Louisiana singer cuts loose from The Indications for solo debut.
Durand Jones
★★★★
Wait Til I Get Over
DEAD OCEANS. CD/DL/LP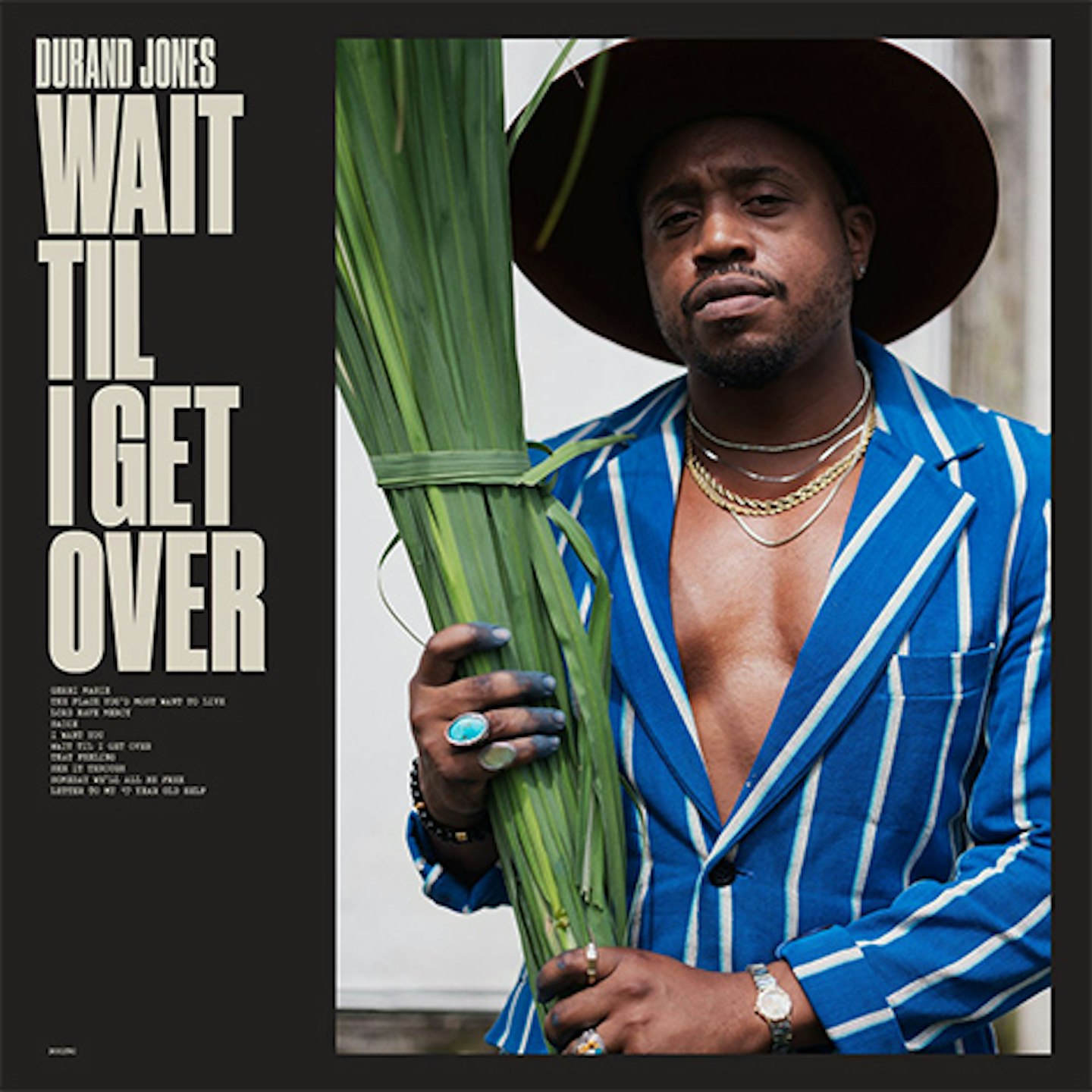 In the wake of the disco moves of 2021's Private Space, his third album with The Indications, Durand Jones steps out on his own, returning to a soul sound that veers from the ambient to the gritty. Themed around Jones's hometown of Hillaryville, Louisiana (described by him in a spoken-word monologue as having been "founded by eight slaves who received it as a form of reparations after the American Civil War"), it's naturally a nostalgic affair, not least with the episodic, near-eight-minute-long Letters To My 17-Year-Old Self. Elsewhere, Jones spotlights his vocal chops by creating a one-man overdubbed gospel choir in the ambient title track, comes over like Otis Redding fronting the Stones in Lord Have Mercy and offers a gorgeous, faithful rendition of Donny Hathaway's Someday We'll All Be Free gate-crashed partway through by Indianapolis rapper Skypp. Multifaceted and consistently brilliant.
Wait Til I Get Over is out now via Dead Oceans