The distinctive pop duo release their first album in 24 years, a homage to love and the dancefloor.
Everything But The Girl
★★★★
Fuse
BUZZIN' FLY/VIRGIN. CD/DL/LP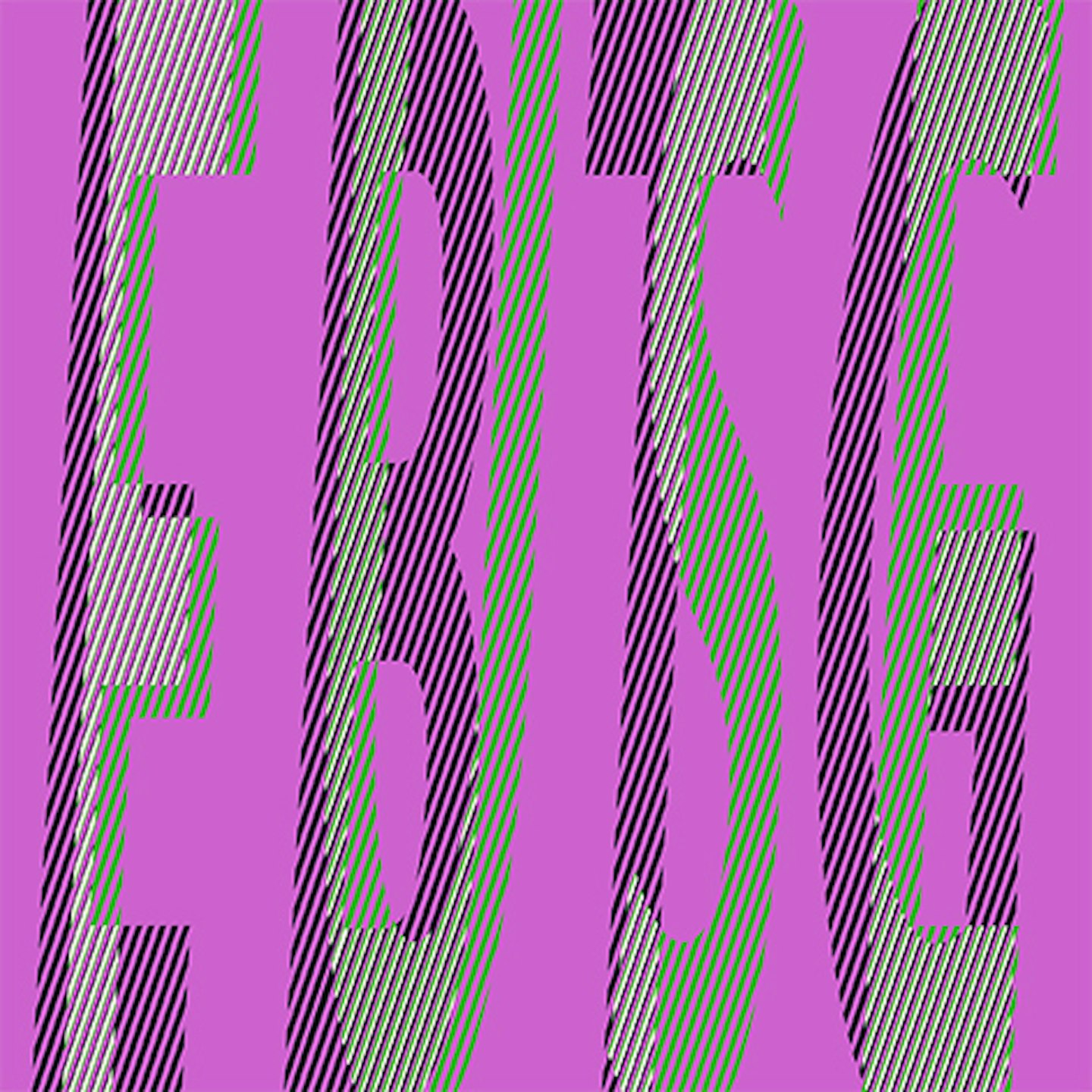 After a long hiatus during which Tracey Thorn wrote four non-fiction books, Ben Watt focused on DJ-production work, and both released six solo albums between them, UK pop's enduring pair have re-formed to create an album that fuses emotional strength with their musical obsessions.
They have certainly benefited from time apart. Thorn has said that singing on their last album, 1999's trip-hop-infused Temperamental, felt like guesting on someone else's record, but with Fuse her voice is front, central and confidently clear in the mix. So too is their cleverly sculpted sonic overload, weaving in and out of evocative lyrical imagery and rhythmic flow. It sounds like they are enjoying each other's company. No more the quieter introspection and reflection of solo tracks like Hormones or Fever Dream – here Thorn and Watt are a combined force, capturing the giddy euphoria and release of the club experience.
Opener Nothing Left To Lose articulates this concept beautifully, with Thorn's voice deep and disembodied within the sub-bass and fractured beats, importuning a lover to "kiss me while the world decays." There is an end-of-days feel to the song, where wordplay and repetition are used like mantras, a hypnotic approach that is echoed throughout the album. Run A Red Light explores the club world from a different angle, the resident DJ who likes to, "Keep it simple/Keep it the same crowd", but who is longing for something bigger and better. Watt adds to the sense of containment with iPhone piano loops that morph into a looped bank of choral sound à la 10cc's I'm Not In Love, only much more compressed than the lush melancholy of the 1970s hit. "When we listened back in the studio, we did think, Oh that sounds quite 10cc," says Watt. "But it wasn't intentional. I wanted the song to end with a dreamlike ether."
It sounds like they are enjoying each other's company, capturing the euphoria of the club experience.
From debut Eden's bossa nova jazz to the American pop soul of the To_mmy LiPuma-produced The Language Of Life_, to the liquid drum'n'bass of 1996's Walking Wounded, Everything But The Girl have always experimented with different influences. Caution To The Wind, for example, with its clapping synth beats and celestial lyrics, summons up late-'80s New York garage and the joyful defiance of Turntable Orchestra. And the elemental dancefloor chug of Forever reverberates with a Mirwais-style mixture of French house groove and lyrics laced with existential ache. "Who'll be around/When everything burns down?" Thorn sings. "Give me something I can hold onto forever." These tracks are propelled by a sense of urgency and resistance to over-complication, simplifying music to its essence.
There is also an acceptance of life's chaos. The song When You Mess Up, delivered in the form of advice to wayward offspring (the couple have three children, now in their early twenties), disintegrates towards the end into a glitchy drift of piano loops, distortion and fluff. "Christ, we all mess up," Thorn reassures. From there, a natural segue into Time And Time Again, where trap beats and warped vocals tell the stories of people caught in repetitive love scenarios of loneliness and self-isolation, always hoping but never achieving what they yearn for.
EBTG often bring a keen social observation to their lyrics, and Fuse is populated with characters seeking escape, abandonment, and self-release. Like the guy in No One Knows We're Dancing, whose "parking tickets litter his Fiat Cinquecento", or the girl who "works weekdays in a pet shop", or Peter behind the bar with a lawyer father working (in a nod to M's Pop Muzik) "London, Paris, Rome." While Thorn sings about these weekend clubbers "trapped in a feeling" on the dancefloor, enveloping synth chords create a majestic sense of space and freedom.
In one way, this album could be heard as a trip through the night, from stepping out early evening to messy abandonment in the club, to rebuilding and rediscovering the self at the end of the night. The track Lost captures a mid-rave moment of emotional falling apart at the seams, as compulsive thoughts intrude; Thorn itemises each thing that has been lost – "I lost my mind last week… my bags… my biggest client… the perfect job… the plot." Heightened by chiming cyclical synth notes, the lyrics are delivered with a Zen shrug. Until we hear about a deeper, underlying and more significant loss, repeated three times in the final phrase: "I lost my mother."
"Let's make some music for the sheer fun of it..." Tracey Thorn and Ben Watt speak to MOJO about the return of Everything But The Girl after 24 years
EBTG often make deft work of the personal and political, or the linking of one's internal monologue with a broader context. With the track Interior Space, they take the mood off the dancefloor and into a wild seascape, incorporating field recordings by their engineer Bruno Ellingham of Druidstone Beach, a secluded spot in Pembrokeshire enclosed on three sides by steep cliffs. This is a high point of the album, a spectral piece of sonic architecture that melds, with Arca-like precision, Thorn and Watt's voices into one elemental flow.
That vocal interplay between them continues into the final track Karaoke, only here it separates into call and response – hers deep and soulful, his light and harmonising – like a charged conversation. This is their 'lost in music' moment, a summation of why they do what they do, and how Thorn, terrified of performing live for several years, rediscovers what she loves about singing. There is wry observation of a slow karaoke night, when "I was in the groove/Someone tried some Dylan/But the place remained unmoved", and how this can be changed with the right songs, good pitch, a communal mood and an invitation: "If you want you can own it/Why not take a shot?" As the record concludes, bathed in low-slung beats and shimmering sound, there is a sense that the dancefloor and the karaoke bar offer safety, places where nagging fears and anxiety can be banished.
READ MOJO'S VERDICT ON ALL THE MONTH'S BEST MUSIC. Plus, receive every new issue of MOJO on your smart phone or tablet to listen to or read. Enjoy access to an archive of previous issues, exclusive MOJO Filter emails with the key tracks you need to hear each week, plus a host of member-only rewards and discounts by BECOMING A MOJO MEMBER