LETTER TO YOU, the first track trailing a new Bruce Springsteen album – also entitled Letter To You – emerged yesterday. A stirring epic, backed with the familiar whirlwind of his E Street Band cohorts, it can be read as a missive to a loved one or a not-so-veiled account of his own creative methodology. It's accompanied by a video with an "assembling the crew" vibe, zooming close as Steve Van Zandt, Nils Lofgren, Max Weinberg, Garry Tallent, Roy Bittan, Patti Scialfa, Charlie Giordano, Jake Clemons and co get busy on The Boss's latest batch of songs – their busyness telegraphed by all the scribbling on bits of paper they're doing…
You can watch it here:
Letter To You, the 12-track album, follows on October 23. It's Springsteen's 20th studio album and was recorded with the E Street Band at his home studio in New Jersey.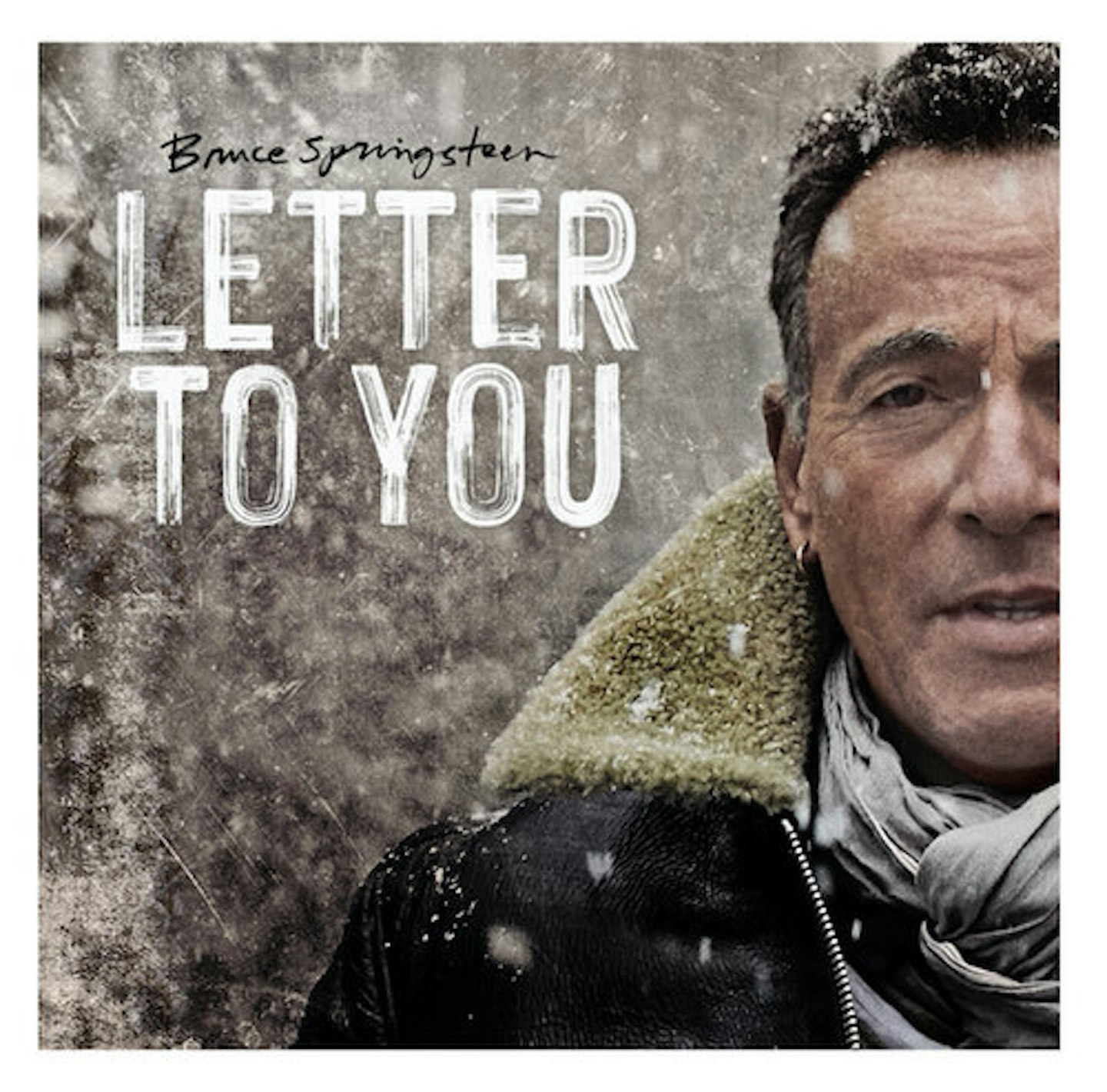 Letter To You is released by Columbia Records on October 23.
"I love the sound of the E Street Band playing completely live in the studio," said Springsteen in his label's news release, "in a way we've never done before, and with no overdubs. We made the album in only five days, and it turned out to be one of the greatest recording experiences I've ever had."
The album includes nine new Springsteen songs as well as new recordings of three previously unreleased 1970s compositions: Janey Needs A Shooter, If I Was the Priest and Song For Orphans. The album was produced by Ron Aniello with Bruce Springsteen.
The full tracklisting is as follows:
One Minute You're Here
Letter To You
Burnin' Train
Janey Needs A Shooter
Last Man Standing
The Power Of Prayer
House Of A Thousand Guitars
Rainmaker
If I Was The Priest
Ghosts
Song For Orphans
I'll See You In My Dreams
More information at: www.brucespringsteen.net