Sparklehorse
★★★★
Bird Machine
ANTI-.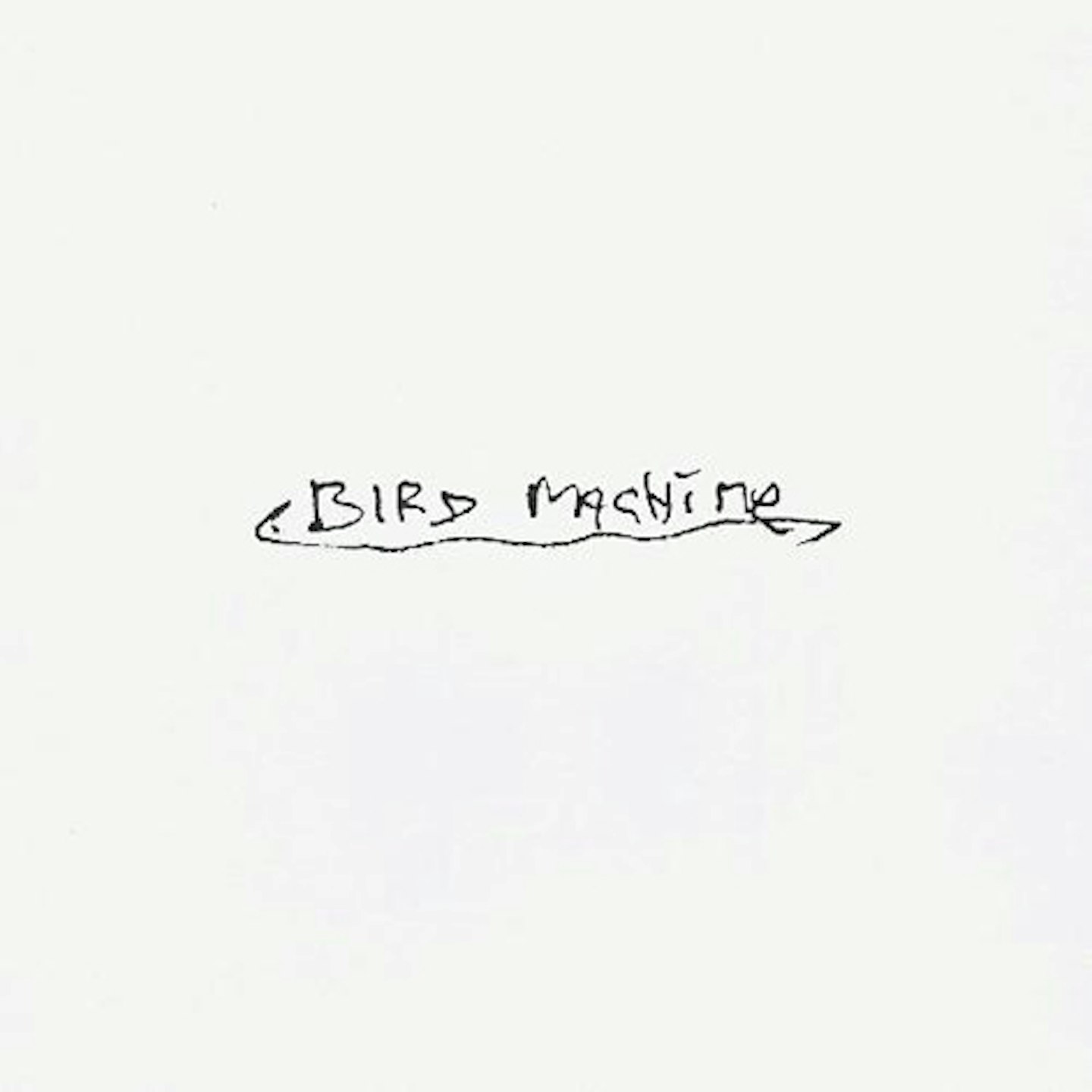 SINKING SLOWLY through sedimentary layers of mellotron and pedal steel, Falling Down, the fifth song on Sparklehorse's fifth album Bird Machine, grapples with the weight of geological time. There are hummingbirds and quasars, mountains and forests, lost soldiers covered by river silt and all of Mark Linkous's "dead kin", whispering in his ear. "The cannonball has flown its arc now," Linkous sings, "to be found by the plough, years from now."
Thirteen years after Linkous took his life in a Knoxville alleyway at the age of 47, the plough has struck another remarkable artefact, turning the earth to reveal an album considered lost. Linkous's brother, Matt, and his sister-in-law Melissa gathered close musical associates – among them producer Alan Weatherhead and Grandaddy's Jason Lytle – to construct Bird Machine from 2009 recordings made with Steve Albini, home tapes and Linkous's notes, including track-listing and title.
It's a potentially treacherous act of second guessing, yet there is no sense of uncanny AI ventriloquism here. From the scruffy fuzz of It'll Never Stop, seeing nature endure where he will not, to gently desolate autumn almanac Everybody's Gone To Sleep, these songs don't feel patch worked or soldered. While Linkous's tendencies to smudge and collapse his songs are apparent – not least the atmospheric disturbance of antique hymn O Child – so too is his generosity of songwriting spirit, positioning the bleakest sentiments in dynamic, questioning music. Evening Star Supercharger hides a brutal lyric about rail tracks and bleeding out in a cosmic echo of Love Minus Zero/No Limit. I Fucked It Up is on the nose like a bar-brawl punch – "Well I coulda been a rock'n'roll star/ But I fucked it up real good" – but it springs from the wreckage with a buoyancy that tempers the bitterness.
Being a rock star was a vexed question for Linkous, struggling for years with depression, addiction and ill-health (exacerbated by a near-death experience in a London hotel room while touring with Radiohead in 1996). While supporting R.E.M., a band member told him, "One day you'll have this"; he later said he didn't want it. If 2010's posthumously released Danger Mouse collaboration Dark Night Of The Soul connected him to a raft of stellar guests – Iggy Pop, The Flaming Lips – the songs on Bird Machine do not suggest a man making one more bid for stardom. You wouldn't cover Robyn Hitchcock And The Egyptians' dank existential mondegreen Listening To The Higsons, or anatomise loneliness as starkly as on Kind Ghosts, if you wanted that.
Instead, Bird Machine shows an artist still looking out into a sad and beautiful world – if his life was tipping vertiginously one way, these songs can't help but push the other. In an album of painful moments, it is closing exhalation Stay which is most painful: "Stay for the day," sings Linkous, "Oh, it's gonna get brighter."
Bird Machine is out now via Anti-.
Read MOJO's verdict on this month's best new music in the latest issue, featuring The Smiths, Bob Marley, Gram Parsons, Sinéad O'Connor and more. More info and to order a copy HERE!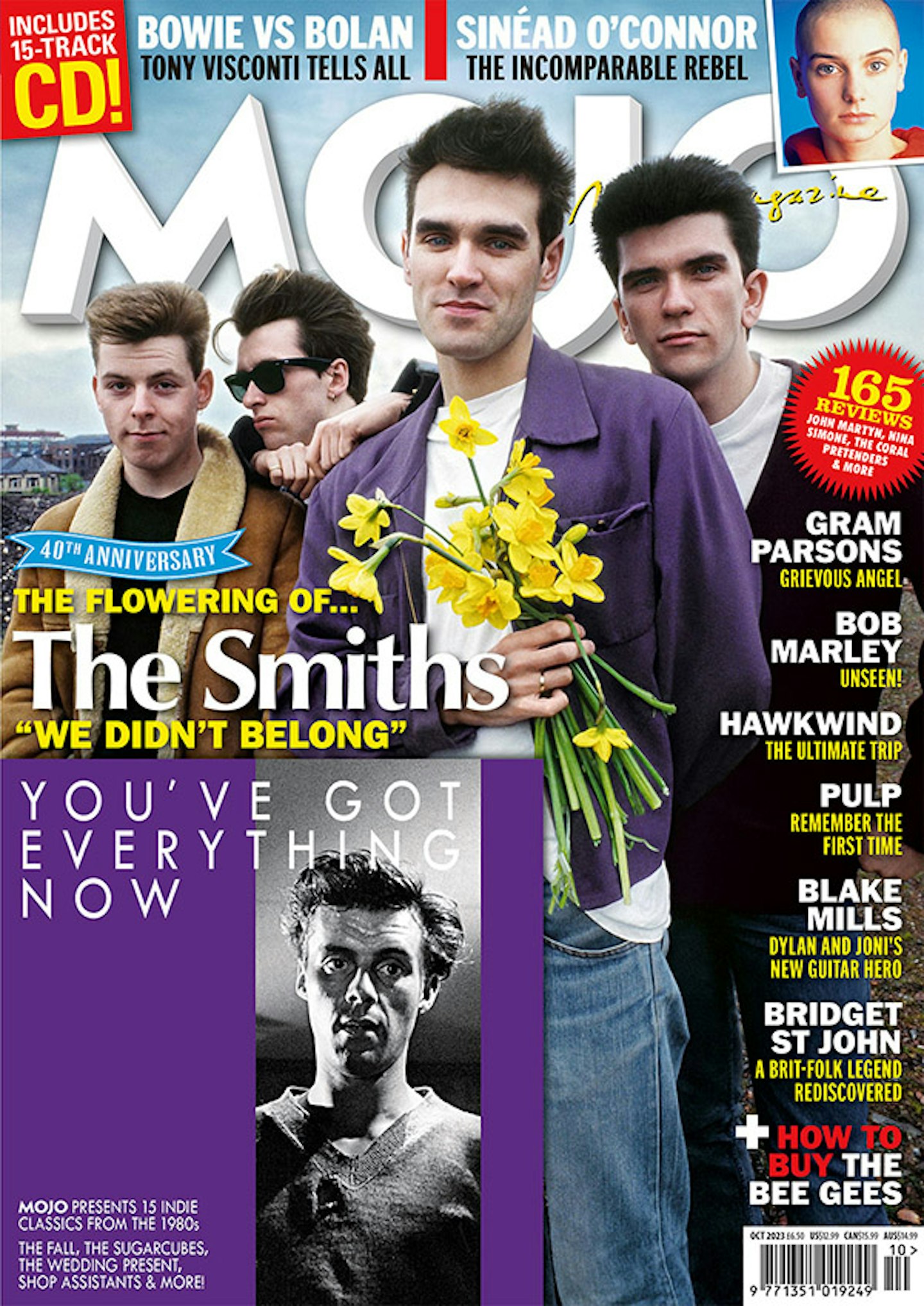 Picture: Danny Clinch