Picture: Munachi Osegbu
Their 26th album. Whatever they had, they haven't lost.
Sparks
★★★★
The Girl Is Crying In Her Latte
ISLAND. CD/DL/LP/MC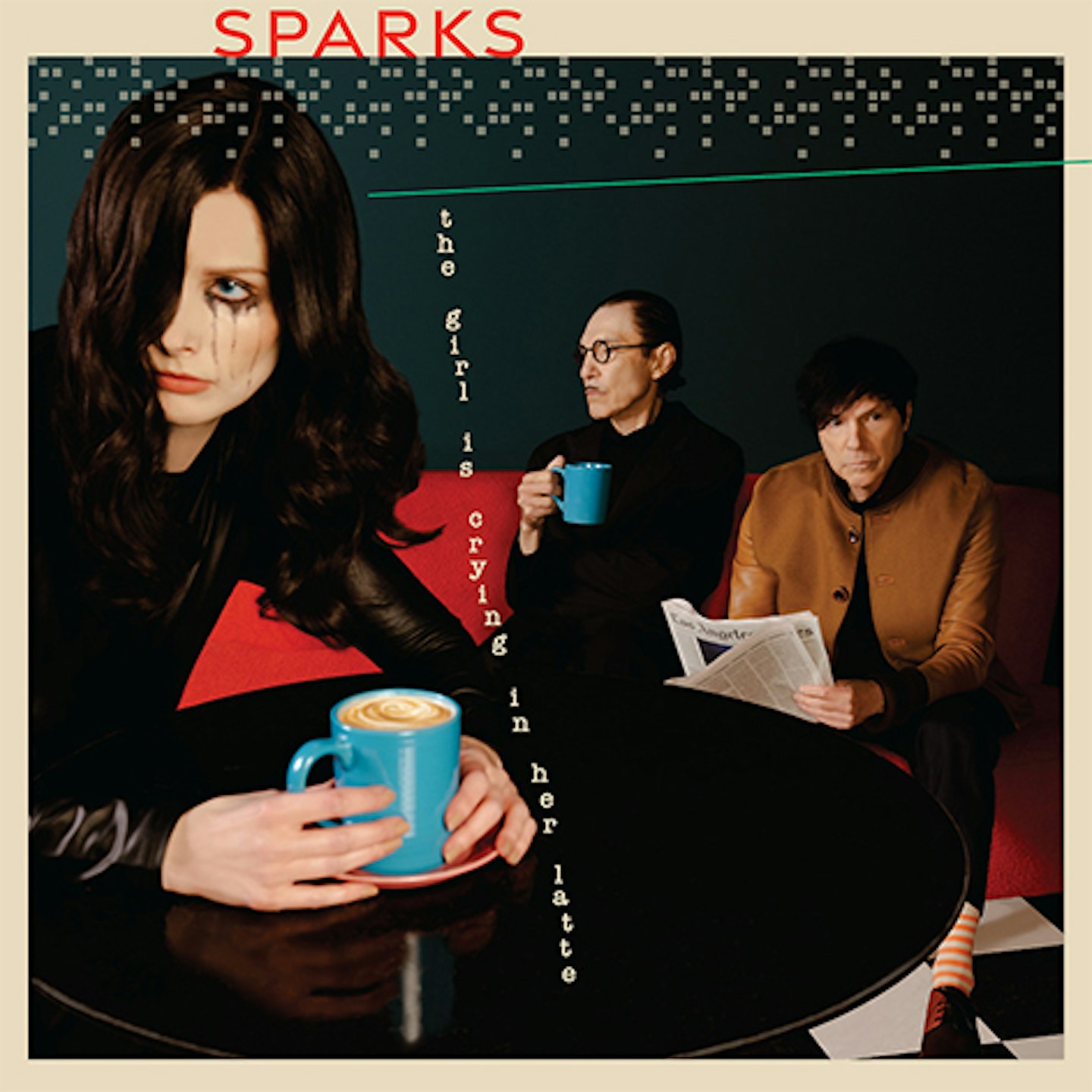 Now in their sixth decade of releasing albums and soon to headline the Hollywood Bowl, the biggest show of their career, it's hard to think of a band who, for all their sales fluctuations, have been so consistently outstanding for so long. The Girl Is Crying In Her Latte echoes 1982's Angst In My Pants (the title track), Propaganda (the super-exuberant Nothing Is As Good As They Say It Is) and even 1988's Interior Design (We Go Dancing, which namechecks Skrillex and Kim Jong Un), without sounding like they're replaying themselves, and they've never clattered as much as they do on The Mona Lisa's Packing, Leaving Late Tonight. Ron Mael's lyrics are elegiac, witty and forensically detailed ("then, your sweater caught my shopping cart"); Russell Mael delivers them exquisitely and they specialise in ear worms. How on earth do they do it?
The Girl Is Crying In Her Latte is out now via Island
READ MOJO'S VERDICT ON ALL THE MONTH'S BEST MUSIC. Plus, receive every new issue of MOJO on your smart phone or tablet to listen to or read. Enjoy access to an archive of previous issues, exclusive MOJO Filter emails with the key tracks you need to hear each week, plus a host of member-only rewards and discounts by BECOMING A MOJO MEMBER