Teenage Fanclub
Nothing Last Forever
★★★★
PeMa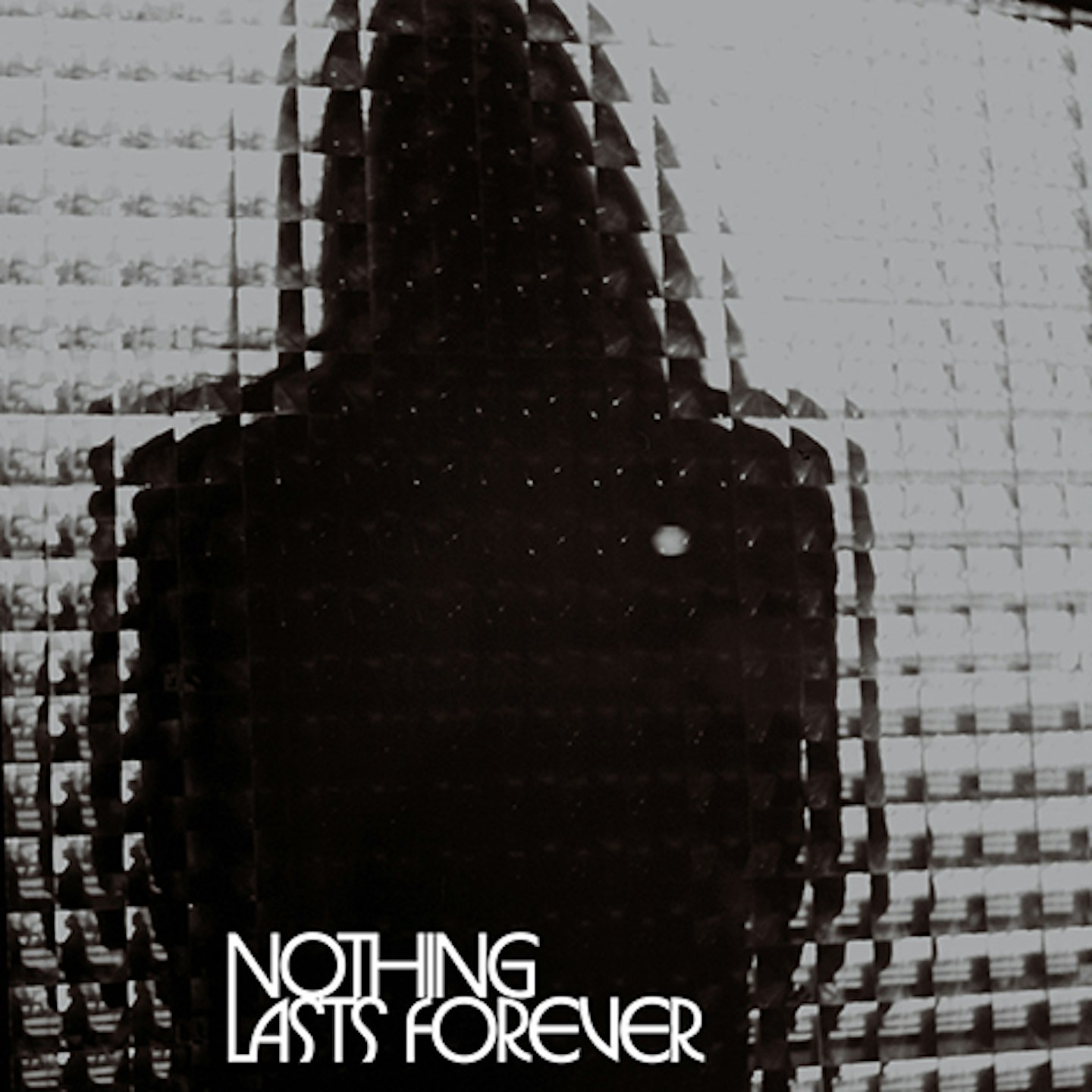 Free for over three decades now from the typical creative trials and headaches of bands who try to reinvent their sound with each new album, Teenage Fanclub have shrewdly stuck with tweaking their winning formula: strummy guitar-led songs, high in melodic content, charting their emotional weather. From 2010's Shadows on, their records have increasingly documented the evolving feelings of forty-something men moving into their fifties and grappling with ageing and mortality to find some kind of inner peace.
This album's predecessor, 2021's Endless Arcade, found co-frontman Norman Blake in a period of personal turbulence (caused by his marriage break-up) and sounding uncharacteristically down, particularly in the quietly desolate The Sun Won't Shine On Me. Some of his songs on Nothing Lasts Forever directly address the lows he was suffering when we last heard from him, not least the timeworn but hopeful I Left A Light On, in which he confesses, "My life had lost its meaning/I was a lonely soul". It's one of three songs with the word "light" in the title, a signifier of the brighter mood throughout.
The Fanclub's twelfth album is also their second without the songs and voice of co-founder Gerard Love (who quit in 2018 having tired of touring) and with Euros Childs (formerly of Gorky's Zygotic Mynci) providing keyboards and simpatico vocal harmonies. The latter's contributions gently push the band forward sonically, whether it be via the entrancing Theremin-like analogue synth counter melody in Middle Of My Mind or the Harmonia-styled echoing organ layers that fade up at the beginning of Falling Into The Sun.
Both of the latter songs come from Raymond McGinley, who has pared his lyrics down to their most Zen-like qualities – see the repeated four-line mantra marking the passing of the seasons at the end of Tired Of Being Alone, or closer I Will Love You, which over seven minutes employs reverie-inducing aural textures and impossible dreams ("I will love you until the bigots are gone/After they apologise for all the harm that they've done") to emphasise his devotion.
Overall, though, Nothing Lasts Forever is characterised by Blake's return to careful optimism. In the percussive, piano-led Self-Sedation, he turns McCartney-esque while quoting William Blake's Auguries Of Innocence ("'Some are born to endless night'/I'd say my namesake got that right"). In Back To The Light, the band brilliantly circle back to their primary Big Star influence as Blake joyously details the ending of a gig and the sheer wonder of jumping back on the tour bus before motoring off into the night.
It's a song that encapsulates Teenage Fanclub in 2023. The years have proven that the deceptive simplicity of their music only increases its potency, working hand-in-hand with their long commitment to the healing powers of brotherhood and melody.
Nothing Lasts Forever is out now on PeMa
Read MOJO's verdict on this month's best new music in the latest issue, featuring Bob Dylan, Paul McCartney, Paul Weller, Kate Bush, Robert Plant, Dolly Parton and more. More info and to order a copy HERE!