SO, NOW WE ALL KNOW what the The Last Beatles Song sounds like. Now And Then's gestation has taken over four times as long as the Beatles existed as a functioning quartet: a 1970s Lennon piano sketch that was among four scratchy demos Yoko Ono passed on to Paul McCartney in the early '90s.
Of those four songs, two – Free As A Bird and Real Love – were duly completed by McCartney, George Harrison and Ringo Starr, with ELO/Wilburys' Jeff Lynne producing, in sessions at McCartney's Hog Hill Mill studio in Sussex in February-March '94 and February '95. One more, Grow Old With Me, was not worked on; the other, Now And Then (also known as I Don't Want To Lose You), was attempted, but dropped after an afternoon's work.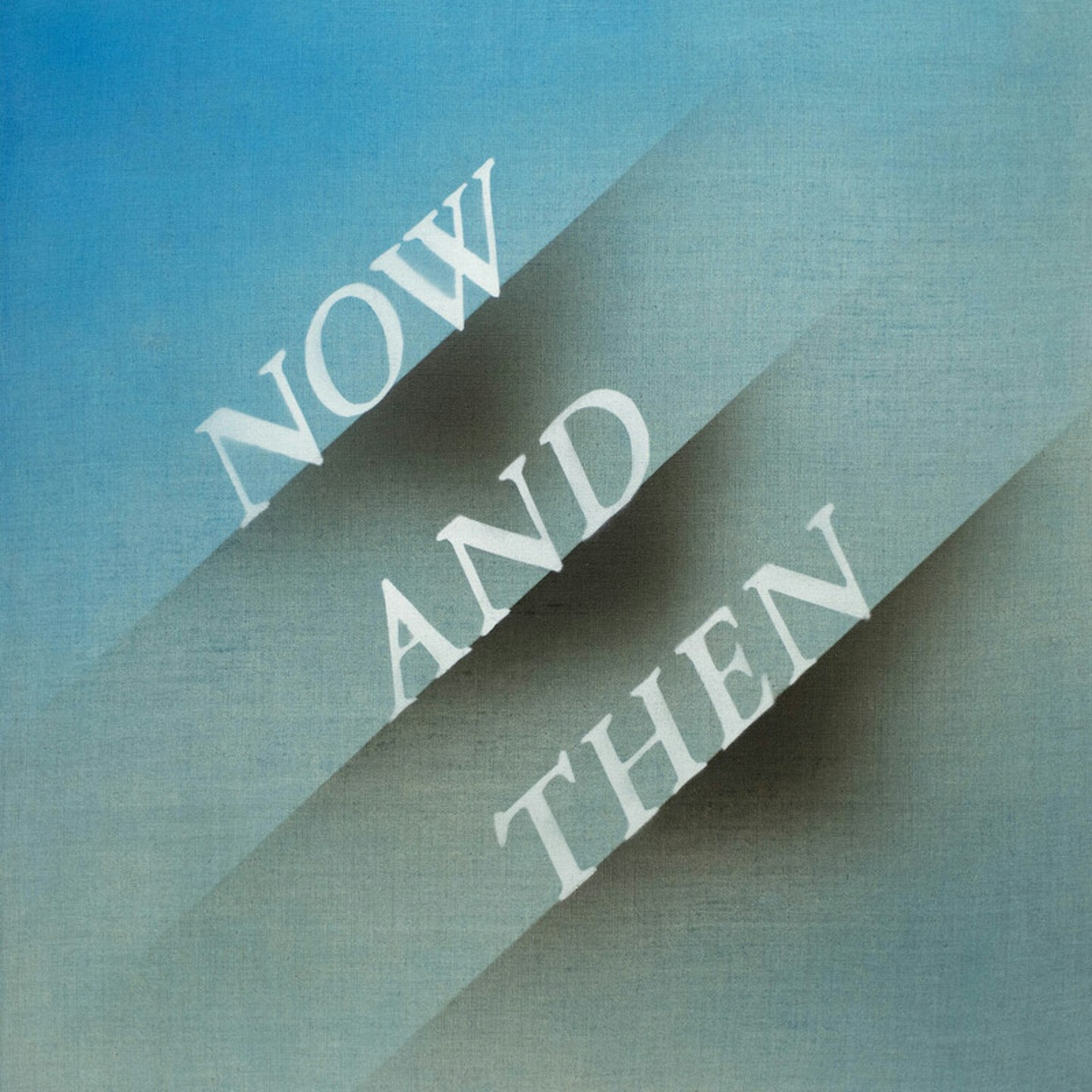 Lynne has said they didn't finish the track because background noise on the recording made it difficult to work with Lennon's vocal, while McCartney told Q Magazine in 1997 that Harrison simply hadn't been a fan of the song itself, so it was shelved. "George didn't like it," said McCartney. "The Beatles being a democracy, we didn't do it."
In mid-2022, though, finishing Now And Then once again seemed possible. McCartney told Giles Martin that he'd added a new bass line and piano part (echoing Lennon's), while retaining George Harrison's electric and acoustic guitars from the '90s. WingNut Films' MAL (or Machine Assisted Learning) de-mixing software, as used by director Peter Jackson in his 2021 Get Back documentary, miraculously cleaned up Lennon's vocal.
"There it was, John's voice, crystal clear. It's quite emotional," says McCartney of the recording now. "And we all play on it, it's a genuine Beatles recording. In 2023 to still be working on Beatles music, and about to release a new song the public haven't heard, I think it's an exciting thing."
"It was the closest we'll ever come to having him back in the room, so it was very emotional for all of us," adds Ringo Starr. "It was like John was there, you know. It's far out."
Starr added a new drum track. Martin worked on a string arrangement with Ben Foster (Elton John, Nick Cave) and recorded it with an orchestra at LA's Capitol Studios. Then he mixed the sessions seamlessly together, and that Last Beatles Song was finally completed.
A compromise of reverse-engineering, sceptics might suggest. And yet, the most startling thing about the revived and restored Now And Then is how much it really does sound like The Beatles. Where both Free As A Bird and Real Love, under Lynne's direction, veered perhaps too close to ELO while Lennon's ghostly tones drifted eerily from the afterlife, Now And Then is simpler and punchier, expanding beautifully upon the dreamy grace of Lennon's original demo. And crucially, John's voice is back: front, centre and uncannily up-close.
Watch the Beatles' mini-documentary about the making of Now And Then…
Peter Jackson's video for Now And Then is viewable from 2pm GMT on Friday, November 3…