The Liverpool bard's first great band.
The Pale Fountains
★★★★
Pacific Street
GIN/UMC. LP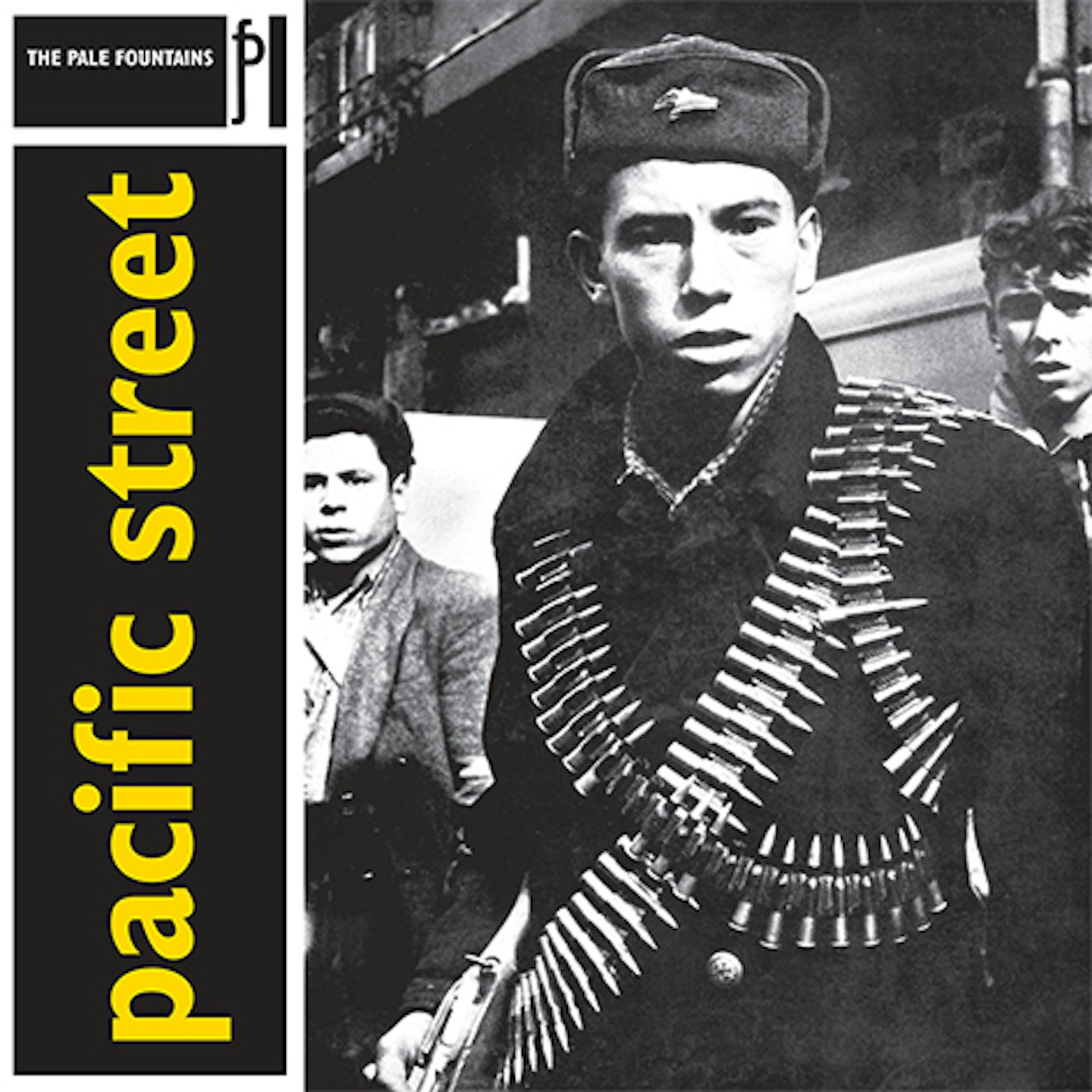 ★★★★
…From Across 
The Kitchen Table
GIN/UMC. LP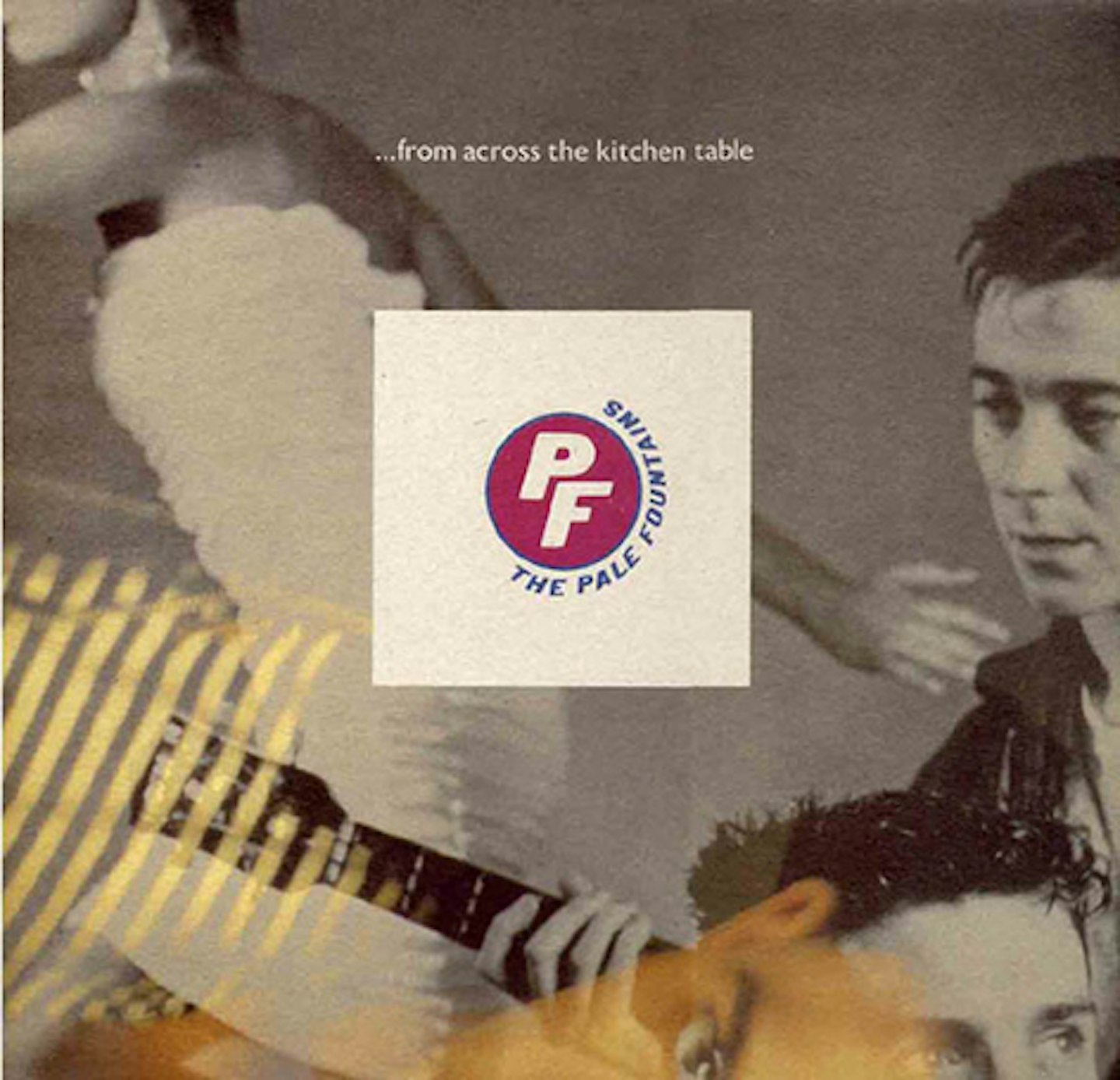 A graphic timeline of Mick Head's five-decade life in music would hardly plot the conventional route to success. Yet amid his various groups' serially shifting line-ups, the aborted or unreleased recordings, the bursts of activity interspersed with disappearing acts, and only occasional Pyrrhic victories, the actual music has been reliably consistent. In 1982, Head's first band The Pale Fountains recorded versions of both Love's Maybe The People Would Be The Times and John Barry's We Have All The Time In The World. Forty years later, Michael Head And The Red Elastic Band's Dear Scott, MOJO's Album of 2022, was still firmly rooted in those same gold-toned, cosmic pop paradigms.
Dear Scott saw a welcome upsurge in Head's commercial fortunes, so this is a logical moment to revisit his early days. And yet, with typical Mick Head logic, by the time The Pale Fountains' debut album came out in 1984, the band had already missed its moment. Amid much brouhaha around a 1982 single for Les Disques Du Crépuscule's UK offshoot Operation Twilight, they signed to Virgin and proceeded to squander momentum in difficult sessions with various producers, overthinking the classic record Head's precocious songwriting talent clearly warranted. He joked that Pacific Street was "like a greatest hits LP, except we haven't had any hits", which was only half-true because it still omitted pearls like 1982's Thank You – at 48, the band's highest chart placing – and 1983's Alan Rankine co-produced Palm Of My Hand.
Head joked that Pacific Street was 'like a greatest hits LP, except we haven't had any hits…'
Nonetheless its urchin post-punk recalibration of cool Latin jazz and soul still felt bold, with rococo strings aplenty and Andy Diagram's trumpet an integral dynamic element. Abergele Next Time's delirious courtship dance around the library shelves – namechecking Man Ray and Shelley – confirmed Head's streetwise poet credentials. Although occasionally time-stamped by the era's production fads, the Rive Gauche aroma remains beguiling.
Recorded much more quickly, 1985's …From Across The Kitchen Table is the work of a significantly different group: Diagram left (he'd later join James) and the prodigious guitar smarts of Mick's younger brother John filled the space. The overall vibe was less putting the boss into bossa nova, more creating a new model Merseybeat. Fellow Liverpudlian Ian Broudie produced, and on the likes of Limit's R&B urgency and glorious raga-jangle Jean's Not Happening clearly brought the same gift for impactful pop arrangement he'd previously shown Echo And The Bunnymen – who themselves had arguably edged into Pale Fountains territory with Ocean Rain. Head now favoured testifying over crooning, and what the Paleys lost in focusing his fevered creative visions was recompensed by the tighter ensemble groove.
The hits, of course, never came, albeit Head would become plenty more acquainted with that situation in Shack and beyond over the following years. These 180g vinyl reissues replicate the original albums' content and artwork, so nothing new for the strong devoted. But anyone who discovered Michael Head for the first time with Dear Scott can dive into The Pale Fountains with satisfaction guaranteed.
READ MOJO'S VERDICT ON ALL THE MONTH'S BEST MUSIC. Plus, receive every new issue of MOJO on your smart phone or tablet to listen to or read. Enjoy access to an archive of previous issues, exclusive MOJO Filter emails with the key tracks you need to hear each week, plus a host of member-only rewards and discounts by BECOMING A MOJO MEMBER