Third Man Records artist Natalie Bergman has unveiled the video to Keep Those Teardrops From Falling exclusively with MOJO.
The song is the title track of Bergman's new EP, the follow-up to her solo debut album, Mercy, released in May. The LA singer first came to prominence as half of Wild Belle, but Mercy revealed a new calling as a gospel-folk singer.
Her "off-beam voice," wrote MOJO's Victoria Segal in her review of Mercy, "hits the same indefinable receptors as Joanna Newsom or Amy Winehouse… Love, healing, home, redemption: the guiding themes of Natalie Bergman's solo debut might seem reassuring, but they were triggered by tragedy. A little strange, a little strained, Mercy still rings with its own truth."
You can watch the video here now:
"Teardrops is a song about reclaiming a love that was never lost to begin with. It's a hopeful prayer. A song of longing," Bergman says. " While the band was rehearsing Mercy, I felt excited to write a few more songs to take on the road with us. I was listening to a lot of Joe Cocker, and his 1969 performance of Feelin Alright on The Ed Sullivan show inspired me to make this colourful video."
Keep Those Teardrops From Falling Tracklist.
Keep Those Teardrops From Falling
You've Got A Friend In Jesus
I'm Not Your Puppet
Glory Hallelujah, I'm Gonna Fly Home Soon
You can listen to the EP here: https://orcd.co/nataliebergmanteardrops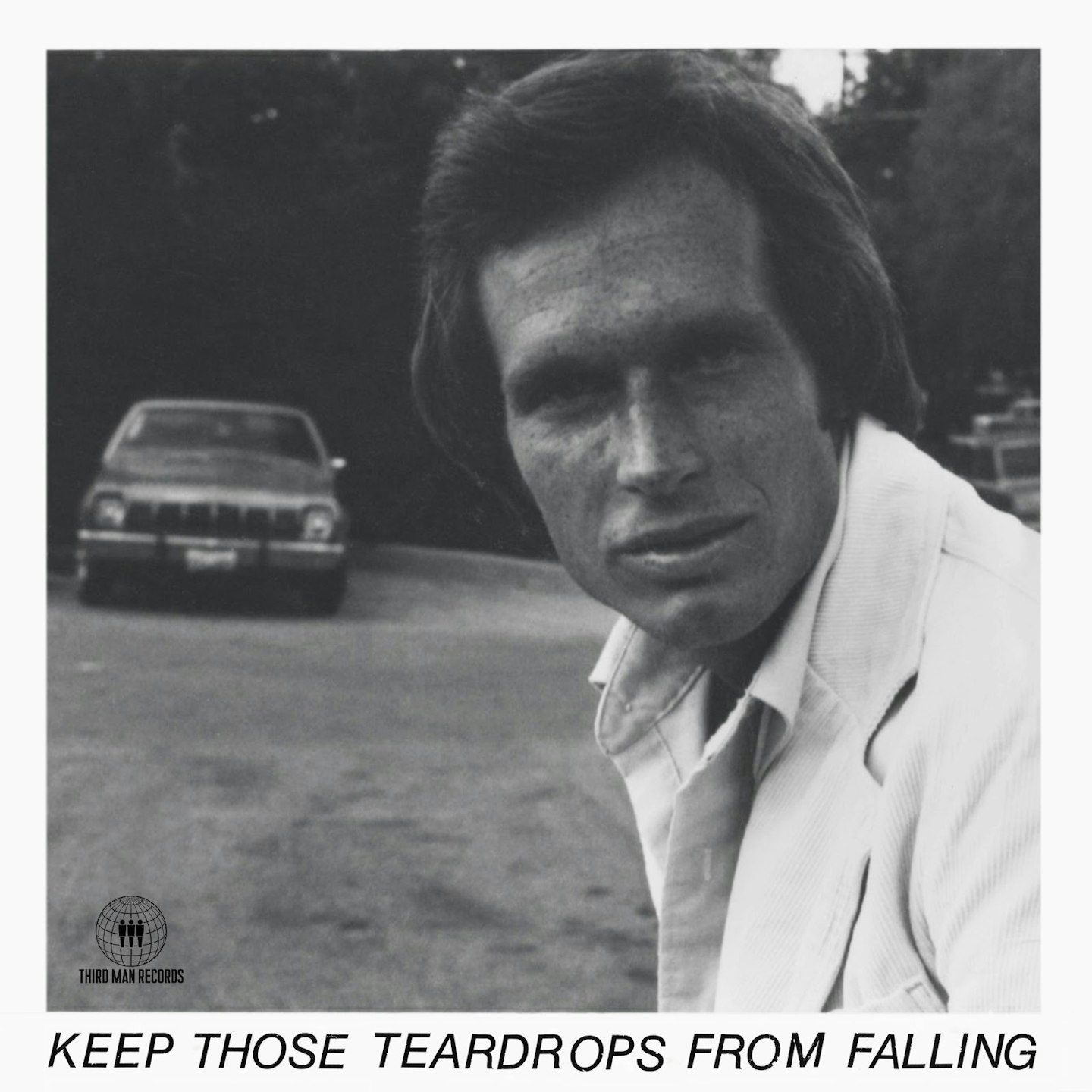 You can listen to Bergman's debut album here: https://open.spotify.com/album/1sp2pqP1wjFDoWhzUZikhg?si=BRc6oKxaRsCgCY0IOQz2EA
Upcoming tour dates are listed below, and tickets are available here: https://thirdmanrecords.com/on-tour
13/11 - St. Lo, FR - Theatre Roger Ferdinand
14/11 - Lille, FR - Le Kiosk
15/11 - Paris, FR - 1999
16/11 - La Rochelle, FR - La Sirene
17/11 - Nantes, FR - Stereolux
18/11 - Rouen, FR - 106
20/11 - Besançon, FR - La Rodia
21/11 - Clermont-Ferrand, FR - La Cooperative de Mai
25/11 - Vienna, AT - Bluebird Festival
26/11 - Graz, AT - Autumn Leaves Festival
27/11 - Milan, IT - Arci Bellezza
29/11 - Berlin, DE - Badehaus
Natalie Bergman Spring 2022 US Tour Dates:
7/3 2022 - Songbyrd - Washington D.C.
8/3 - Johnny Brenda's - Philadelphia, PA
10/3 - Crystal Ballroom - Somerville, MA
11/3 - 2022 - Brooklyn Made - Brooklyn, NY
13/3 - El Club - Detroit, MI
14/3 - - Schubas Tavern - Chicago, IL
18/3 - Clock-Out Lounge - Seattle, WA
19/3 - Mississippi Studios - Portland, OR
21/3 - The Chapel - San Francisco, CA
23/3 - Zebulon - Los Angeles, CA