On Sunday July 18, we hosted a MOJO Twitter Listening Party for Bob Dylan's Shadow Kingdom broadcast event. Many of you joined the chat with our Dylan-mad writers.
The full conversation can be viewed on the Twitter wall below –
If you missed the recording, there's still time to watch it here - https://bobdylan.veeps.com/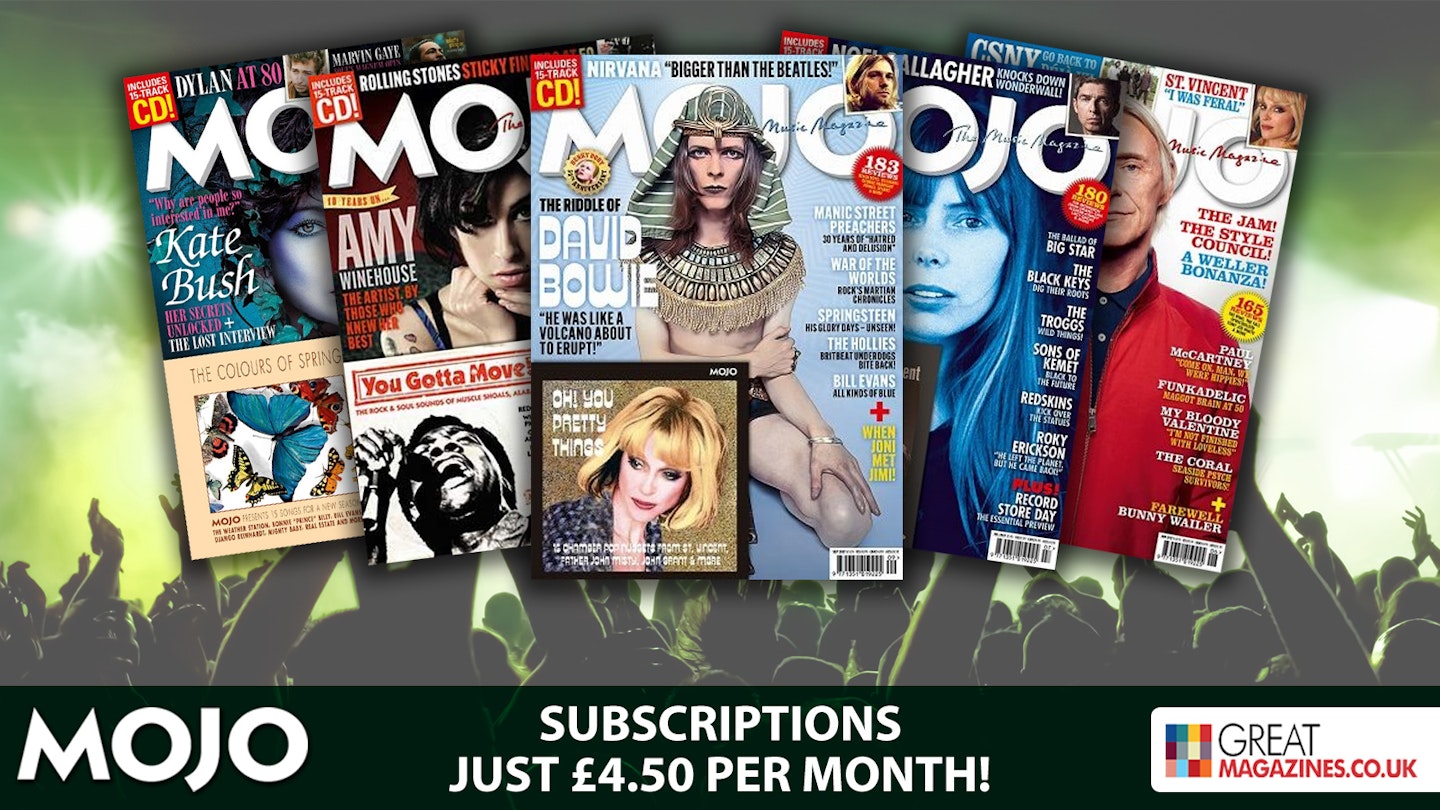 Join us! Take out a Mojo subscription and get an exclusive CD with every print issue.