Former Beatles drummer Ringo Starr has unveiled a collection of 500 sculptures of his own hand giving the peace sign to be sold at auction.
Signed by Ringo and available in either bronze or stainless steel, the "Ringo Peace & Love Statues" are being sold at juliensauctions.comwith all proceeds going to The Lotus Foundation, an organisation set up to provide grants to other charities relating to children's welfare, substance abuse, domestic violence, animal welfare, world health and international disaster relief.
250 versions of each statue are available, with the stainless steel statue selling for $5000 (£4207) and the bronze version going for a slightly more modest $2000 (£1683). Postage and packaging is free, though.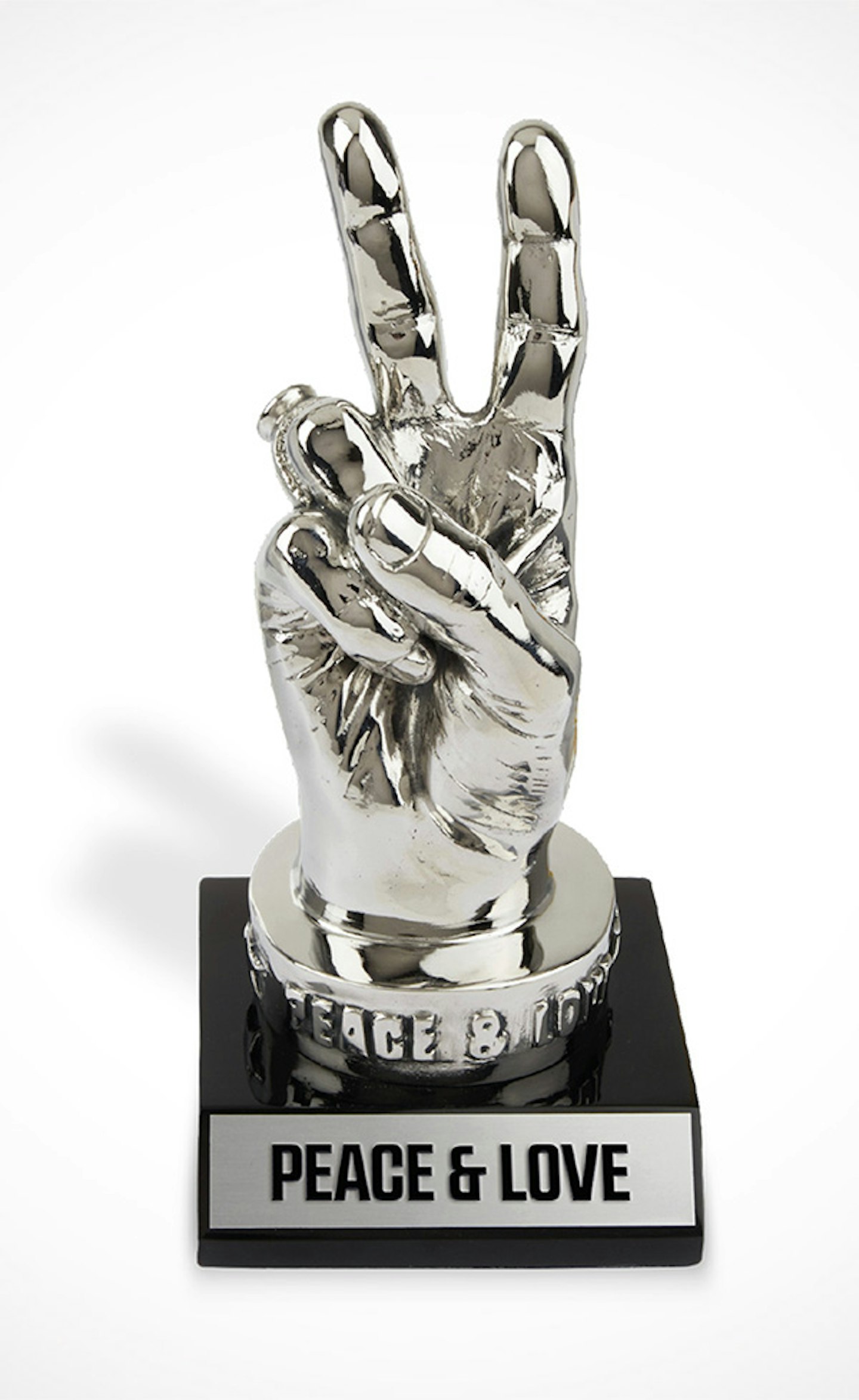 Earlier this month Ringo released EP3, featuring the track Everyone And Everything, written and produced by Linda Perry.
And if that's not enough Ringo for you, you can still pick up a copy of last month's issue of MOJOfeaturing our in-depth cover story on the making of Revolver, and also MOJO's deluxe Beatles bookazine, MOJO The Collectors' Series: The Beatles, which features MOJO's world class team of writers guiding you thought the essential Beatles records, books and films.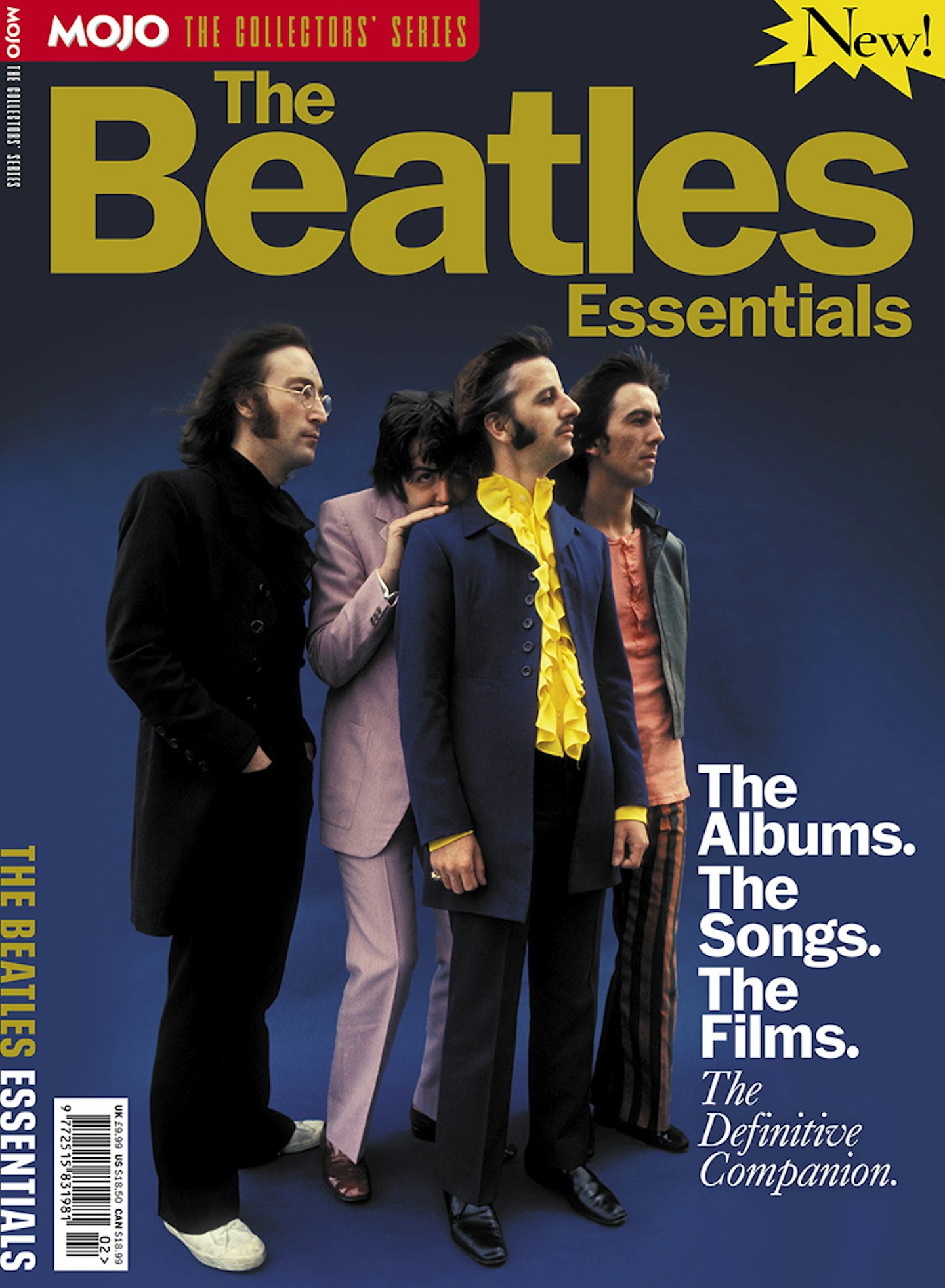 BECOME A MOJO MEMBER today and receive every new issue of MOJO on your smart phone or tablet to listen to or read. Enjoy access to an archive of previous issues, exclusive MOJO Filter emails with the key tracks you need to hear each week, plus a host of member-only rewards and discounts.