On this June 12's global Record Store Day, joyously, record stores will be open for business again. But, when you stop by, say Spillers Records in Cardiff, or NY's Downtown Music Gallery, from 8am sharp, which limited one-off exclusives are you going to look out for?
Albums that never were get their freaky, unreal due this year. Before Elton John's 1969 debut Empty Sky, he had an album called Regimental Sgt.Zippo ready to go: finally incarnated on vinyl, this RSD edition features some songs heard on 2020's Jewel Box, five "finished" versions, and the first non-bootleg release of You'll Be Sorry To See Me Go.
Tom Petty & The Heartbreakers' Angel Dream (Warners), meanwhile, is "a remixed, remastered and re-imagined" version of 1996's She's The One: intriguingly, Angel Dream will replace its predecessor in the catalogue. Also new to the 12" racks are Prince's 1998 acoustic set The Truth (CMG), single album box-set selection Joni Mitchell Archives Vol. 1 (Rhino) and Marc Bolan & T. Rex's Star King (Demon), which collects 'working' takes of familiar tracks.
There's more tape archaeology on Johnny Paycheck's Uncovered: The First Recordings (Lightning Rod Records), which collects the intense country hardman's early sixties demos, recorded while he was playing bass in George Jones' band. The Replacements' The Pleasure's All Yours: Pleased To Meet Me Outtakes & Alternates (Rhino Warner) gives a different view of their 1987 LP, while Richard Hell And The Voidoids' sign-off LP can be heard in protean form on Destiny Street Demos (Omnivore). Underground listeners will want The Residents' Leftovers Again?!? (Ralph), which compiles 16 unreleased oddities from the seventies, including an alternative version of Satisfaction.
In the unheard live LP section, the four-album Charlie Parker - Bird in LA (Verve) boasts performances from 1945, 1948 and the complete recording of "the infamous July 1952 'naked party'" at the Los Angeles home of artist Jirayr Zorthian. **Dirty Three'**s Ocean Songs: Deluxe Boxset (Bella Union) adds the group's 2005 performance of their 1998 album, with Nick Cave on piano, at the NY ATP Festival, on blue and violet vinyl. The mighty six-album Grateful Dead Olympia Theatre, Paris, France 5/3/72 (RBDO 2171) contains the whole show with a special etching on side 12, while Keith Richards' red vinyl 7" Wicked As It Seems/ Gimme Shelter (live) (BMG) bring two unreleased recordings.
It's not all about the unheard, of course. Getting their first represses since release are Dennis 'Blackbeard' Bovell's I Wah Dub (PLG UK Catalog), Jonathan Richman's Having A Party With Jonathan Richman (Concord / Craft), R&B singer James Ray's sole, self-titled LP from 1962 (Vinyl Revival) and, on splatter vinyl, Dublin hippies The Coterie's super-rare 1969 LP A Swing To Folk (Munster).
Also re-available for less than the hundreds of quid you'd normally pay are the eponymous 1969 psych blues LP Jaklin (Morgan Blue Town), Carla Whitney's 1975 LP Choker Campbell & The Super Sounds (Attic) and a 7" of Ike & Tina Turner's Bold Soul Sister/ Somebody (Somewhere) Needs You (Selector Series), the latter a Frank Wilson-penned Northern Soul fave.
Up for some coloured vinyl? Sober reason alone cannot explain the appeal of a bright yellow remaster of the Stones' Hot Rocks (UMC), a 'turquoise & cream' pressing of Toots & The Maytals' Funky Kingston (Get On Down) or a 'Crystal Clear' edition of Poly Styrene's Translucence (PLG UK), but who's complaining.
Similarly, eye-catching editions of The Who's Face Dances (yellow and blue, UMC), Black Sabbath's Master Of Reality (purple, BMG) and Bert Jansch's Black Swan (silver, Earth Recordings) will mesmerise revolving at 33rpm, as will picture discs including The Kinks' Percy (BMG), the Motörhead/ Girlschool St Valentine's Day Massacre EP (on 10", BMG), Janis Joplin's Pearl (CMG), ELP's Tarkus (BMG), and The Cure's Faith (Elektra).
Record Store Day - Coloured Vinyl Releases
Record Store Day - Coloured Vinyl Releases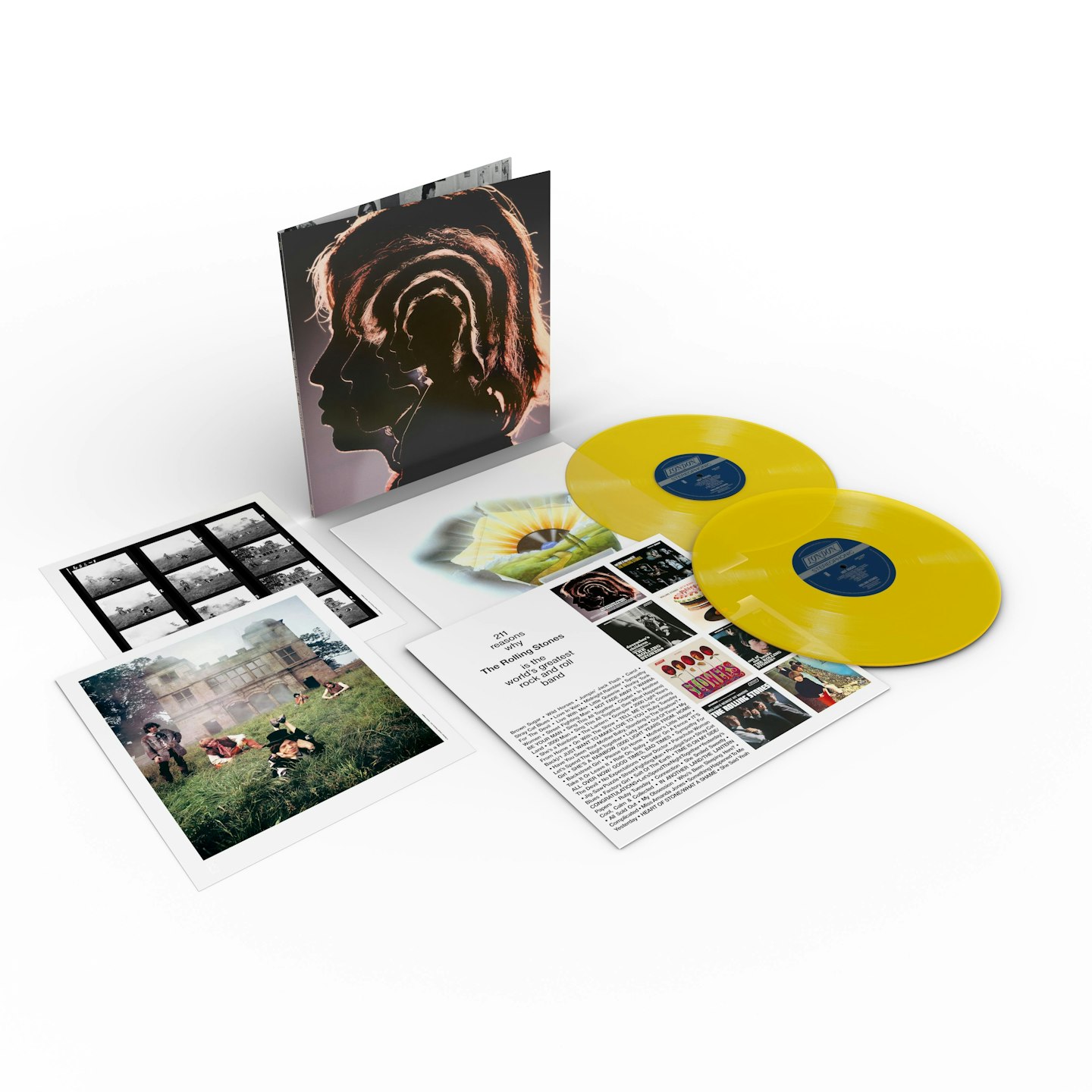 1 of 6
The Rolling Stones - Hot Rocks (Bright Yellow Remaster)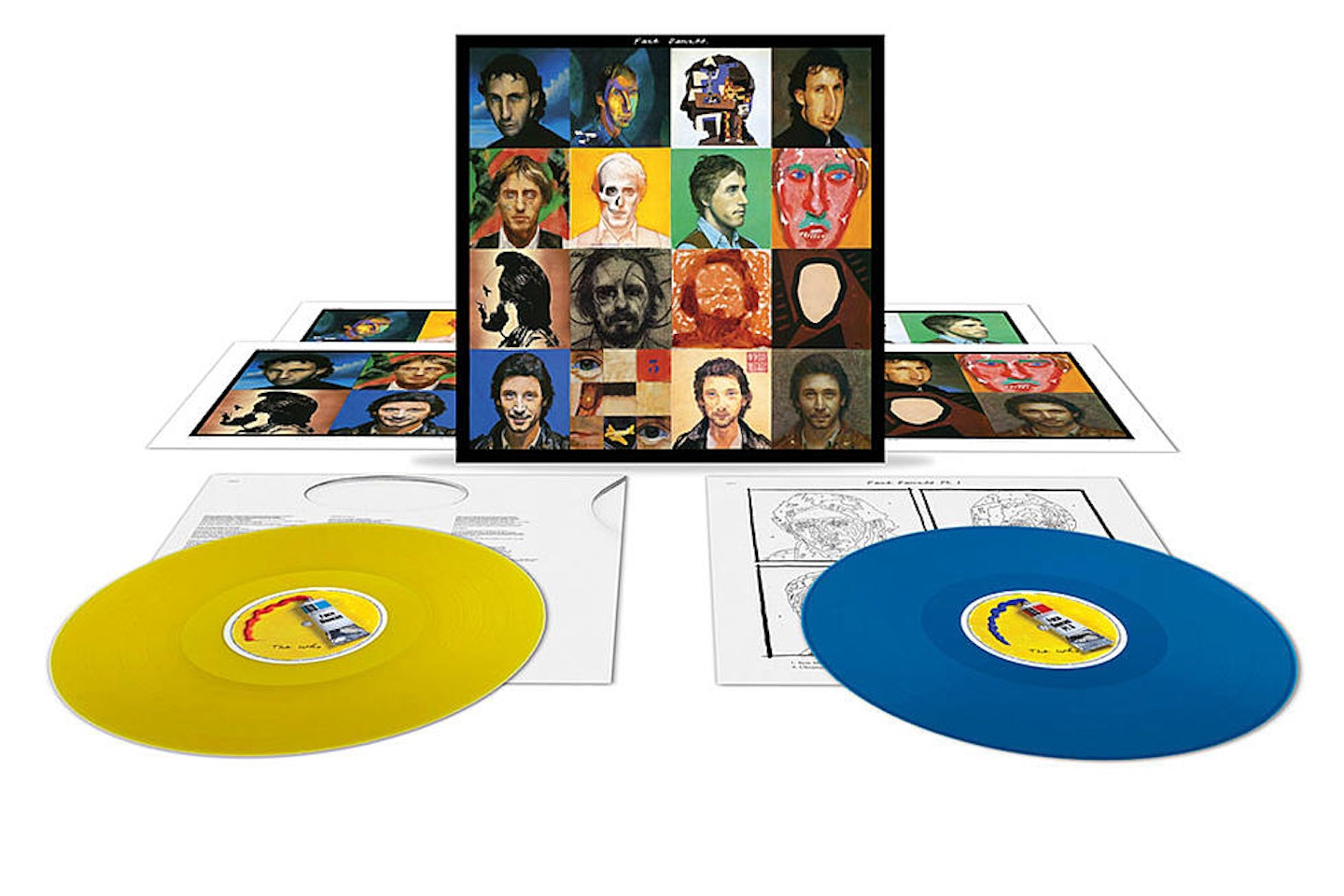 2 of 6
The Who - Face Dances (Yellow and Blue)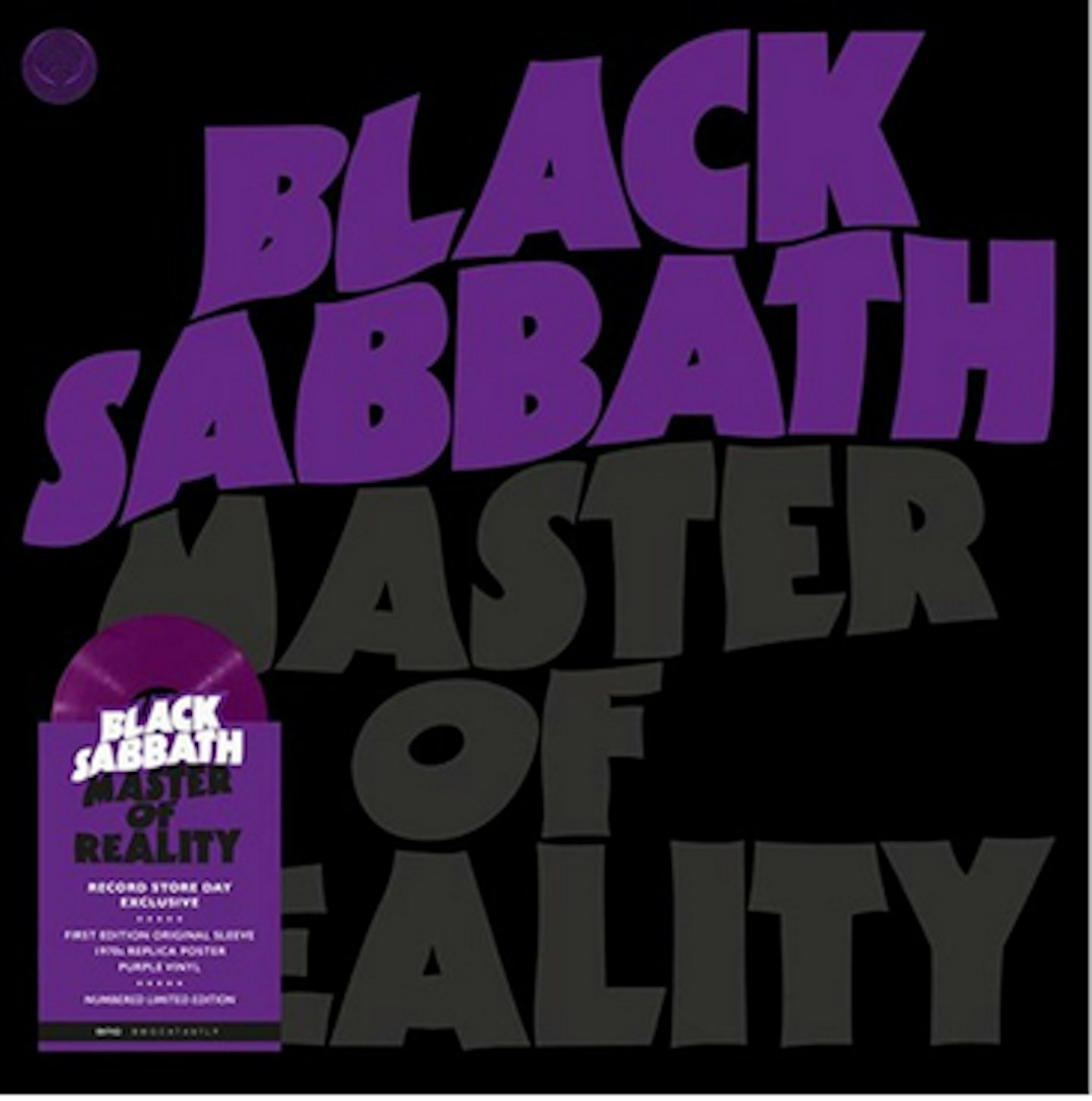 3 of 6
Black Sabbath - Master Of Reality (Purple, BMG)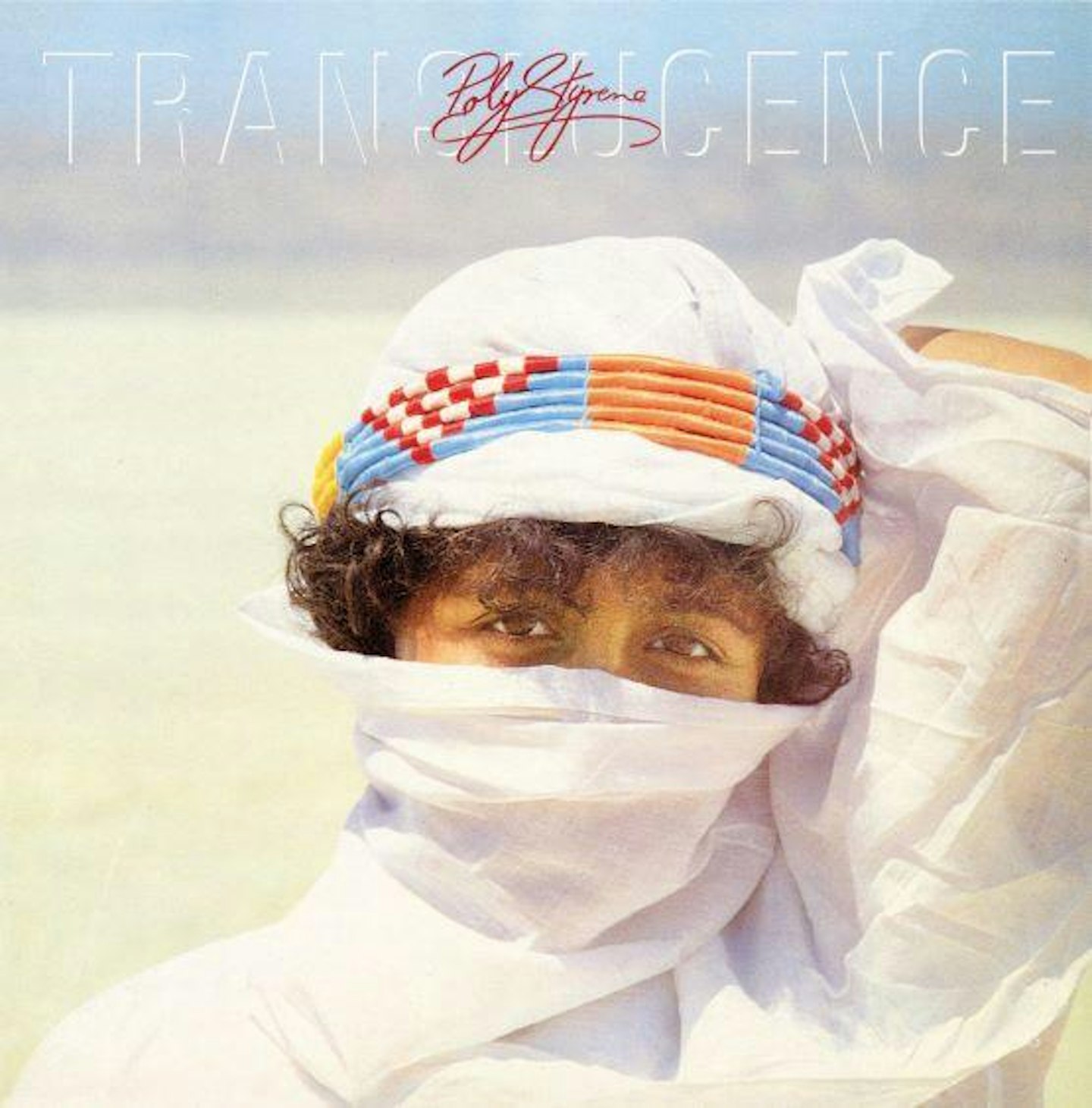 4 of 6
Poly Styrene - Translucence (Crystal Clear)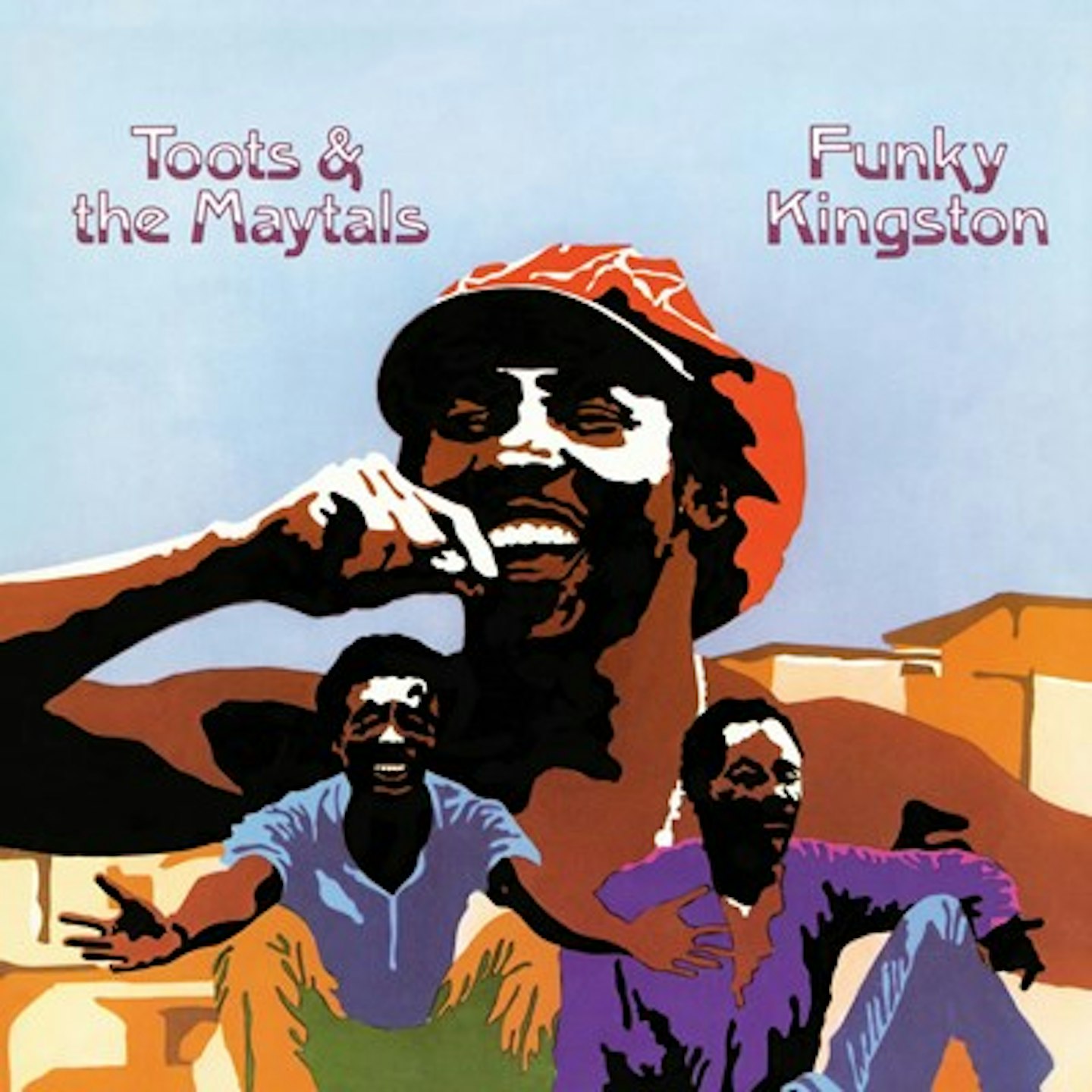 5 of 6
Toots & The Maytals - Funky Kingston (Turquoise & Cream)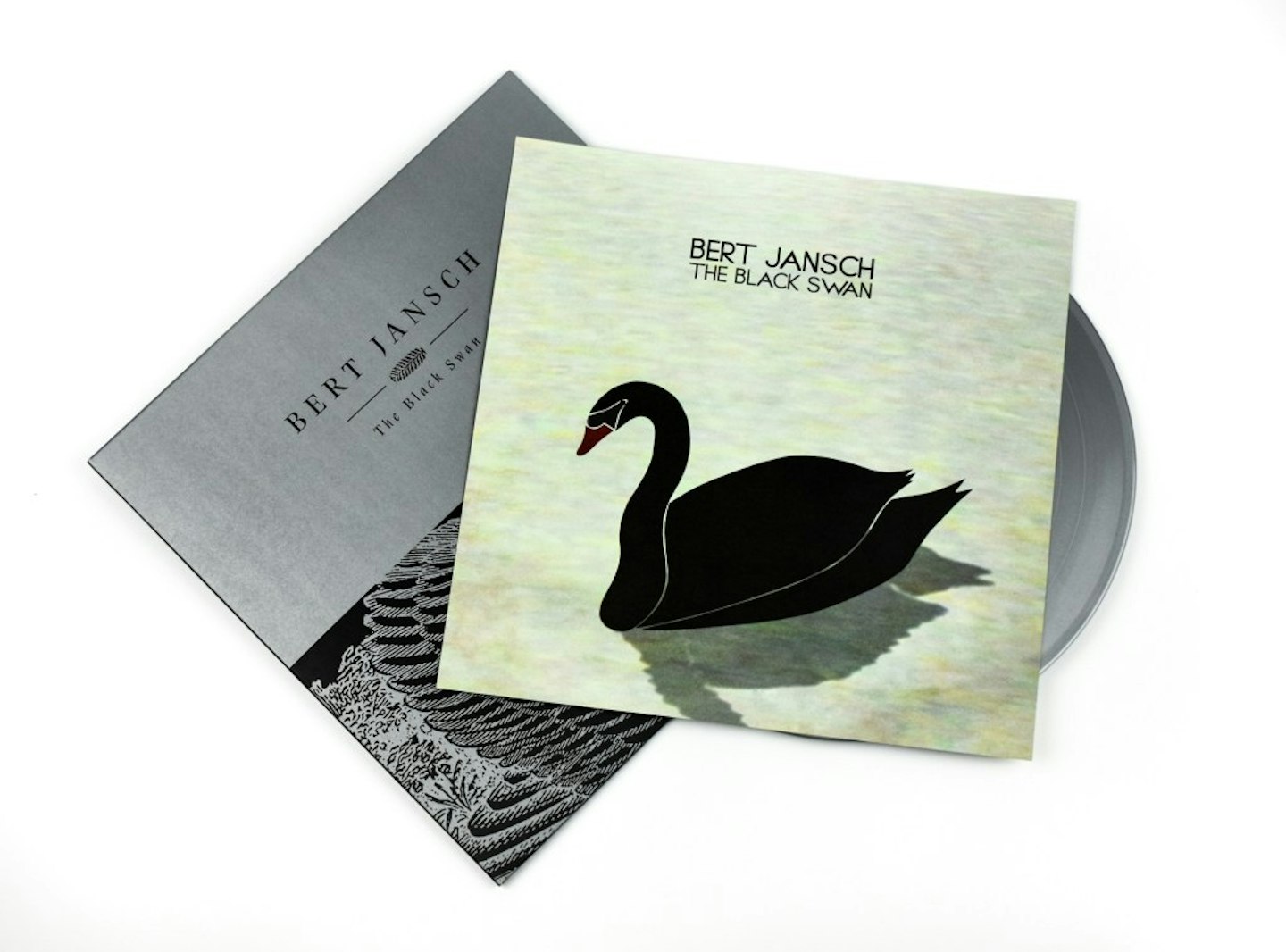 6 of 6
Bert Jansch - Black Swan (Silver)
There's much more that cries out to be snapped up, of course: the five 45s of the Elastica Singles box (Rough Trade), for example, The Flaming Lips' silver vinyl The Soft Bulletin Companion (Warner), the Miles Davis Champions: Rare Miles From The Complete Jack Johnson Sessions yellow LP (Legacy) or Warpaint's The Fool/ Andrew Weatherall Sessions (Rough Trade), where the late Lord Sabre's full album remix makes it to expanded wax.
After all that excitement, there's another RSD "drop" on July 17: tempting releases already confirmed include The Heartbreakers' L.A.M.F. - The Found '77 Masters (Jungle). The original got a faulty mastering job, but after a tape called 'Copy Master 12.7.77' was – we quote – "found in an attic" last year, it can finally be heard as intended in a limited transparent purple edition.
Also pending are Jerry Dammers' At The Home Organ: Demos 1980-82 (10", Two Tone), the first vinyl pressing of Ann Peebles's This Is Ann Peebles since 1969 (Fat Possum) and a commercial release for 1981 Clash interview LP If Music Could Talk (CMG).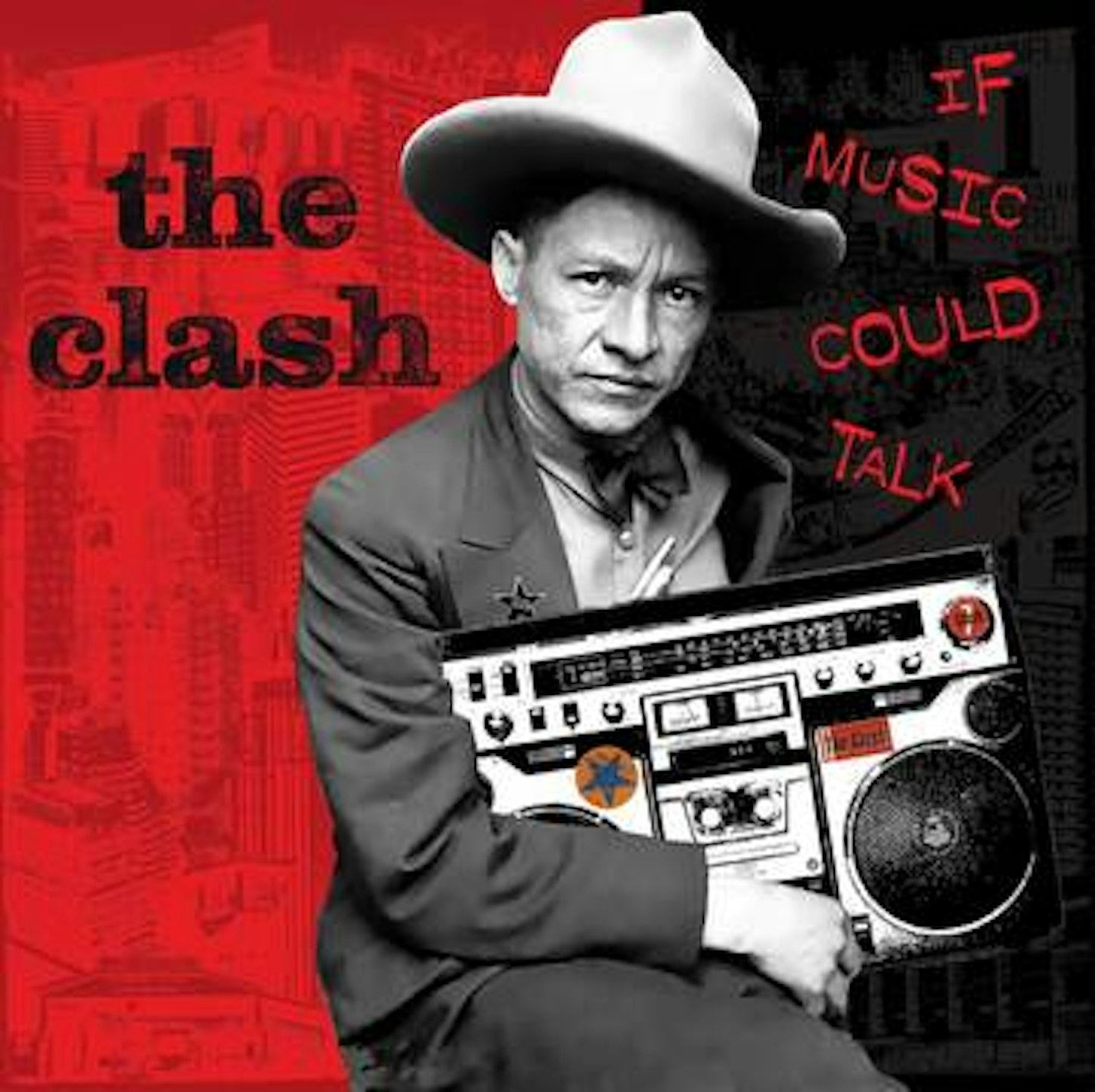 Add Crosby, Stills, Nash & Young's Déjà Vu Alternates (Rhino Atlantic), plus live LPs from John Prine, Ramones, Aretha Franklinand more, and, truly, we are spoiled. Just remember, if your record isn't in stock, what about all the records that are? Good hunting, vinyl junkies.
See recordstoreday.co.uk for more info. Support your local record shop!