A new book featuring rare and unseen photographs of Pink Floyd, plus the original concept designs for The Dark Side Of The Moon's iconic sleeve has been published to mark the 50th anniversary of the band's 1973 album.
Pink Floyd: The Dark Side Of The Moon: The Official 50th Anniversary Book features never before seen pictures of the band on tour between 1972 and 1975 taken by MOJO's Jill Furmanovsky and Hipgnosis. Below is a selection taken from the book, which is available now from Thames & Hudson.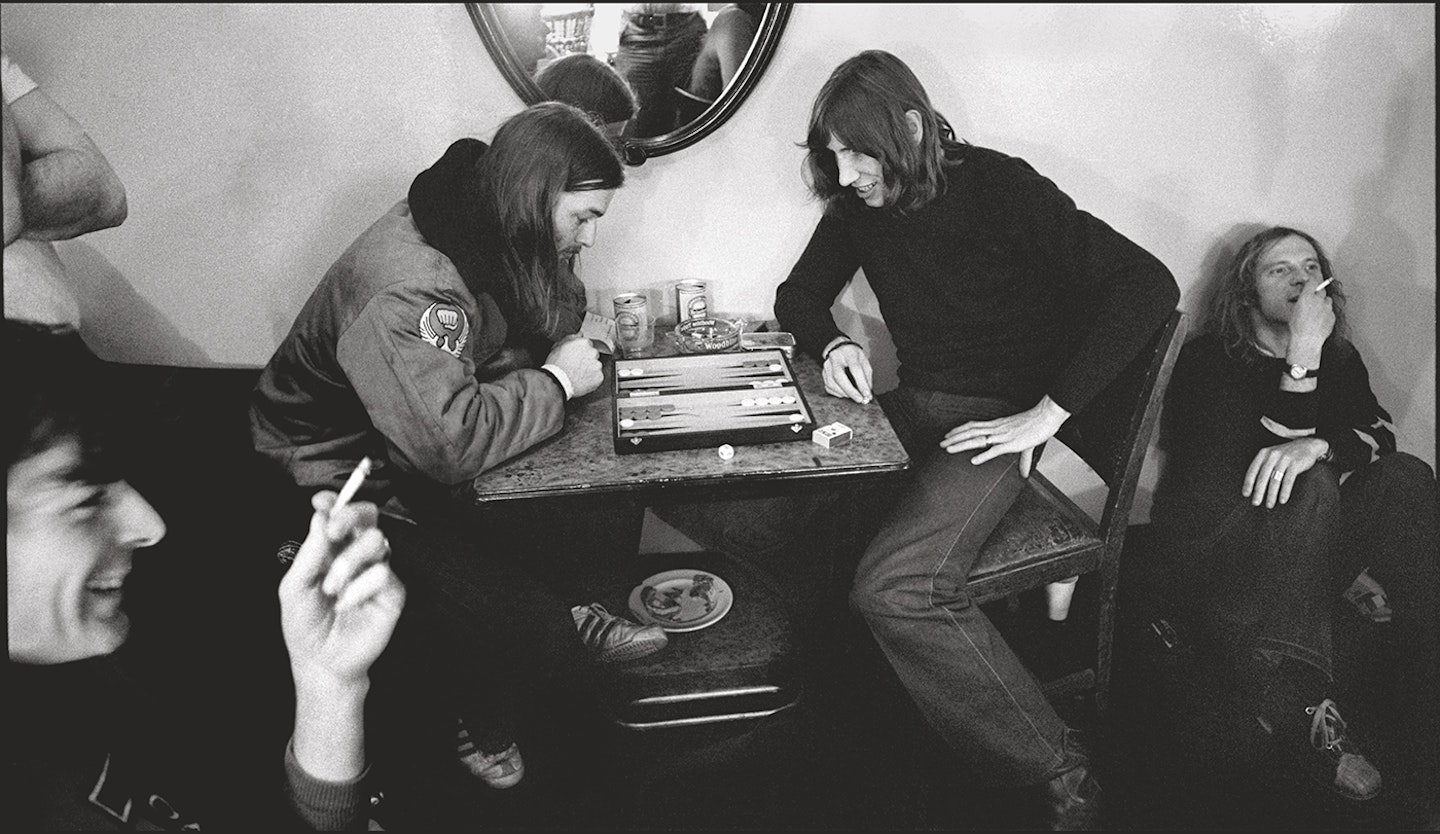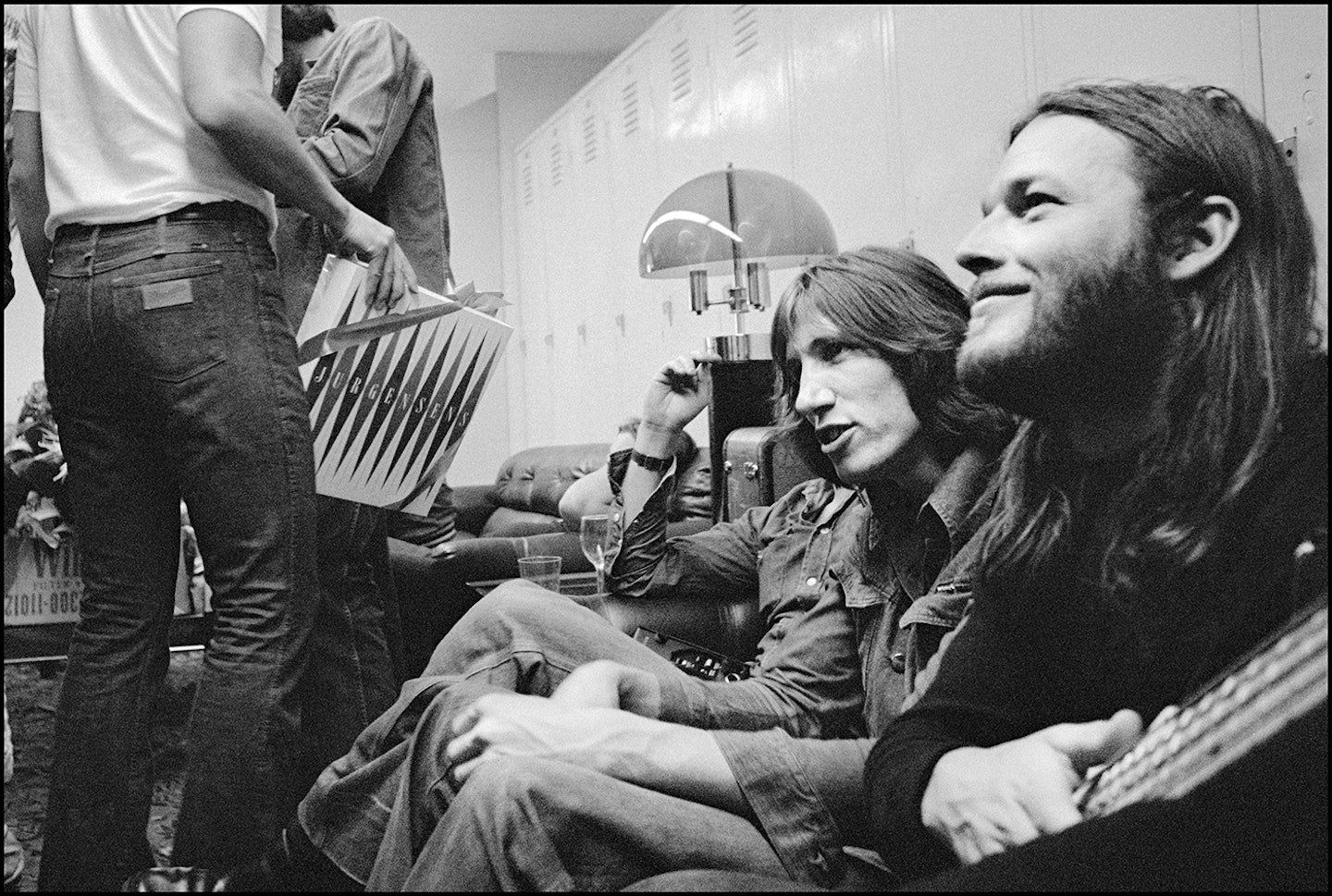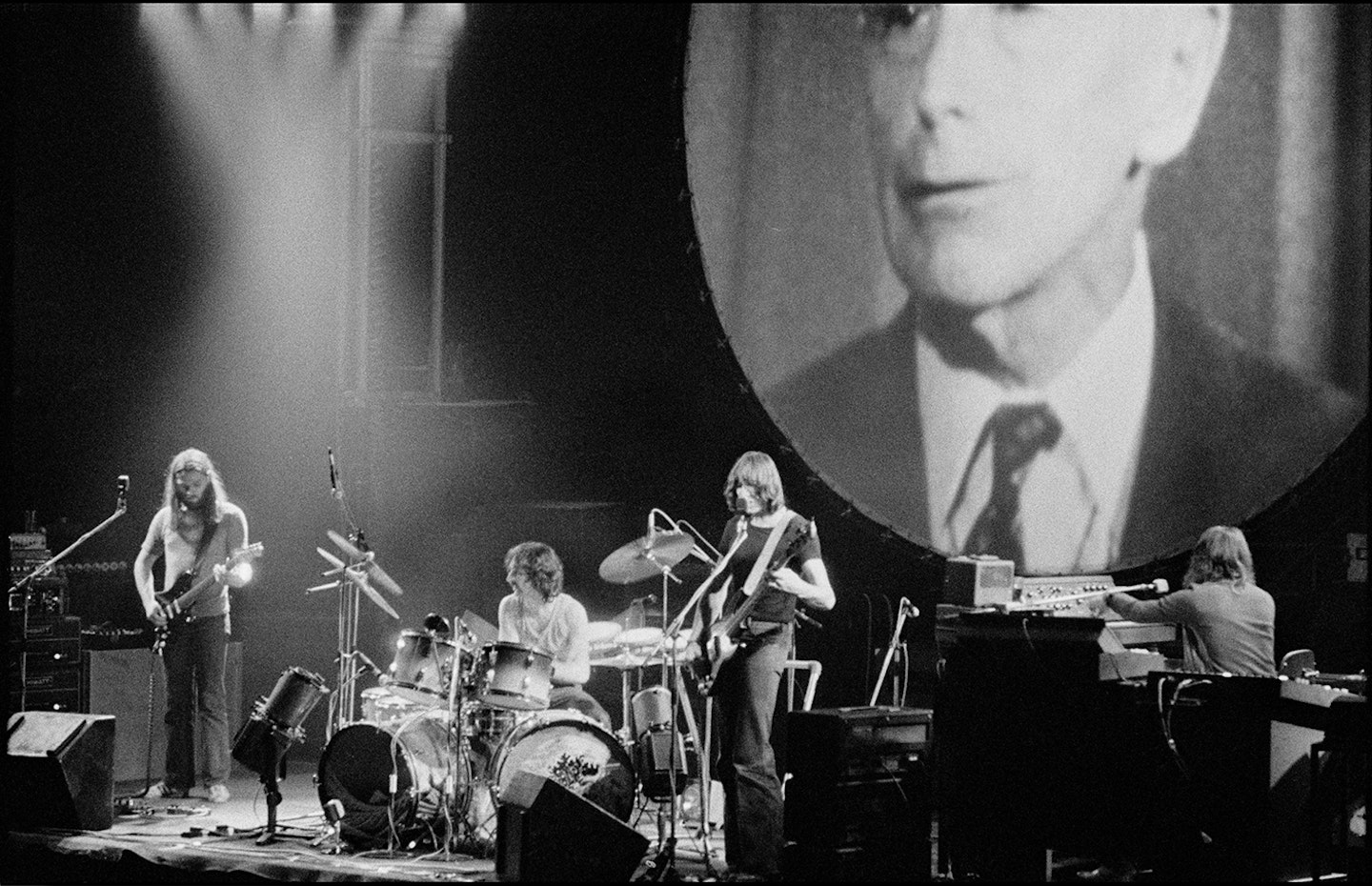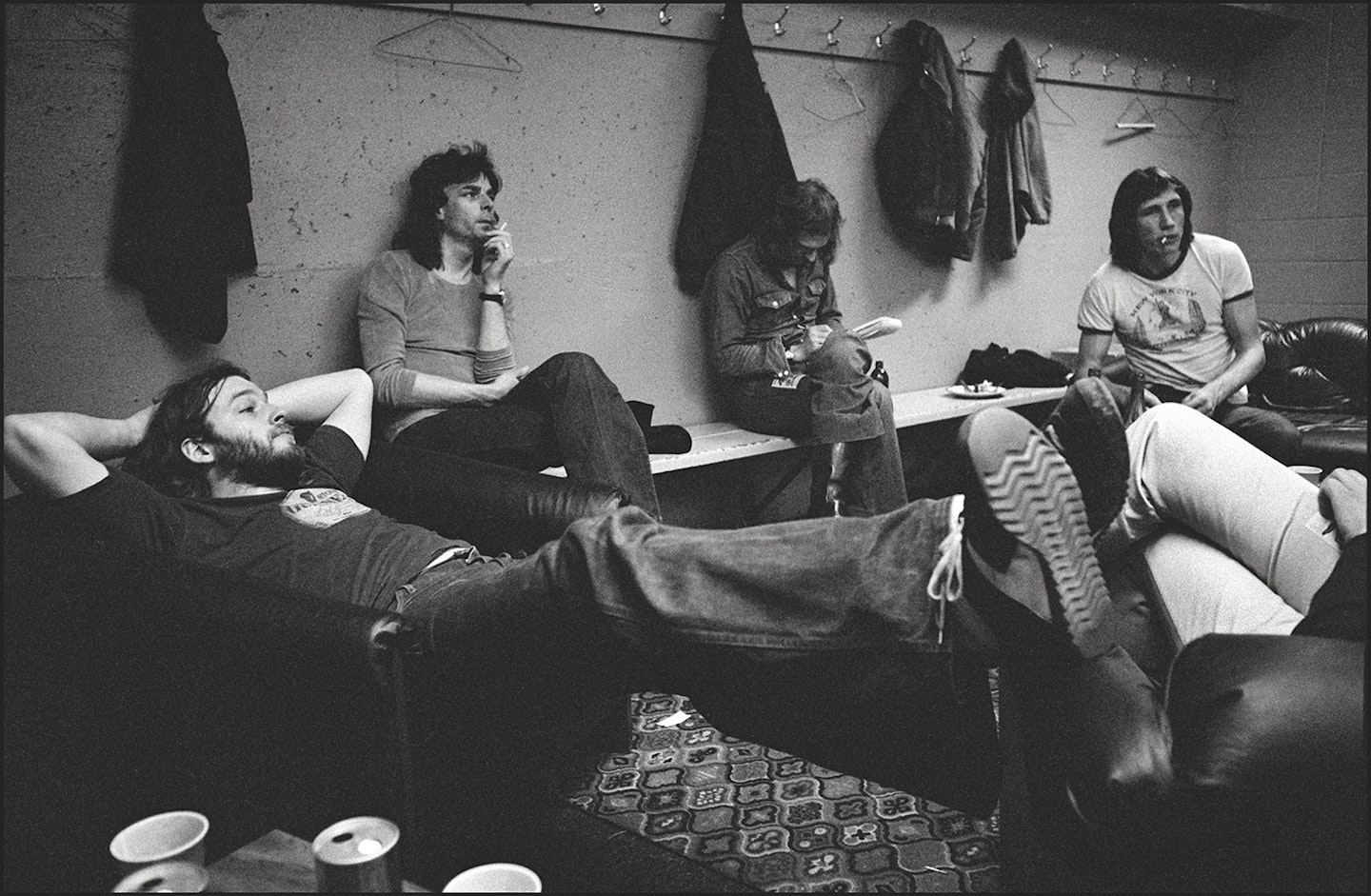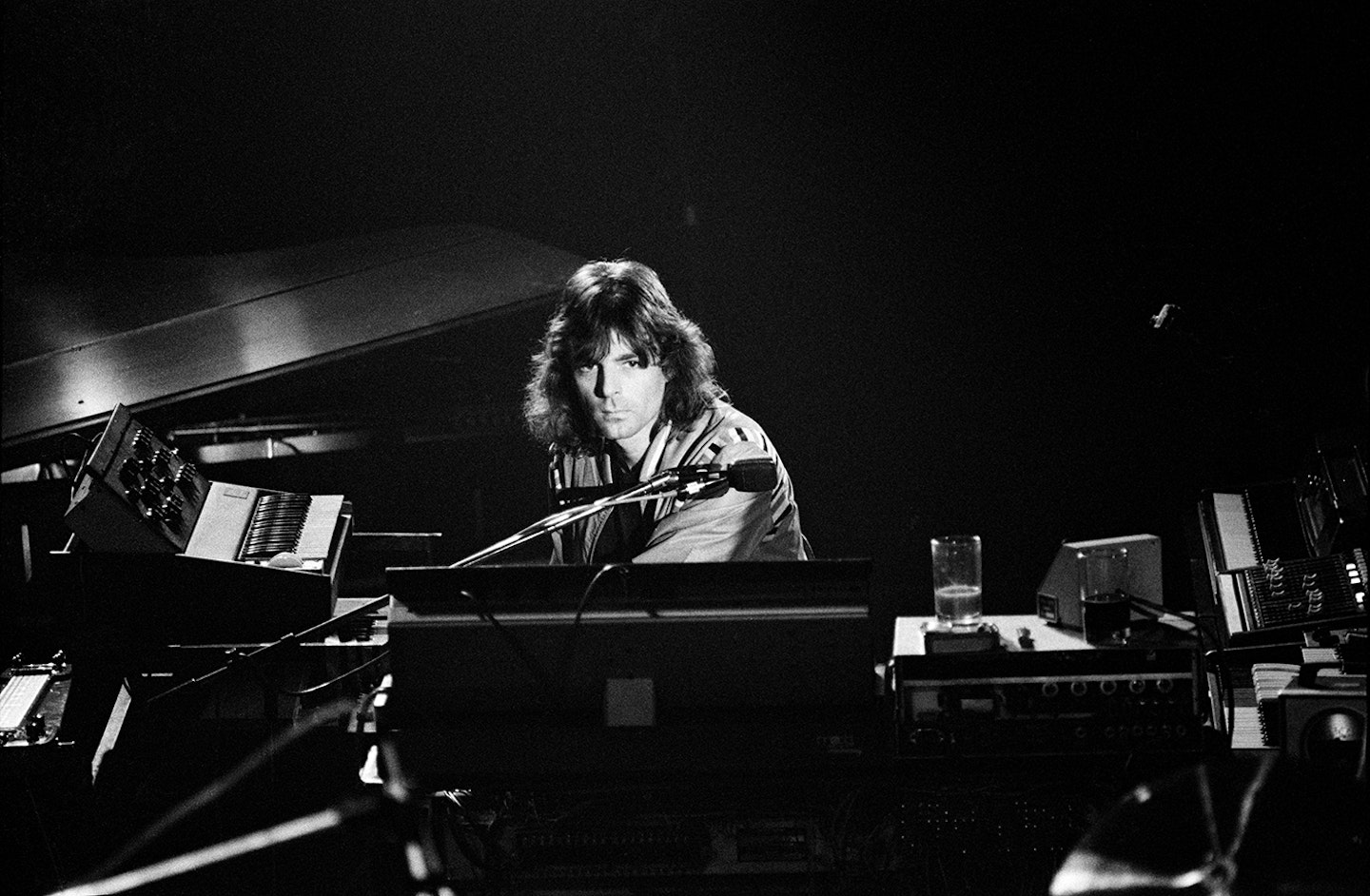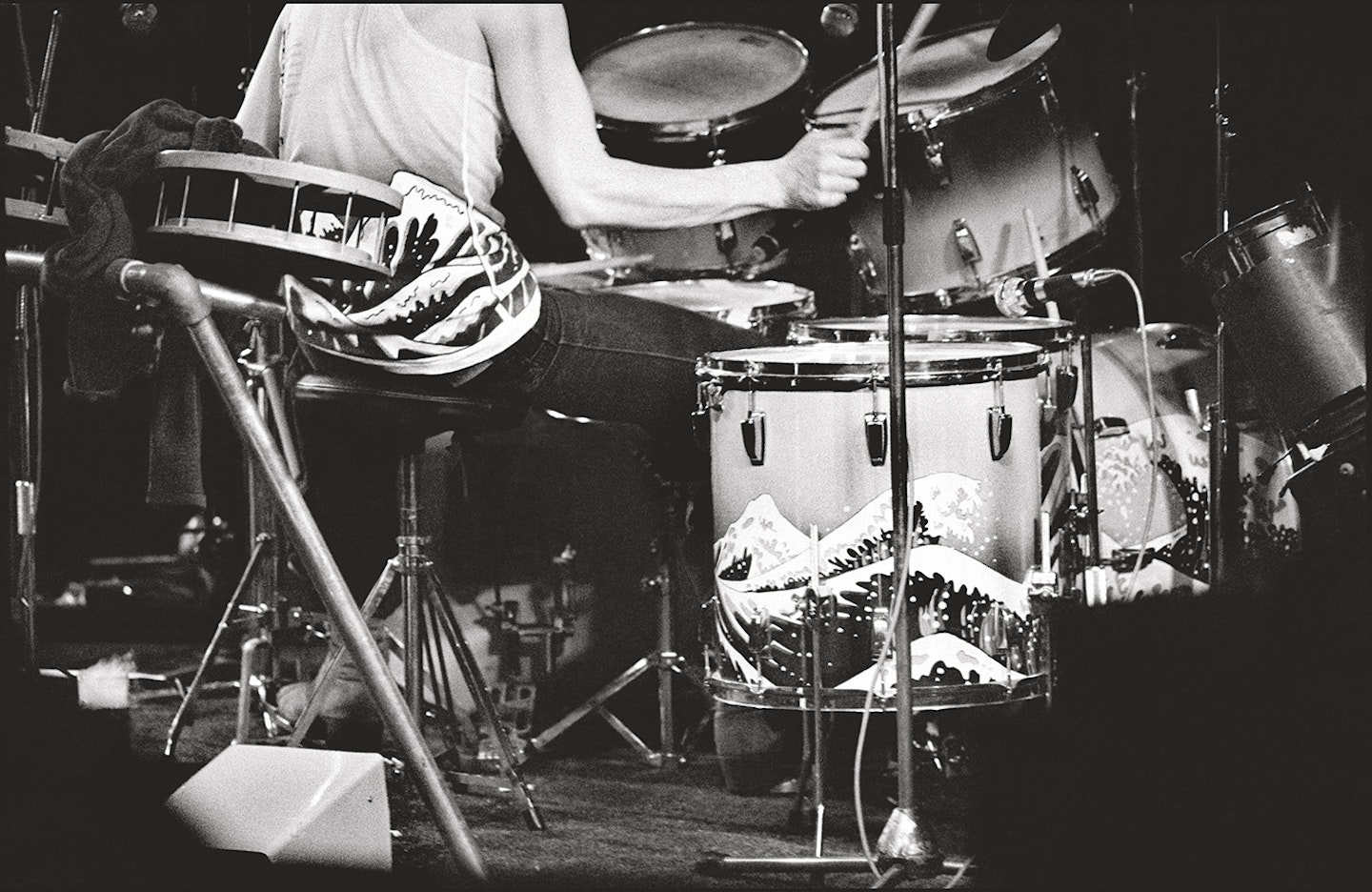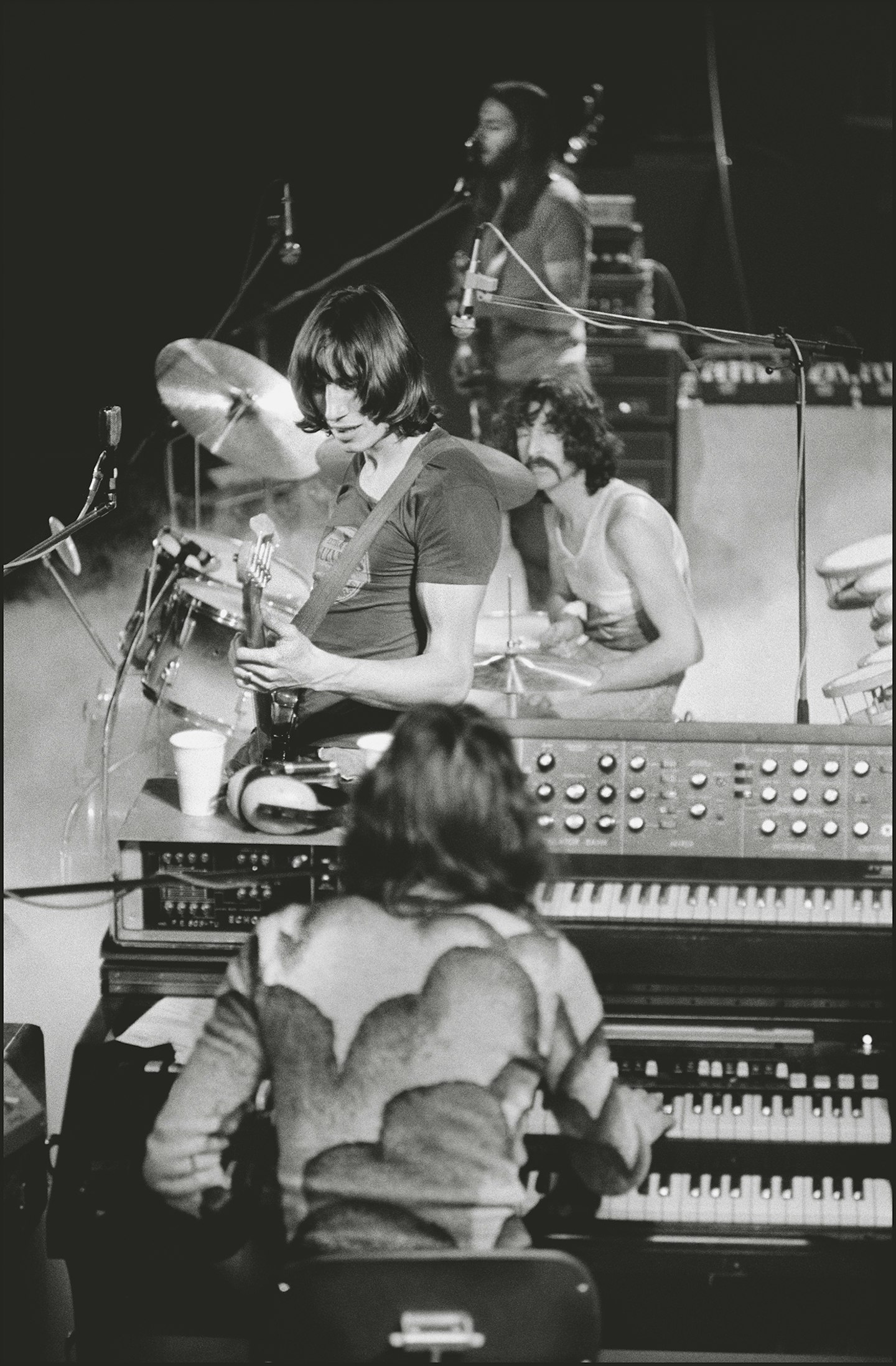 The book also features the original visual concepts and roughs for Hipgnosis' iconic sleeve design.  In MOJO 351, Hipgnosis' Aubrey 'Po' Powell discusses the relationship between Pink Floyd and the design company, co-founded with Storm Thorgerson, from 1968's Saucerful Of Secrets to the concept and creation of the duo's most iconic sleeve design. "Rick Wright wanted something simpler, something like the artwork on a Black Magic box of chocolates…" recalls Powell.
You can read more, including about the time Jimmy Page tasked Powell with tracking down an ancient Egyptian occult artefact, in MOJO's exclusive extract from Mark Blake's Us And Them: The Authorised Story Of Hipgnosis HERE.