Over 250 rare and unseen photographs of The Beatles taken by Paul McCartney will be displayed at The National Portrait Gallery this June.
Taken between November 1963 and February 1964, the photos present an intimate portrait of The Beatles as Beatlemania raged around them.

"Millions of eyes were suddenly upon us, creating a picture I will never forget for the rest of my life." McCartney said of the period he captured as a 21-year-old as the band's lives changed forever.
There's a sort of innocence about them.

PAUL MCCARTNEY
"Looking at these photos now, decades after they were taken, I find there's a sort of innocence about them. Everything was new to us at this point. But I like to think I wouldn't take them any differently today. They now bring back so many stories, a flood of special memories, which it one of the many reasons I love them all, and know that they will always fire my imagination."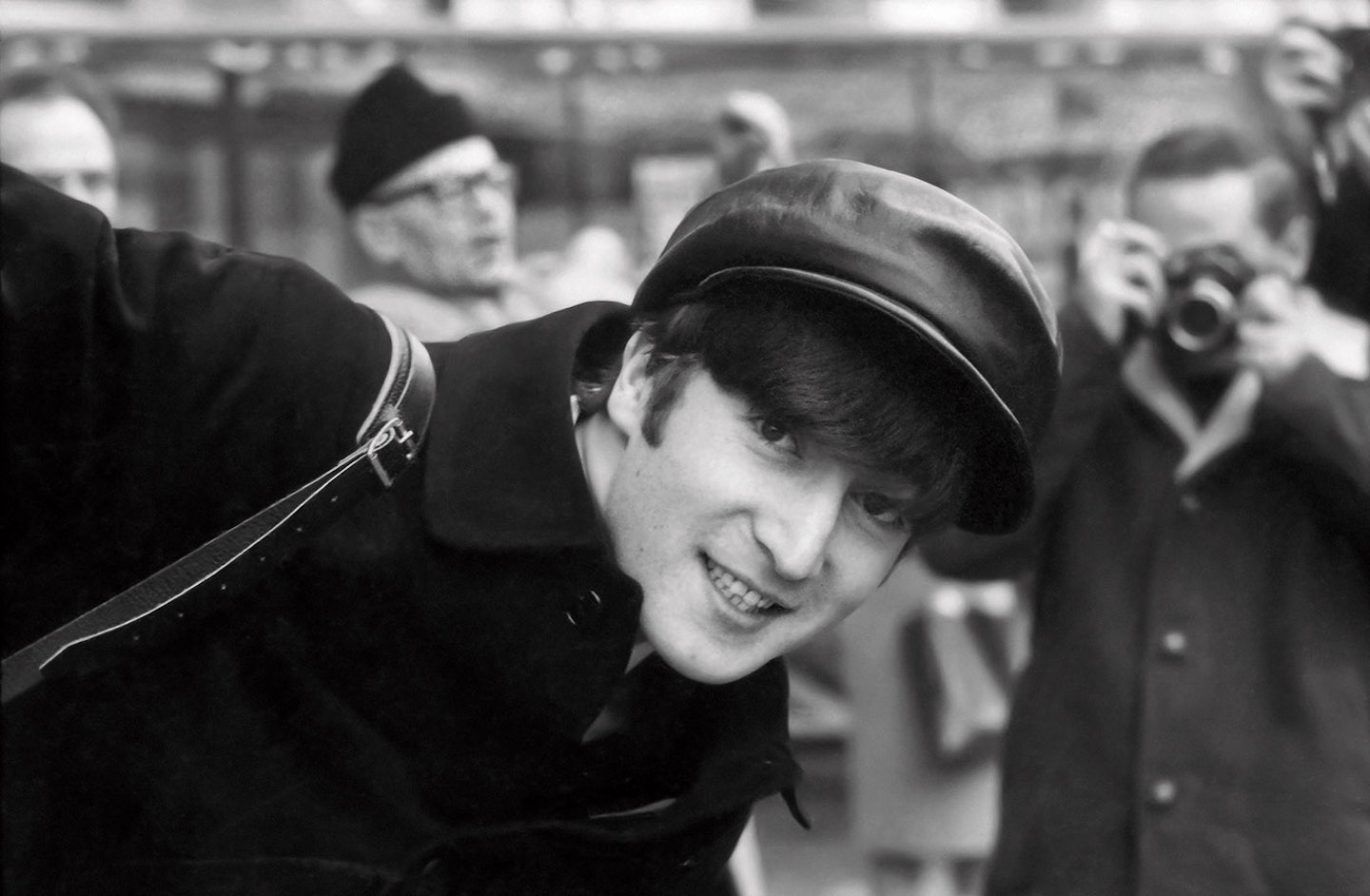 The exhibition features shots of The Beatles backstage in Liverpool in 1963, rehearsing musicians at a recording studio in Paris in 1964, visiting Manhattan and relaxing on Miami beach on their first US tour in 1964.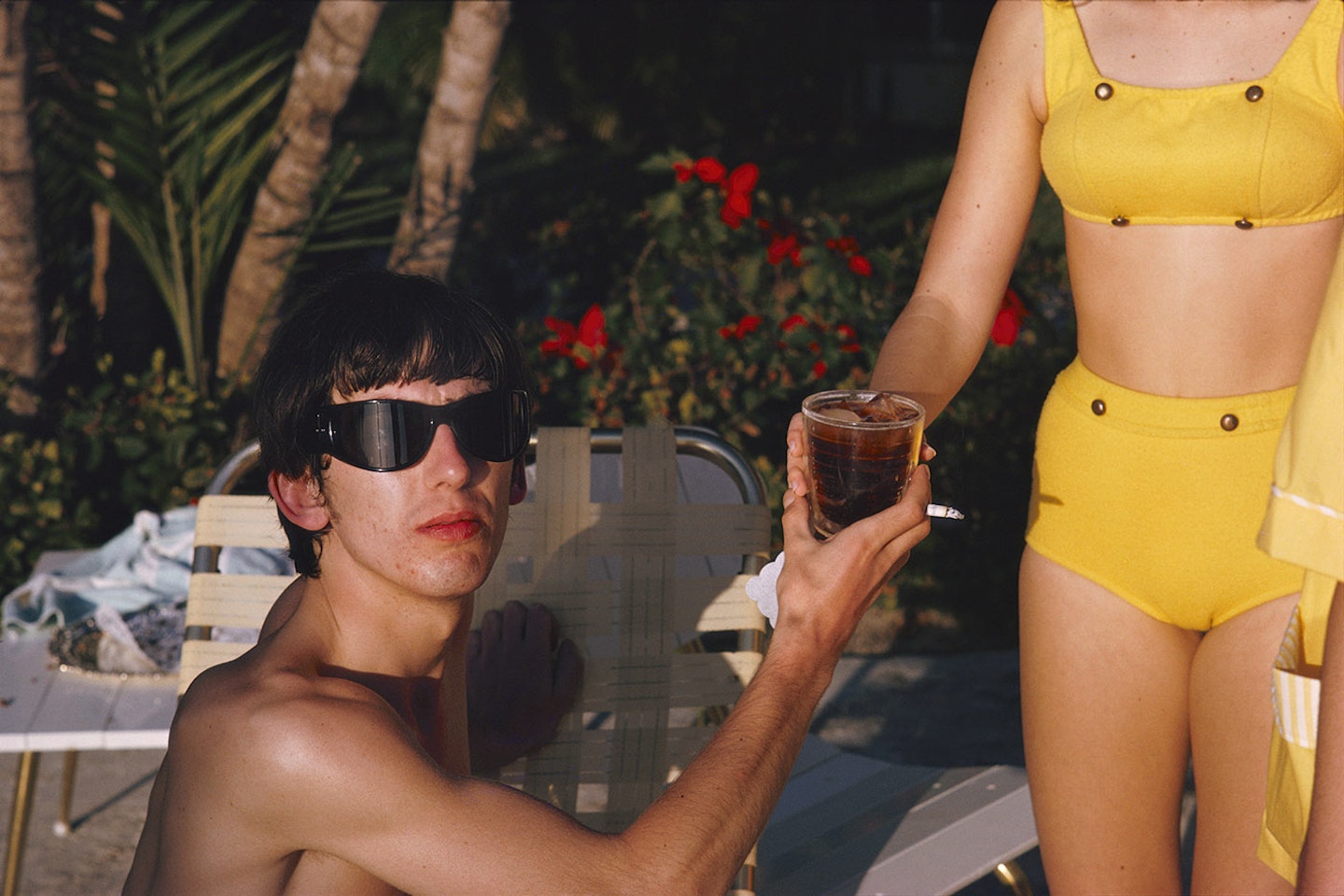 "The truth is that I have always been interested in photography, from the time I was very young, when our family owned a little box camera in the 1950s. I used to love the whole process of loading a roll of Kodak film into our Brownie camera," said McCartney.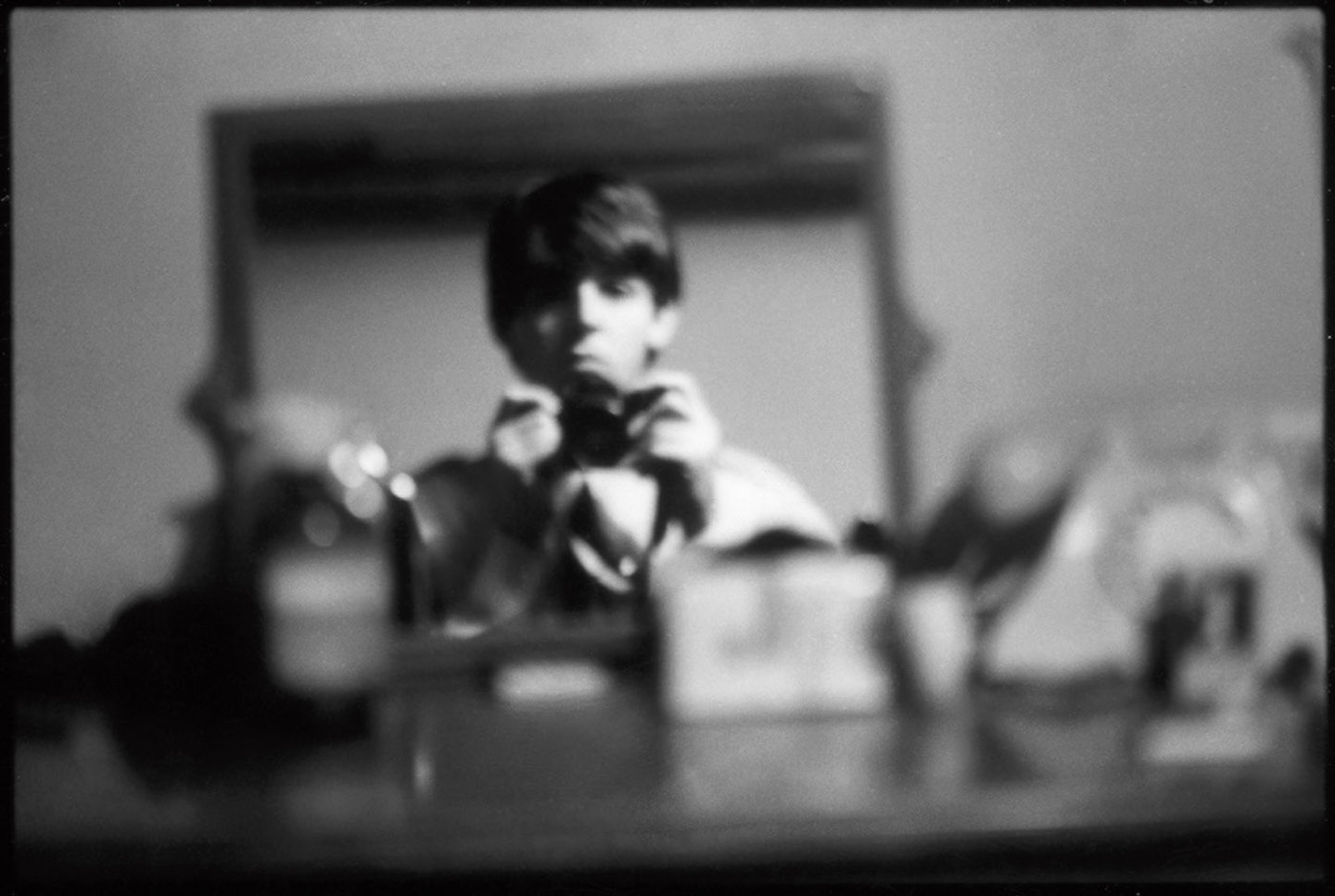 "The fact that these photographs have been taken by the National Portrait Gallery for their reopening after a lengthy renovation is humbling yet also astonishing – I'm looking forward to seeing them on the walls, 60 years on."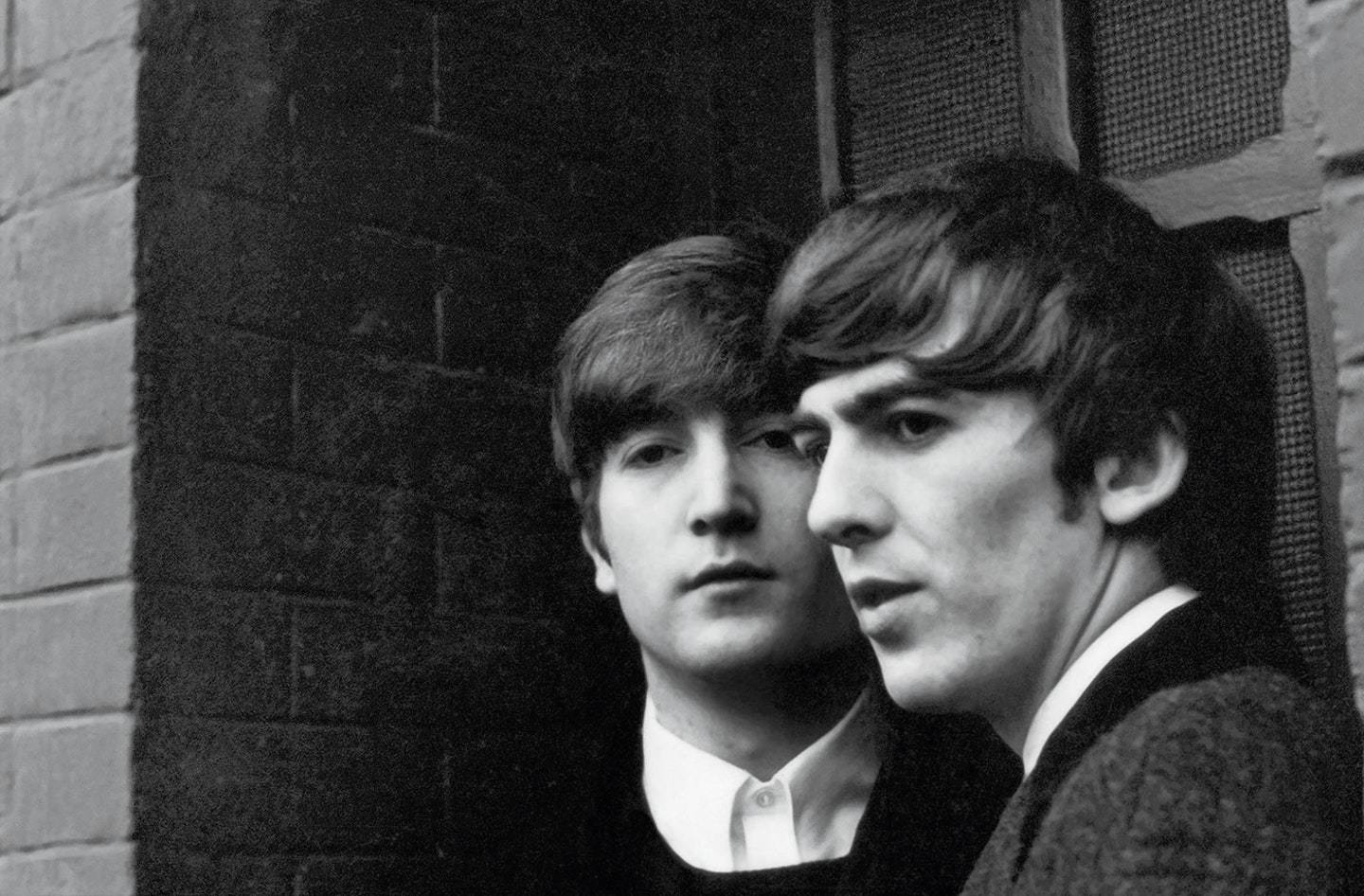 An accompanying book of photographs with captions and recollections written by McCartney is published on 13 June by Penguin Press.
Paul McCartney Photographs 1964-64: Eyes Of The Storm runs from 28 June to 1 October at The National Portrait Gallery, supported by Bloomberg Philanthropies. An accompanying book is published on 13 June by Penguin Press in the UK and W.W. Norton in the US.
BECOME A MOJO MEMBER for instant access to the latest MOJO and receive every new issue on your smart phone or tablet to listen to or read from as little as 99p. Enjoy access to an archive of previous issues, exclusive MOJO Filter emails with the key tracks you need to hear each week, plus a host of member-only rewards and discounts.