THE SONG MIGHT be called Protection, but Tracey Thorn recalls being dropped in at the deep end when she recorded the song with Massive Attack.The cover of MOJO 269 on sale in the UK from Tuesday February 23, 2016.
The subject of a six-page MOJO Interview in our latest issue, (April 2016 / #269), on sale in the UK now, the Everything But The Girl frontwoman says she had little guidance from the Bristolian collective for the title track of their 1994 album.
"No one in Massive Attack ever said a word to me about what they wanted or why I was there," Thorn tells MOJO's Andrew Male. "The most I ever got was that Nellee [Hooper], who was producing the record, had produced Björk and Björk was a big Distant Shore fan. I think that's the connection."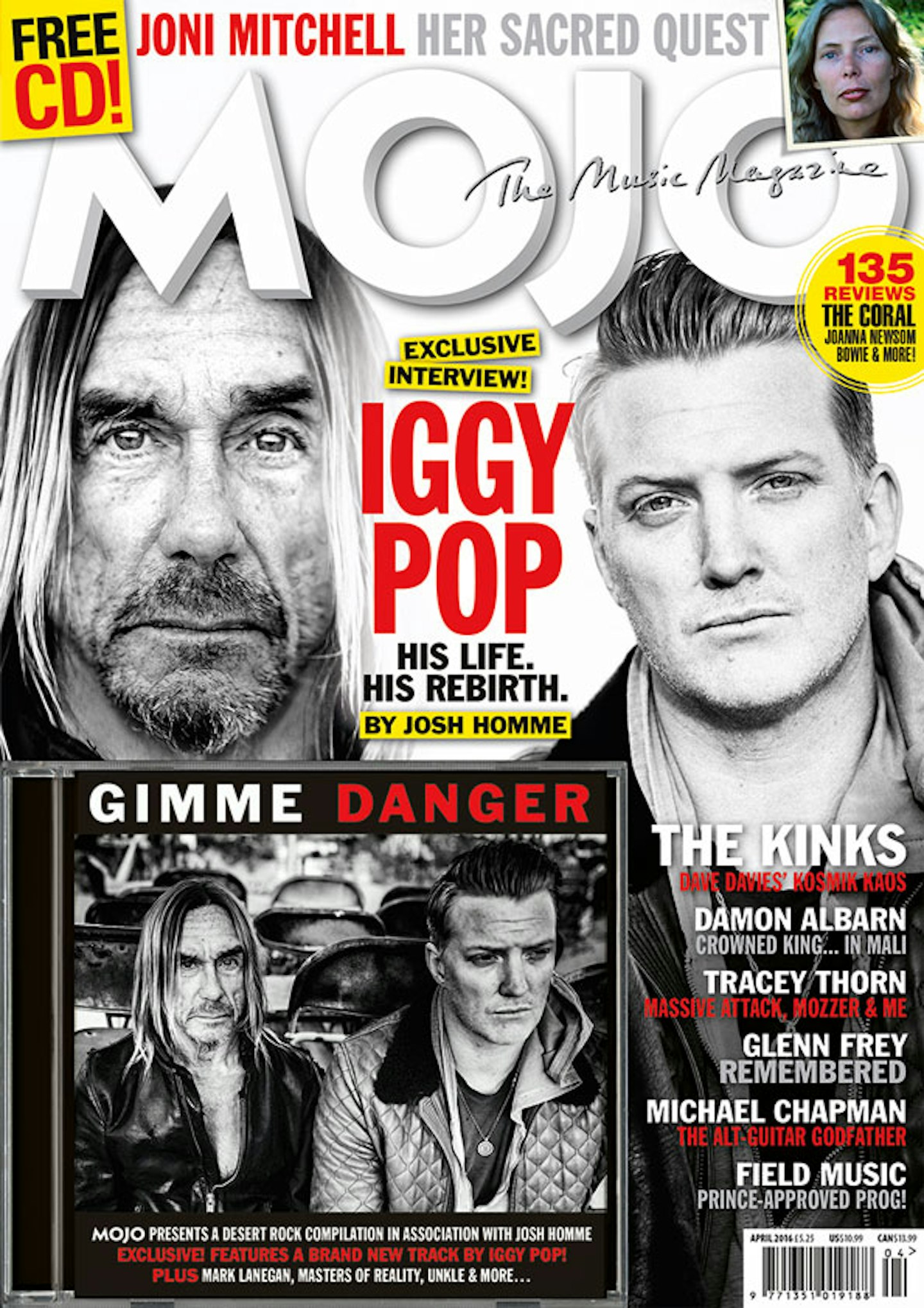 And yet the group themselves said little to the singer, who was sent the backing track on cassette.
"I remember competing feelings," she explains of the first time she heard their music. "On the one hand, 'I don't understand this at all.' On the other hand, 'I understand this completely. This is minimalism. I do minimalism. I get it.' And yet, it was being done in such a different format I had to listen to it maybe 10 times with complete bewilderment before I suddenly went, 'Oh, I know how to do this.'"
With a plan in mind, Thorn went on to help create one of the band's most iconic tracks, as they no doubt told her. Er…
"Massive Attack kept everything under wraps," she adds. "It was always a little hard to know whether they liked what I'd done. I did get the feeling that Mushroom especially was a little bit suspicious of why I was there. I think Protection was one of his tracks. I'm not sure he was ever convinced."
Get MOJO now for the full, extensive interview with Tracey Thorn, exploring Everything But The Girl, her solo career, quitting pop to raise a family, her acclaimed books and much more. Plus here is Protection. All feedback gratefully received.