Concerted efforts to rehabilitate Aretha Franklin's CBS output seem to have been going on for most of the 21st century, and arguably stretch back well into the 1990s. While it is true that there was much promise and skill in the recordings, they were almost totally out of step with the younger music happening in the years 1960-65.
Did Aretha and CBS believe those new directions were passing fads and that the styles of Dinah Washington, Billie Holiday and Sarah Vaughan would prevail? Within the CBS albums one can often hear what would happen if the over-elaborate orchestrations were stripped away. Jerry Wexler at New York's Atlantic label certainly did and instantly made the CBS style obsolete during the 1967-72 classic period, when Franklin redrew the black music landscape and became Queen Of Soul. In fact, just as deserving of reassessment as the CBS years is the transitional Atlantic period of '73-'75.
TOP TEN ALBUMS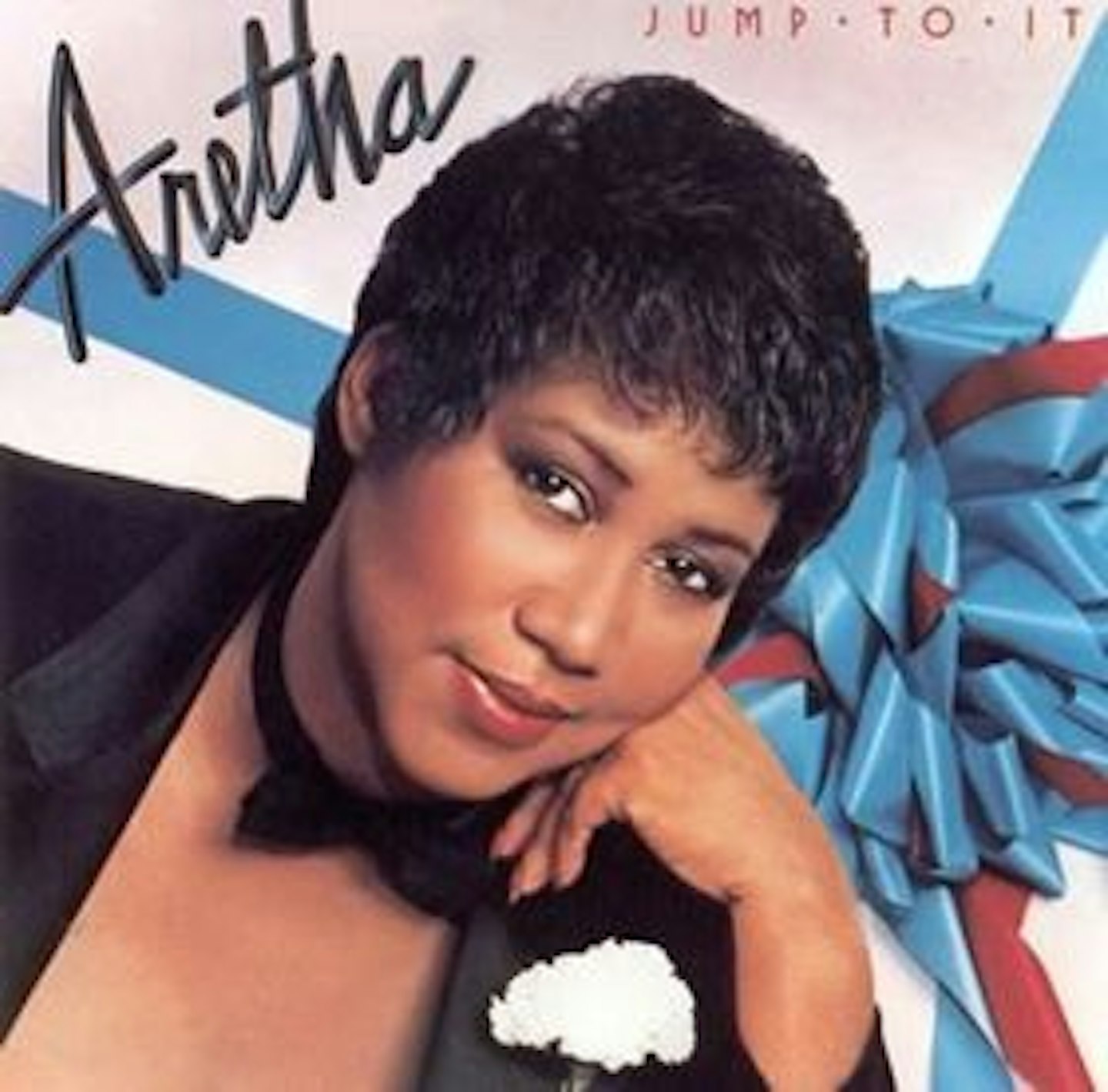 1 of 10
10. Jump To It - Aretha Franklin
Addressing Aretha's later years is an exercise in perspective. Steadily through her Arista era, 1980-2003, her voice loses power as she and her producers chase changing styles. Her music is of a piece with the market, perhaps, yet she used to be a leader, so far ahead of any competition. There's probably one decent CD to be compiled out of all her Arista works but, clearly, the Luther Vandross- produced Jump To It is the best stand-alone set. Five of her 10 for Arista are on the Original Soul Classics box set (not to be confused with Rhino's Original Soul Series, which has five truly classic Atlantic LPs). By the early '90s, she would have benefited from working with Anti- or the like.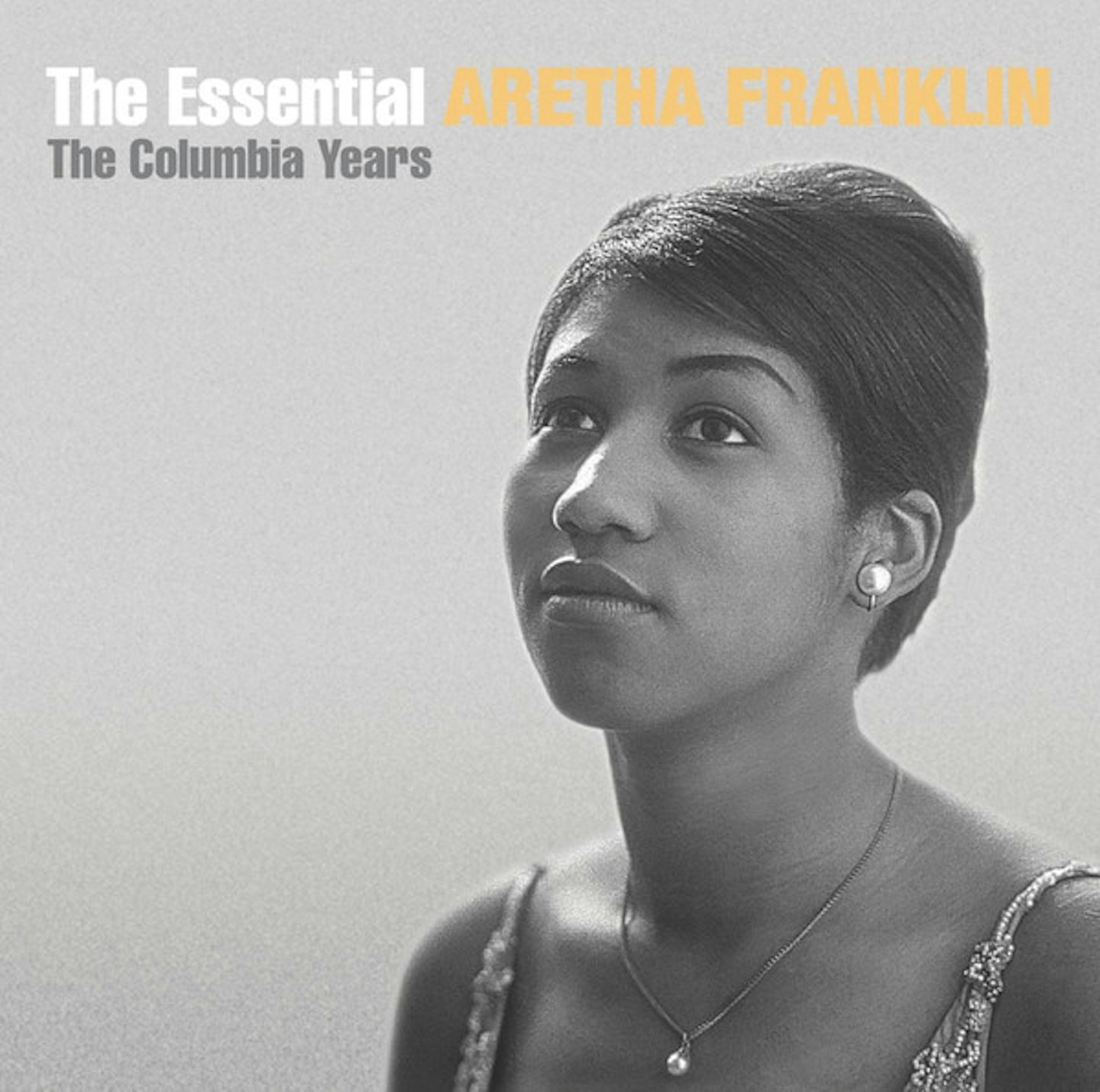 2 of 10
9. The Essential… The Columbia Years - Aretha Franklin
Aretha's voice soars and swoops in a soon-to-be-familiar style but the jazz arrangements, be they small group or big band, are very 1950s, not the thing to be in the '60s. Still, her exciting promise – recognised by legendary A&R John Hammond, who signed her to Columbia in 1960 – is obvious. The 10 or so CBS LPs have been shuffled into many compilations and 2-on-1s, and this 2CD digest of her music between 1960-65 was released in 2002 as The Queen In Waiting. Listen to CD1 Track 8, Won't Be Long_, or_ CD2 Track 10, Soulville, to hear jazz royalty trying on the soul crown_._ Ace's Just A Matter Of Time is a good if less varied comp of the CBS years.
3 of 10
8. Let Me In Your Life - Aretha Franklin
After 1973's Quincy Jones-produced Hey Now Hey (The Other Side Of The Sky), recorded in Los Angeles, Aretha reverted to the East Coast (New York and Miami), which seemed to suit on this final, genuinely strong Atlantic album. By now, her style has very clearly evolved – the gospel tones and effects in her voice are more muted and some larger orchestrations are evident again. Her choice of material is interesting, with light pop-soul from Stevie Wonder's sweet Until You Come Back To Me and Bobby Womack's I'm In Love, but the real grits come in the soul survivin' version of Eddie Hinton's Every Natural Thing.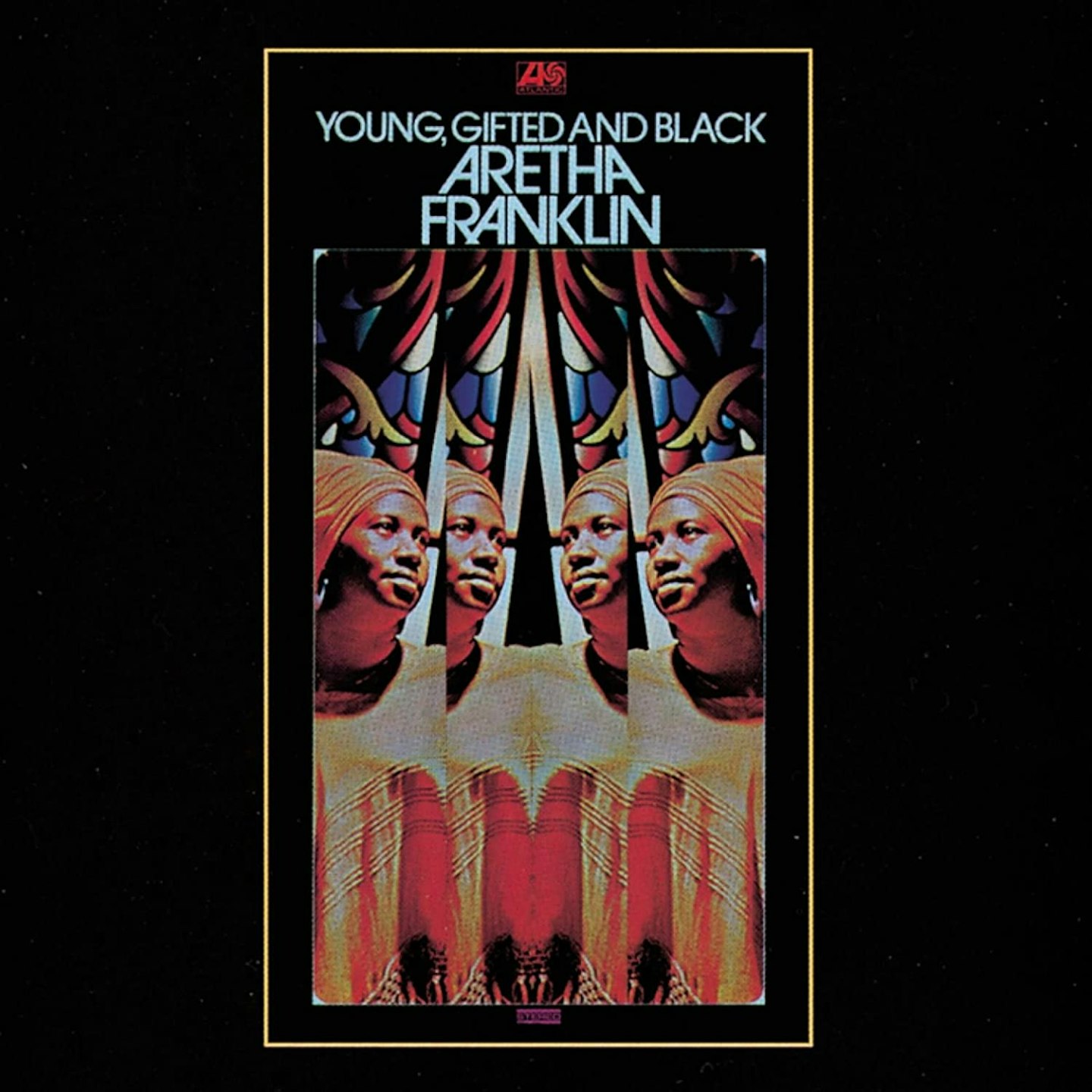 4 of 10
7. Young, Gifted And Black - Aretha Franklin
The start of the third stage of her Atlantic era, Young, Gifted And Black saw her focus ease away from southern musicians. The cover image (headwear, dress and stained glass background), shot by then-partner Ken Cunningham, echoes that year's gospel release (Amazing Grace) but title track aside there's little politicising, just a strong soul set with four of her own songs (Day Dreaming, Rock Steady, All The King's Horses, First Snow In Kokomo, revealing a contented, creatively engaged artist) and great covers including Philly (A Brand New Me) and Bacharach/David (April Fools).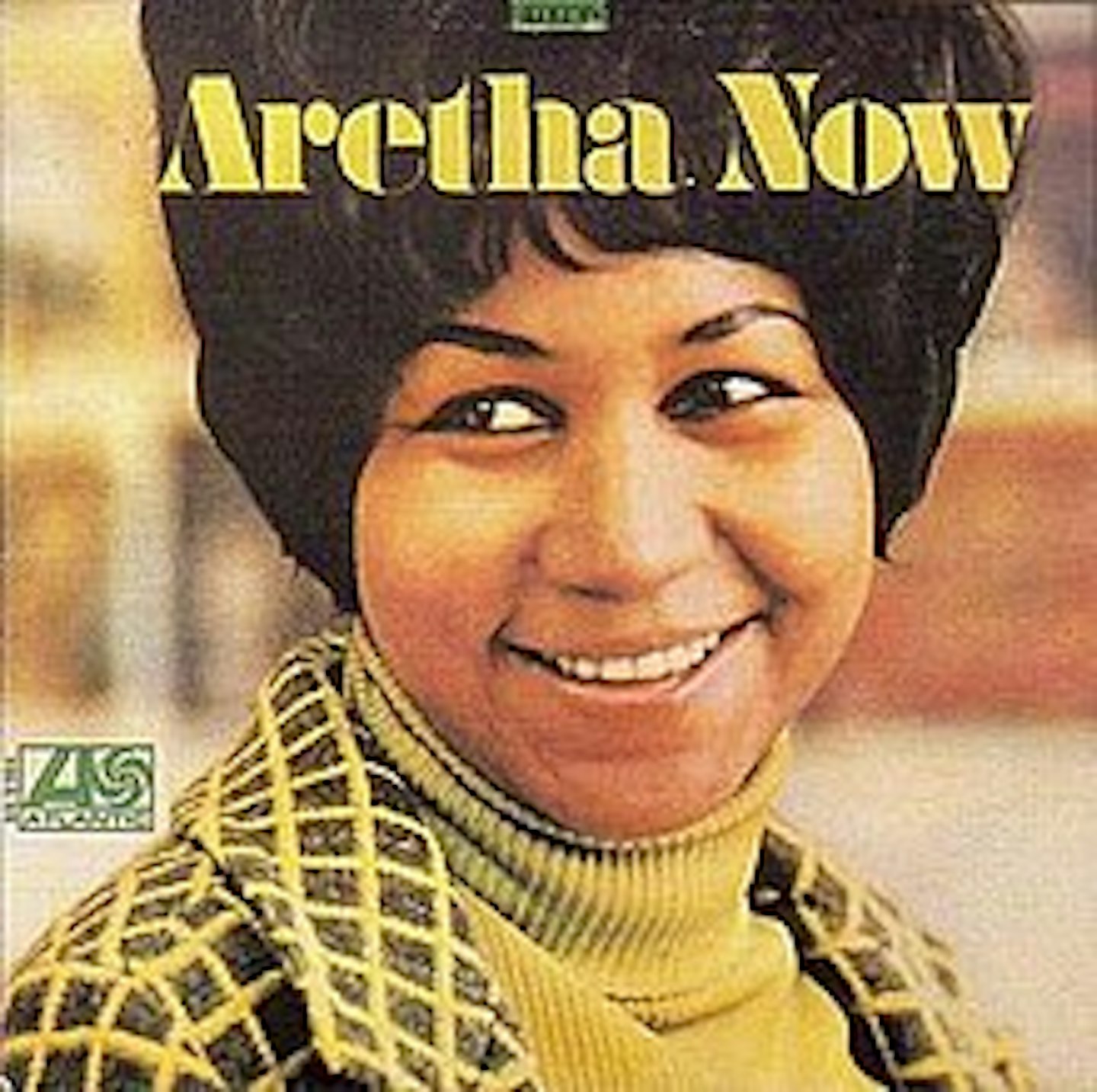 5 of 10
6. Aretha Now - Aretha Franklin
Although taking Aretha to Muscle Shoals had set free her soul genie, that first session turned fractious, necessitating a transporting of the Alabama musicians to New York for the rest of I Never Loved A Man The Way I Love You and most of her next five LPs. To get a drummer like Roger Hawkins, it was worth the ticket. Aretha Now, her fourth Atlantic LP, recorded in December '67 and April '68, is a return to her very best form. Opening with her own Think, which picks up where Respect left off, the gentler pop-soul of I Say A Little Prayer and a best-ever reading of the lyric to Don Covay's See Saw, she's in excellent vocal form, and on piano, too.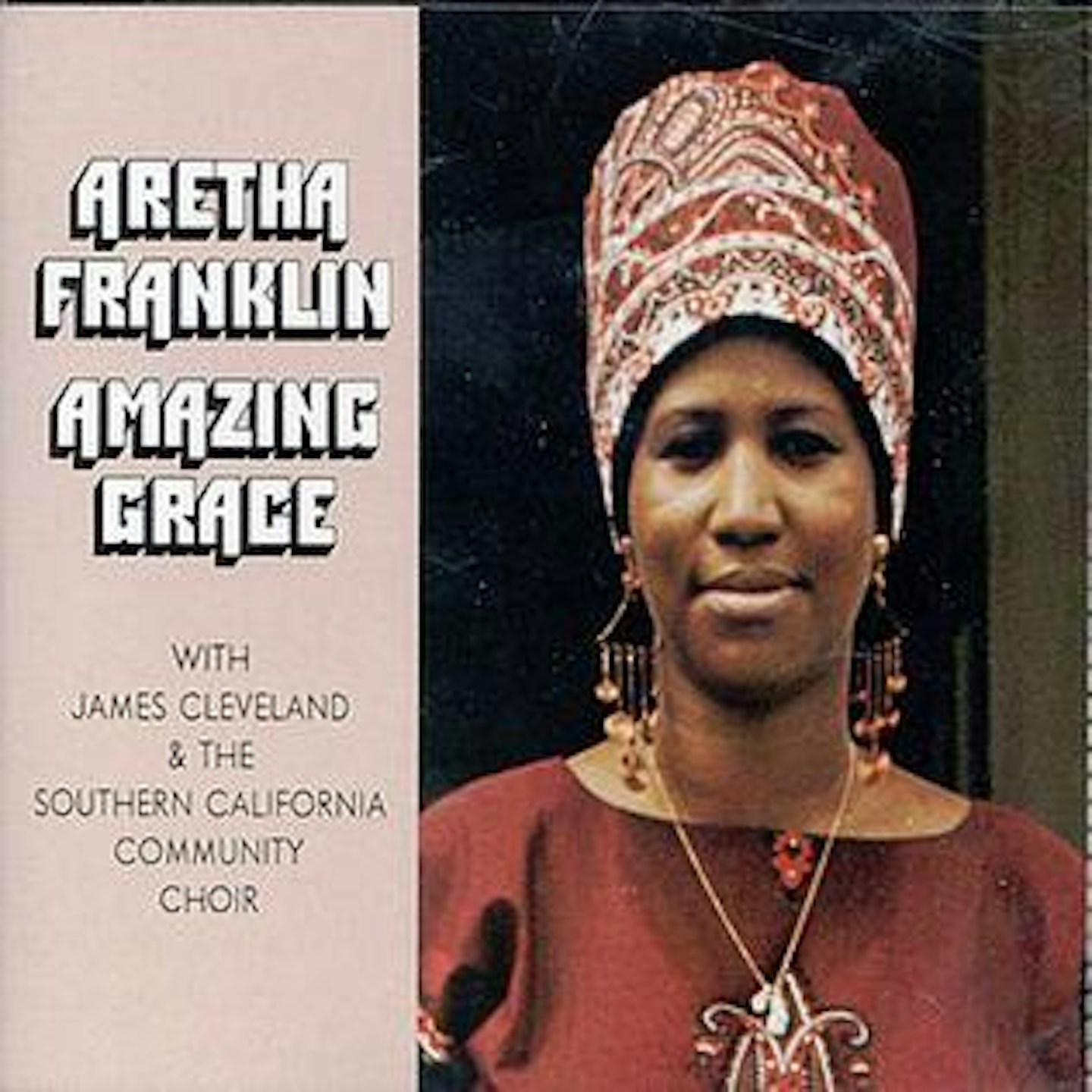 6 of 10
5. Amazing Grace - Aretha Franklin
Gospel was Aretha's wellspring. Still only 14, she sang eight stunningly mature interpretations at her father Rev C.L. Franklin's church in Detroit (collected on Songs Of Faith). In July 1987 she returned for One Lord, One Faith, One Baptism. Betweentimes came this masterpiece, recorded in January 1972 in Los Angeles with James Cleveland and the mighty Southern California Community Choir. From rousing opener Mary Don't You Weep via rampant Old Landmark to exultant How I Got Over and trad material like the title track she praises, explores and soars in a continual dialogue with choir, small band and 'upset' congregation.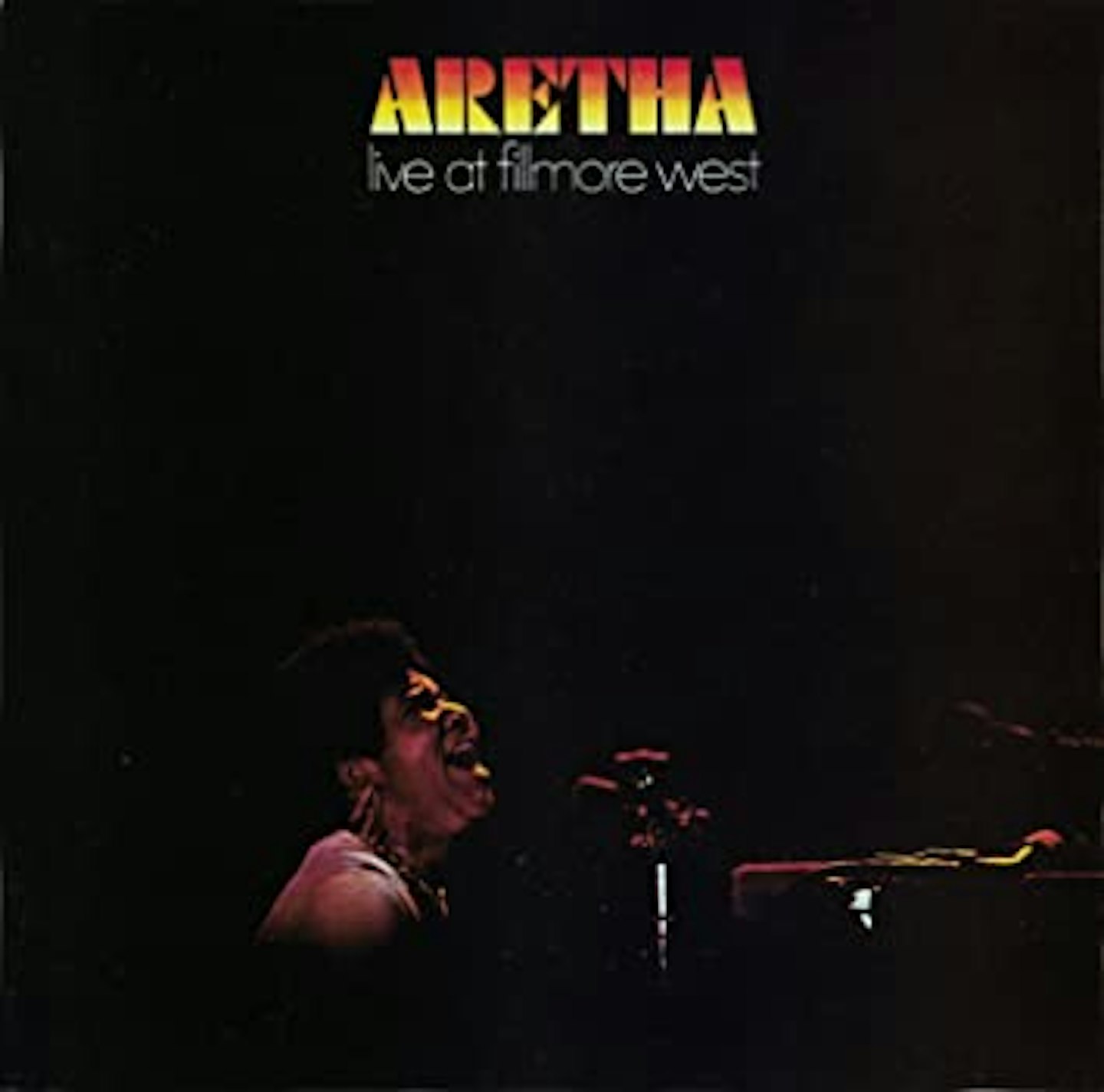 7 of 10
4. Live At Fillmore West - Aretha Franklin
Shortly after Amazing Grace, Aretha sang live in Philadelphia at a 1972 DJs convention.__ The tapes, discovered in 2003 and issued as Oh Me, Oh My, reveal a relaxed set, but the tension and growth of her shows in San Francisco over a three-day period in '71 grips. The 2006 expanded …Fillmore West compiles a fine digest of her sets (March 5, 6, 7). Using saxophonist King Curtis's band, she burns up on opener Respect and the thrilling, soulclappin' closer Spirit In The Dark every night. The sets got better each evening and she completely owns all the pop and soul covers, taking 'em all to church.
8 of 10
3. Spirit In The Dark - Aretha Franklin
A highpoint in phase two of her Atlantic tenure as her split with husband-manager Ted White is left well behind and the focus of recording moves to Criteria studios in Miami (a shift started on This Girl's In Love With You). Murky sleeve photo and album title aside, the mood is almost entirely 'up' from the first track, a lyric-defyingly joyful Don't Play That Song, to the last. Five of the 12 songs are Aretha originals, her piano solos give the tracks a real lift and there's a good spread of her blues, pop, gospel, jazz and soul material – When The Battle Is Over, Pullin', title track, Oh No Not My Baby are all stand-outs on another masterpiece.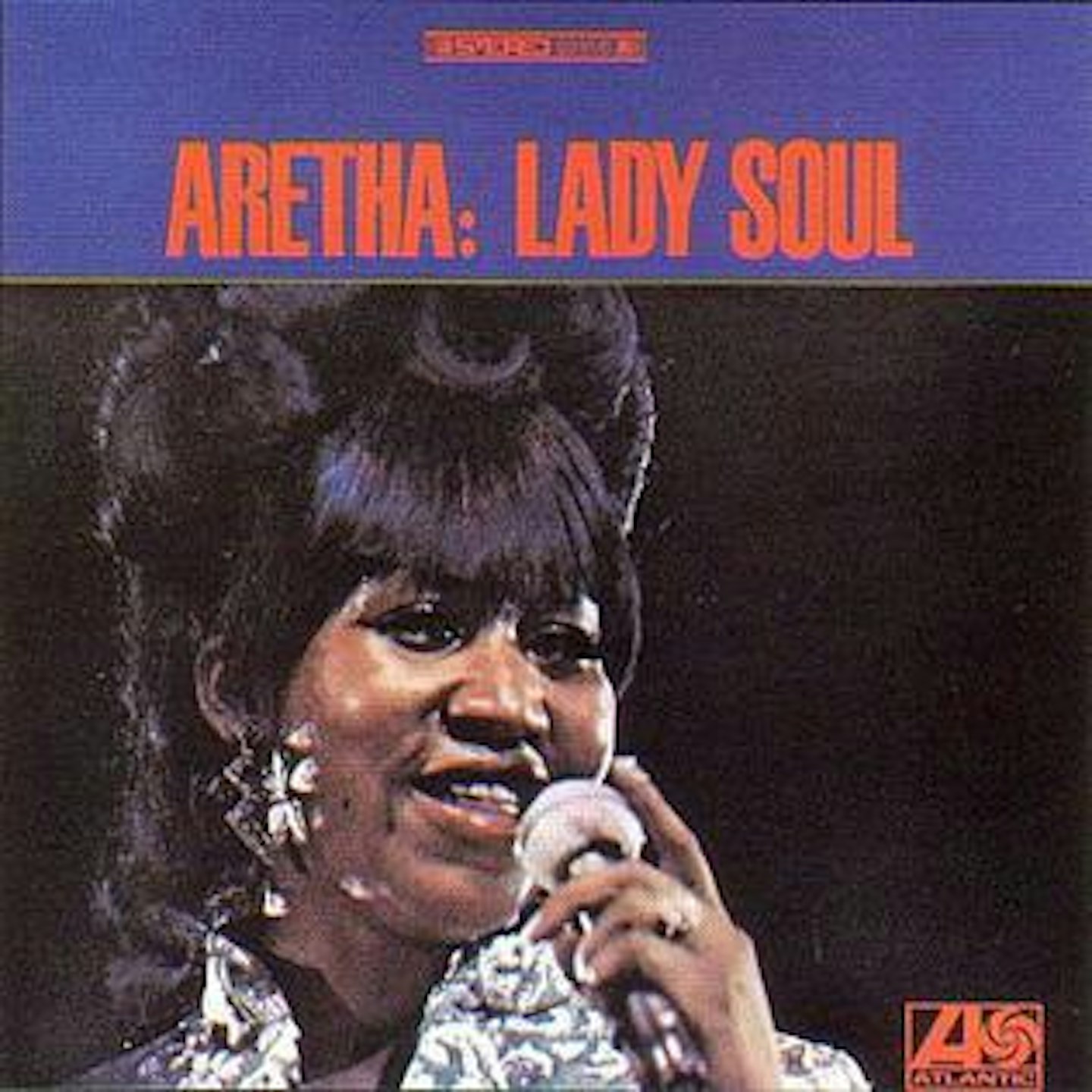 9 of 10
2. Lady Soul - Aretha Franklin
Her third Atlantic LP, after the pause for breath of Aretha Arrives, Lady Soul is a set of soul covers (Don Covay's Chain Of Fools the big hit; Curtis Mayfield's People Get Ready a gospel soar; Ray Charles' Come Back Baby a riproarer), pop hits (a transcendent take on Carole King's (You Make Me Feel Like) A Natural Woman, a lovely Groovin') and two originals (the upbeat "come back" of (Sweet Sweet Baby) Since You've Been Gone and the blues, Good To Me As I Am To You), both seeming to signpost her troubled relationship with Ted White. Baby sister Carolyn's Ain't No Way ends on a pleading note.
10 of 10
1. I Never Loved A Man The Way I Love You - Aretha Franklin
Not only the best Aretha album, but arguably the best '60s soul album, period – certainly, the best new-label debut. Legend has it the masterwork was created by the simple expedient of sitting Aretha at a piano and letting the music take her where it would. Actually, she played piano a lot on the CBS records, too. Producer Jerry Wexler's real coup was to strip away the flutes, strings, vibes, brushed drums and string bass and let the pared-down southern rhythm section reconnect Aretha with her gospel roots. Otis Redding's Respect turns from a domestic dispute into a proto-feminist/black power anthem; her closer, an exultant reading of Sam Cooke's A Change Is Gonna Come, is the perfect bookend.
Her slow decline after decamping for Clive Davis's Arista in 1979 was foreshadowed in her last recordings at Atlantic as eminent producers (Lamont Dozier, Curtis Mayfield, Van McCoy) struggled to find a logical new path for her. Typified by booming arena duets with younger singers (George Michael, Annie Lennox, Whitney Houston), the '80s were marked by a steady subsidence of glory as the challenge of giving Aretha suitable material with either message or melody flummoxed producers. Actually, this was the time to be making the kind of music she'd recorded for CBS, exploring the great American songbook and the jazz singers who'd made them famous.