Both as one half of Simon and Garfunkel and a solo artist, Art Garfunkel is responsible for some of the most memorable vocals in the history of pop music. Here, the singer speaks to MOJO about his five favourite performances from across the years...
For Emily, Whenever I May Find Her
From: Parsley, Sage, Rosemary And Thyme
(Columbia, 1966)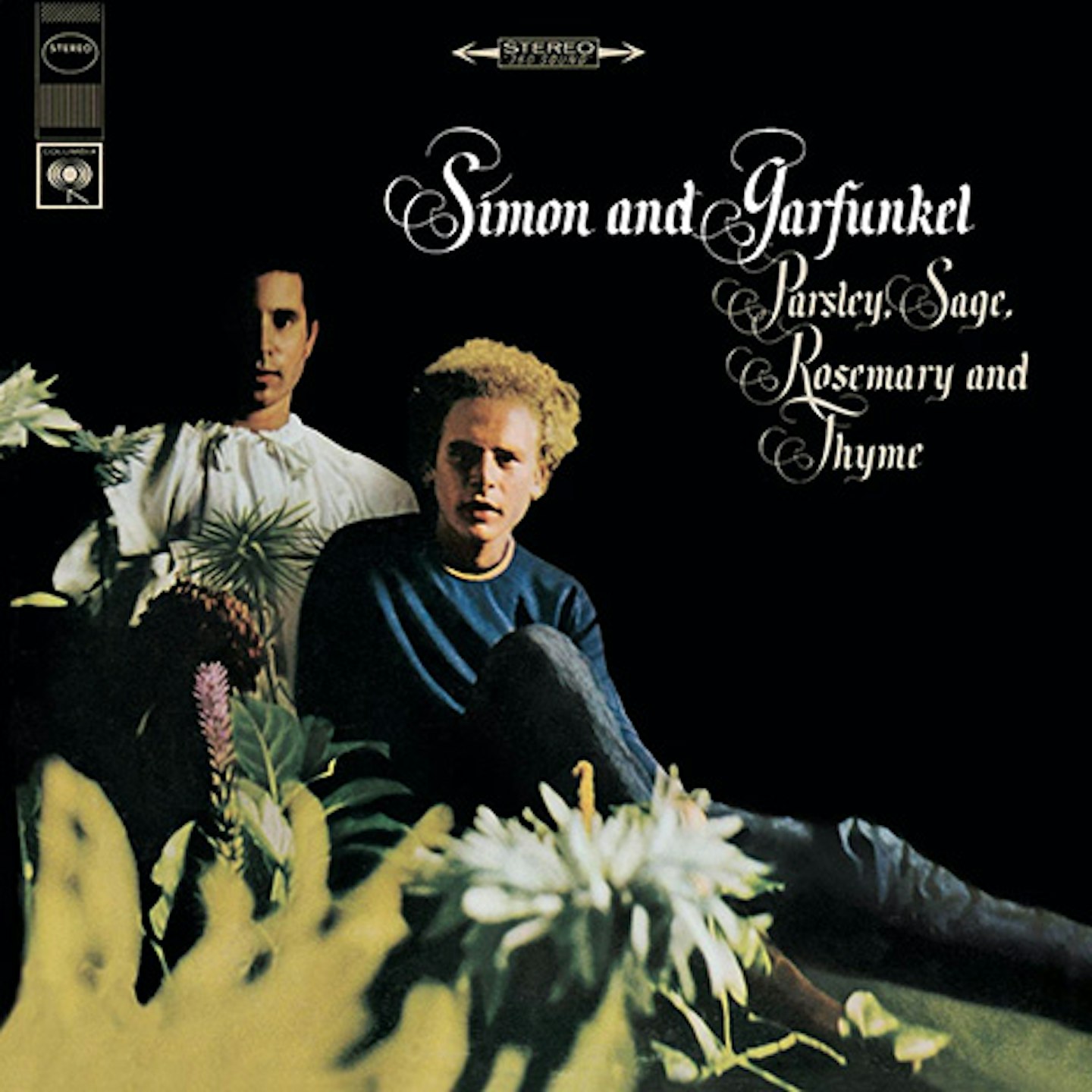 "It's working with the painter's brush when that brush is very fine. It opens up so nicely: 'Oh I love you, girl.' It's almost too damn sugary, but that's why it works. Paul [Simon] wrote it brilliantly, because after the instrumental break it busts out from all that saccharine: 'And when I awoke and felt you warm and near…'"
Bridge Over Troubled Water
From: Bridge Over Troubled Water
(Columbia, 1970)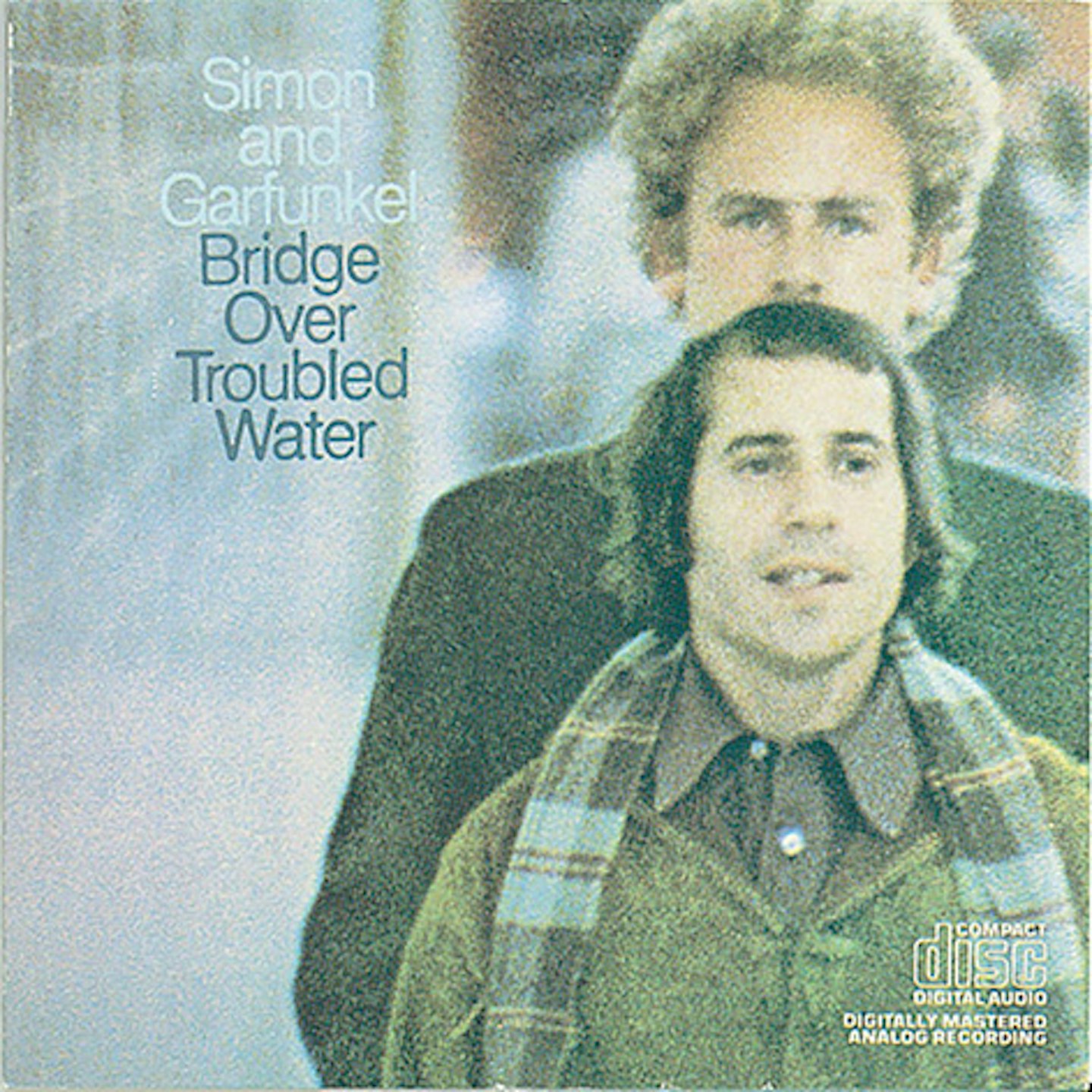 "It's two extremes, control and release. It was maddening how many takes it took to get what I wanted in that first verse, all as a set-up. The end is about going for it big-time and surprising yourself with your gumption. I did not know that I could sing so strong and so high and so extroverted. It's a lesson for all people: try to out-do yourself."
Barbara Allen
From: Angel Clare
(Columbia, 1973)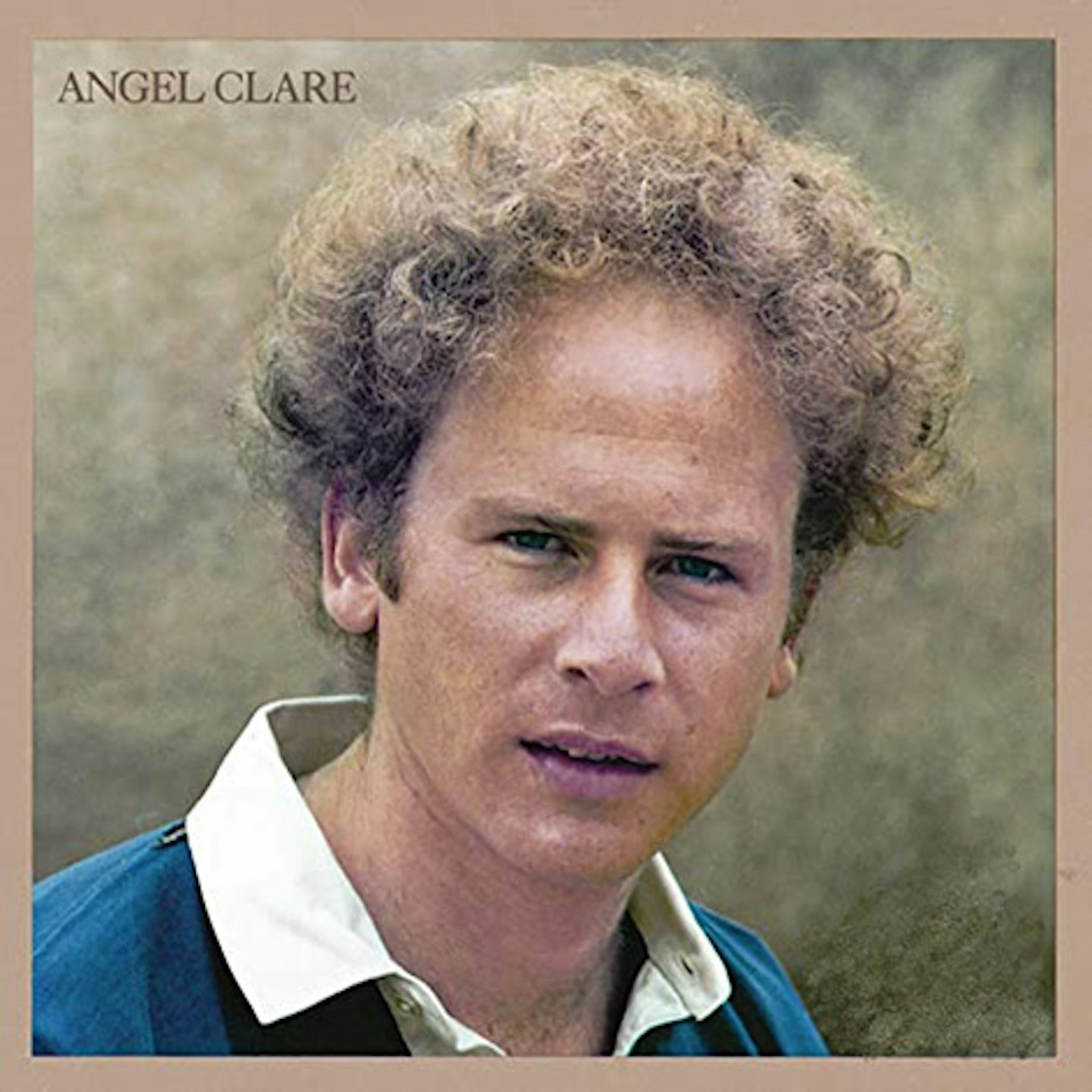 "When I listen to Barbara Allen I think, 'Oh man! Were you blushingly crimson!' Songs are different colours and that one is red, red. I'm doing so much breath control and the heart is way out on my sleeve. I'm not a rock'n'roller there at all – I'm a choirboy or a crooner. I give myself good credit for being so passionate."
"Art believes in precision..." Legendary songwriter Jimmy Webb speaks to MOJO about the making of Art Garfunkel's debut solo album Angel Clare.
I Only Have Eyes For You
From: Breakaway
(Columbia, 1975)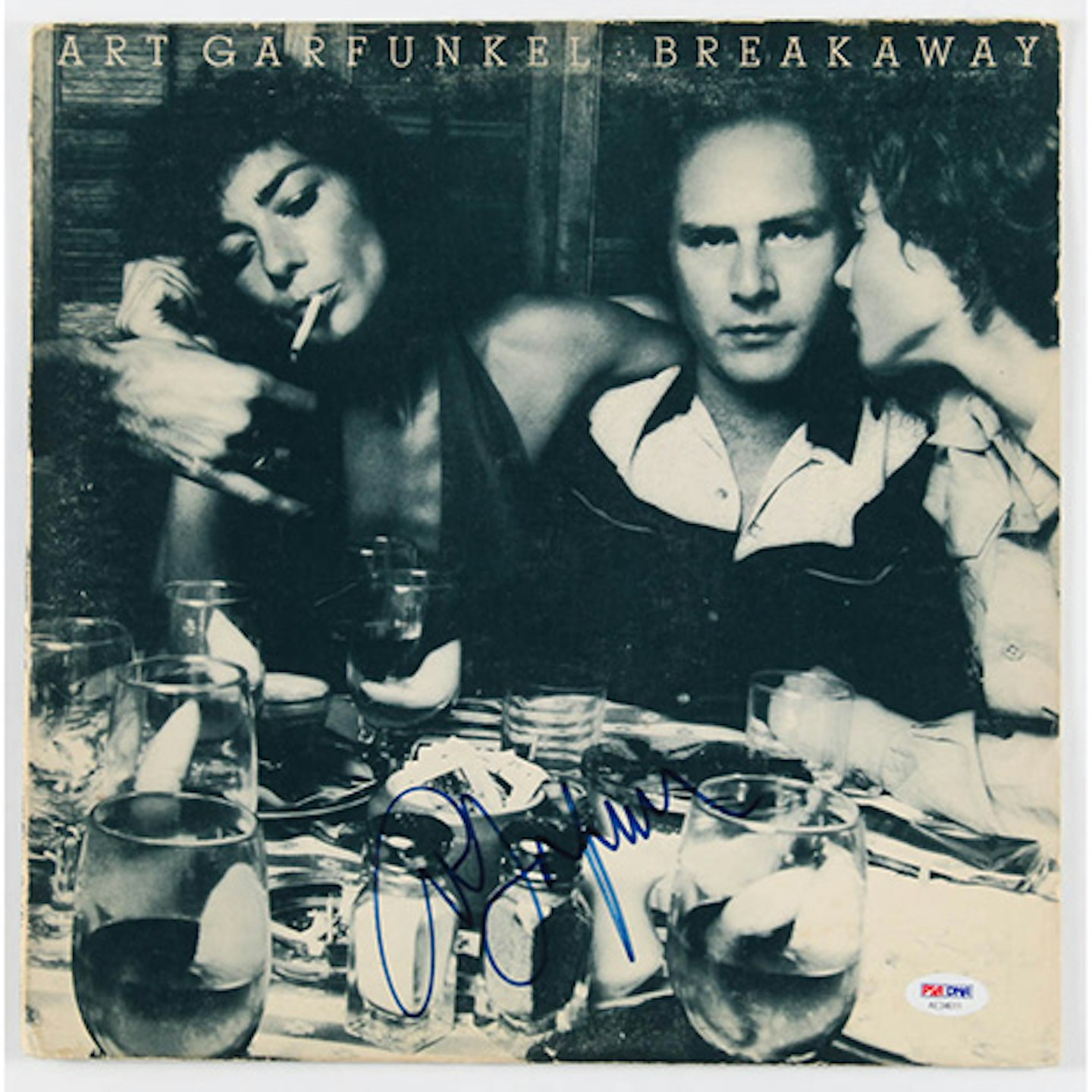 "I remember playing it for James [Taylor] and Carly [Simon] in their Martha's Vineyard house, and when I went (singing) 'I only have eyes…' Carly goes, 'Mmm, nice eyes!' I'm holding my notes nicely. I wanted to make it cushy and sexy. It's seductive. It takes you from the dance floor to the bedroom."
The Promise
From: Lefty
(Columbia, 1988)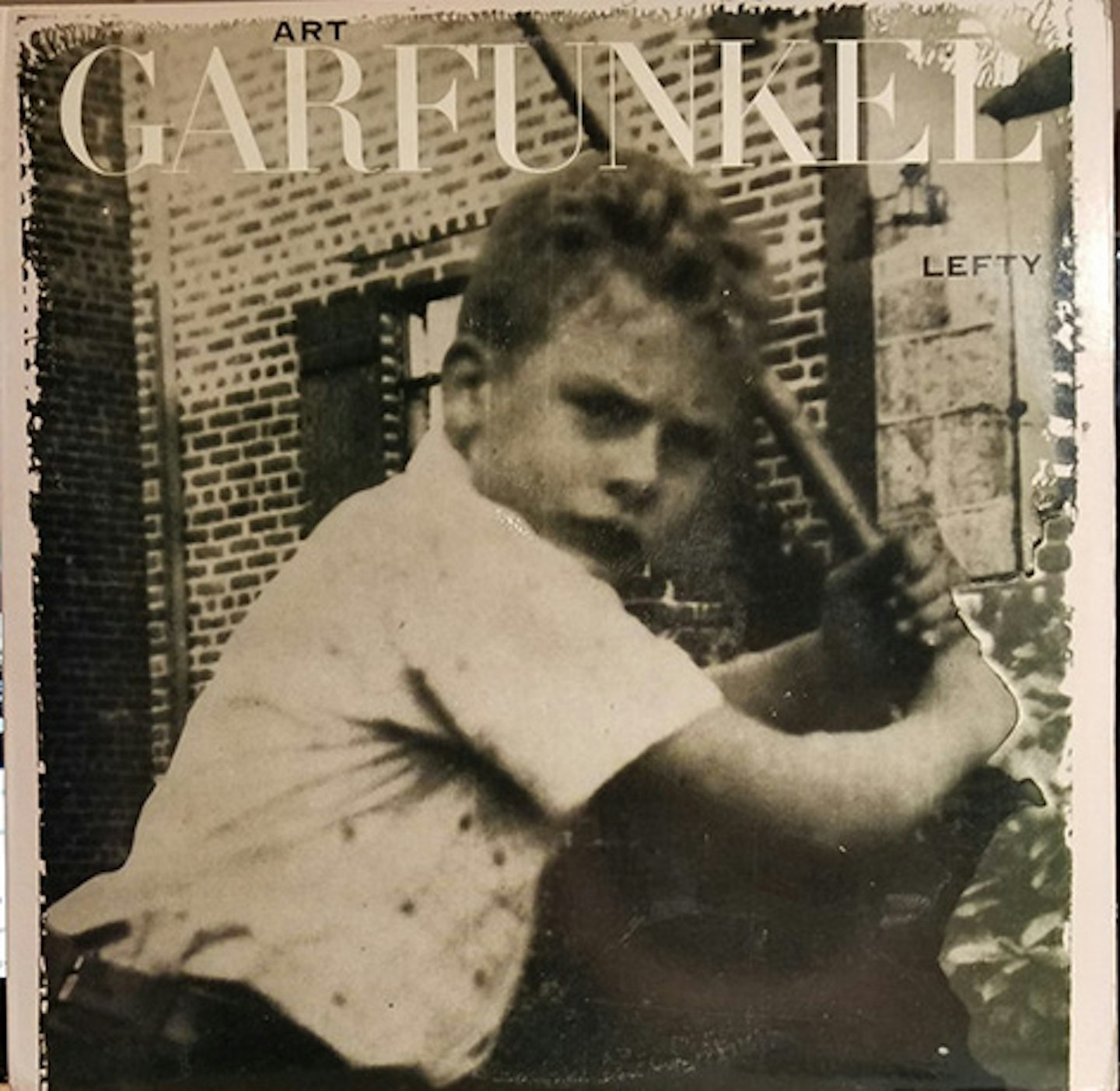 "I was moved by the wonderful lyric that Nick Holmes wrote. I sing it in the baritone range and it's heartfelt and I like the way it conveys maturity in love: "The continents get seven seas / Boy gets girl, and all you got was me / with The Promise / I'd try to be honest.' It's tender and lovely."
BECOME A MOJO MEMBER for instant access to the latest MOJO and receive every new issue on your smart phone or tablet to listen to or read from as little as 99p. Enjoy access to an archive of previous issues, exclusive MOJO Filter emails with the key tracks you need to hear each week, plus a host of member-only rewards and discounts.