THIS TIME LAST YEAR WE HAD AN IDEA: a ridiculous number of 1971's albums still ranked among the best of all time, and during 2021 MOJO had published 50th Anniversary features on many of them – but what of the undercard? The cult classics that weren't Blue, Sticky Fingers or Hunky Dory? Whither the Jan Dukes De Grey, the Heads Hands & Feet, the New Riders Of The Purple Sage...? Flipping through our battered vinyl, we ran a feature that celebrated 50 of our favourite undersung albums from that mind-boggling year. Your feedback – and suggestions for albums we missed – implied that you rather enjoyed it. So we've decided to do it again, looking back across a half century to another golden year in music: 1972.
Below is a small selection of the 50 records MOJO's expert team of writers have rummaged through their crates to find for you. If you want to dive in and read the full list and sup deep on a mix that includes Italian prog, heavy soul, preternatural folk, kaleidoscopic country and much more besides then CLICK HERE
Captain Beyond
Captain Beyond
(Capricorn)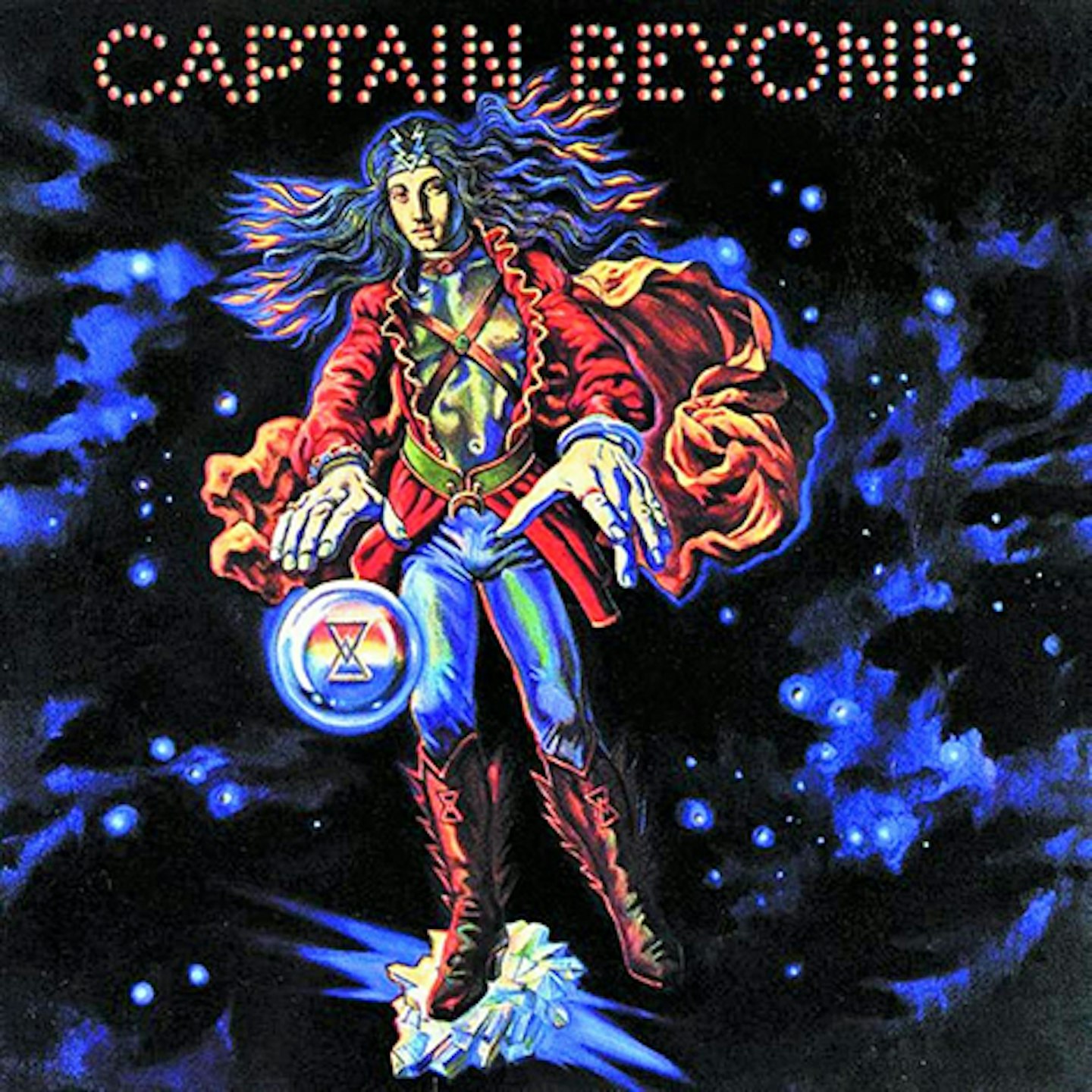 Duane Allman flipped his wig when he heard the post-Hendrix grooves of Captain Beyond's demo, recommending Capricorn sign them instantly. Despite the speedy deal that followed, the supergroup – comprising ex-Deep Purple vocalist Rod Evans, Johnny Winter's drum wizard Bobby Caldwell and Iron Butterfly duo Larry Reinhardt (guitar) and Lee Dorman (bassist) – found their brand of heavy prog-psych at odds with the label's Southern output. Limping in at 134 in the Billboard 200, it has since aged gracefully, the funky crunge of opener Dancing Madly Backwards (On A Sea Of Air) enough to guarantee Captain Beyond's immortality among heads the world over.
Linda Lewis
Lark
(Reprise)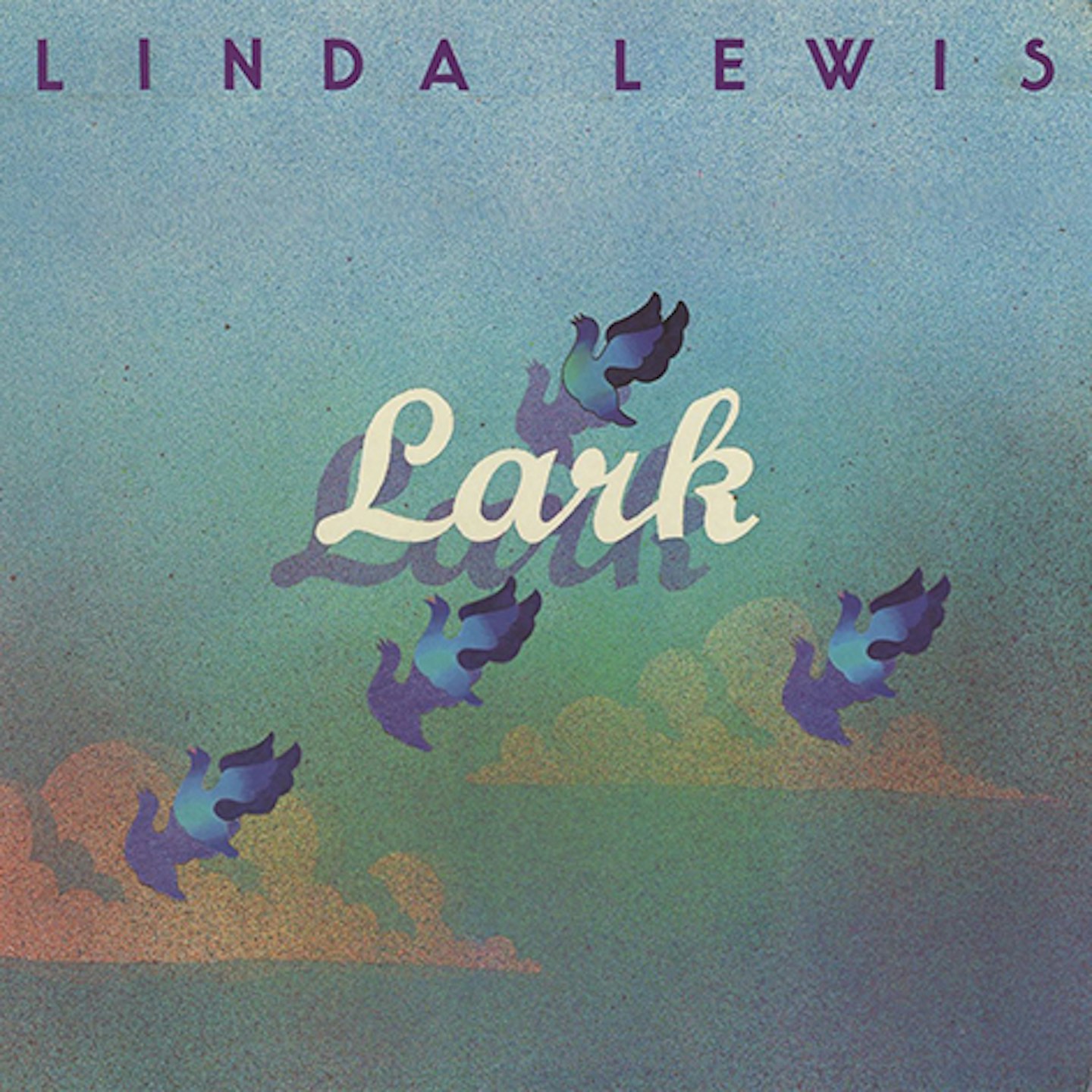 Linda Lewis's spring-fresh second album enjoyed a minor revival in 2000 when producer Midfield General sampled her gospel barnburner Reach For The Truth. It's a red herring, though: Lark moves more like a British take on Terry Callier's rippling folk-soul. Just 21, east Londoner Linda Fredericks had already appeared in A Hard Day's Night, played the first Glastonbury festival and sung back-up on Aladdin Sane. Produced by her future husband Jim Cregan, Lark combines the boho romance of early Joni Mitchell (check the guy with "flowers in your toes") with the vocal range of Minnie Riperton and a lithe, sunny exuberance.
Ian Carr
Belladonna
(Vertigo)
Leading British trumpeter and future Miles Davis biographer Carr, tired of the parsimonious world of British jazz, launched Nucleus in 1969 with an eye on the lucrative rock audience. It worked splendidly until two key members left to join Soft Machine. Carr was silent for 18 months, until this 'solo' affair, test-driving a potential new Nucleus line-up towards the spare, funky brio of Miles Davis's Jack Johnson, with scratchy wah wah guitar (Mayday), double electric pianos and snaky soprano sax (the agitated then serene 13-minute title track) and bamboo flute (the sultry drift of Suspension) all with Carr's burnished tone at their core.
Milton Nasciment And Lo Borges
Clube Da Esquina
(Odeon)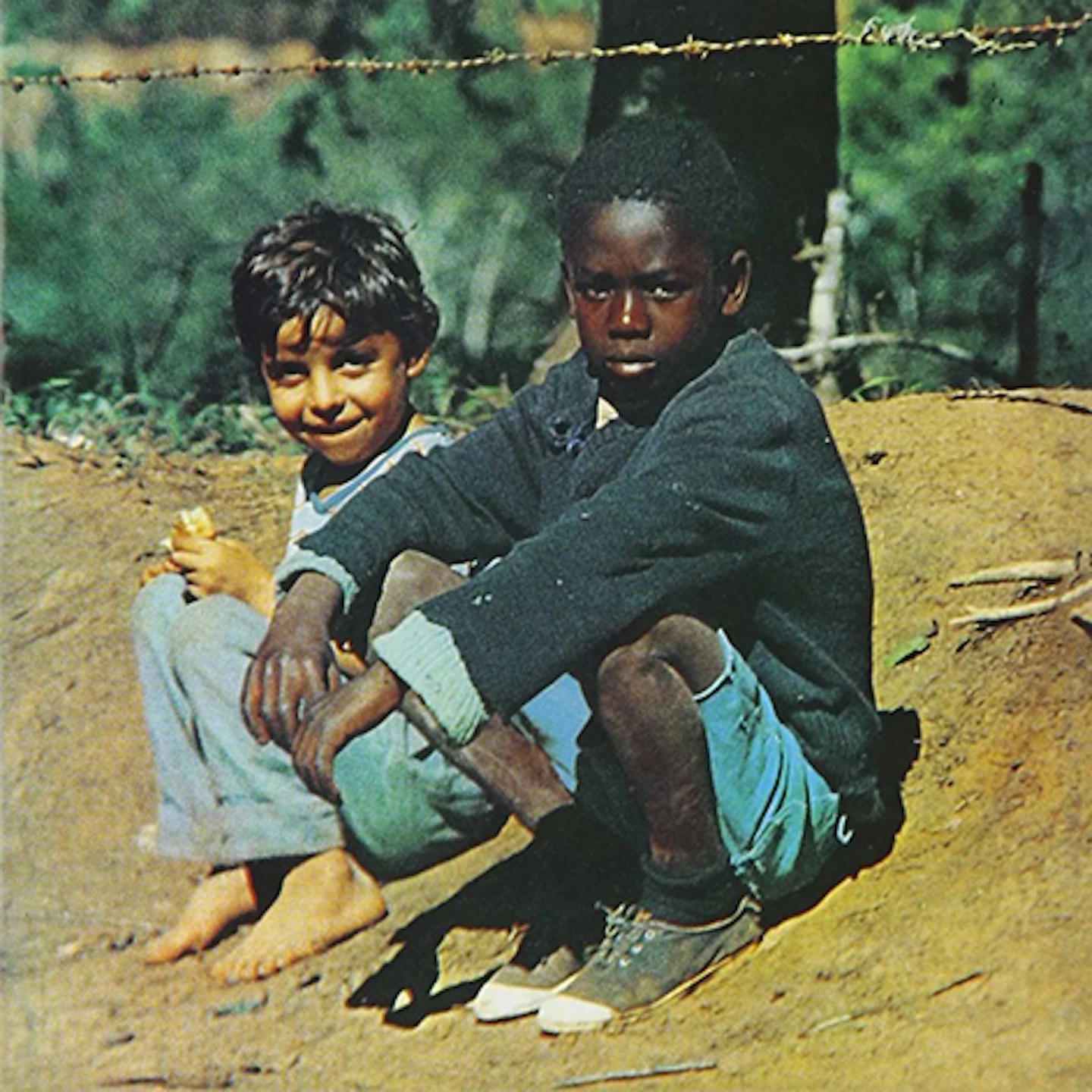 Recorded in a rented house in Rio's Praia de Piratininga with 30-year-old bossa nova songwriter Nascimento, bassist Beto Guedes, guitarists Toninho Horta and Nelson Angelo, and 20-year-old vocalist Lô Borges, this is a friendly yet inscrutable album of alchemical magic: vast, beautiful, haunting, unknowable. That's partly down to its White Album length and ambition, and its 20-plus songs which move from joy to melancholy, simple ballads to grand orchestral epics, but also because here was an album recorded under Brazil's brutal military dictatorship where amiable songs of camaraderie are also works of proud political defiance. A beautiful enigma.
Black Heat
Black Heat
(Atlantic)
Two years before they scored a minor hit with No Time To Burn, golden age soul contenders Black Heat sailed below the radar. Hipped to Atlantic by trumpeter Phillip Guilbeau, Black Heat is jammed with hard funk blowouts that ape prime-form JB's, from the elephantine grooves and lost-love bluster of The Jungle to tribal chanting Wanaoh, harmonica-blasted Chip's Funk and fat-backed Chicken Heads (featuring David 'Fathead' Newman). Whether showing their range amid the crying wah wah of the Al Green-inspired Street Of Tears or letting trumpeter Rodney Edwards off the leash on Latin fusion Send My Lover Back, the melodrama rarely lets up.
BECOME A MOJO MEMBER today and receive every new issue of MOJO on your smart phone or tablet to listen to or read. Enjoy access to an archive of previous issues, exclusive MOJO Filter emails with the key tracks you need to hear each week, plus a host of member-only rewards and discounts.