Speaking in 2011 about the New Order/Joy Division joint singles compilation Total, bassist Peter Hook declared, "We did actually do something wonderful. And not just with one group, but with two."
It's no idle boast. With orphic vocalist and lyricist Ian Curtis as charismatic frontman, visionary post-punks Joy Division would have a recording life that lasted for less than three years. Yet with the help of production timelord Martin Hannett it would yield two albums and a handful of singles of lasting, magnetic intensity. Curtis' tragic suicide on May 18 1980, just days before the start of the band's first American tour, should have been the end.
Instead, Hook, drummer Stephen Morris and now-singing guitarist Bernard Sumner would carry on as New Order, adding ever more compelling layers of electronics to their sound. At home amid the noble, unsustainable anarchy of the Factory label – and enjoying the guidance of wayward talents including Factory head Tony Wilson, manager Rob Gretton and designer Peter Saville – they would be joined by Morris' partner Gillian Gilbert on keyboards and enjoy a wildly creative eighties before fatigue slowed their output. Hook's departure in 2007 looked set to conclude the group, but in 2015 the other members advanced the vision with revivified ninth album Music Complete. "We were always desperate to make records," Sumner told MOJO in 2011. "We just didn't give a damn about being famous."
Hook, who settled a legal claim against his former bandmates in 2017, continues to play the albums of both bands live. A living organism once more, the reformed New Order draw energy from their fabled antecedent in more sparing ways, as when they played the 1979 Joy Division track Disorder for the first time. This symbiotic story, it seems, is not done yet. For now, here is MOJO's pick of the best albums from both New Order and Joy Division...
10. JOY DIVISION
Les Bains Douches 18 December 1979
NMC, 2001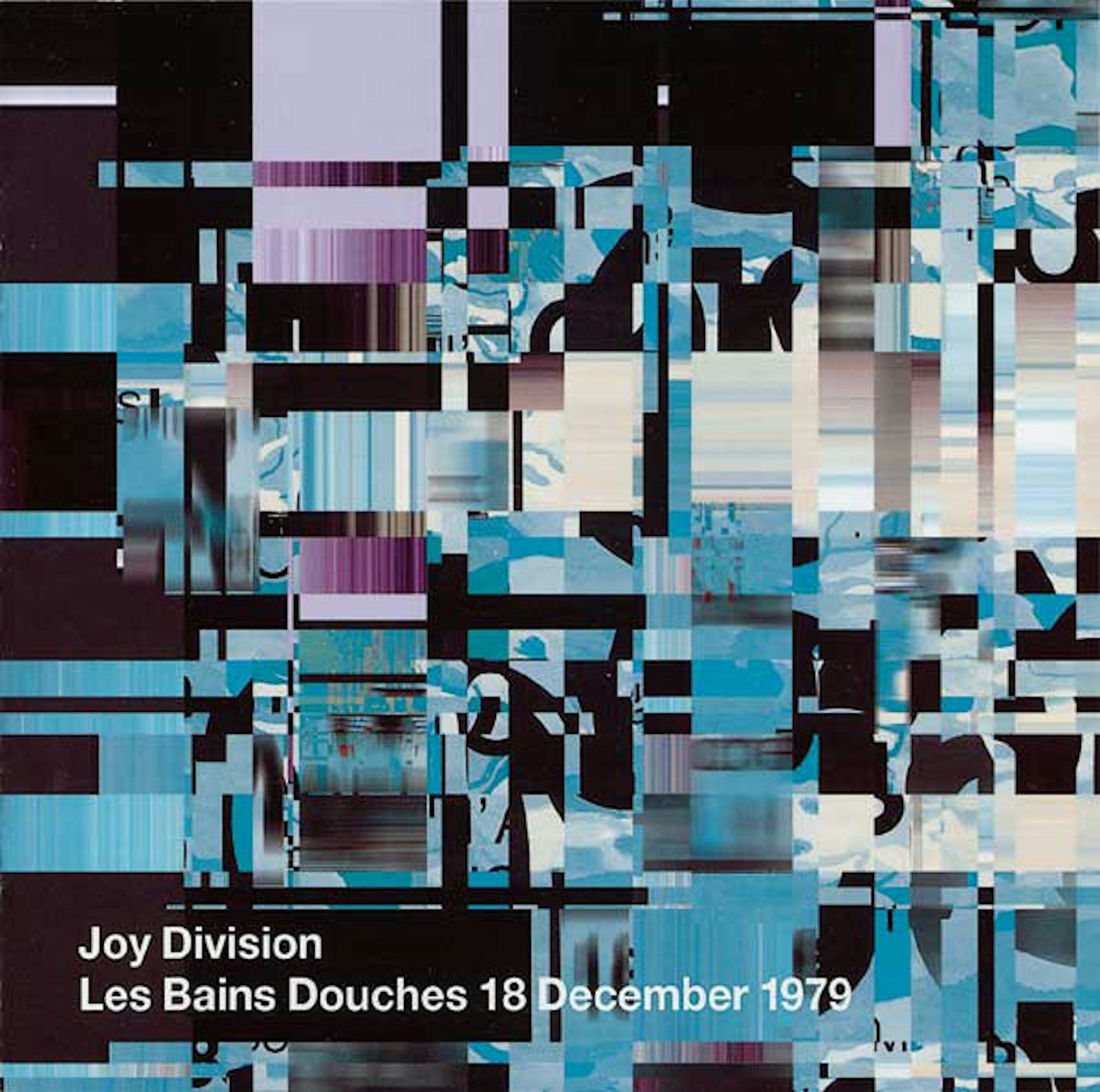 These nine tracks recorded live in Paris – just months before the sessions for Closer – offer a different perspective on the band's anguished story. In higher sound quality than other Joy Division live documents – and minus the aural filters Hannett placed between band and listener - here is a group in vigorous, fiery health: powerful takes on Love Will Tear Us Apart, These Days and 24 Hours find Hook and Morris on murderous form, Sumner riffing with analytical aggression and Curtis as a commanding and vivid frontman who sounds anything but ailing. Eight bonus tracks from Dutch gigs don't have quite the same clarity, but they also crackle with electricity.
9. NEW ORDER
Technique
FACTORY 1989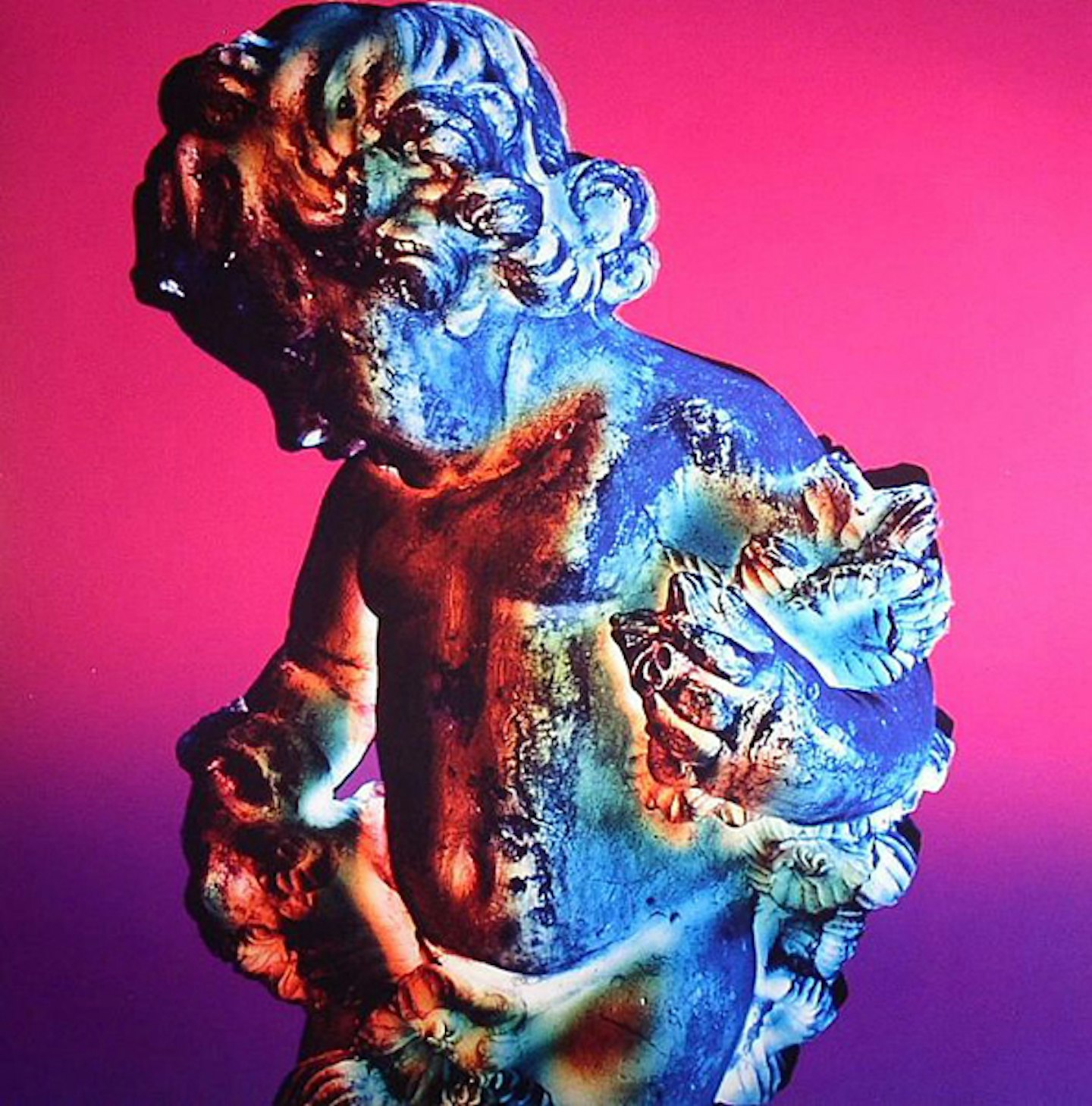 The ecstasy and house music revolution was in full swing when New Order went to Ibiza for record their sunkissed fifth album. Their time spent partying bled into the music, most directly on urgent club tracks Fine Time and Round & Round, while elsewhere the tension between rock and synths resulted in such sublime electro-acoustic poignancies as Love Less and Run. Suitably for an album finished in the UK, closer Dream Attack is narrated by a regular joe dumped back into normal life after glimpsing transcendence on an ecstasy holiday. After Technique hit number one in February 1989, the collision of club culture and rock would spread widely with the Madchester boom – just in time for New Order to go on hiatus.
8. NEW ORDER
Music Complete
MUTE 2015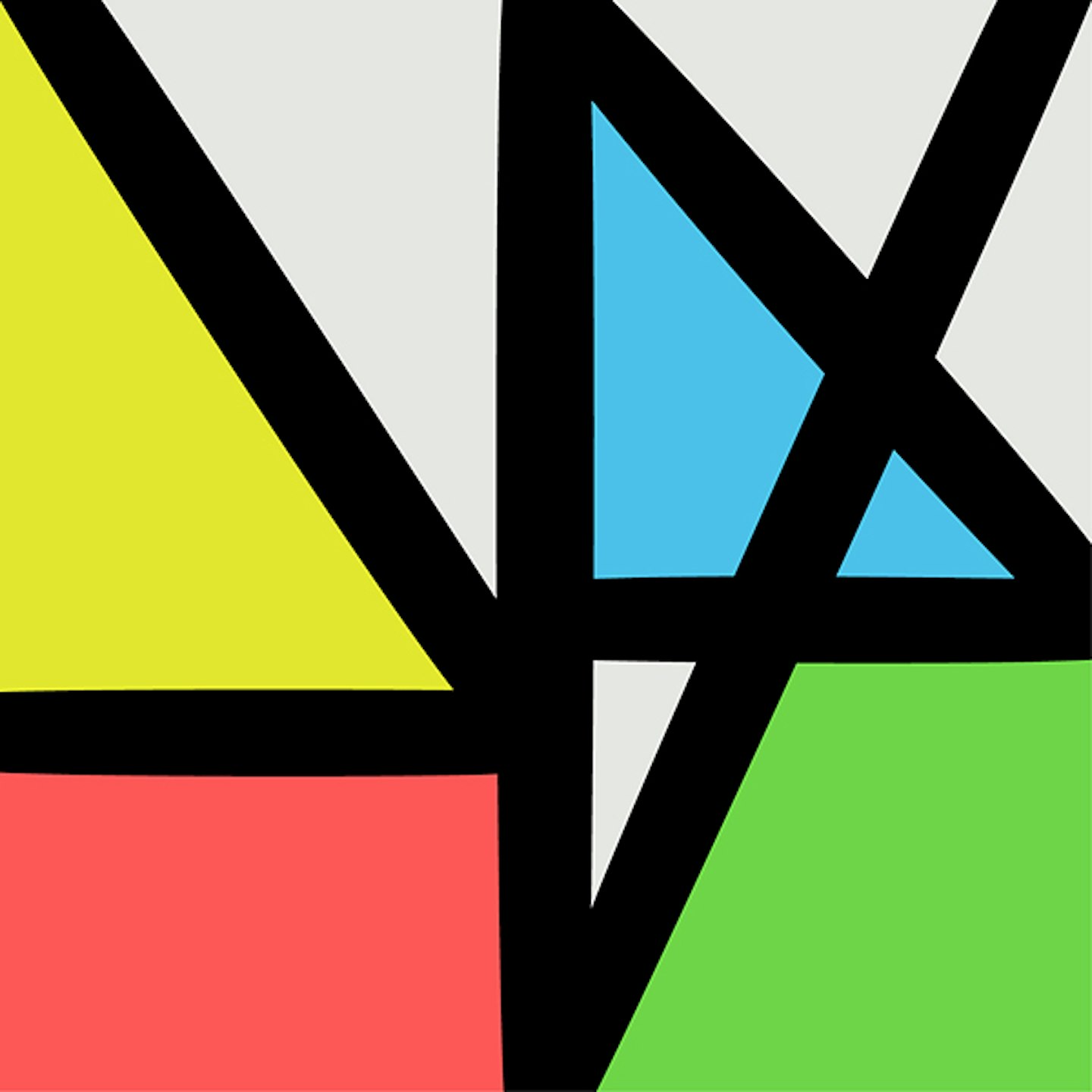 Recorded in conditions of absolute secrecy after the Hook-less New Order reconvened in 2011, Music Complete was a revelation. Returning to the verities of dramatic, enigmatic techno-rock on Singularity and Academic, it also gave in completely to the dancefloor on disco bacchanal Tutti Frutti and the Chic-go-Italo house People On The High Line (both recorded with haughty synth popper La Roux). Guests also feature on other of the less typical tracks, with Iggy Pop growling Stray Dog's alco-narration and The Killers' Brandon Flowers harmonising toothily on into-the-sunset closer Superheated. And was the beefy Unlearn This Hatred a piece of tough love advice for a particular ex-bass Viking?
7. NEW ORDER
Movement (Collector's Edition)
FACTORY 1981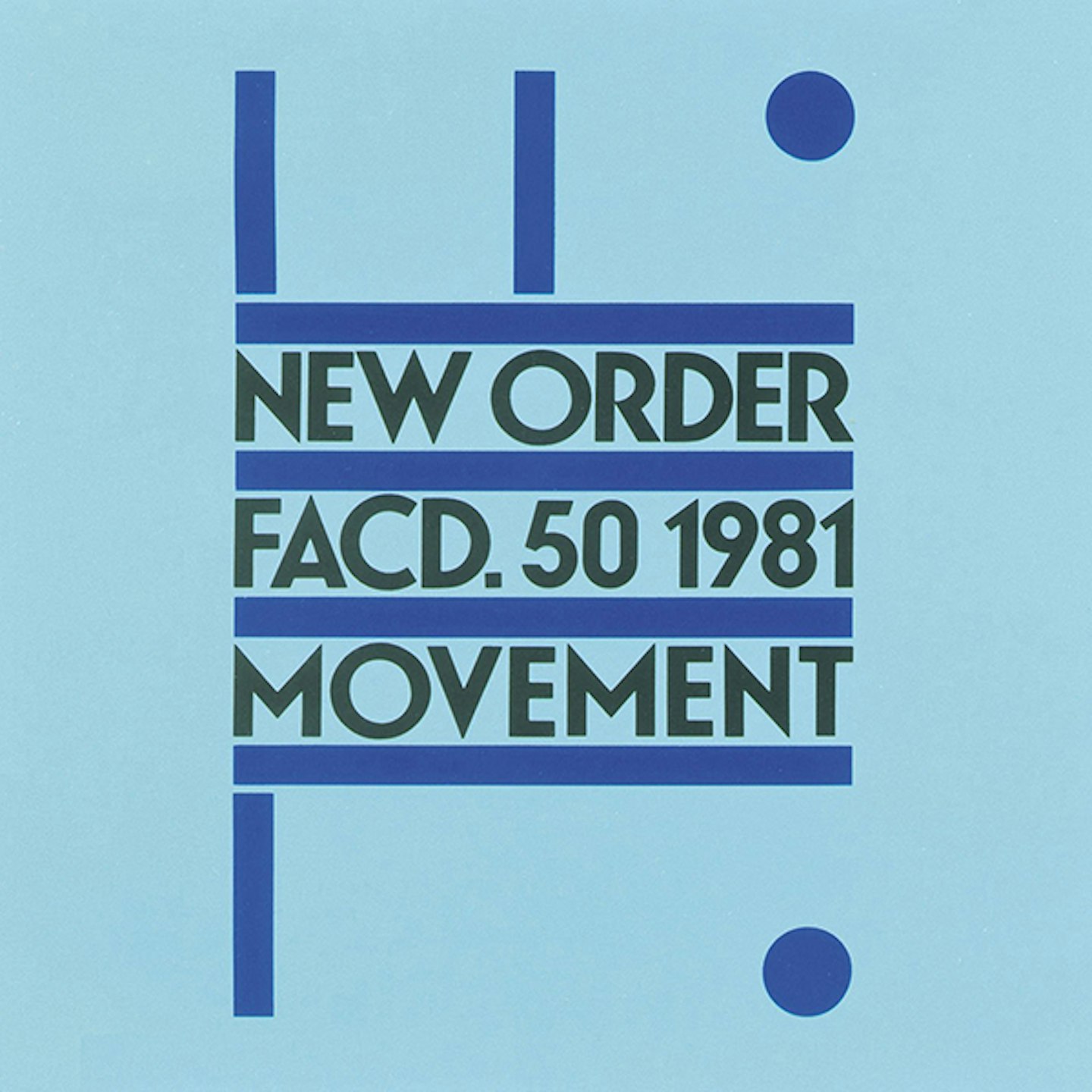 "Movement was us stumbling around in the dark," said Sumner of the first New Order album, which, were it a building, he likened to a funeral parlour or a concrete bunker. Recorded less than a year after Curtis' death, and rainsodden by producer Hannett's sonic double exposures and shifting ambiences, their search for identity is apparent: shades of their previous group are strong in Dreams Never End and Doubts Even Here, while elsewhere cold-sounding, increasingly electronic pieces like Senses and Denial show new ways forward (significantly, this was their last bout with Hannett). The 2008 expanded edition is essential, completing the tableau with forward-pointing psych-electro 45s Everything's Gone Green and Temptation, plus b-sides.
6. NEW ORDER
Brotherhood
FACTORY 1986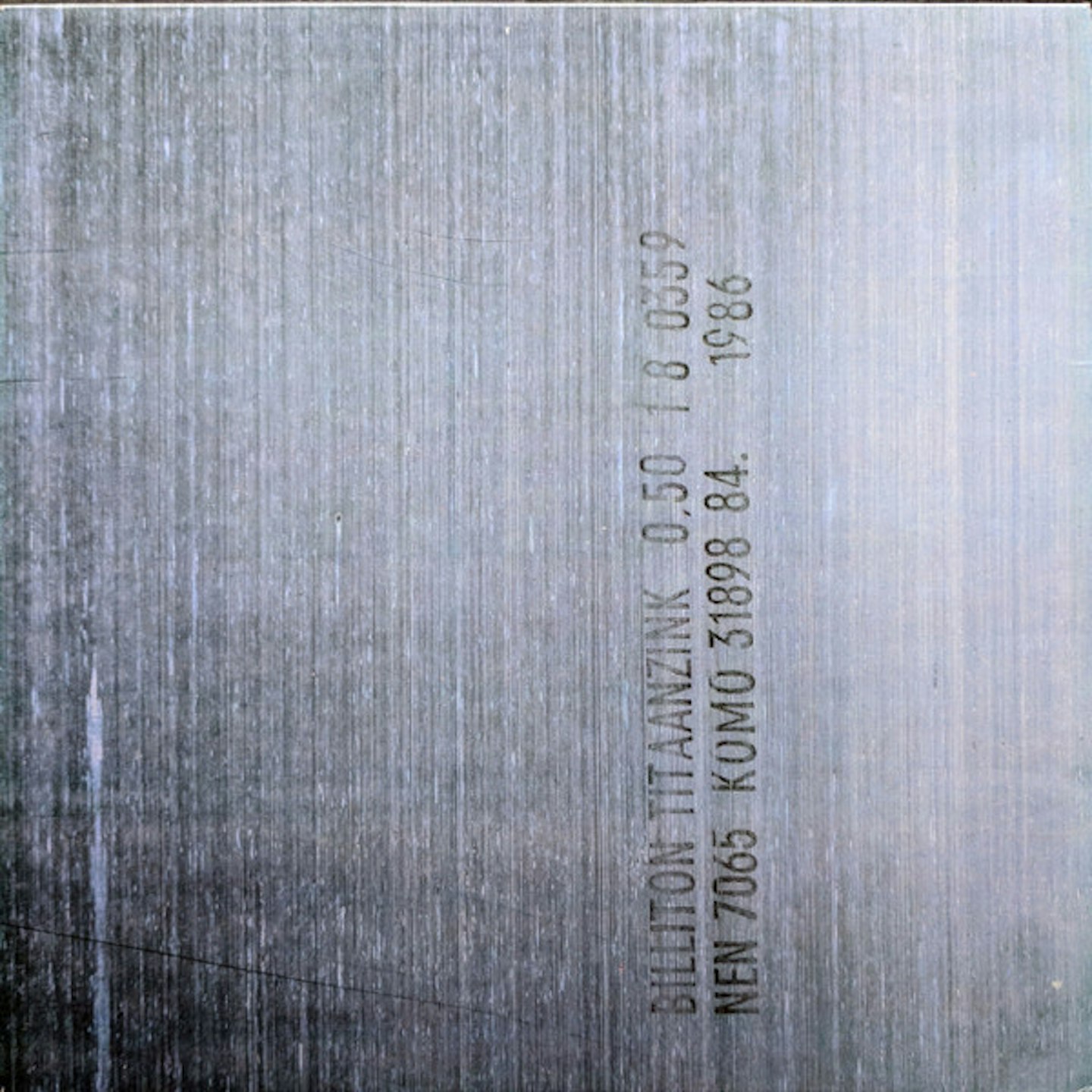 From its austere zinc-effect sleeve to its secret-handshake title and often dense production, there was something foreboding about Brotherhood, a state possibly exacerbated by the group's growing frustration that so much of their income was being used to finance the Hacienda (Factory's Manchester nightclub). It's split into a serviceable rock side of controlled pugnacity and barely-concealed feelings of guilt, and an electronic side which bristles with prime New Order, namely the swirling dancefloor uplift of Bizarre Love Triangle, the affecting All Day Long and the mildly hysterical Every Little Counts, with its needle-dragged-across-the-record outro. The 2008 two-disc edition adds required singles and mixes of singles from '87 and '88.
5. JOY DIVISION
Substance
FACTORY 1988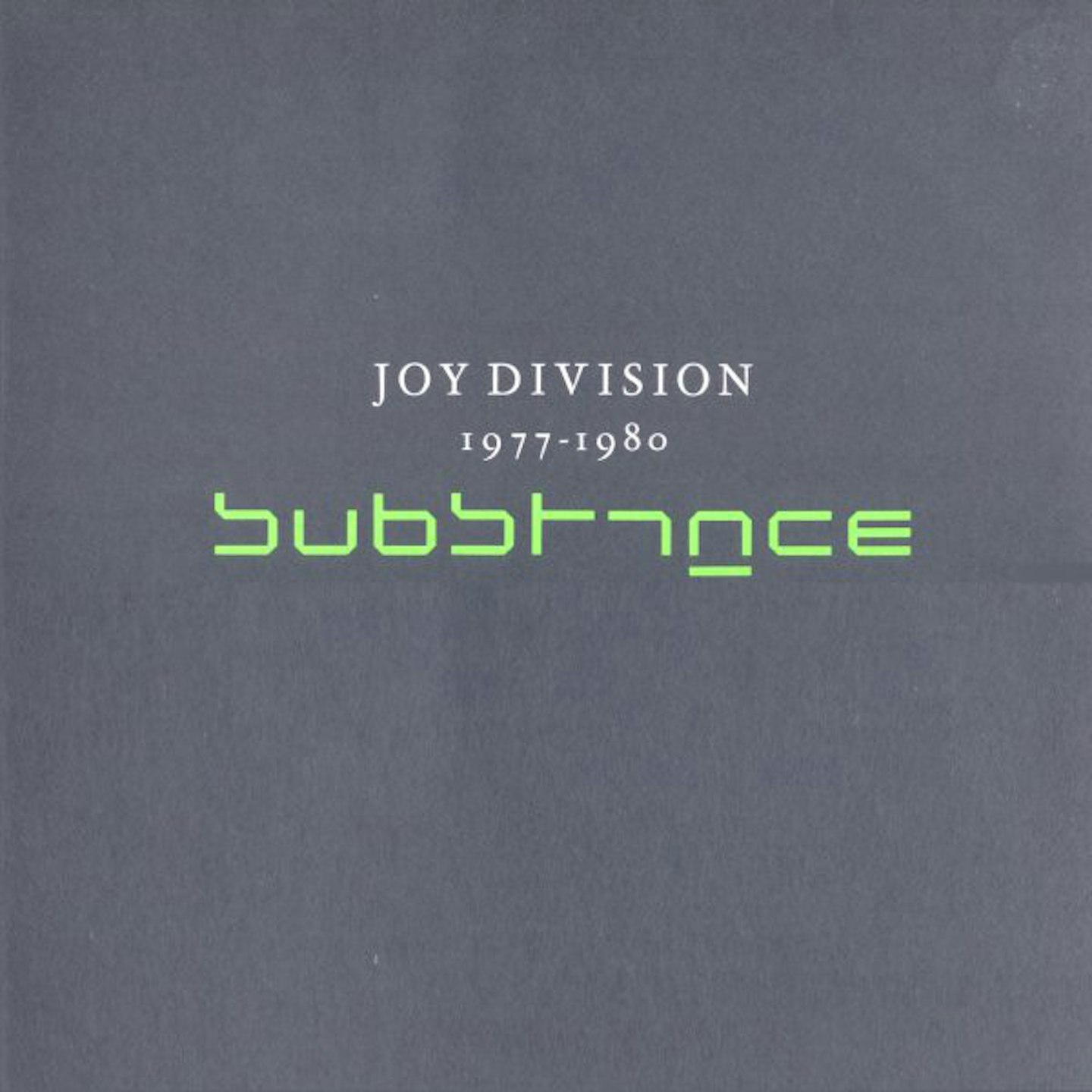 Collecting 1978-1980 singles, EP and compilation appearances, here we witness Joy Division's rapid development from the far-sighted punks of their debut EP An Ideal For Living to full-on cerebral-futurist rock band. The role of Hannett – whose first session with the group yielded the on-off, jerking Digital and the predatory Glass – cannot be overstated, as he positioned and finessed their volatile raw materials. The most immediate inclusions here are the intergalactic, surging Transmission, the sepulchral Atmosphere and the posthumous (literal) headstone Love Will Tear Us Apart, but the other examples of sustained stress and release, with penetrating, seemingly clairvoyant lyrics delivered with absolute conviction, must also be heard.
4. JOY DIVISION
Unknown Pleasures
FACTORY, 1979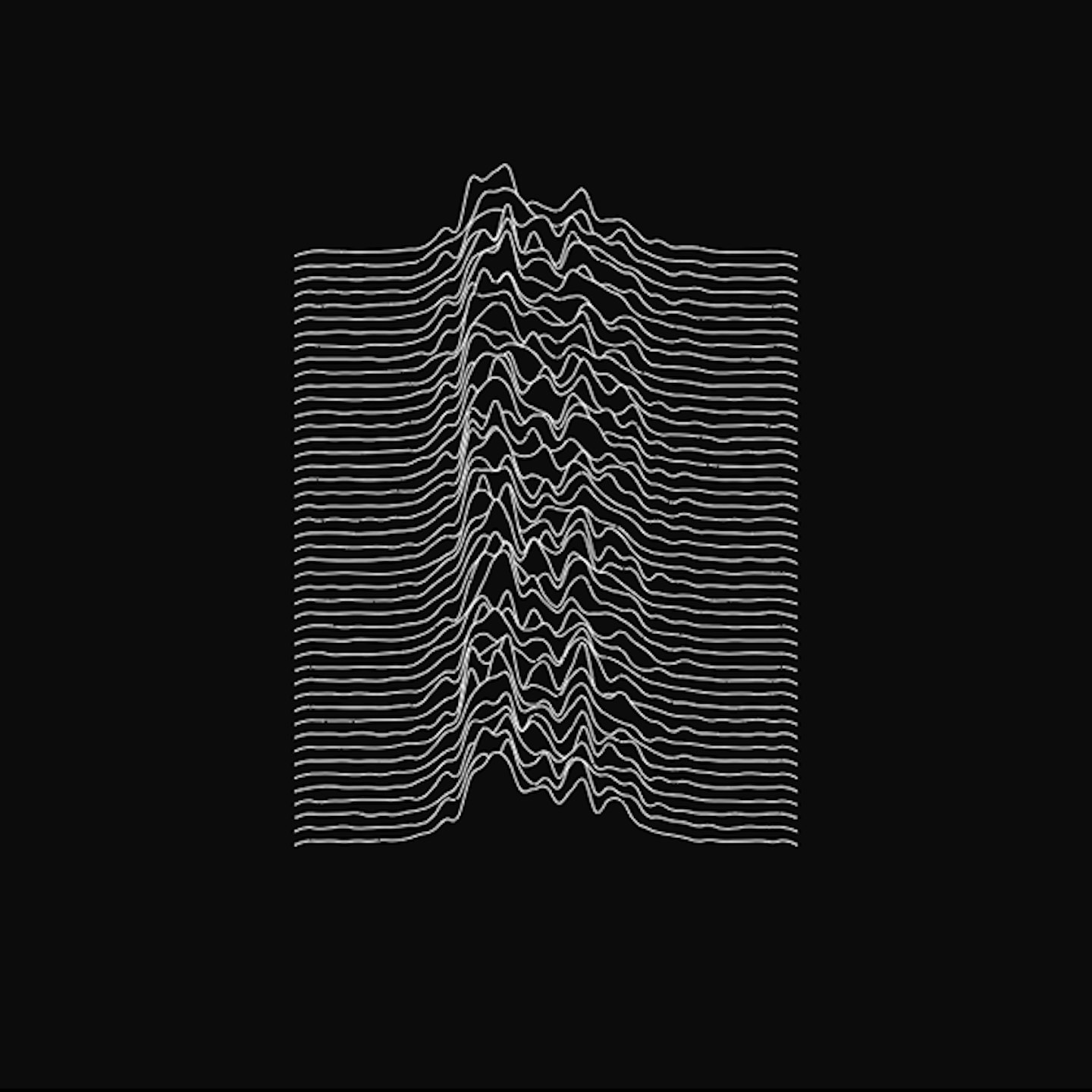 With the band glowing hot in Hannett's deep freeze, the first Joy Division album is a conscious leap into the dark. Haunted by the producer's sonic familiars, the group play with jagged precision as Curtis delivers his nightmarish visions of inhumanity, negation and the inability to connect (hear him crying "feeling, feeling, feeling!" in Disorder and you know this is no pose). The vinyl side two is particularly outrageous, ratcheting up the pressure with the feverish She's Lost Control and the psycho-geographic Shadowplay before the closing, glass smashing I Remember Nothing pays the fried, psychic price for the forbidden illumination that's gone before.
3. NEW ORDER
Low-Life
FACTORY 1985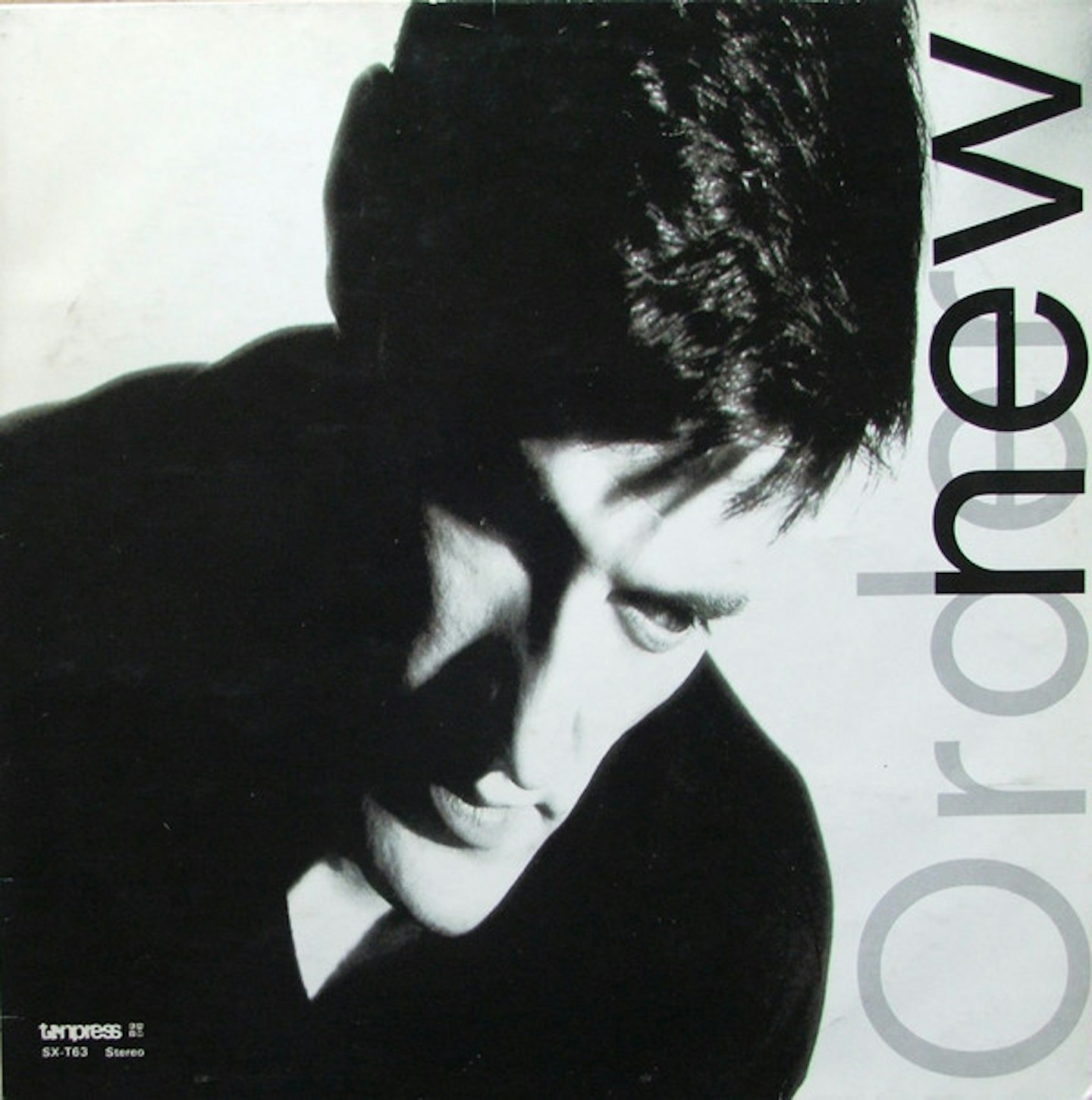 Their new US label was Quincy Jones' Qwest, and Low-Life was to be the album that broke the group in America. New Order being New Order, however, they could not simply oblige with radio songs: The Perfect Kiss, a climactic club track filled with light and space, is complicated by talk of guns and intimations of mortality, while the dramatic hi-NRG of Sub-culture is suggestive of mental fracture, with lashings of Hook's signature bass sound. Also suggesting they weren't going go top ten in the US was instrumental Elegia, which transposed Morricone onto the arctic tundra. The latter's available in its full 17-minute majesty on the band's soon-to-be-released 'Definitive Edition'.
2. JOY DIVISION
Closer
FACTORY 1980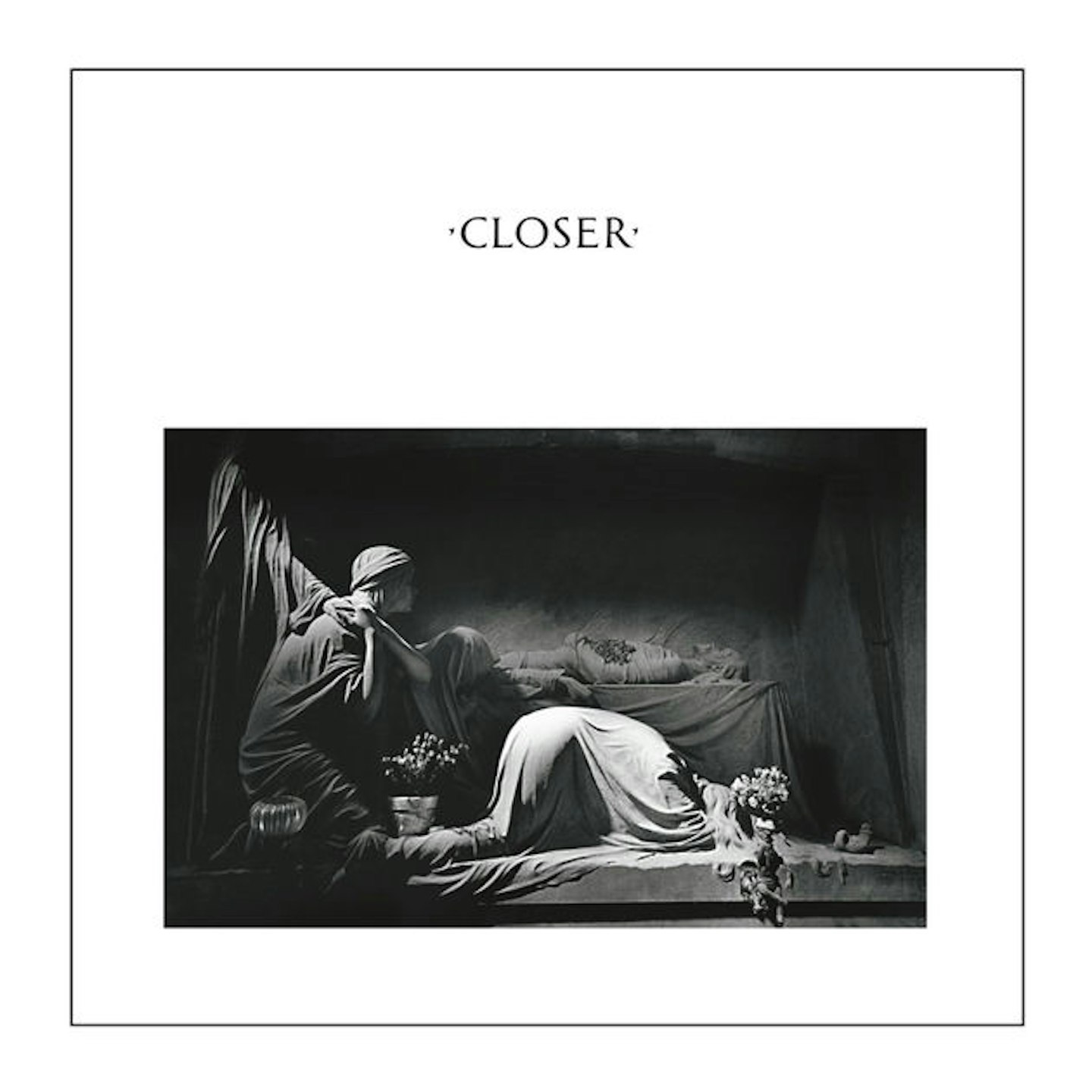 Released two months after Curtis' suicide, Joy Division's second album makes the listener witness and participant in a song cycle of oppression and despair. Musically a darkly incandescent conjoining of force and art that can pause time and exists in more than the usual dimensions, on retrospect it's easy to relate Curtis' lyrics to his struggles with epilepsy, depression and the collapse of his marriage. Together the music's almost supernatural force suggests a traveller returning from the underworld to tell of what he's seen, with songs including Decades, The Eternal and Isolation generating an otherworldly intensity. JD/ NO designer Peter Saville, meanwhile, said that if Unknown Pleasures was a concrete underpass, Closer was a gothic cathedral.
1. NEW ORDER
Power, Corruption & Lies
FACTORY, 1983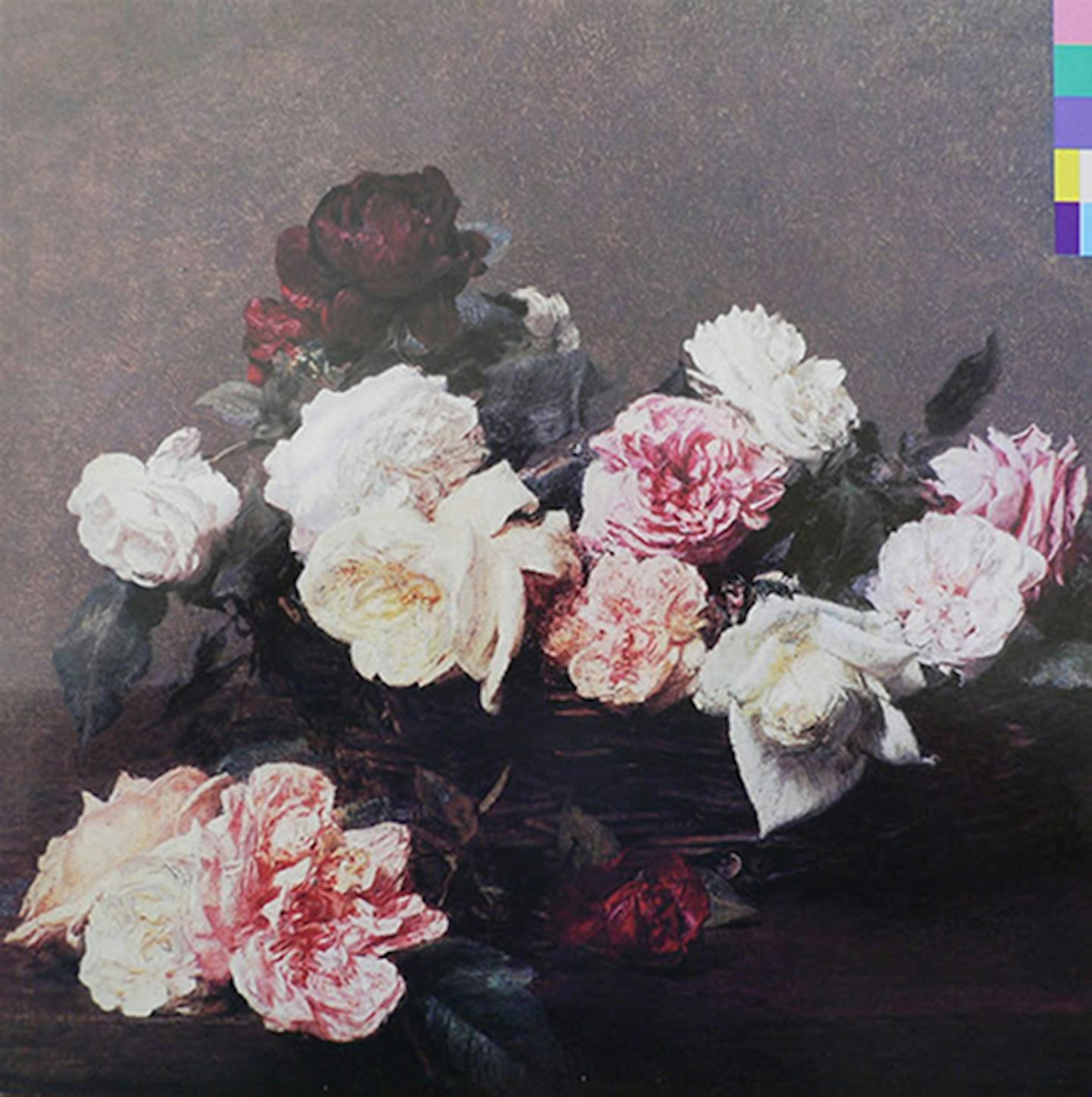 Hook's celebratory bass riff and Sumner's whooping on opener Age Of Consent left no doubt that we'd left the tentative zone of Movement. What follows is New Order's first true album, an outstanding collection of songs that fully realises the creative conflict and originality of their human and electronic sides. Recorded at night with psychedelic assistance, standouts are 5-8-6's existential maze-running, the strange grace of Your Silent Face, and the elegiac Leave Me Alone, which, with Sumner's Rorschach blot-like lyrics, can be read as a farewell to the trauma of the previous three years. Again, the double-disc version completes the picture, with mandatory singles Thieves Like Us, Confusion and the revelatory Blue Monday.
See where New Order and Joy Division came in MOJO's run-down of The 50 Greatest UK Indie Records Of All Time
MOJO The Collectors' Series: Joy Division & New Order – Decades 1976-2023 is on sale now! Our brand new special edition featuring the finest writing on the Manchester legends in a single deluxe volume is in the shops now available to order HERE.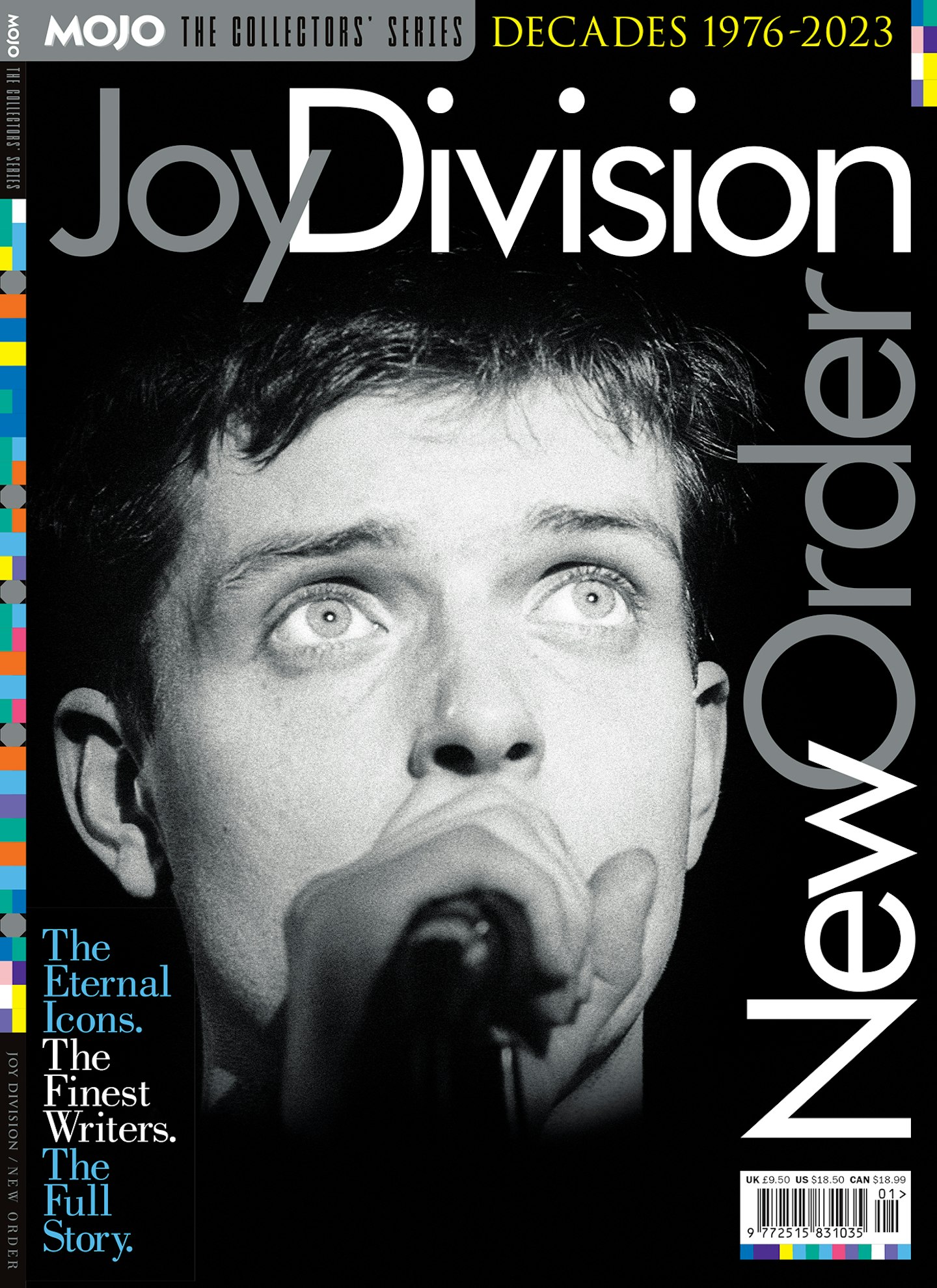 BECOME A MOJO MEMBER today and receive every new issue of MOJO on your smart phone or tablet to listen to or read. Enjoy access to an archive of previous issues, exclusive MOJO Filter emails with the key tracks you need to hear each week, plus a host of member-only rewards and discounts.