Back in the early 80s the nihilistic, fright-wigged peperami of early performances by theatrical Melbourne spleen-punkers The Birthday Party appeared on a collision course with destruction, and when hard drugs notoriously entered the mix, there was writing of sorts on the wall. And yet Nick Cave has turned into one of our most consistent artists, evolving new aspects, plumbing new depths and finding more areas of life and love to explore in his unique, grimly wry baritone.
These days, with the man himself long since clean and serene, most years bring new gold from the Cave mine, as his group, The Bad Seeds, have morphed slowly from the savage Weimar avant-bluesmen of 1984 debut From Her To Eternity into something far deeper, wider in scope, surviving potentially crippling line-up upheavals (notably, the departures of Blixa Bargeld and Mick Harvey) as they rage, rage against the dying of the light...
Nick Cave's Top Ten Albums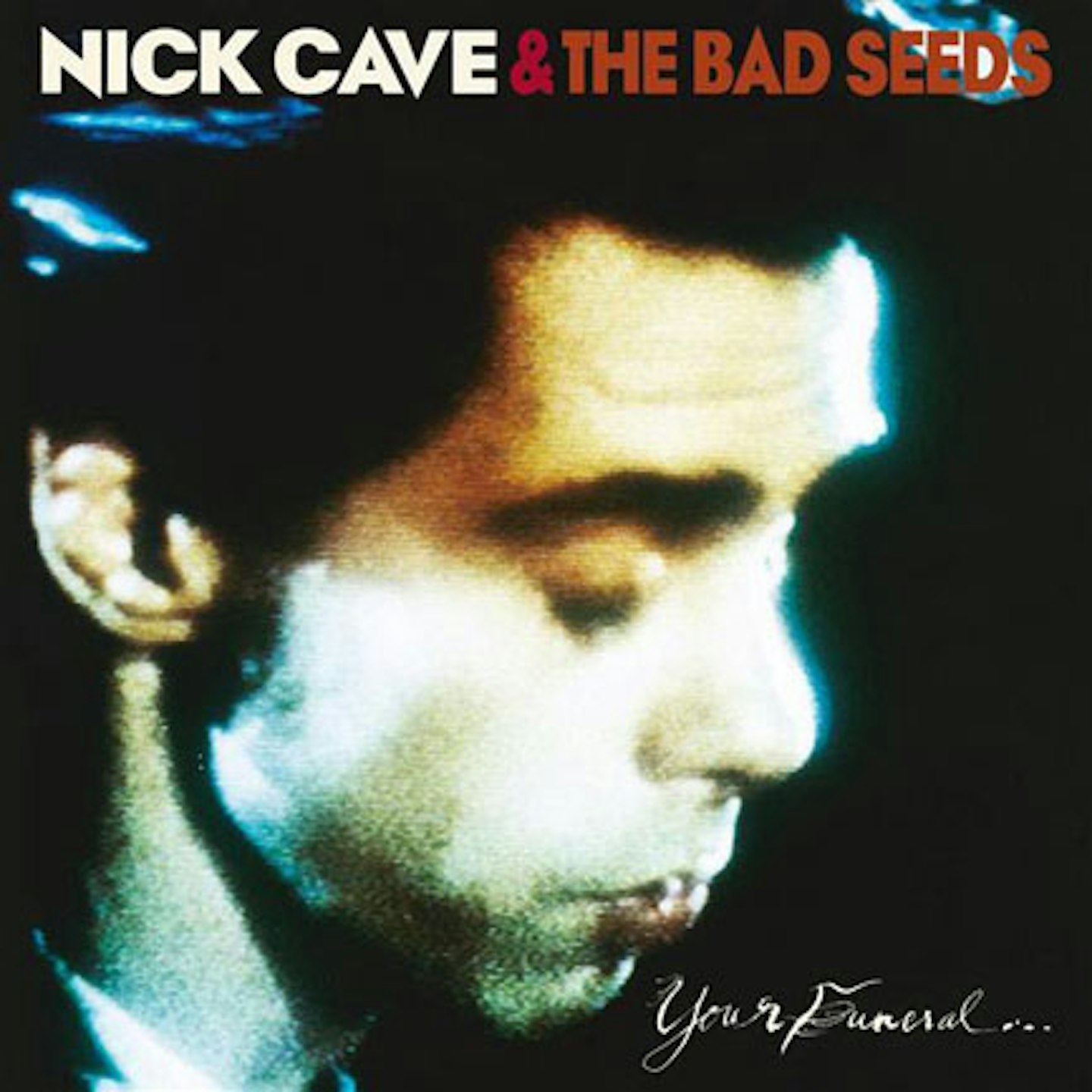 1 of 10
10. Your Funeral... My Trial - Nick Cave & The Bad Seeds
Like a damaged film reel flickering between beauty, melancholy and desperation, this is the record that best captures the Bad Seeds' mid-'80s Berlin period – a time of heroin, a cameo slot in Wim Wenders' And The Ass Saw The Angel. The album's keystone is a rare thing – a Bad Seeds track with no Cave writing credit. Stranger Than Kindness is by Einstürzende Neubauten man Blixa Bargeld and Cave's then on-off partner Anita Lane. Bargeld's marvelously gnomic Teuton-grunt is also there in his vocal on The Carny.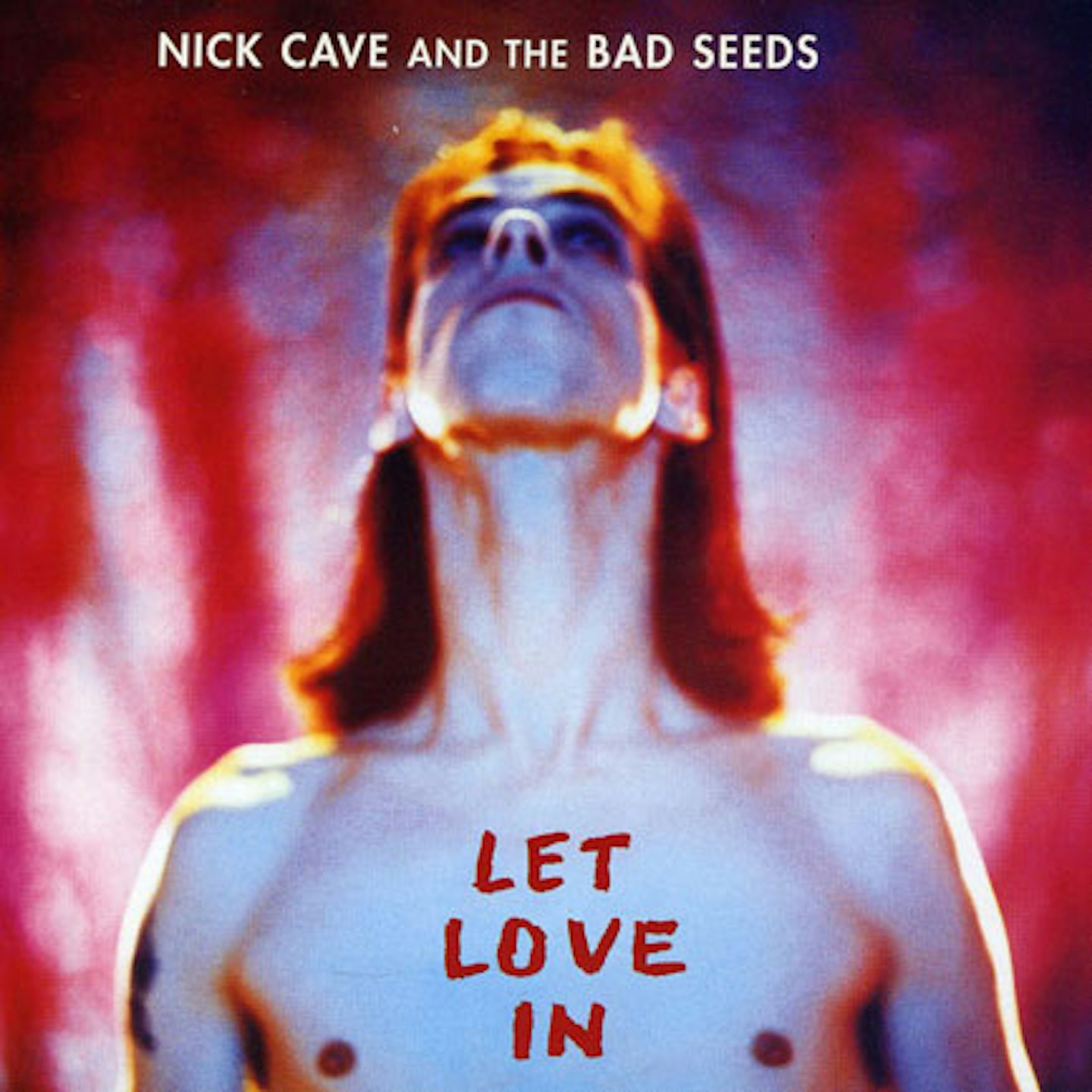 2 of 10
9. Let Love In - Nick Cave & The Bad Seeds
His eighth Bad Seeds studio album was recorded against an international backdrop. After a spell living in Brazil, Cave was back in London living in Kensington. The album was recorded in London and Melbourne and, in the lyrics of Jangling Jack, shows some. Overseen with a new fastidiousness from Cave, the album is at once bloody, reflective and beautiful - perhaps, cumulatively, suggesting a hopeless malfeasant being catapulted toward goodness by some astonishing act of fate. It centres on the two-part Do You Love Me - a stop-you-in-your-tracks study in infatuation and abuse.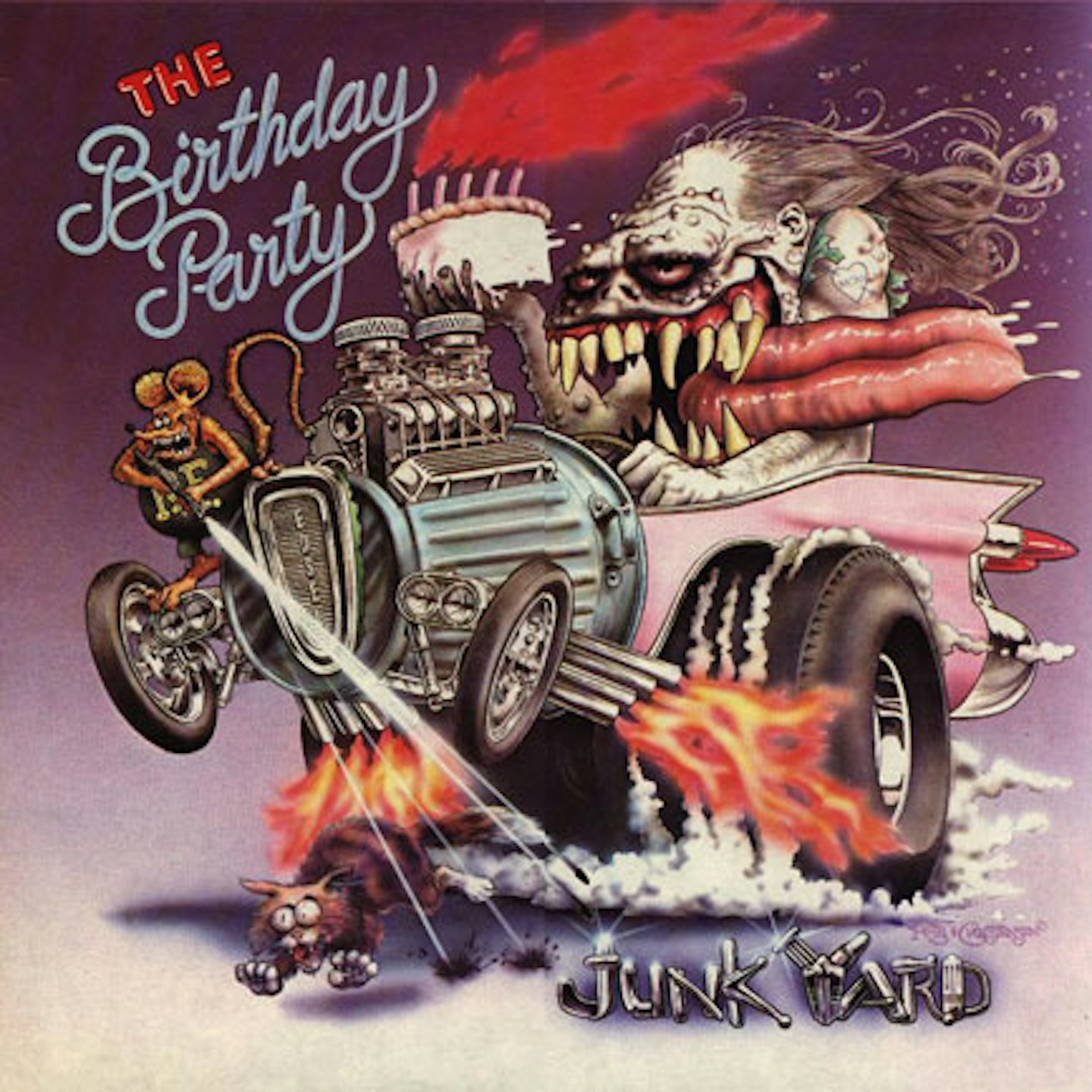 3 of 10
8. The Birthday Party - Junk Yard
The Birthday Party were a musical black hole - ferociously sucking in all rock lore and gesture. Amazingly, they made it as far as this second full album - a record that sounds at once lobotomised and freakishly smart. The kamikaze logic peaks on Dead Joe - a madly ecstatic depiction of a car smash, like a collaboration between JG Ballard and The Ramones. But you can't accuse frontman Cave of blithe youthful pretension here - his father had died in a road accident. Today's CD version adds tracks, including the single Release The Bats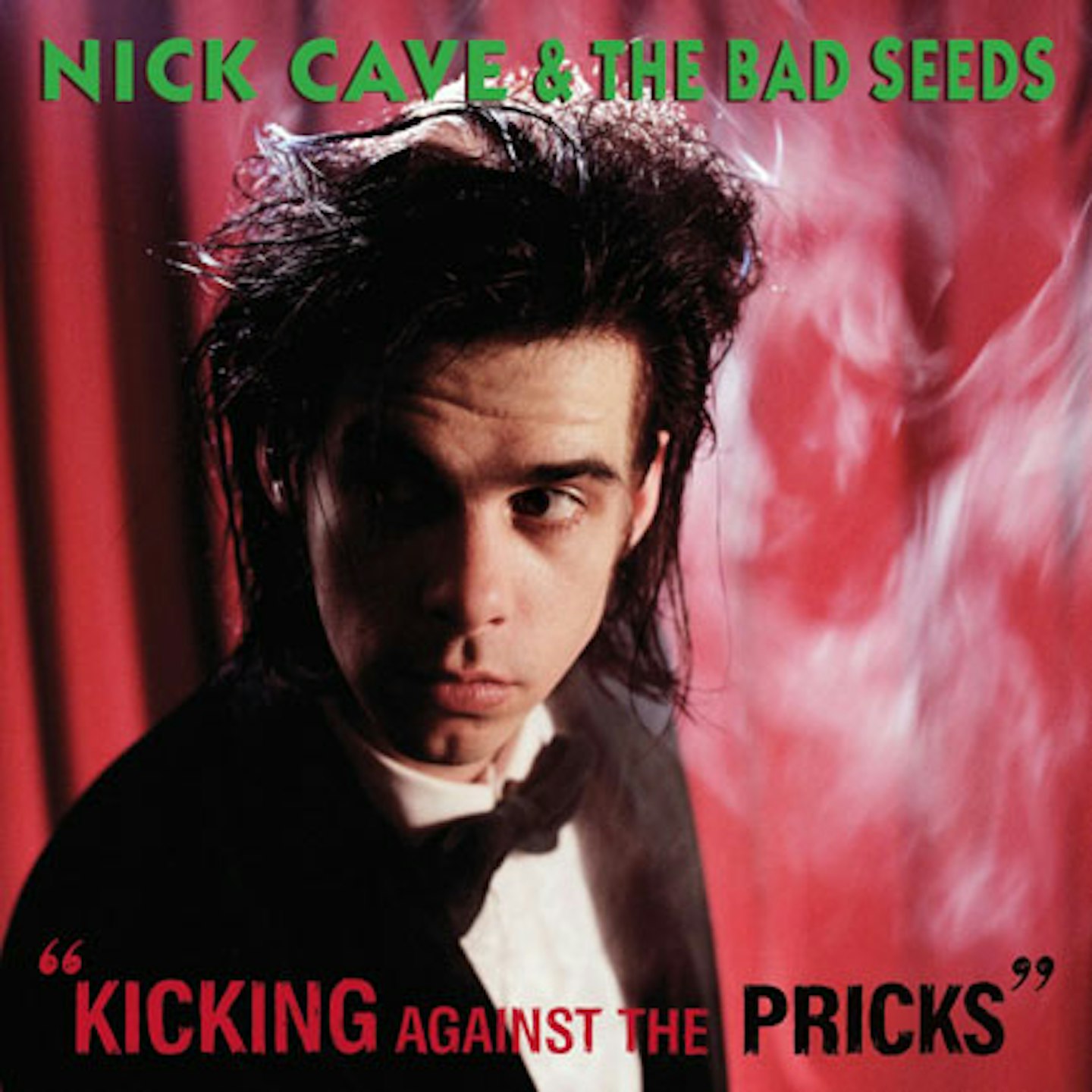 4 of 10
7. Kicking Against The Pricks - Nick Cave & The Bad Seeds
A cover version, a wired take on Leonard Cohen's Avalanche - opened the first Bad Seeds album, From Her To Eternity. But it was with this whole album of covers that Cave and The Bad Seeds signaled their full scope. There is blues (a Leadbelly medley) and canonical art-rock The Velvet Underground's All Tomorrow's Parties). But the authoritative way they took on such mainstream popular song as Something's Gotten Hold Of My Heart suddenly made The Bad Seeds seem much more than some twitching, marginal punk-blues freak show.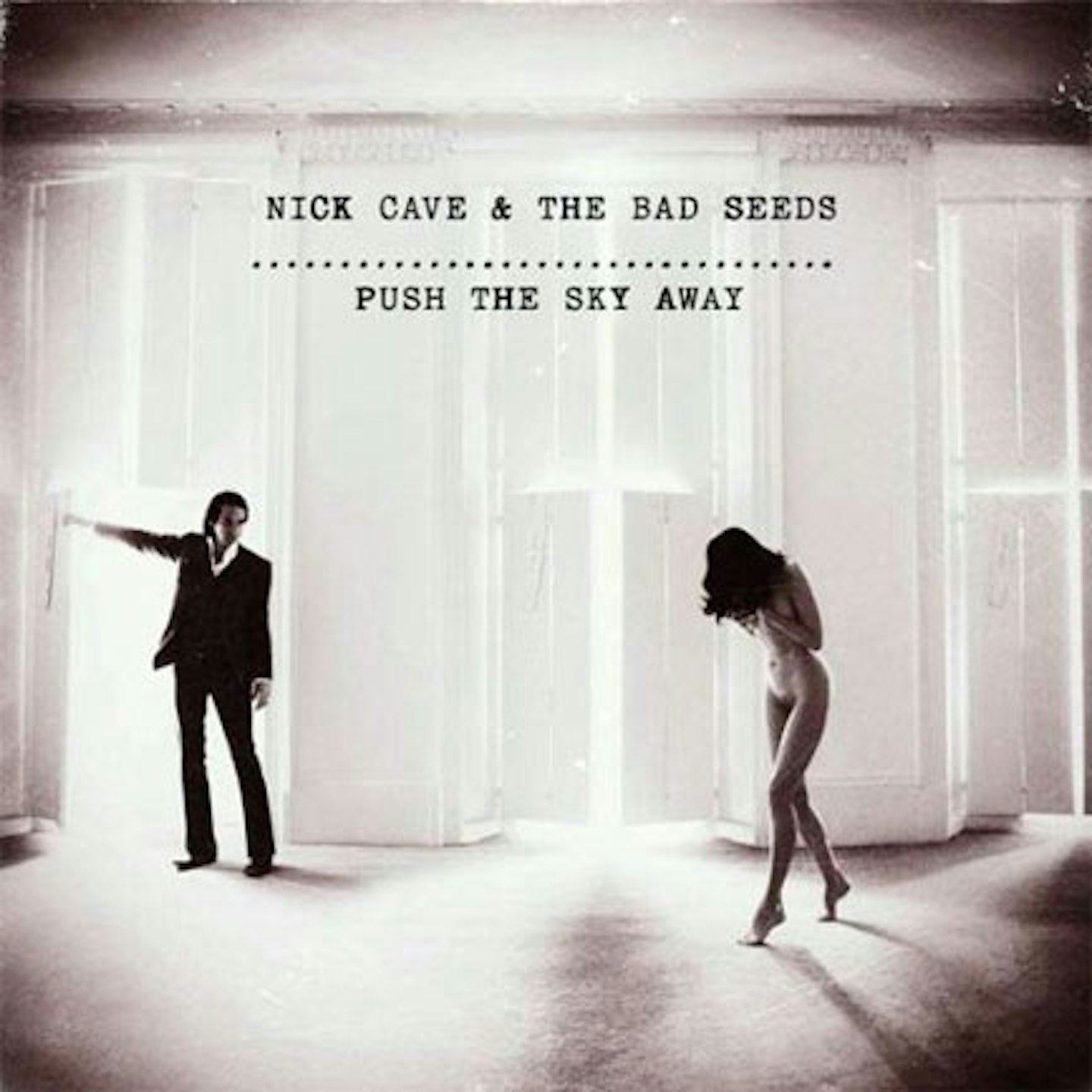 5 of 10
6. Push The Sky Away - Nick Cave & The Bad Seeds
Cave's most enigmatic, elegant and sophisticated meld of words and music, at times more of an impressionistic jazz event than a rock album and a triumph for Warren Ellis as The Bad Seeds' musical co-ordinator. Cave, meanwhile, is a stoic, aged observer of humanity's biologically-encoded foibles, watching the "local girls" of Water's Edge "with a bible of tricks they do with their legs". Made modern yet timeless by Nick Launay's crisp mix, Jubilee Street builds to a pulsating sonic climax, Mermaids is slyly melodic and the extraordinary, apocalyptic Higgs Boson Blues appears to glimpse life, the universe and everything in the collision of Robert Johnson and Miley Cyrus. Stunning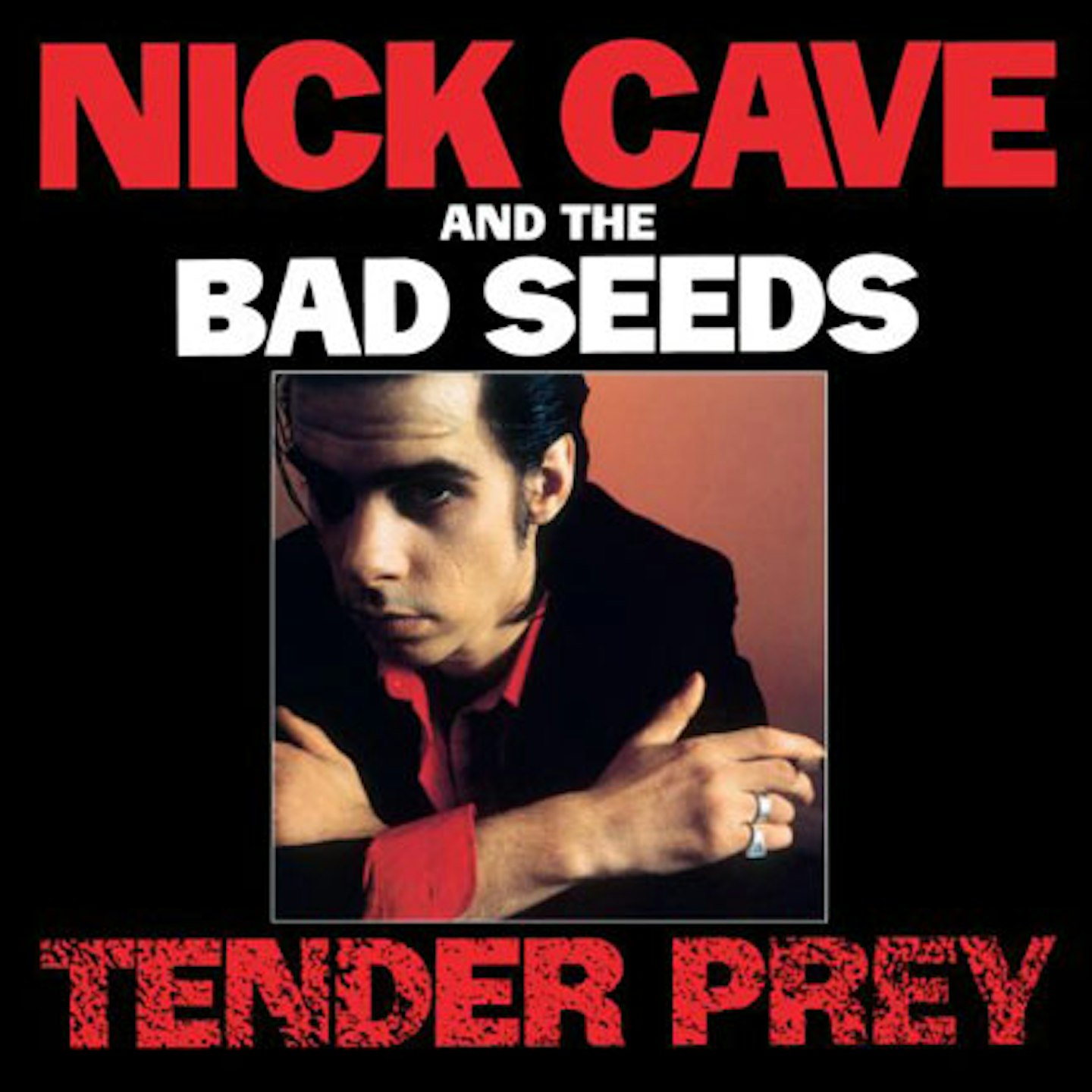 6 of 10
5. Tender Prey - Nick Cave & The Bad Seeds
Kicking Against The Pricks covers LP featured three songs associated with Johnny Cash. This album eventually reversed the situation, with The Mercy Seat. This Bad Seeds signature tune is breathlessly compelling - in both its music and death row narrative. Based on tape loops of a drumstick hitting a bass-guitar's strings, it's a subtle but distinctive variant on rock's eternal instrumentation. Deanna and City Of Refuge - respectively, adaptations of the hymn Oh Happy Day and a Blind Willie Johnson song - showed The Bad Seeds' emerging with their own reading of the grand tradition.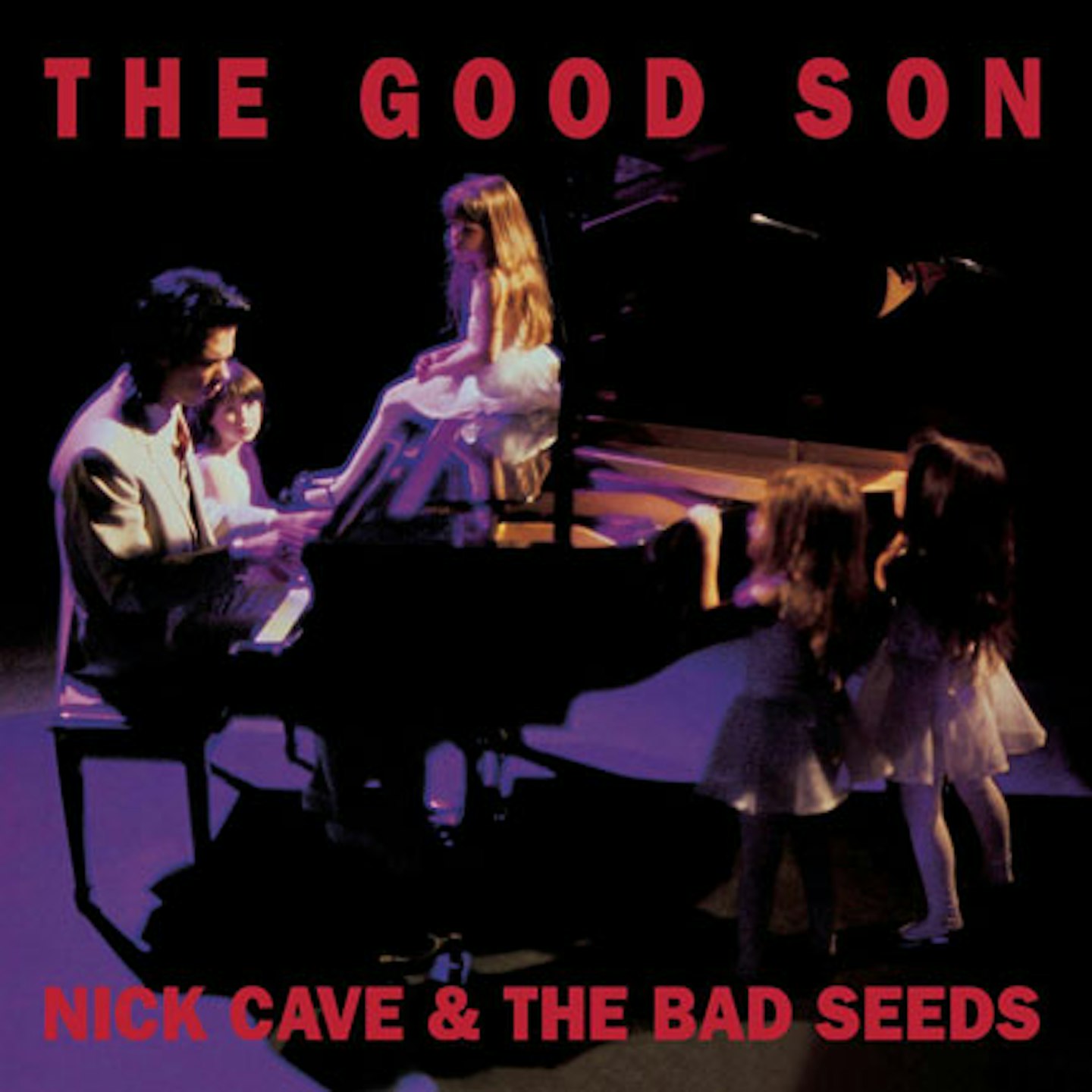 7 of 10
4. The Good Son - Nick Cave & The Bad Seeds
This album came after Cave had kicked drugs and booze at a clinic in Weston-super-Mare - and then relocated to San Paulo. South America is there in Foi Na Cruz, inspired by a Brazilian hymn. Cave's newly calmer existence is manifested in the gloriously reflective The Ship Song. It rivaled The Mercy Seat as The Bad Seeds' finest moment to this point - and acted as prototype for the stellar devotional ballads to come. The US Deep South element was also more controlled - Cave and Bargeld's call-and-response vocal on The Weeping Song became a favourite live set-piece.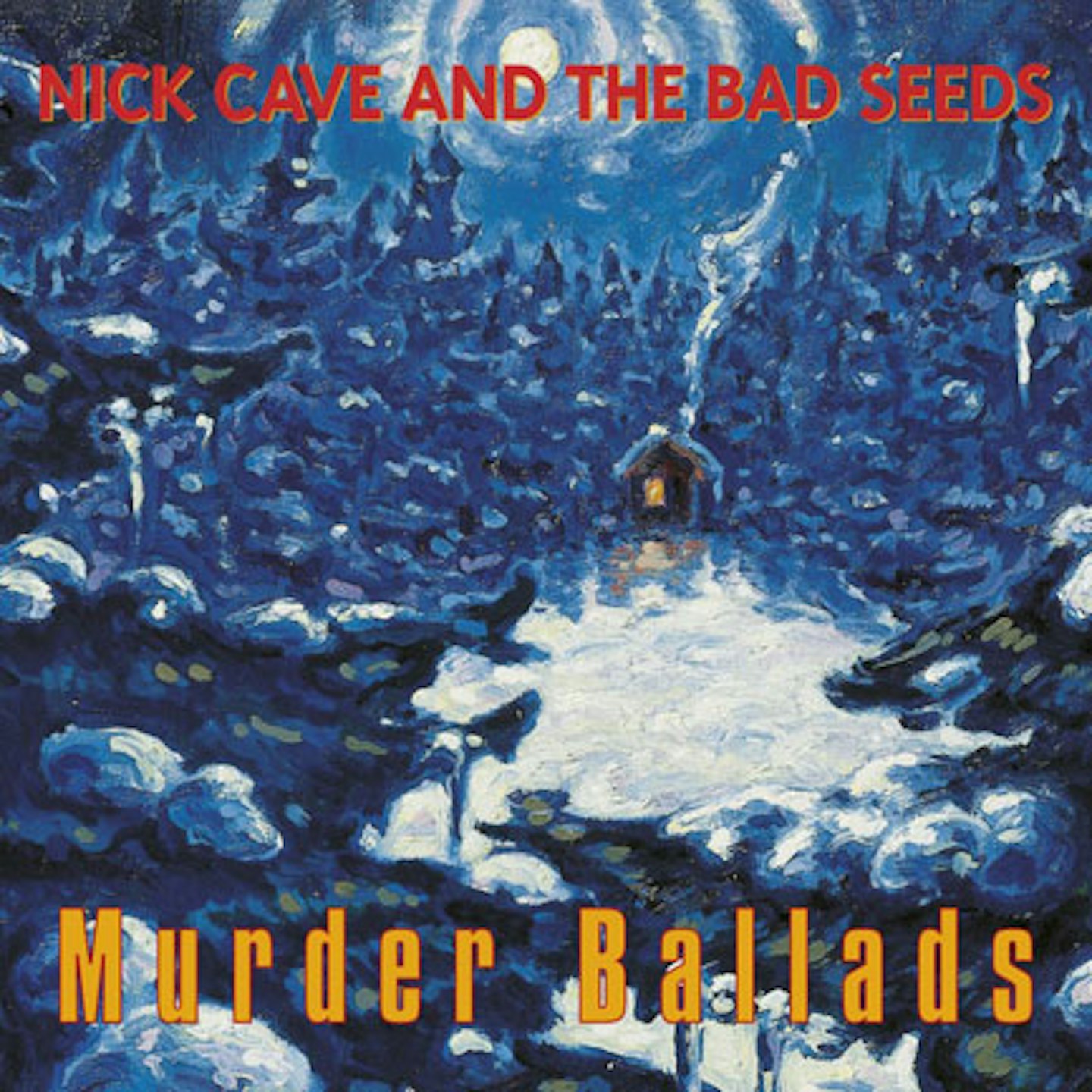 8 of 10
3. Murder Ballads - Nick Cave & The Bad Seeds
With a kill count of 64 Murder Ballads is a kind of death-based aural theme park - so stylised it's sometimes as much Dennis The Menace as Dennis Nilsen. Yet, Kylie's guest spot on Where The Wild Roses Grow made this the Bad Seeds' biggest hit to this point - the album was Number 1 in Norway. Beneath the gore lies striking craftsmanship. Whether traditionals or originals, these are unlikely tales. Yet, Cave makes them genuinely shocking. For further odd joy, listen to the demo where B-sides & Rarities box set.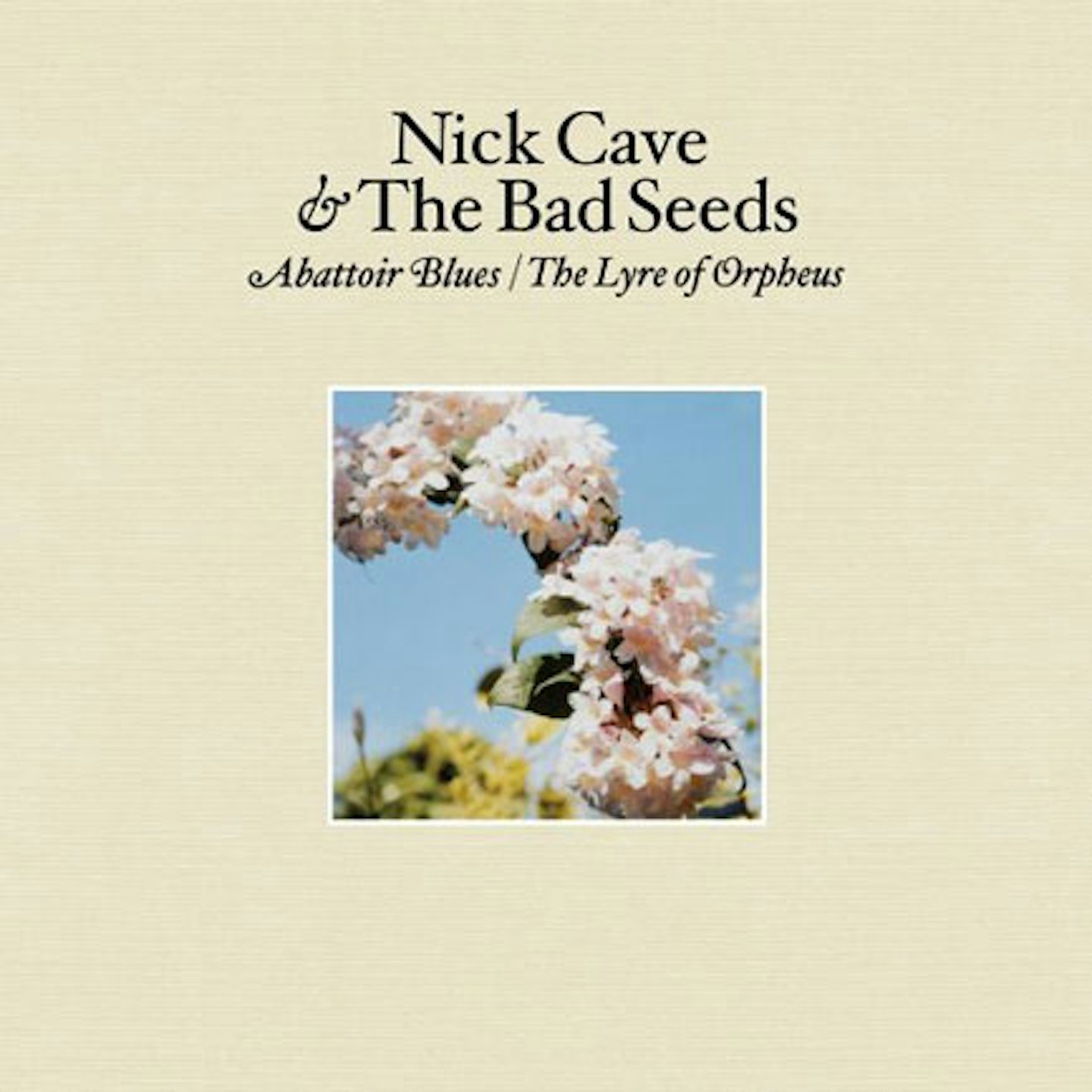 9 of 10
2. Abattoir Blues / The Lyre of Orpheus - Nick Cave & The Bad Seeds
After The Boatman's Call, No More Shall We Partand Nocturama, it seemed the Bad Seeds had settled on a plateau - a place full of mournful, mid-paced balladeering. Worse, Nocturama made it seem an increasingly arid zone. This - two separate, contrasting albums; each with a different drummer - was a brilliantly audacious way to dispel such ideas. Here, suddenly, was, calypso, careening rock'n'roll - all fired along by an outrageous lyrical tumult that took in Karl Marx, ohnny Thunders, sundry birdlife and a suave re-telling of the Orphic myth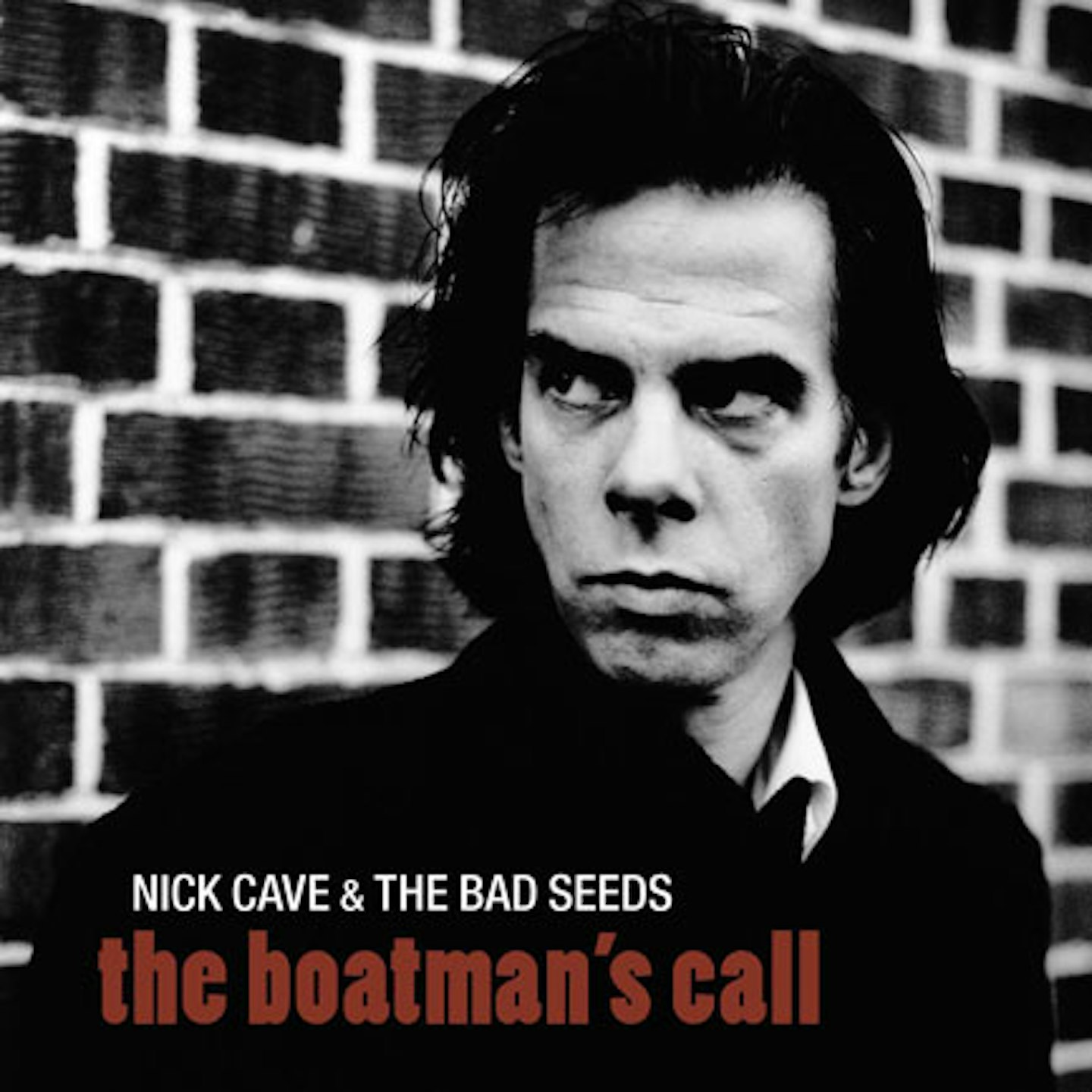 10 of 10
1. The Boatman's Call - Nick Cave & The Bad Seeds
After the brutal Murder Ballads came the most beautiful Bad Seeds record of them all. This gorgeously meditative LP has three songs drawing on Cave's romance with Polly Harvey and another addressed to his former wife Viviane Carneiro. This personal content is mirrored musically often it's little more than Cave and keyboards. Alongside the album's sumptuous solemnity, a wonderful dry wit enters with the opening couplet: "I don't believe in an interventionist God / But I know, darling, that you do."Cave has maintained this arch tone when evaluating the album: "I'd got dumped by some and here I was making this great statement about some fucking sheila."
GET INSTANT ACCESS TO THE LATEST ISSUE OF MOJO FROM AS LITTLE AS 99p!