In 1973, Japanese folk rock group Happy End arrived at Los Angeles' Sunset Sound Studios asking to meet Van Dyke Parks. The group, Beach Boys obsessives thanks to the West Coast tastes of founder member Haruomi Hosono, had come seeking "that California Sound". Parks, then working on his baroque calypso travelogue Discover America, refused to help until he saw the group's suitcase full of money. The sessions were fractious, complete with a drunken argument about Pearl Harbour, and the resultant album was steeped in a languorous melancholy reflecting Hosono's disenchantment with both the Western perception of Japan and his own vision of America. The group split and Hosono realised a new sound was required.
His first option was to reappropriate the fake Asian exotica of Martin Denny, and make it sound authentically 'Japanese'. His next idea was for "an international disco band" – a Japanese product that could be successfully exported overseas. Recruited to help were classically trained session keyboardist Ryuichi Sakamoto and drummer Yukihiro Takahashi. Sakamoto, a former student of electronic music composition at the Tokyo National University of Fine Art, brought with him a deep love of German groups such as Kraftwerk and Neu!, bands who'd responded to the post-war Americanisation of their own culture by creating a new sound disconnected from that past. Takahashi, former drummer with UK-based Japanese art-proggers Sadistic Mika Band, had toured with Roxy Music and been friends with Malcolm McLaren, and was deep-schooled in art rock and pop disruption. Together, the trio attempted what Sakamoto called a "Bento box" fusion of all these influences and ideologies, combined with a sense of humour that bordered on self-parody, and knowledge of Onmyõdõ (the 'yellow magic' of the band's name).
The project was successful. YMO's clean, crisp "techno pop" sound – simultaneously futuristic and retro, Western and Eastern, influenced US hip-hop, Detroit techno, UK synth-pop and, arguably, Kraftwerk themselves (hello, Techno Pop). More importantly, it allowed Japanese musicians to develop their own modern 'city pop' sound. The three members worked as producers, collaborators and effectively helped forge the cultural identity of '80s Japan, before splitting off into three wildly different directions, with Sakamoto becoming one of the most sought-after soundtrack composers on the planet alongside carving out a solo career every bit as groundbreaking and influential as his old band. With over a hundred solo and band albums to chose from, Sakamoto, Hosono and Takahashi have a formidable back catalogue to chose from but here are MOJO's pick of the ten best to start you off...
10
Sketch Show 
Audio Sponge
Daisyworld Discs, 2002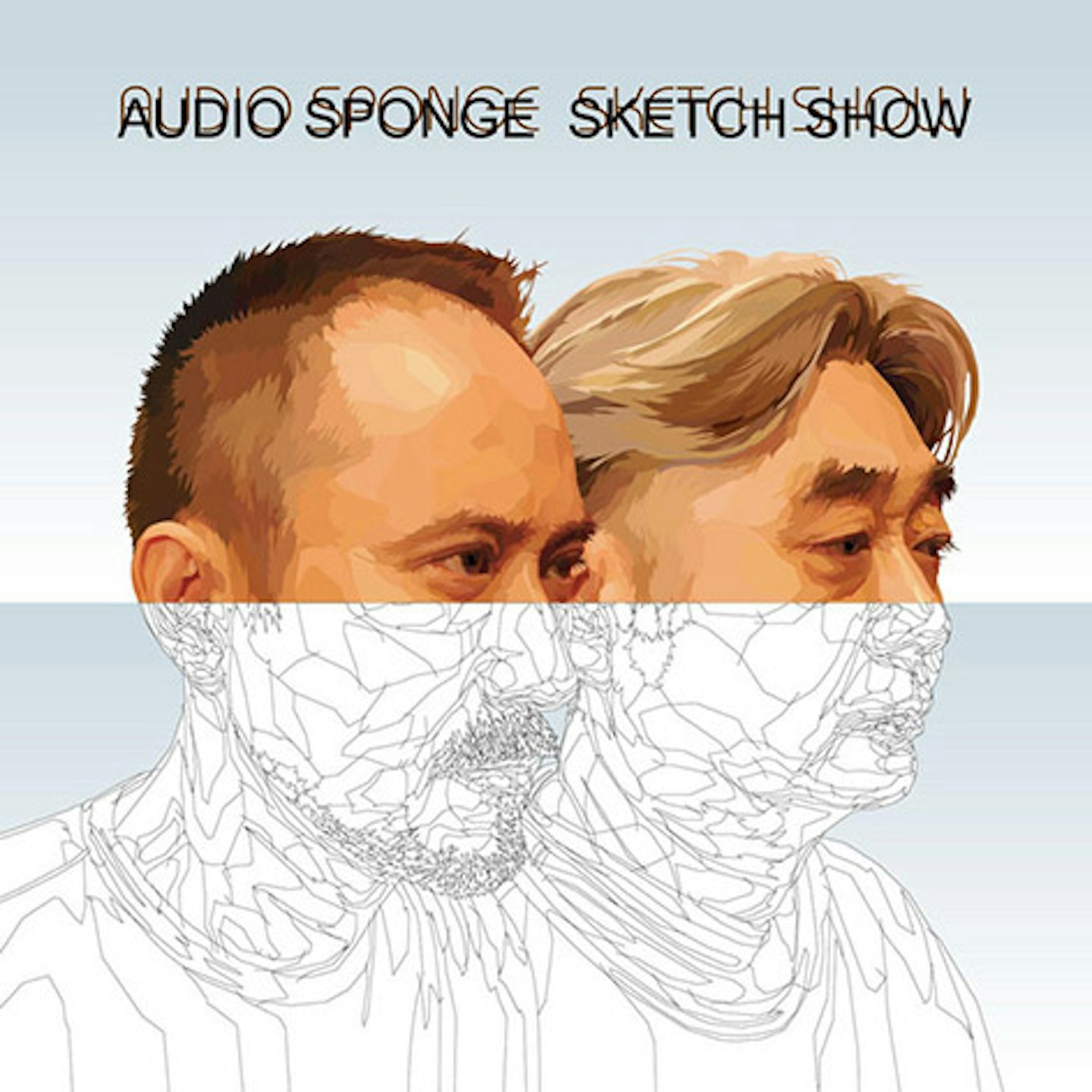 Following an aborted YMO reunion at the start of the millennium (with Sakamoto too in demand as an international composer to find the time), Takahashi and Hosono recorded this exquisitely downbeat electronic tribute to their heroes. There are gorgeously introspective covers of such obscure '60s numbers as David Gilmour's Do You Want To Marry Me and The Cyrkle's Turn Down Day, while Beach Boys tribute Wilson sounds like a telephone exchange trying to recreate Smile. The beautiful Flying George hints at what the YMO reunion might have sounded like, while their cover of Max Steiner's Theme From A Summer Place brings things right back to Hosono's love for '50s US easy listening.
9
Ryuichi Sakamoto 
Async 
Milan, 2017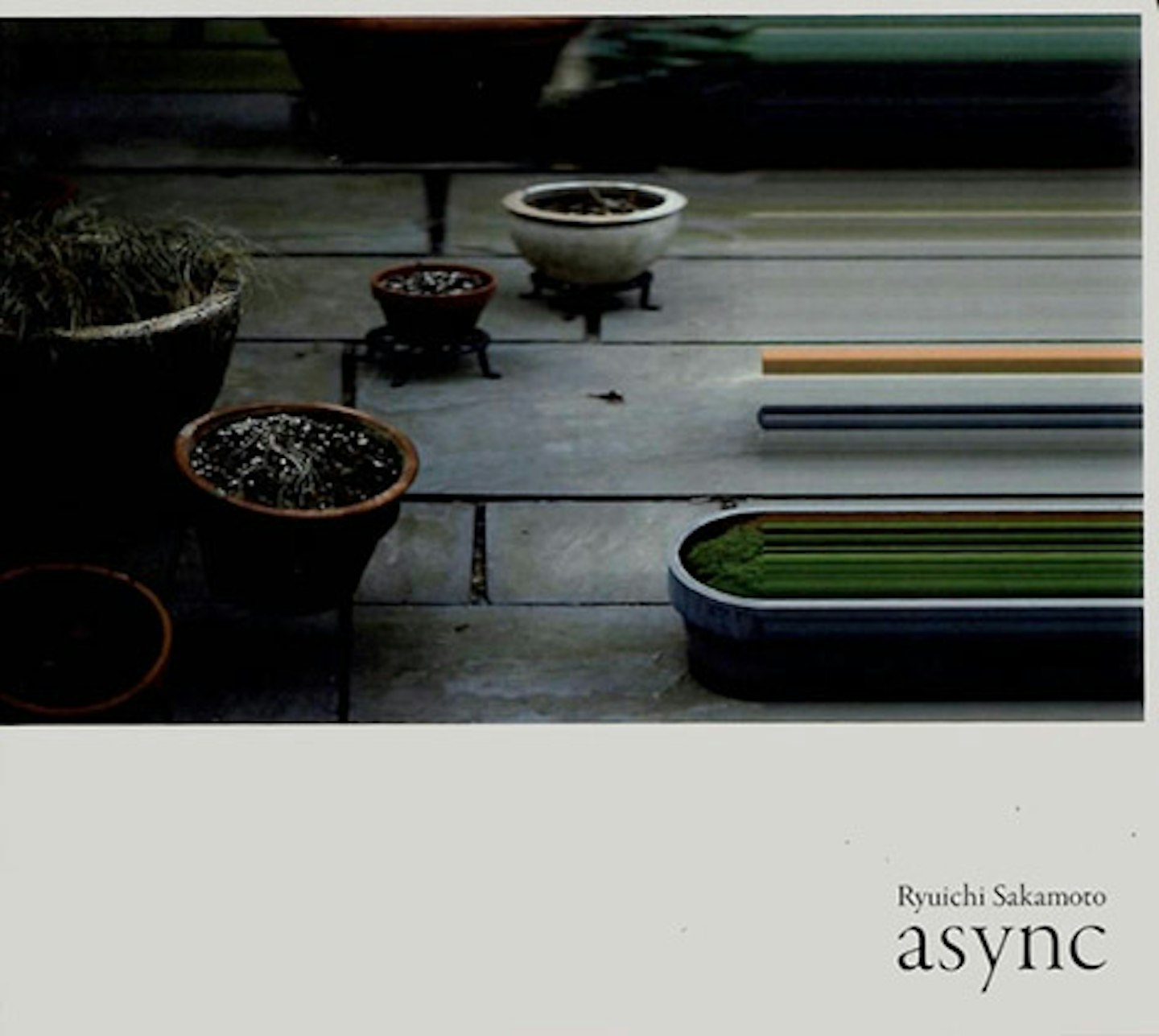 His first solo album in eight years, this quiet masterpiece was written while recovering from a 2015 diagnosis of throat cancer and was described by Sakamoto himself as "an imaginary soundtrack to an Andrei Tarkovsky film". Recorded in New York, and influenced by prime numbers, chaos and asynchrony, Async travels through prepared piano pieces to sweeping soundtrack romanticism, pop electronica, avant discord and minimalist digital decay. In many ways related to the highly recommended LPs of minimal electronica he's recorded with German musician Alva Noto and Austrian experimental guitarist Christian Fennesz, but far more profoundly moving.
8
Harry Hosono & The Yellow Magic Band 
Paraiso
CBS/Sony, 1978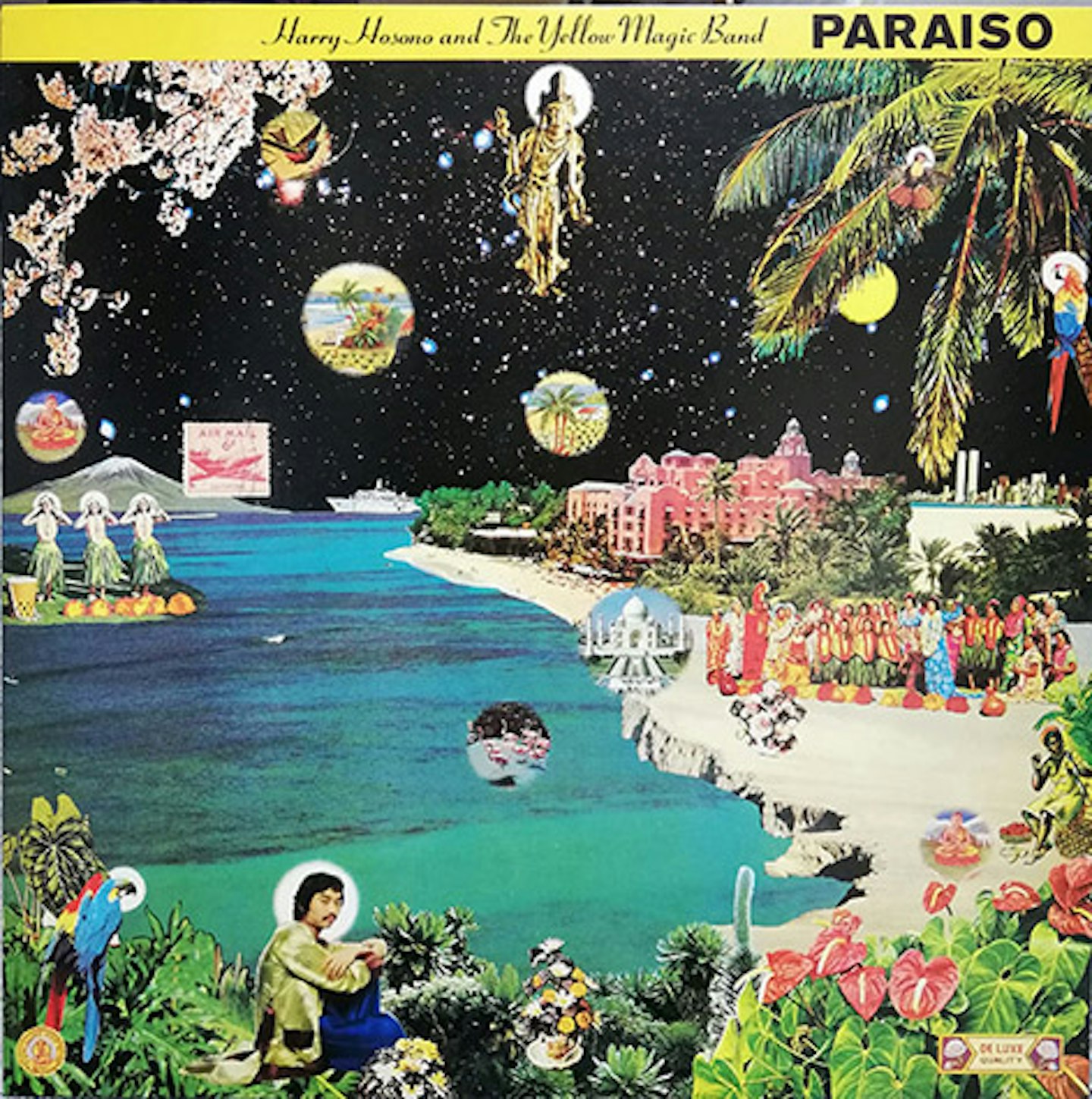 Although it was an idea he'd hoped to develop with YMO, the first perfect realisation of Hosono's "Japanese exotica" is on this 1978 LP recorded with Takahashi and Sakamoto. Deeply indebted to '70s soft rock, it's also eerily prescient of late-noughties chillwave. Best experienced alongside Hosono's other LP from the same year, Pacific, in which city pop maven Tatsuro Yamashita and former Happy End guitarist Shigeru Suzuki collaborated on a defiantly lightweight mood album; Bob James shopping mall muzak as Fluxus art experiment. Also check out Happy End's 1973 collaboration with Van Dyke Parks and members of Little Feat.
**7
Ryuichi Sakamoto 
Merry Christmas Mr Lawrence
**Virgin, 1983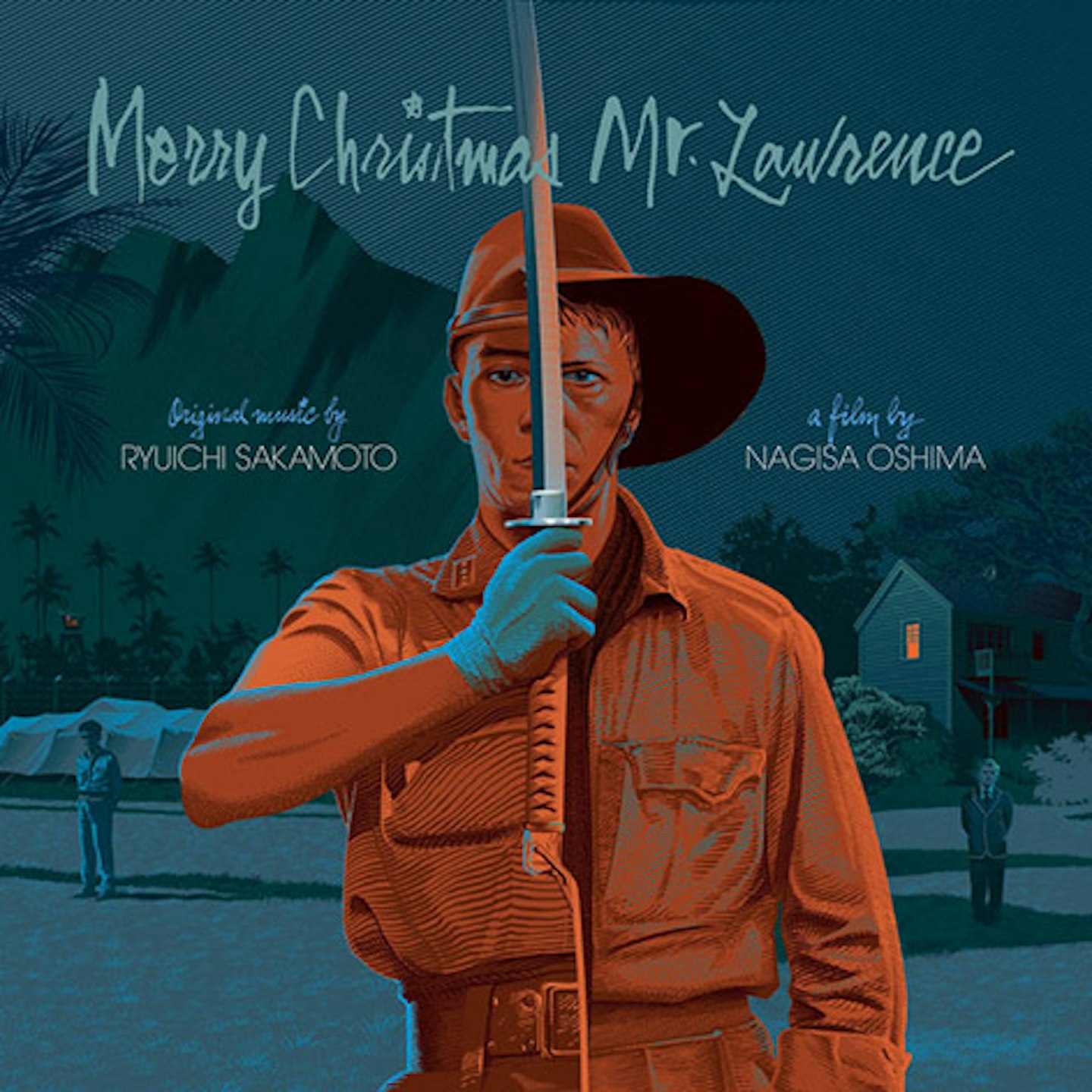 Released in the wake of Yellow Magic Orchestra's first break-up, Sakamoto's debut film score, for Nagisa Oshima's Japanese prisoner-of-war drama, is suitably melancholy, bittersweet and minimal, a collection of Oriental electronic tone poems sandwiched between two absolute masterpieces: the film's main theme and its gorgeous companion piece, Forbidden Colours, sung by Japan's David Sylvian. Sakamoto would go on to compose many other award-winning scores (The Last Emperor; The Sheltering Sky) but this is the one that feels closest to YMO's sonic aesthetic and Hosono's idea of an exportable national exotica.
6
Ryuichi Sakamoto 
Hidari Ude No Yume
Alfa, 1981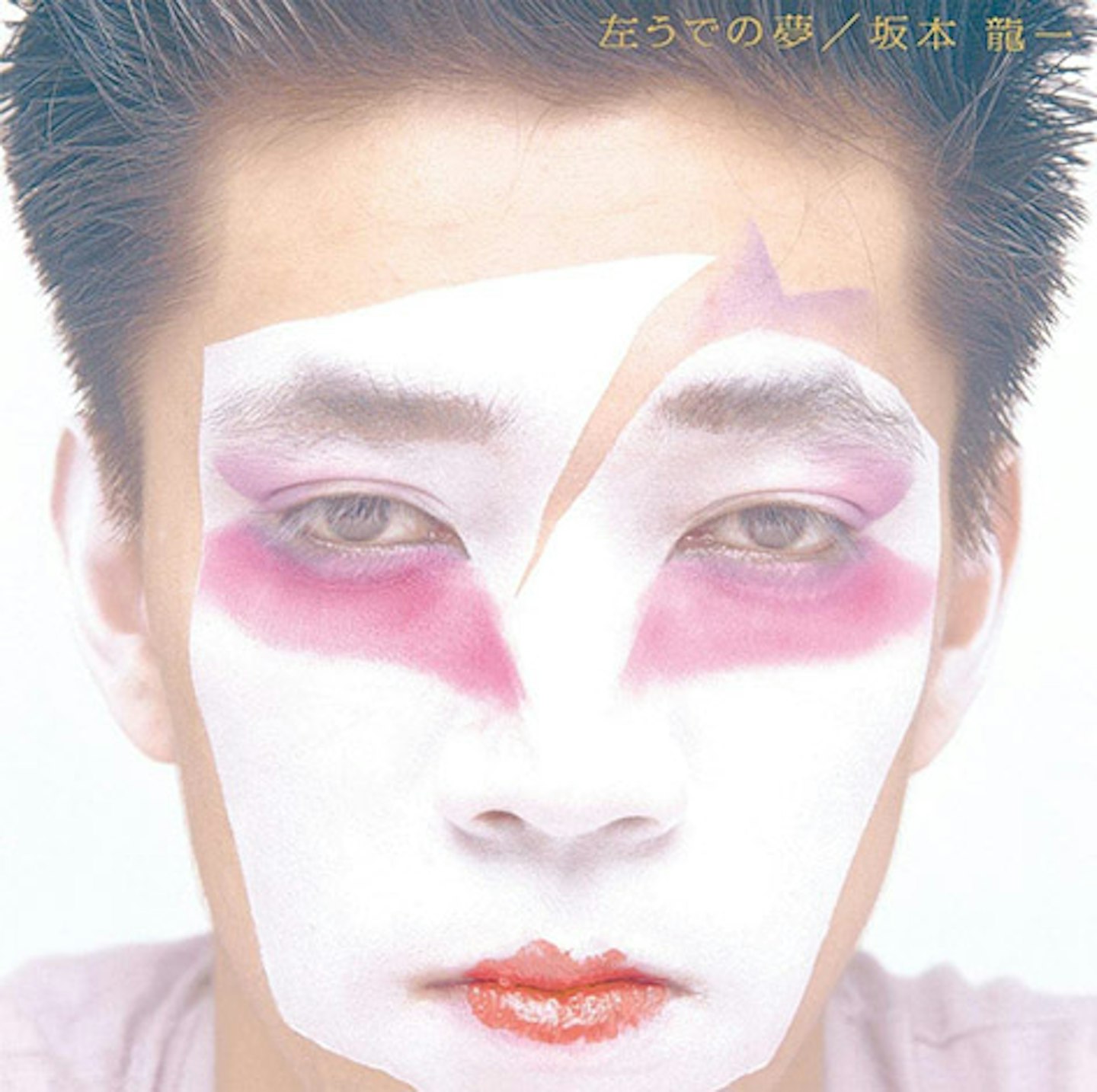 It's certain this LP wouldn't have made the list if it hadn't been for Wewantsounds' amazing double-disc reissue in 2020. Initially a Japan-only release, this collaboration with King Crimson's Adrian Belew, M's Robin Scott, Stockhausen alumnus Robin Thompson, plus Takahashi and Hosono of YMO, is a rhythm-based exercise in cut-ups, collage and texture, much like David Byrne and Brian Eno's My Life In The Bush Of Ghosts. The melodies are light, the vocals endearingly naive but the instrumental base (as featured on the reissue's second disc) is astonishing, a blend of marimba, sho, hichiriki, and guitars with wailing no wave sax and dub rhythms.
5
Yukihiro Takahashi
Neuromantic
Alfa, 1981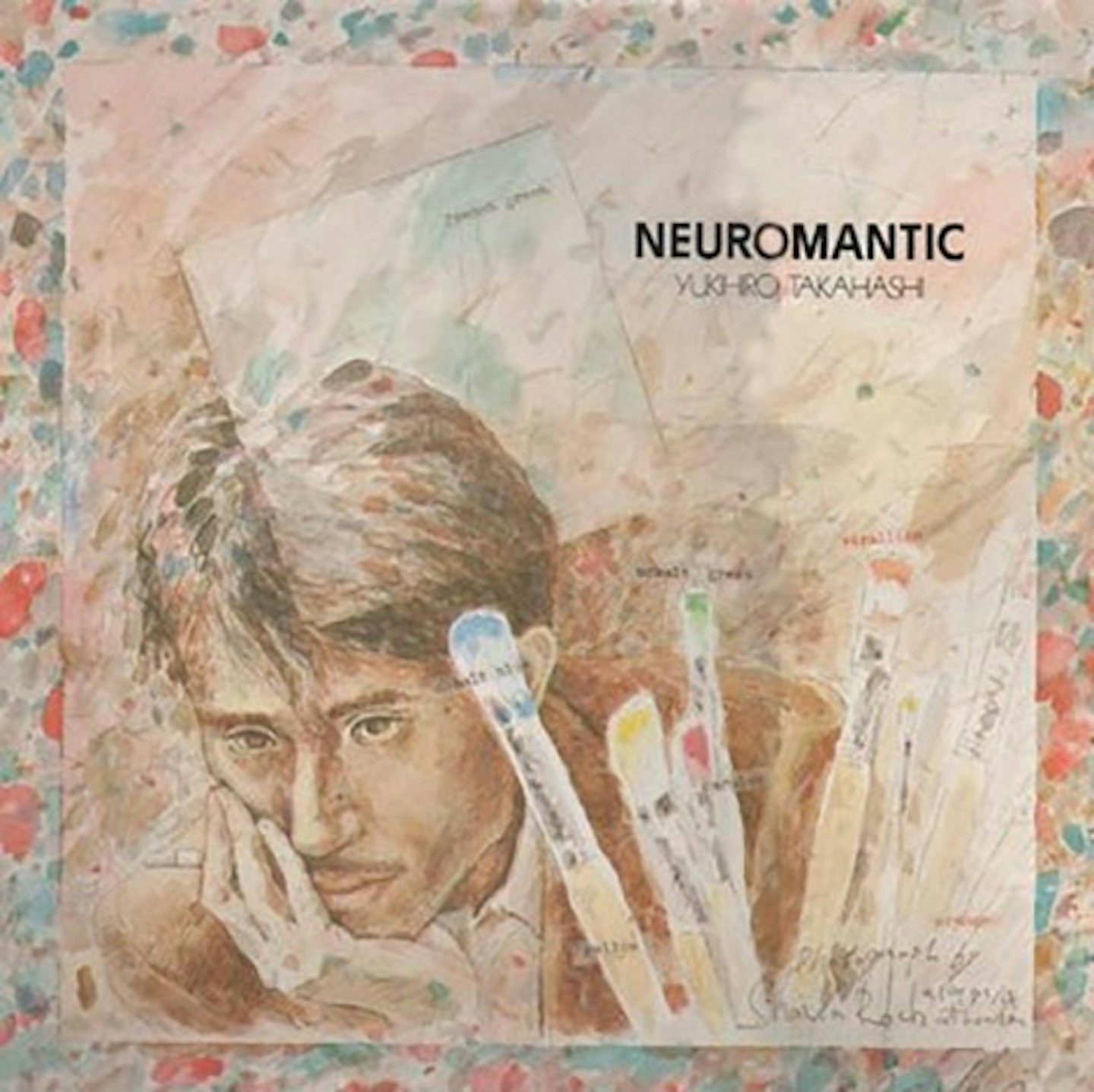 Recorded with Andy Mackay and Phil Manzanera, who Takahashi had befriended while touring in the UK with Sadistic Mika Band, this is an unabashed love letter to UK art rock and electronica. Hosono and Sakamoto both appear on keyboards and the album does have a similar mood to the 1981 YMO LP BGM, but Neuromantic is the one to plump for, an endearing collection of introspective pop songs that sounds like David Sylvian fronting a more experimental variant of Manifesto-era Roxy Music. Also, you could take a wild guess that Bowie heard this before working on Let's Dance.
4
Yellow Magic Orchestra 
Yellow Magic Orchestra Alfa, 1978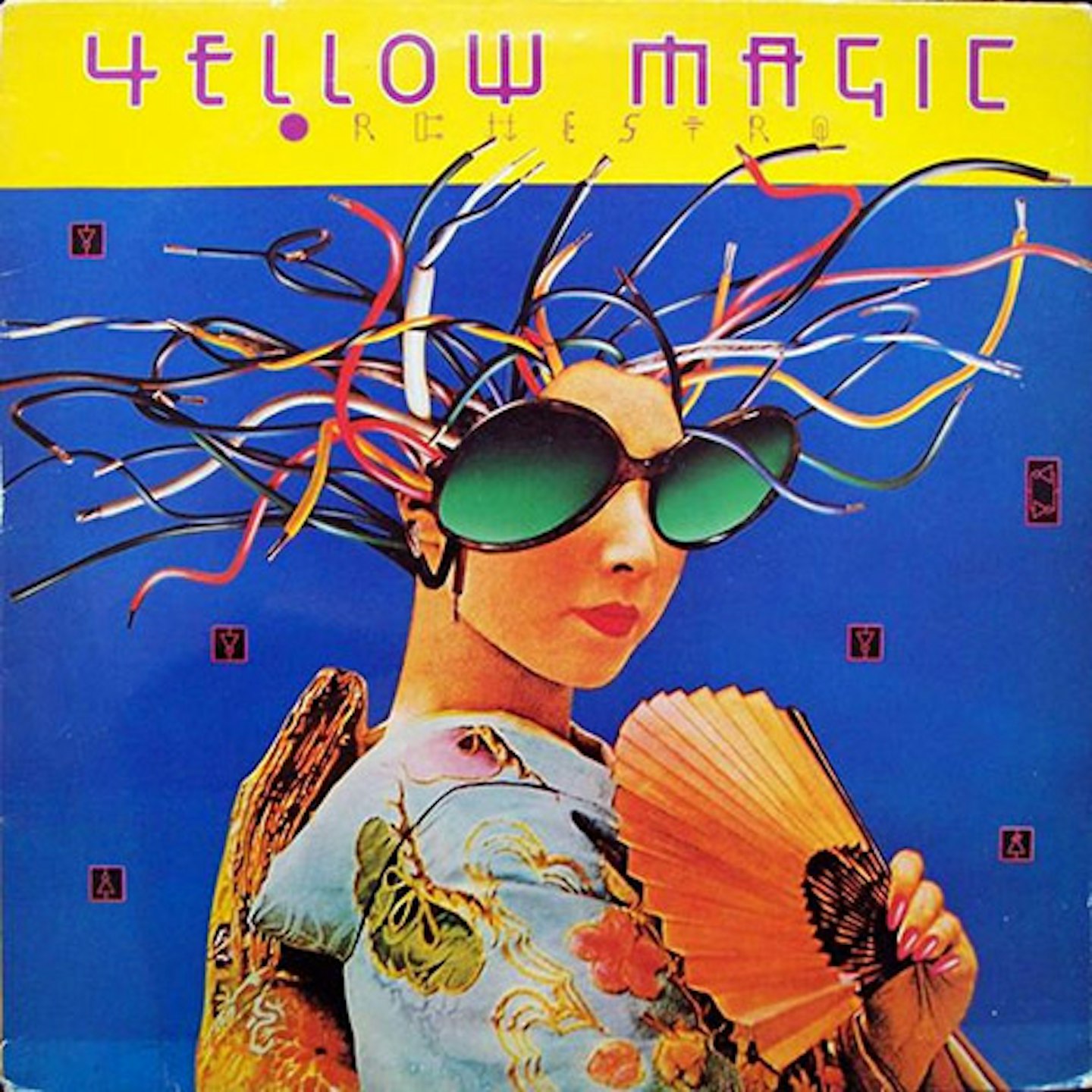 Following Sakamoto and Takahashi's collaboration with Hosono on 1978's playfully bizarre Paraiso, the group joined up with computer programmer Hideki Matsutake to create this genre-breaker. Defined by their cover of Martin Denny's Firecracker, which reworks Western concepts of 'Asian' music with Takahashi's hard R&B drum-kick and the beep and bloop of Japanese arcade games, this was exportable modern city exotica. Hip-hop crews dug the sound, while others referenced the sleeve's electronics inventory. Seek out the "heavier" US mix on A&M from 1979.
3
Yellow Magic Orchestra 
Solid State Survivor 
Alfa, 1979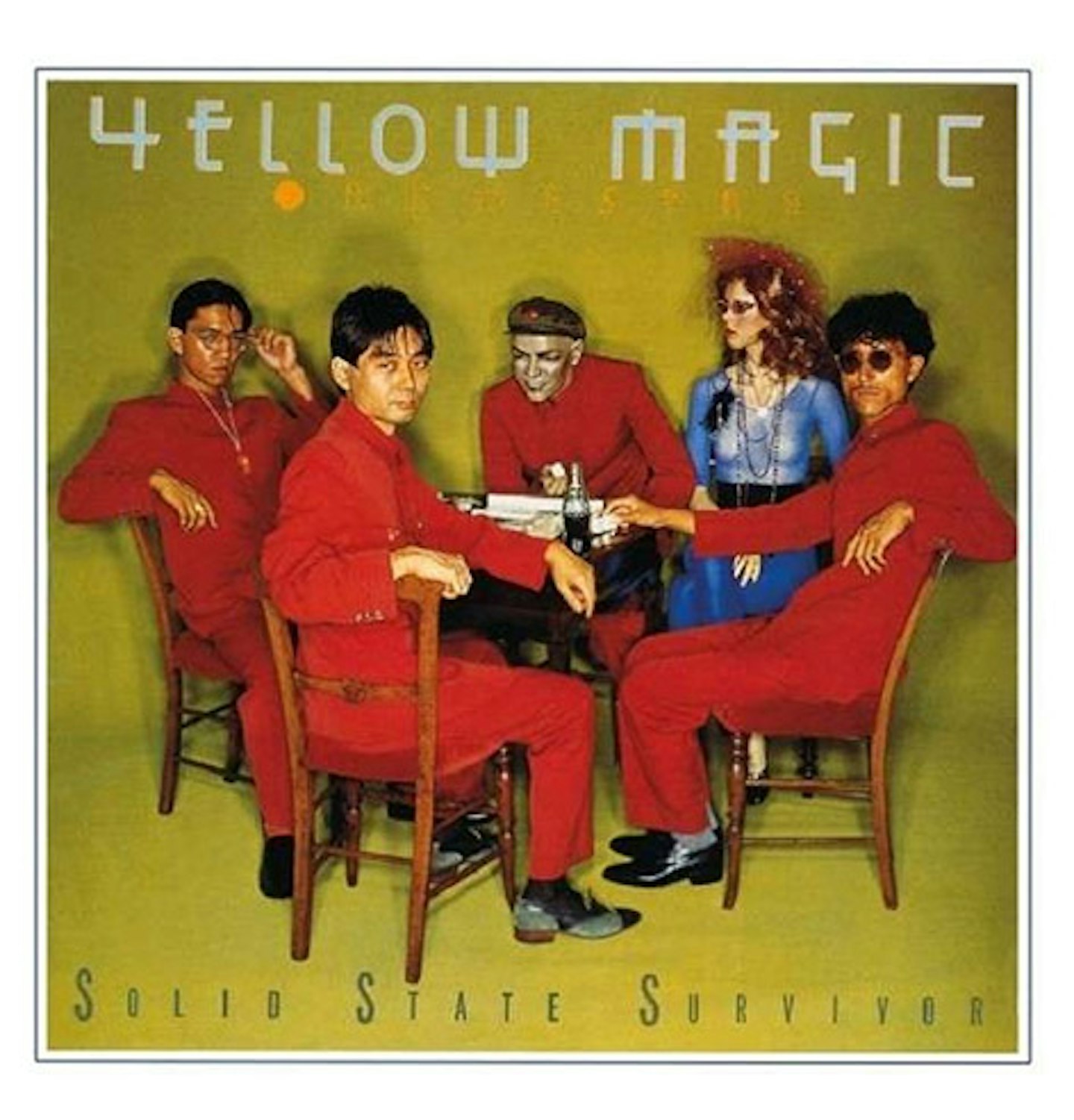 Soundtrack for a future Tokyo. Modern, clean, streamlined, aspirational, optimistic. The group's second album wasn't released in the UK until 1982 by which time it had already been strip-mined for influences. Listened to now it sounds more futuristic and inventive than ever, from its reworking of Japanese classical music on Absolute Ego Dance to the proto-Detroit beats of Rydeen, achieved by emulating the sounds of the charging horses in Kurosawa's Seven Samurai. Sakamoto's Behind The Mask was, of course, later covered by Michael Jackson. Other standouts include mournful Castalia and the Devo-weird cover of The Beatles' Day Tripper.
2
Ryuichi Sakamoto
B-2 Unit 
Alfa, 1980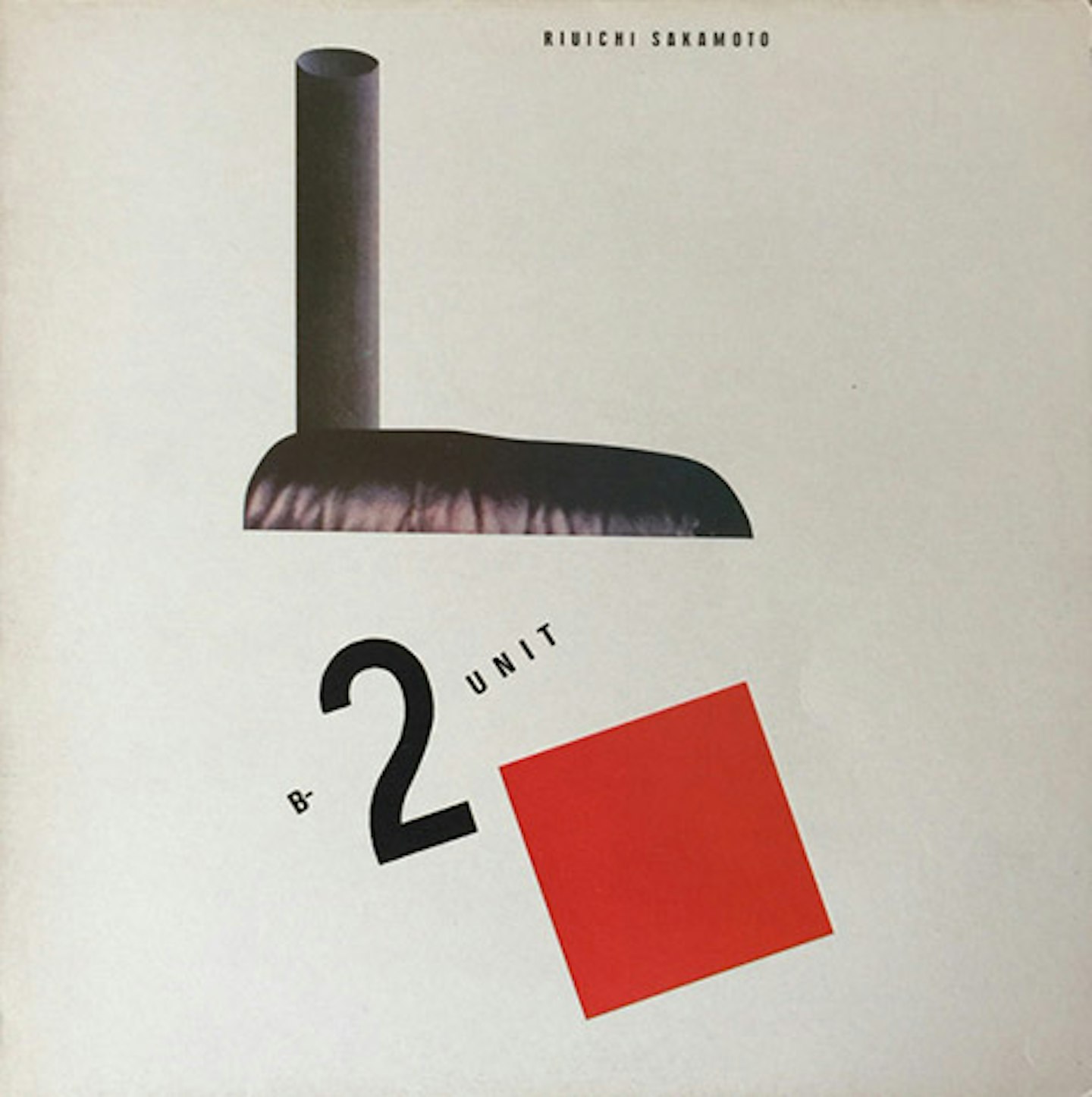 Often cited alongside Manuel Göttsching's E2-E4 as a key text in the (pre-) history of techno, Sakamoto's staggering act of Fairlight programming also suggests future directions of electronic sound that might now be recognised as Chicago footwork, Ze Records' 'mutant disco' and early Warp Records. The Dennis Bovell production and primitive rhythmic contributions from XTC's Andy Partridge reveal Sakamoto's love affair with post-punk, but there is also Fela Kuti's Afrobeat influence on Riot In Lagos, which astounded Hosono and brought a tension, distortion and dark energy to the next stage of YMO.
1
Yellow Magic Orchestra 
Technodelic Alfa, 1981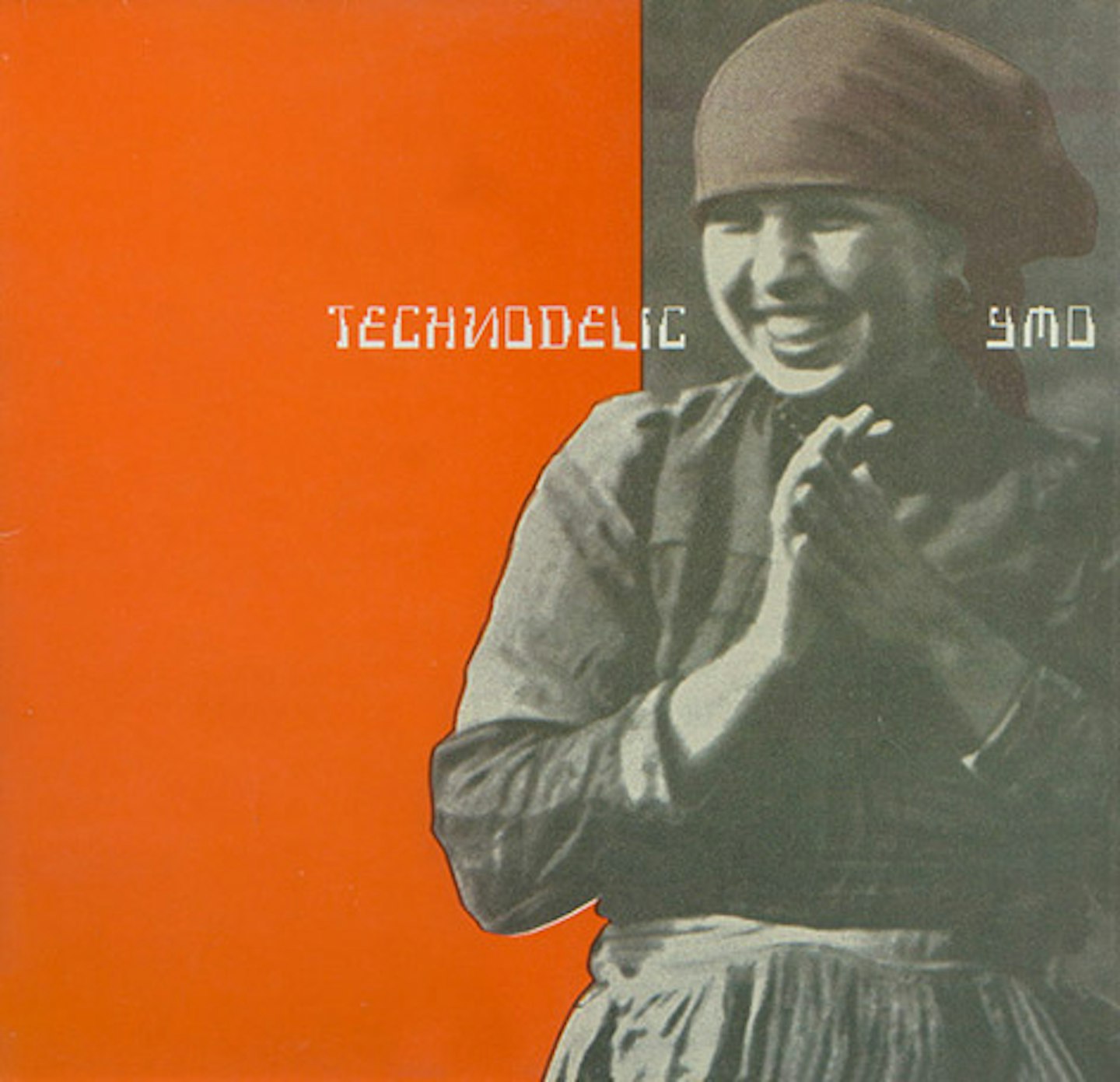 The band at its absolute peak. The trio have been listening to punk, new wave, hip-hop and synth-pop, and it shows in the more aggressive rhythms but also in their ironic emulation of David Sylvian's and John Foxx's vocals on the tracks such as Pure Jam and Stairs. It's a more alienated 'punk' groove but also a more charged and innovative one with YMO expertly employing loops, samples and complex beatbox rhythms. There is also more depth here, the dazzling surface sheen of earlier albums replaced by something more tarnished yet reflective. The black notes of disaffection may have been creeping in, but the result was this deeply haunting and introspective masterpiece.