BACK AT THE BEGINNING of December we asked you to select the music artists you felt bestrode the 20 years of MOJO magazine's existence and you responded in your droves. Now we've finished flicking balls across the office abacus, the results are in. Cue whooping and hollering in the echoing halls of rock's recognised, and desperate wailing and gnashing amongst the overlooked acts.
As requested, you suspended your personal likes and dislikes, but not your judgment and perspicacity, as you put your fingers on the acts who've influenced, the acts who've innovated, and a couple who have simply dominated.
Some revived forgotten genres, others refreshed themselves tirelessly, others stood for something timeless and admirable – avatars of courage and character, not just talent and tunes. One or two rose from the grave to cast a long shadow over the new music that we have loved.
But who are they? Slide through the gallery to reveal all. And watch out for more 20th Anniversary content on the MOJO web site and in forthcoming issues of MOJO magazine.
20. The Flaming Lips - The Fabulous Freaks
Anyone who's witnessed one of Wayne Coyne & Co's rocket-fuelled live shows will attest to a transcendant audio-visual experience quite unlike any other. These grand advances into the realm of communal psych-healing are a fair way from the mid-'90s guitar blitzkriegs typified by Clouds Taste Metallic, but the Lips never stand still, and it was with 1999's visionary The Soft Bulletin and its crossover follow-up Yoshimi Battles The Pink Robots (2002) that the band found their true calling. As Coyne told MOJO in 2002: "Our best moments are an accumulation of the Bee Gees and the Butthole Surfers. To us that's what music is about, living at both extremes." Long may their voyage continue.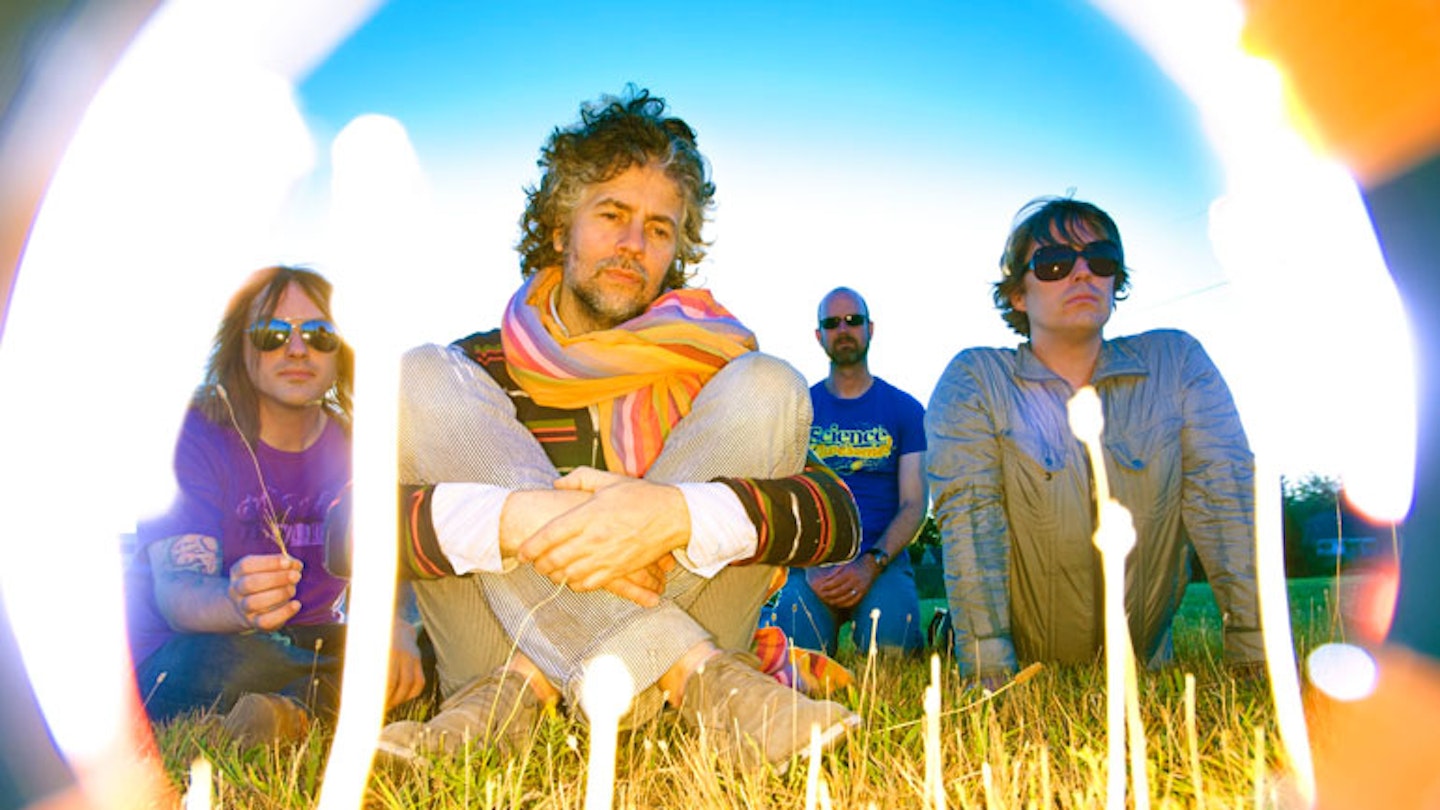 19. Nick Drake - The Eternal Lost Boy of British Folk
When Nick Drake released his second album, Bryter Layter in 1970, it reportedly sold less than 3000 copies. His appearance on the cover of MOJO in January 1997 confirmed that while he was cruelly ignored up until his death in November 1974, his influence and reputation had permeated beyond a small coterie of those in the know. Indeed, the late Ian MacDonald's cover story also served to turn on a new audience to the man's taciturn charm and his visionary music. 'And now we rise/We are everywhere' reads the epitaph on Drake's gravestone, quoting a lyric taken from From The Morning, the final song on his last album, Pink Moon. Somehow, those very words seem to say much about the man's increased influence.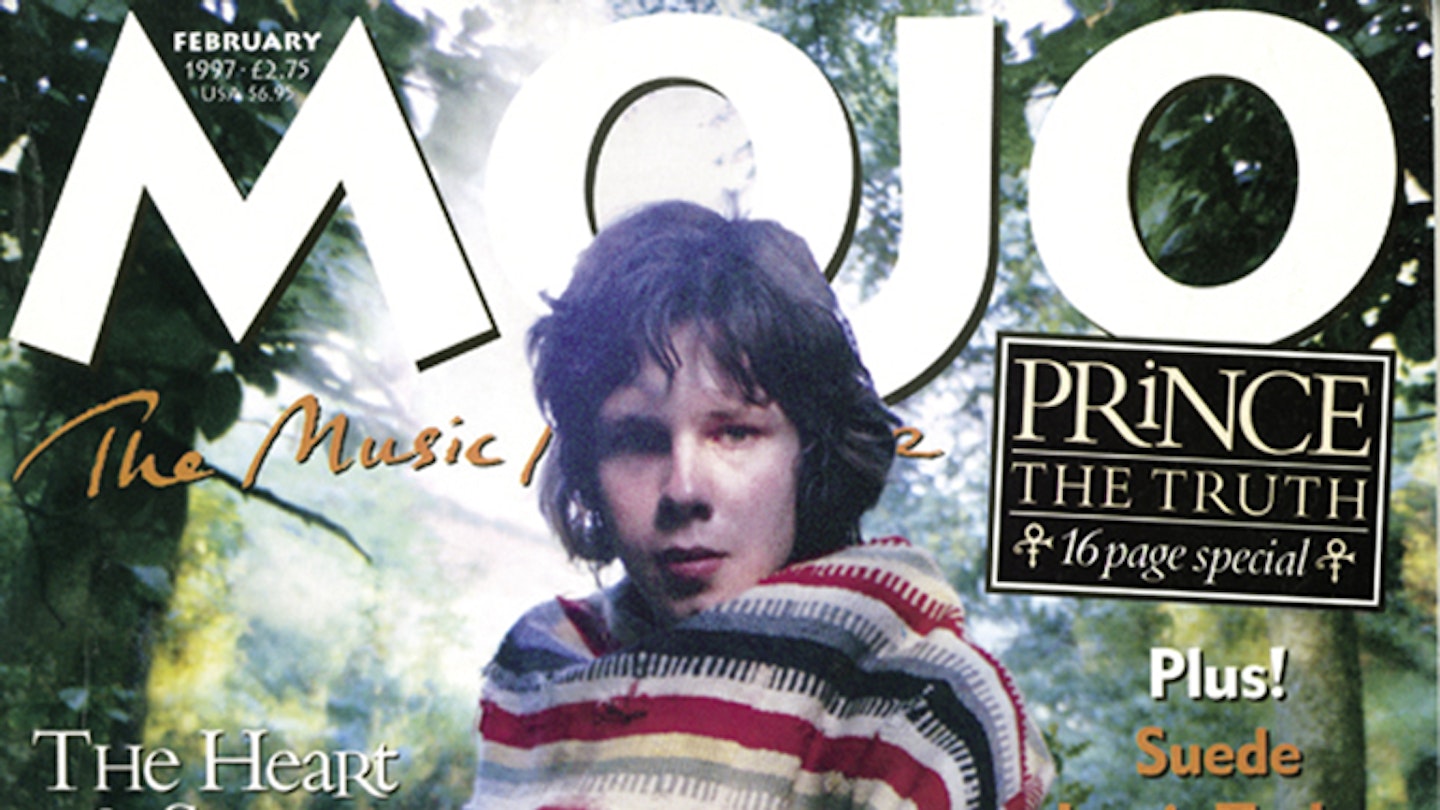 18. Blur/Damon Albarn - Britpop's Risk Taking Tendency
MOJO came to life on the cusp of an imperial phase in English pop and Blur encapsulated the new wave's best instincts – art-school and post-punk-bred, swayed by classic English pop mores, inventive in the studio – and when the going got weird and the drugs and disillusionment kicked in Blur (1997) and 13 (1999)) Blur thrived where others fell away. Meanwhile, Albarn's hip-hop-inspired Gorillaz 'side-project' fed back into the culture he raided and the Blur mainman's hunger for new musical liaisons lit the way for the collaboration-crazy '10s – Atoms For Peace et al<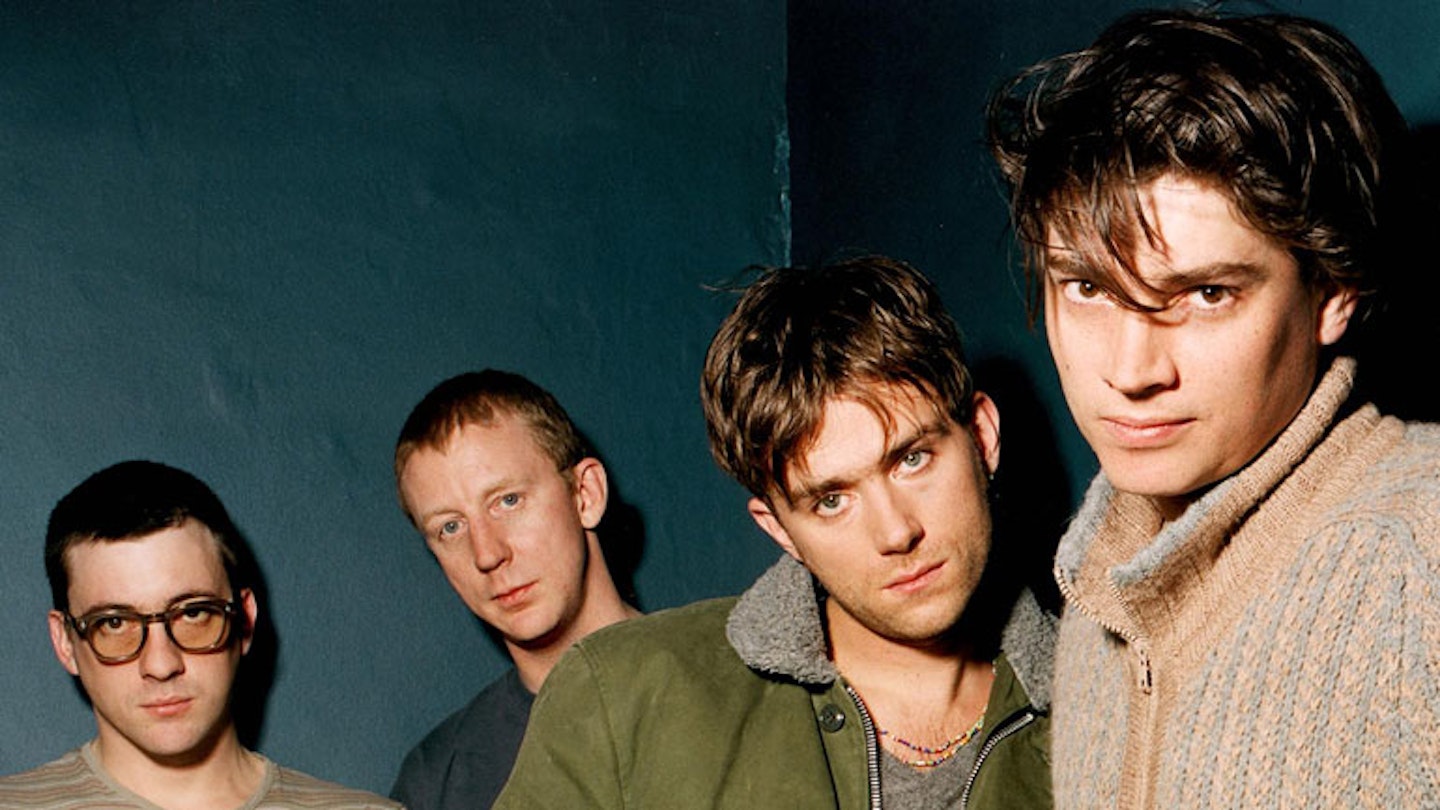 17. Arthur Russell - The God of Small Things
Over the last ten years Arthur Russell has replaced Nick Drake as the most frequently namedropped influence on new artists. As young musicians with guitars gave way to young producers in bedroom studios, so one lonesome author of interior melancholy replaced another. Listen to his 1986 solo album, World of Echo or the remarkable compilations released in the wake of his untimely 1992 death at the age of 40 and you hear why. With Loose Joints and Dinosaur L Russell created an elastically singular dance music that has influenced Daft Punk, LCD Soundsystem, the dissonant edges of modern club production and every damned art-school dance-punk band of the mid Noughties. But Russell also made tapes and tapes of solo work, orchestral drone pieces, empty-house dub ballads, spare and reverberating country, tired folk melancholy and voice-and-cello songs of a pure and singular genius that have come to define the genre-blurred locked-in worlds of so much modern music, whilst simultaneously feeding into the eclectic aesthetics of such diverse acts as Wilco, Animal Collective, Radiohead, Antony And The Johnsons, Arcade Fire... The list, in this instance, really is endless.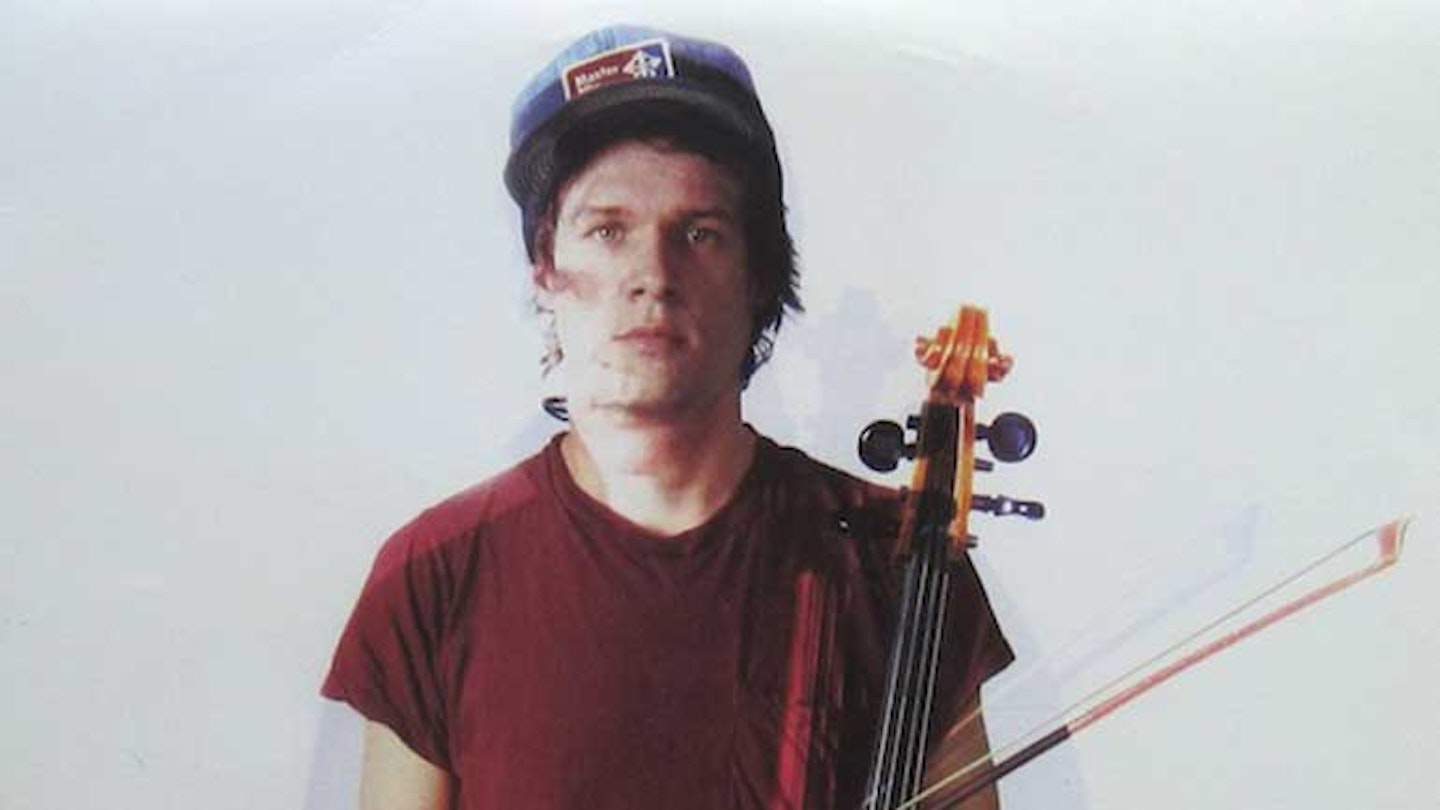 16. Amy Winehouse - A Sorely Missed Cry From The Heart
Amy Winehouse may have had the blues, but she just got jazz, soul and hip-hop. Her greatest triumph, 2006's Back To Black, channeled The Shangri-Las, Billie Holiday, ska and blue-beat through a devastating prism of young heartbreak and obsession. Amy's best songs are magical combinations of the unflappably tough and dangerously vulnerable and her music remains a touchstone for any artist who intends to mine pop's past to conjure a sound they can call their own.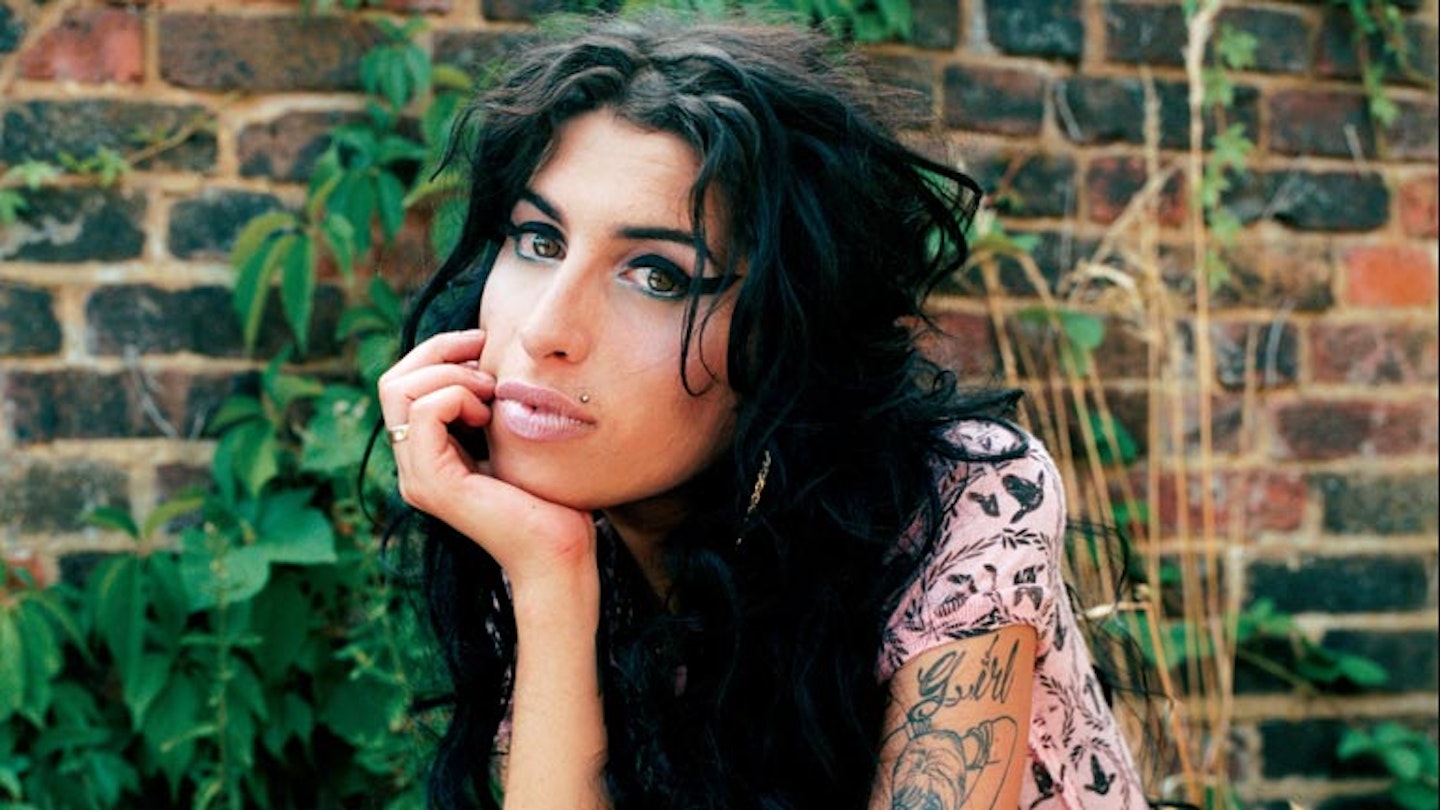 15. Artic Monkeys - From The Rubble To The Ritz...
10 years ago The Libertines promised British music so much, but 21st Century songwriter Alex Turner and his Sheffield pals were waiting in the wings. Since 2005 they've delivered the goods in the form of head-rushing punk, whip-smart lyrical acrobatics and earworming melodies that have been mercilessly copied, but never bettered. The first British group to emerge from the once-fresh, now-compromised arena of "social media buzz", they've continued to stand slightly outside, looking in. That scepticism is almost as valuable a commodity as their increasingly assured musical chops, now encompassing contemporary R&B slink, Zep-esque riffage, plus '60s beat and torch-pop.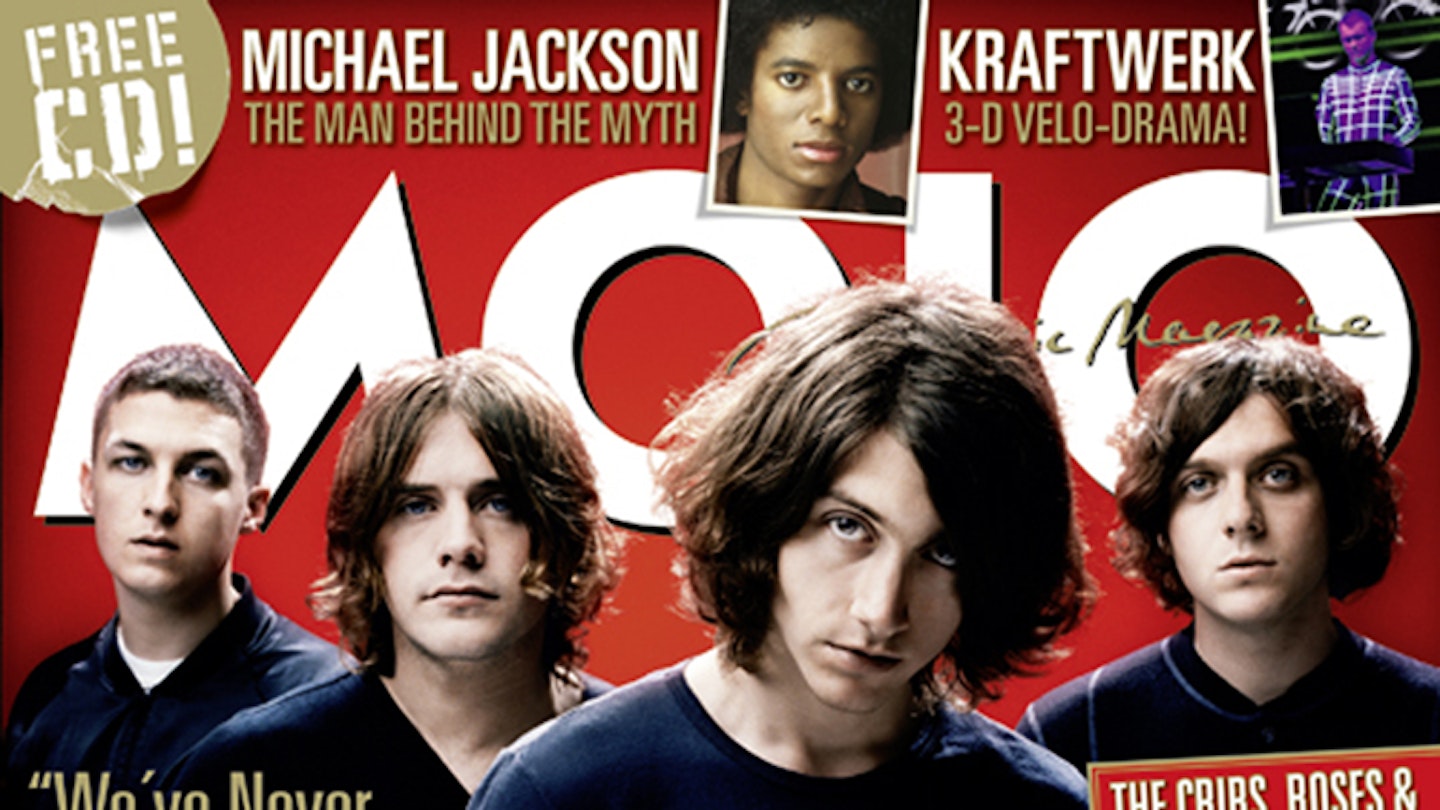 14. Paul Weller - The Modfather, Inevitably
In 1993, as MOJO emerged, so did Weller's Wild Wood, showcasing an artist revivified by an eclectic mix of music that brought Free, Nick Drake, Grant Green and Stevie Wonder into a new vision of tough, authentic English rock, just as a new generation of groups – Blur and Oasis among them – were accessing the spirit of The Jam. Weller proceeded to serve as the éminence grise of '90s UK rock, laying down the sartorial and musical shibboleths, but it's been his more open-minded post-2008 phase, with Krautrock, Debussy and folktronica suddenly up for grabs (feeding into 22 Dreams, Wake Up The Nation and the recent Sonik Kicks), that's proved this Changingman is still open to reinvention.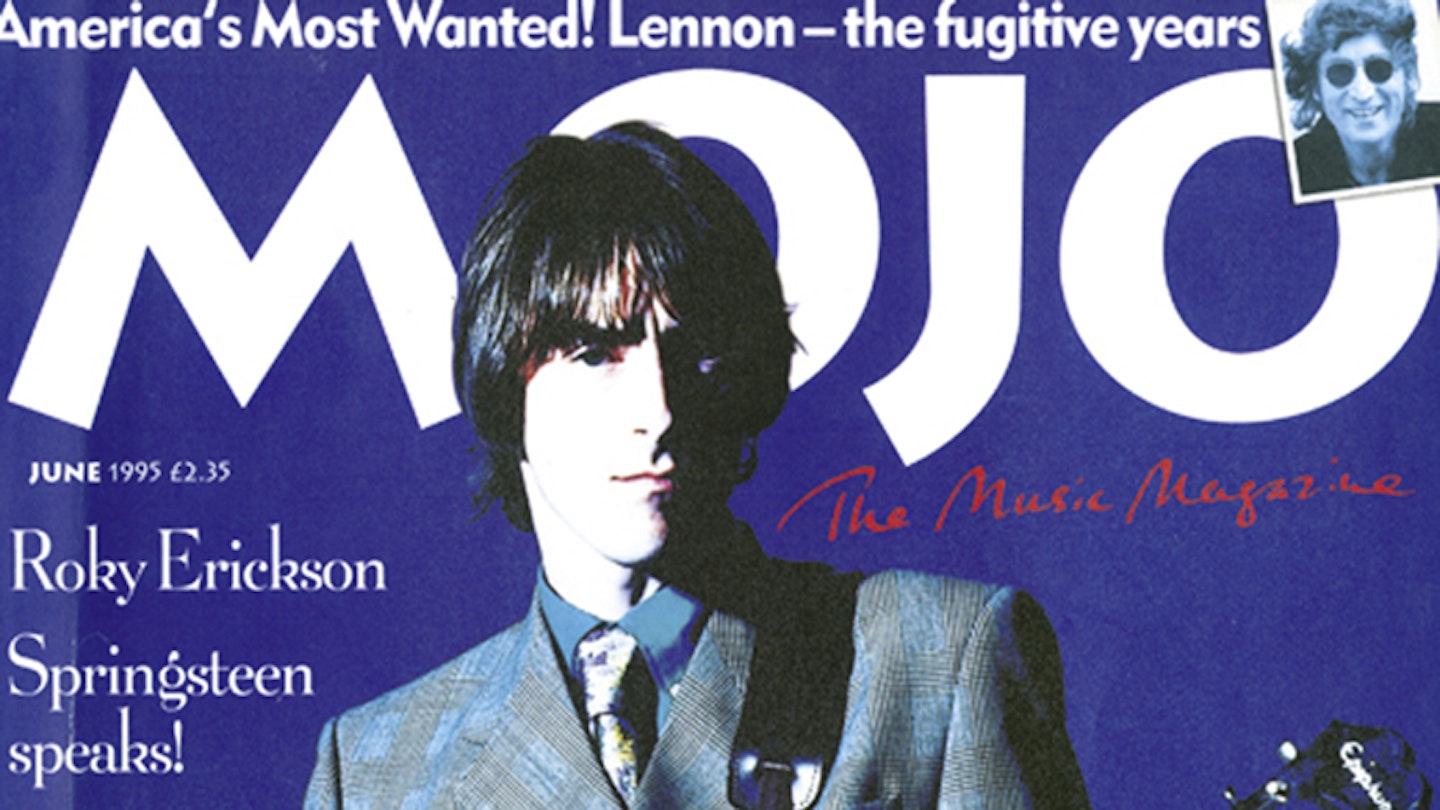 13. Bjork - The Icelandic Queen of Avant Scream
In her youth Björk sang a version of Tina Charles' I Love To Love (But My Baby Just Loves To Dance). Then she discovered punk and her outlook changed. Several bands later, her presence provided The Sugarcubes with a distinctive edge prior to the release of Debut, her 1993 solo album, where her pop voice emerged once again. The difference, however, was that this was pop on Björk's own terms. It was bold, ambitious and cut across time and genre. And there Björk has remained, an independent force in music creating sounds that cannot be replicated with a voice that – despite surgery on her vocal chords in 2012 – is both child-like, worldly-wise and utterly unique. Her latest app-as-album experiments also suggest that, as ever, Björk remains one step ahead of everyone else.
12. Arcade Fire - The Neighbourhood Threat
Arguably the architects of the signature indie-rock sound of the last decade, the Canadian collective's grand sonic ambitions and deft knack of channeling fear and loss into enchantment and ecstasy have turned them into a colossus. Rarely has a band of outsider spirits been welcomed into the mainstream with such open arms. By the time Funeral (2004) arrived on the shelves, their songs had blown the minds of Dylan, Springsteen, David Byrne, U2 and Chris Martin and turned David Bowie into their Number 1 fan. The rest of world merely followed suit.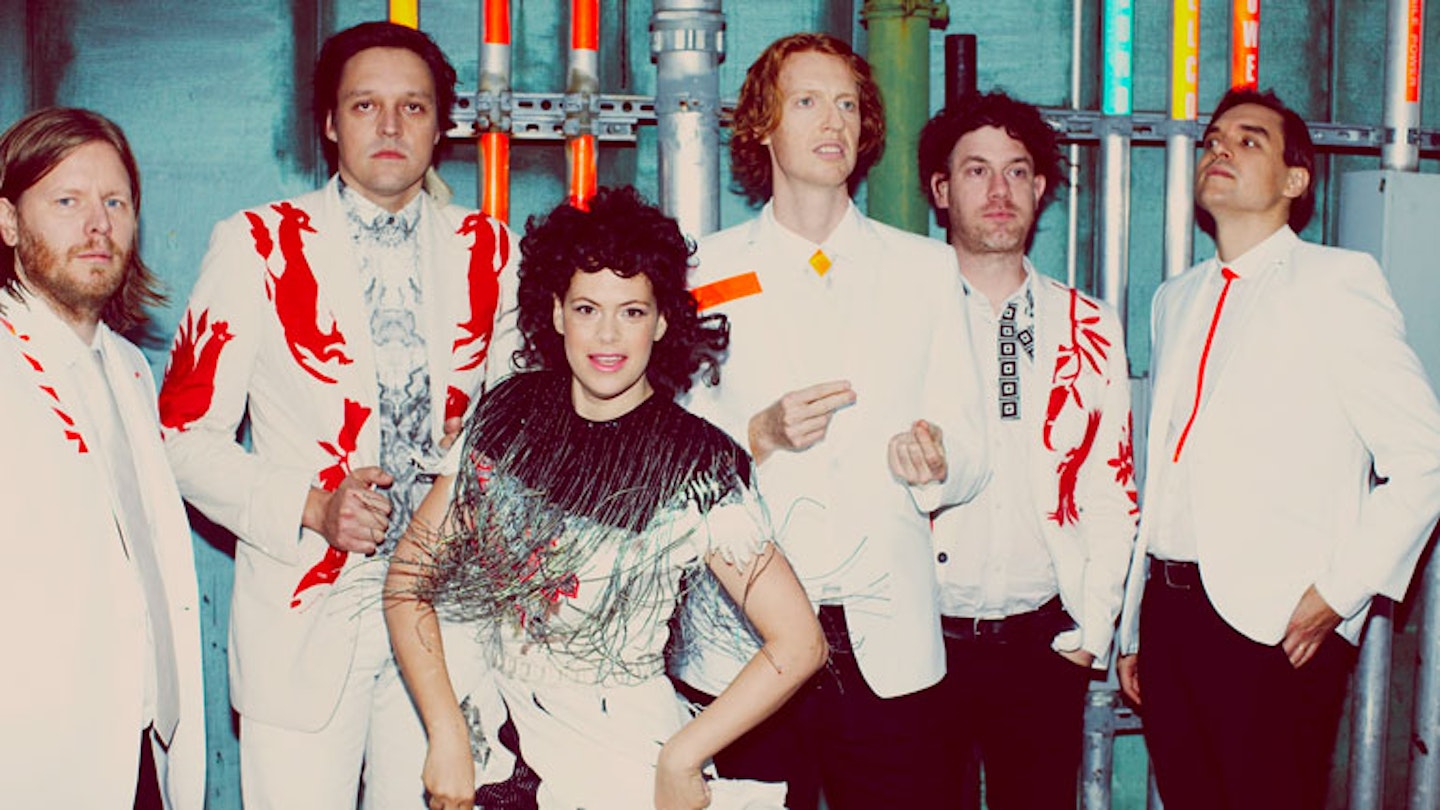 11. Kanye West - Redefining, Rap, Celebrity, Menswear...
Fresh production work on Jay-Z's 2001 album, The Blueprint (soul nuggets clashing with Bowie and the Doors) announced Chicagoan West's talent, parlayed into innovative solo records drawing from increasingly eclectic soundworlds (folk, classical, synth-pop) and minting an over-sharing confessional blog-rap style whose triumph over the long-reigning gangsta idiom was symbolized when his 2007 album, Graduation, pipped 50 Cent's Curtis in a hyped-up "sales race". West's genius for digital-era publicity makes him unignorable – his avidity for new musical territories makes him inimitable.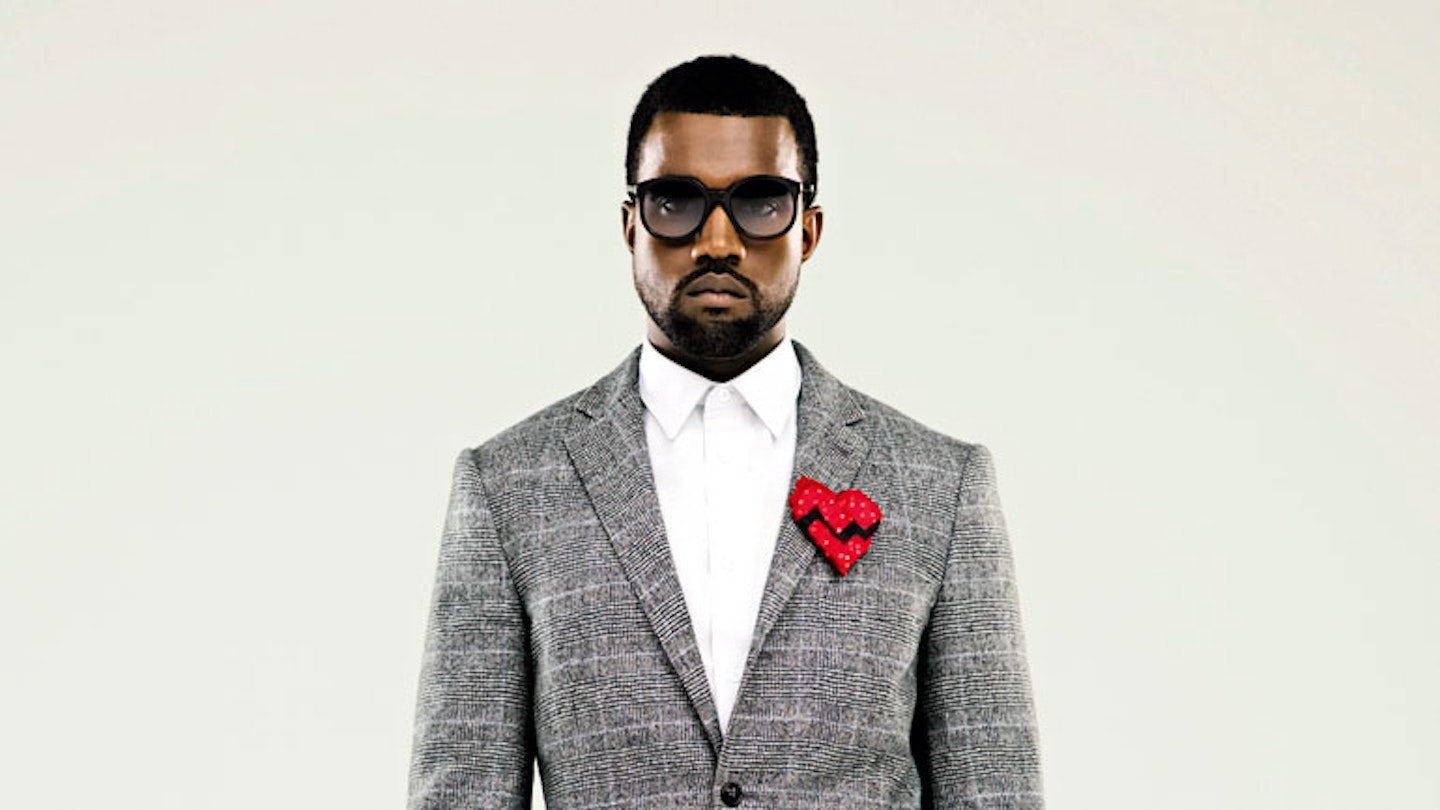 10. U2 - Proving Bigger Can Mean Better
There's no scarcity of anti-U2 sentiment – more so now, perhaps, than ever, since their tax-avoidance shenanigans – but there are fewer arguments against their vigour and clout, as the Dublin quartet defy time and tide to reset the parameters for how to be a ludicrously successful rock band: innovating on the live circuit (that much-mocked 'claw' centrepiece of their 2009-11 360° Tour helped them to £700m+ of business), and adjusting their place in the music landscape through avant-soundtrack (Passengers), art-rave (Pop), and mainstream rock (everything since). Coldplay, for one, have taken copious notes.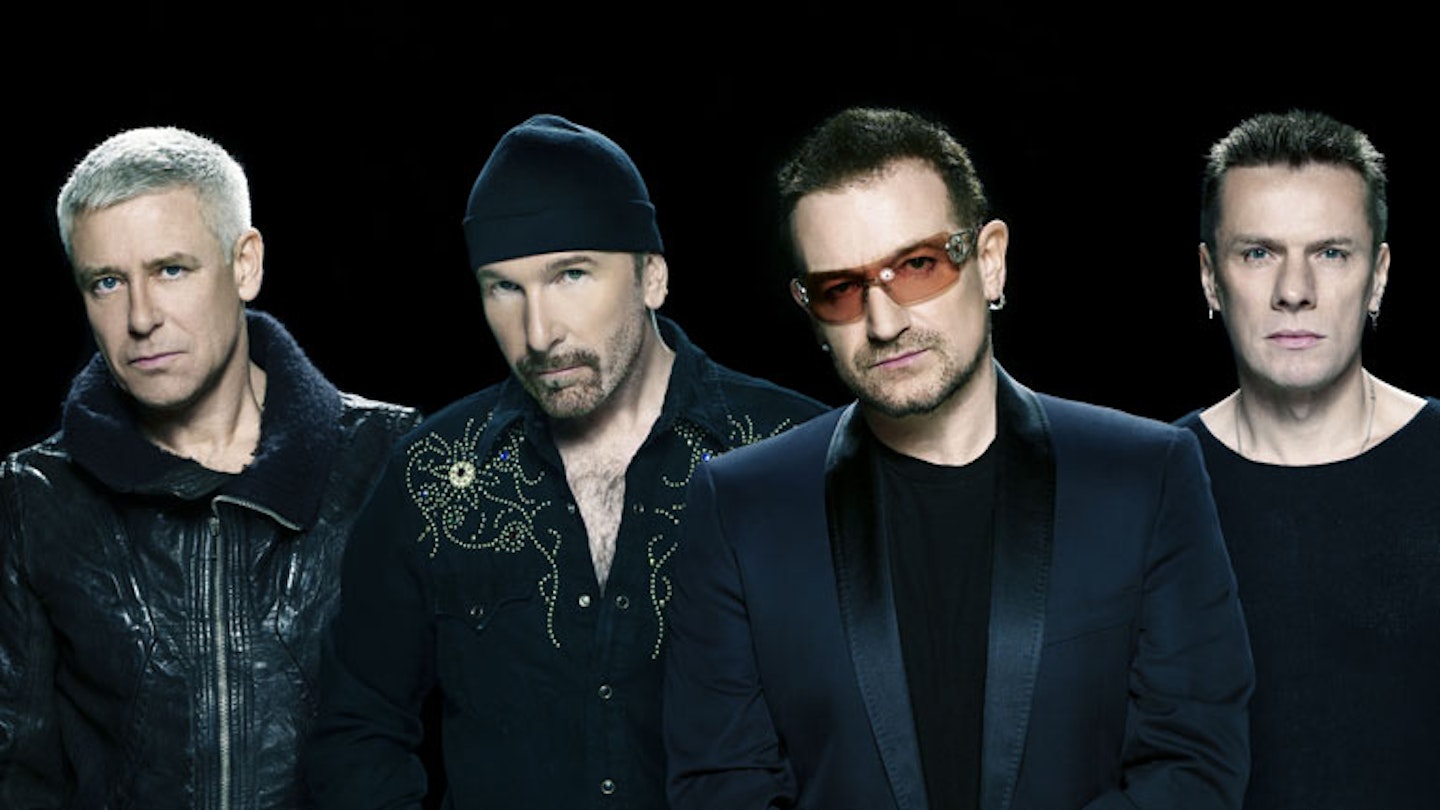 9. Jeff Buckley - The Fallen Hero Of Progressive Songwriting
The death of Jeff Buckley in May 1997 following a drowning accident robbed us of a truly unique voice. Three years earlier Buckley's debut album, Grace, emerged, its melodramatic swoop and grandiose musical textures proving at odds with the post-climate into which it was released. Voted MOJO's Album Of The Year, 20 years on it has lost none of its power. Whether it is on the smouldering Lila Wine, the hymnal Corpus Christi Carol or the opening Mojo Pin, Buckley's vocals continue to astound. His reading of Leonard Cohen's Hallelujah, meanwhile, remains definitive.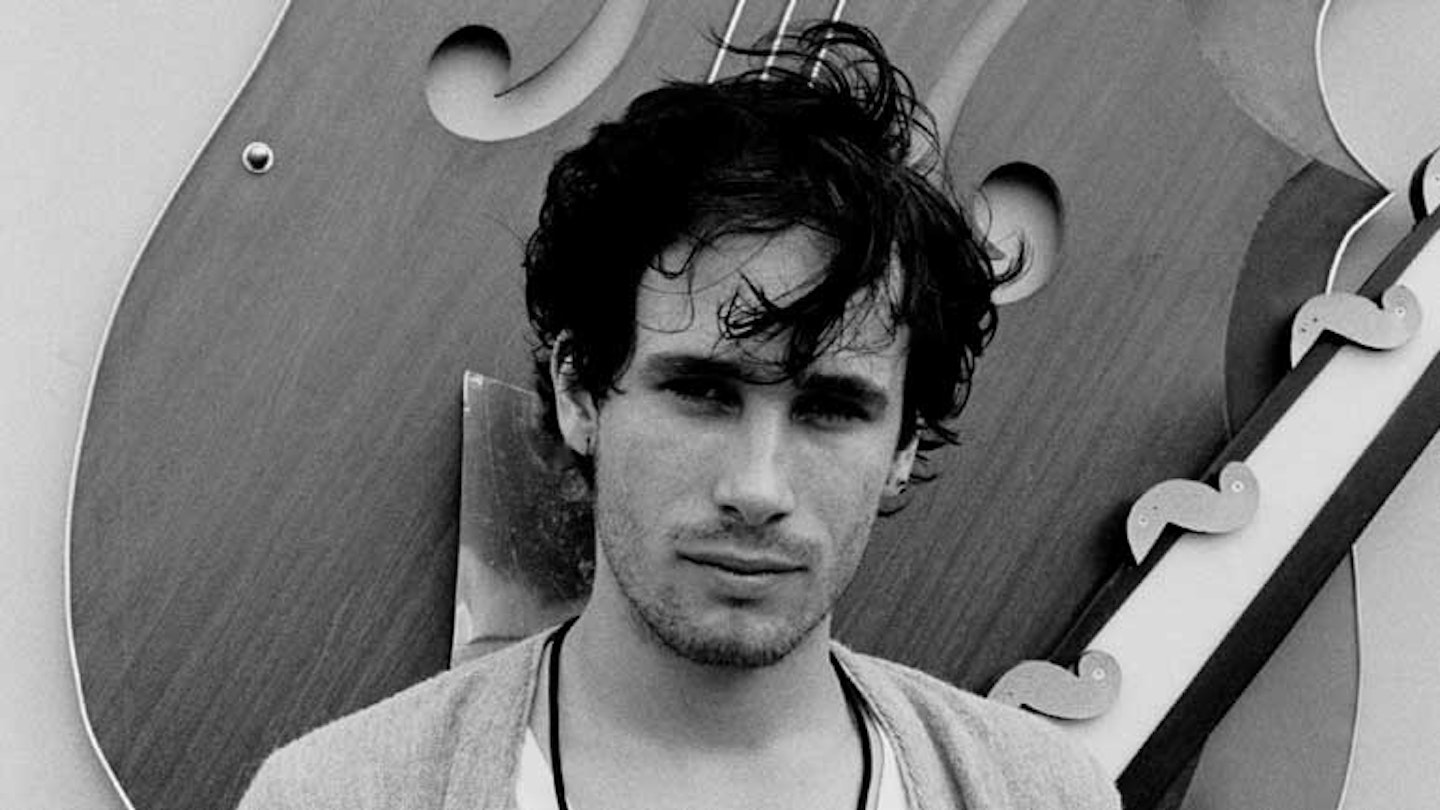 8. Nick Cave - He Sees A Darkness
Once the dictionary definition of Cult Artist – ploughing his lone groove relentlessly, never bending much, always delivering what his audience required – the former dark lord of Goth rock has spent MOJO's lifetime edging into the light, finding new life in old topics (love and death: the blackly comic and really real) and fresh creative zones (films: writing them; scoring them). Proving that endurance and consistency will garner you National Treasure status eventually (Commonwealth Treasure, anyone?) he's now bigger, and more widely appreciated, than ever, with his latest album, Push The Sky Away attesting to his creative drive and the musical dexterity of the incorrigible Bad Seeds.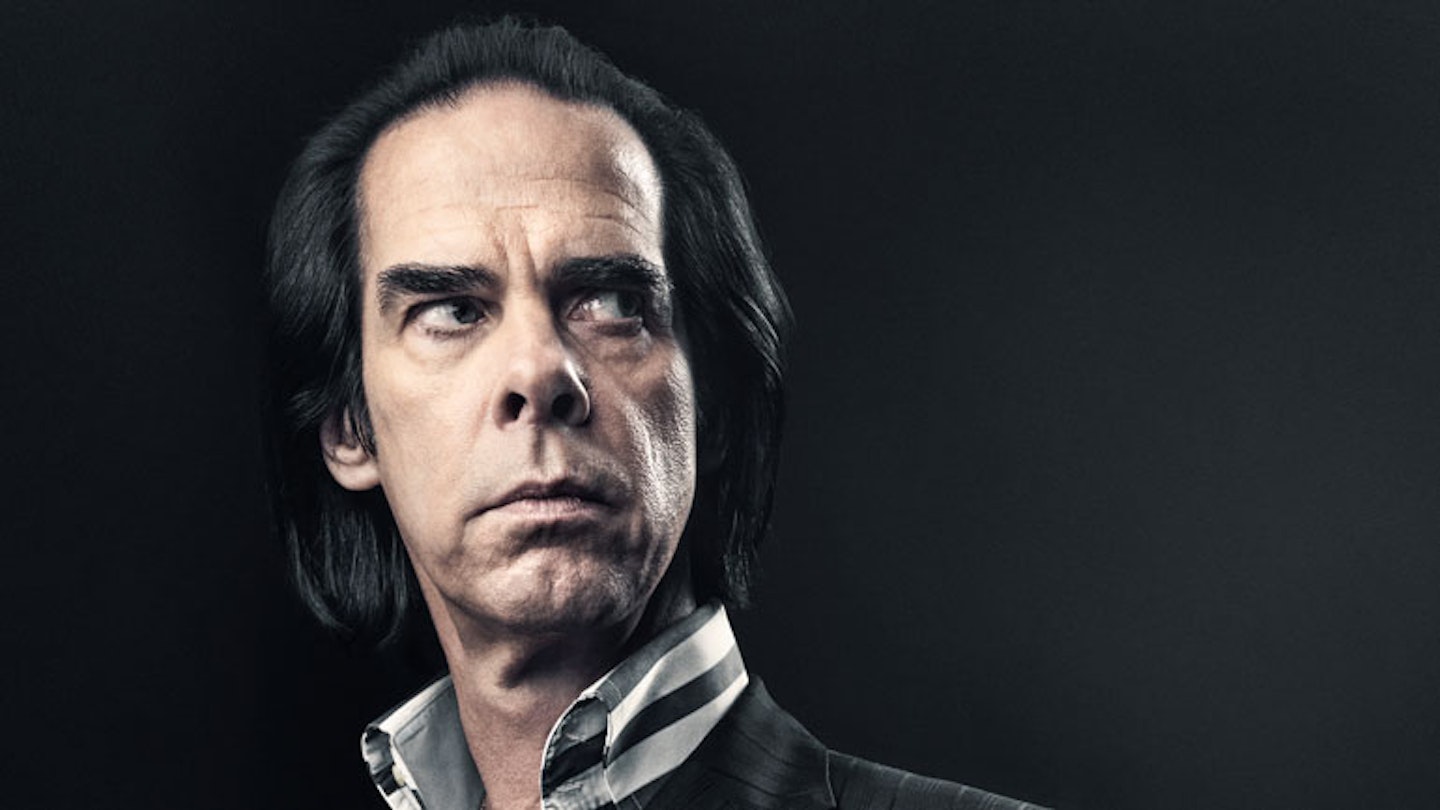 7. Nirvana - The Revenge Of The US Alt. Rock Underground
"The idea of a record deal, or to get on TV, never even remotely occurred [to me] until Nirvana got big," Beck told MOJO recently, speaking about the Seattle band's impact on fellow musicians. As Jon Savage's revelatory 1993 interview with Kurt Cobain [MOJO 238, September 2013] proved, the burden upon the band proved considerable, their outlook impacting on wider culture as a whole as they sought to change rock's mores. Musically speaking, Nirvana also proved that indie-rock could break through in America, a country hitherto in thrall to stadium rock and MTV. Equally, their ability to marry their punk aesthetic to a certain melodic classicism means that as we reach the twentieth anniversary of Kurt's passing, their music continues to resonate.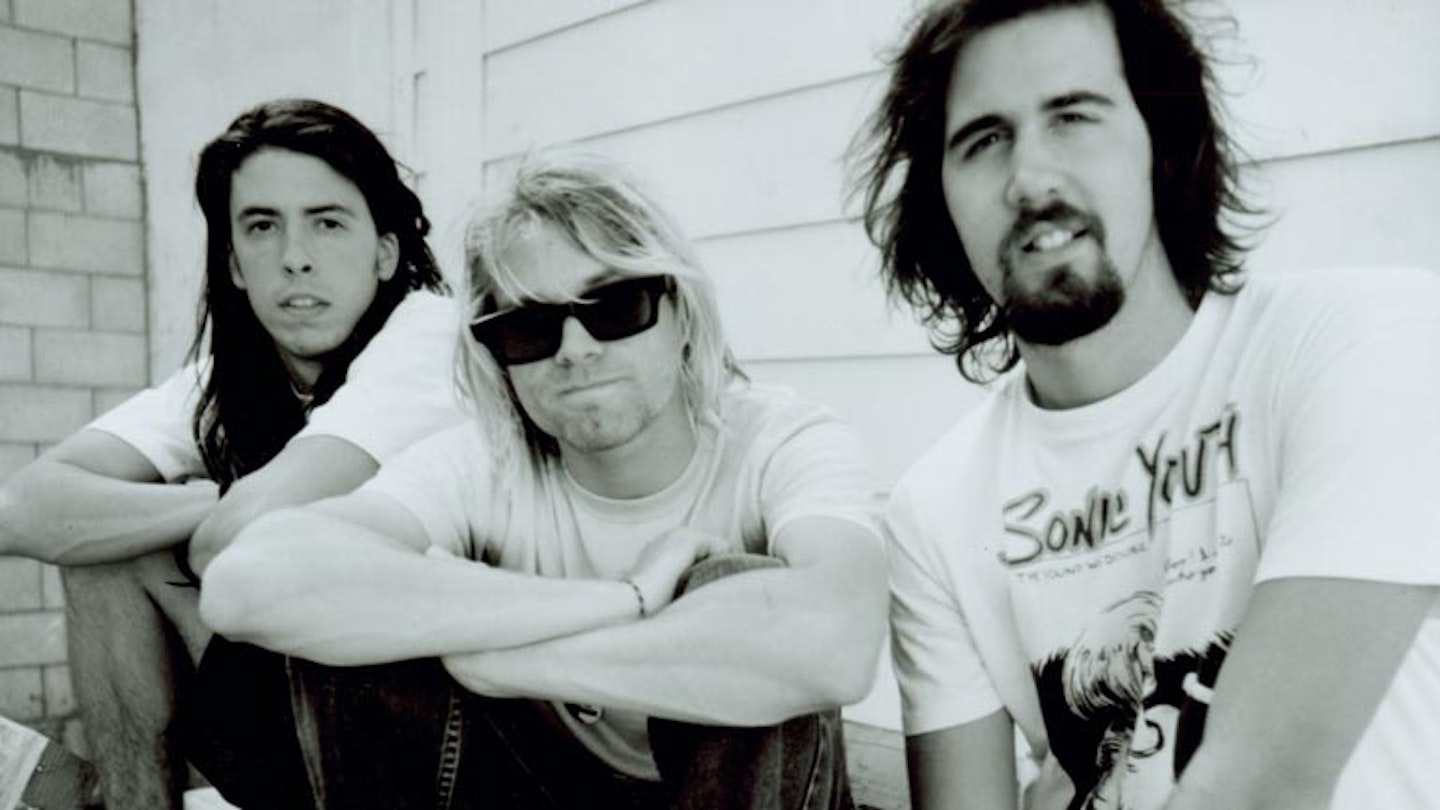 6. Johnny Cash - The Return Of The Man In Black
The resurrection of Johnny Cash began in 1994 with the peerless first volume of American Recordings and continued up until his death at the age 71 in 2003. These revelatory acoustic versions of tracks by artists of more recent vintage – Nick Cave, Tom Petty, even Nine Inch Nails and Soundgarden – awoke the confessional soul of country music, bridging a gap across the decades and placing the voice of one of 20th Century recordings' true originals into the lives of a new generation of devotees. Cash proved that age need be no barrier to relevance and success – a lesson the 21st Century has learned in spades.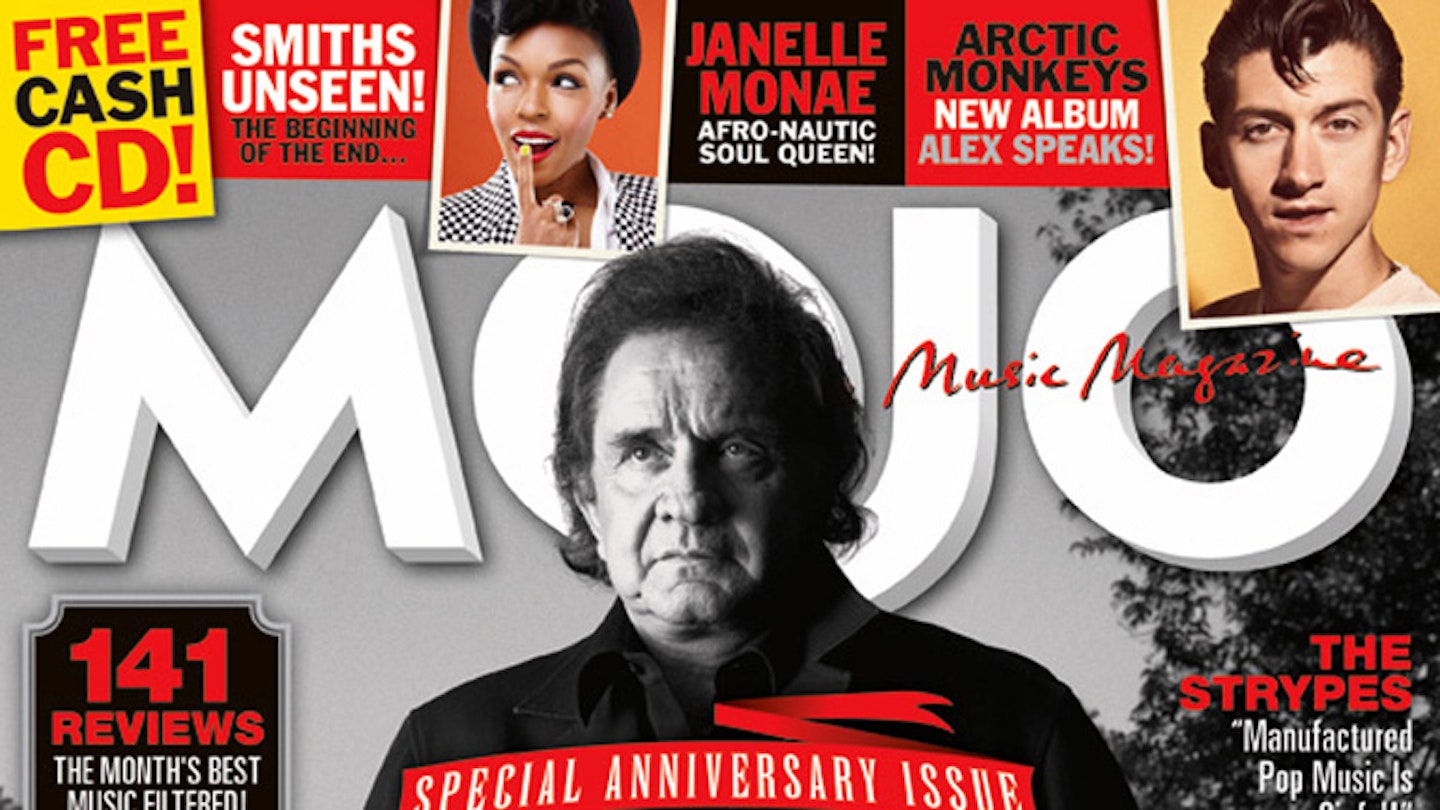 5. David Bowie - The Avatar Of Aheadness
MOJO's first ever guest editor (MOJO 104, July 2002) continued to create ground-breaking and affecting music through the '90s and into the '00s (1999's 'Hours…' gave us the gorgeous Survive; 02's Heathen the epic 5.15 The Angels Have Gone). Meanwhile, previous Bowie incarnations flitted like ghosts behind the nouvelles vagues of Britpop, neo-post-punk and electronic pop. Illness laid him low, but he returned last year in a quintessentially Bowie way: delivering a stunning album, The Next Day, whilst preserving the mystery and enigma we thought was lost to the internet age.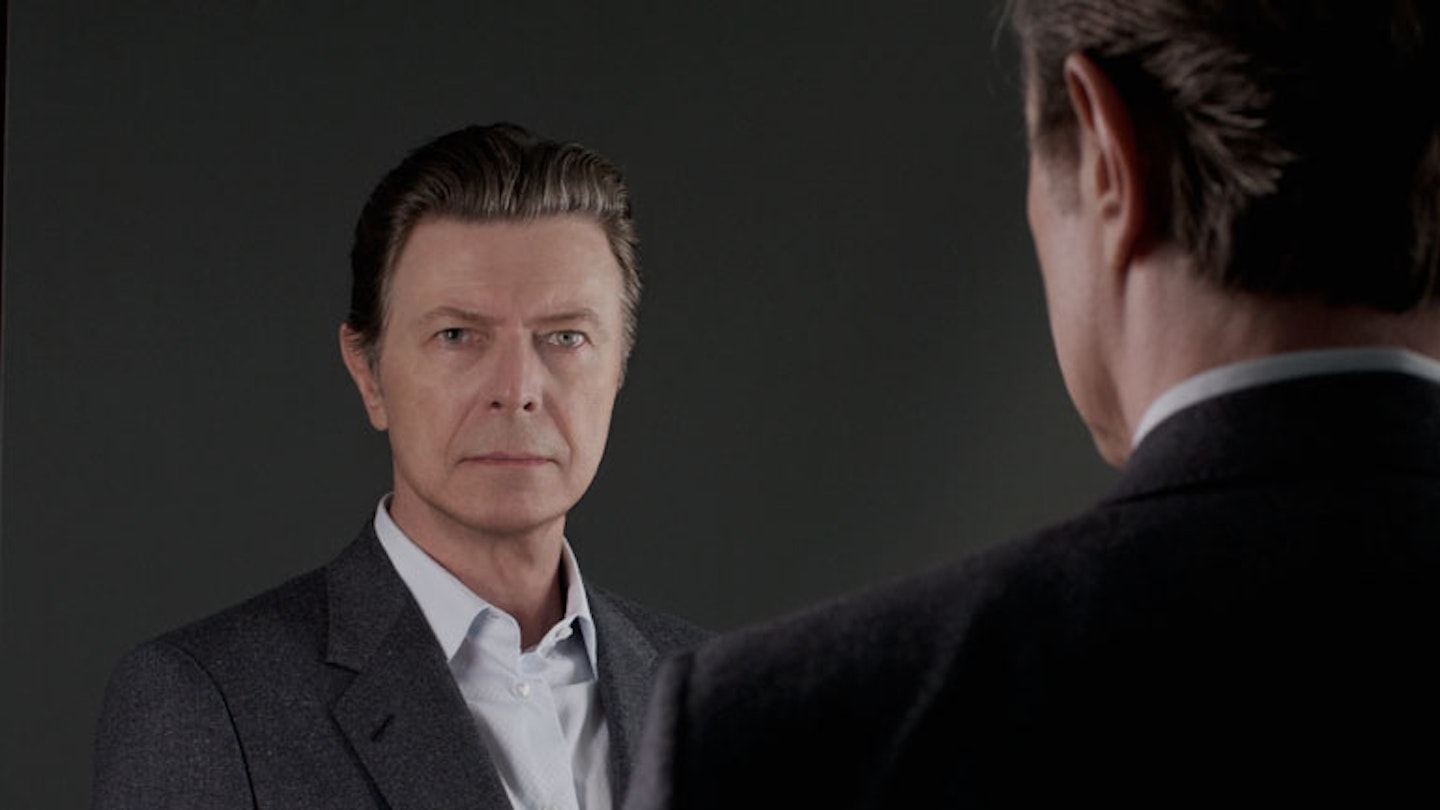 4. Tom Waits - What's He Building In There?
Despite not having released any music between 1993's The Black Rider and his 1999 masterpiece Mule Variations, the former barfly bard of L.A. has picked up more fans in the last 20 years than ever before. His voyage into the catacombs of Americana has continued to result in the sort of broken-down ballads and bone-shattering skronk-outs that could only flow from a man who continues to incinerate genres and sidestep every incoming cultural and musical trend. Happily, he remains out there on his own.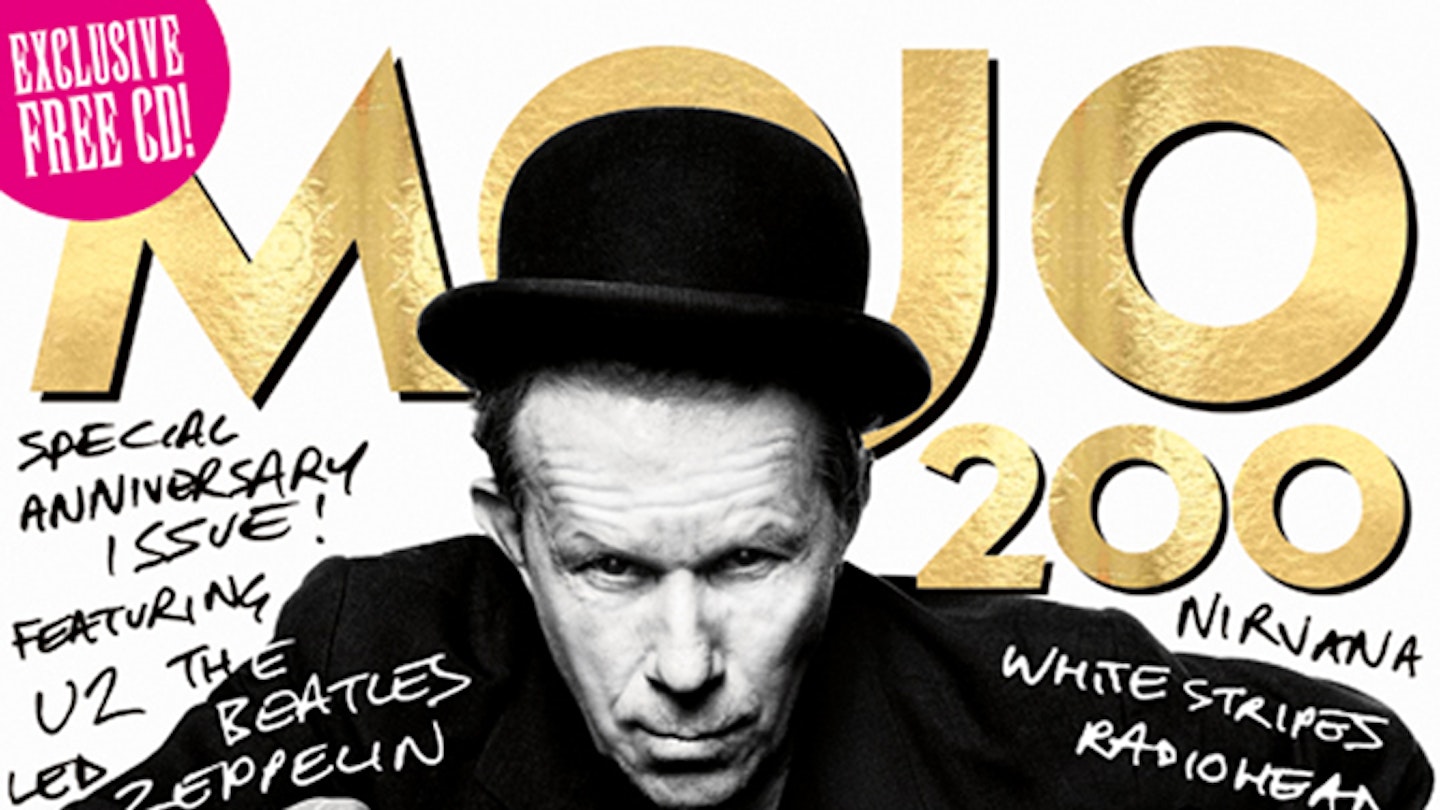 3. The White Stripes - Saving The World With The Blues
The fact that their first album was dedicated to Son House gave a clear indication where The White Stripes were coming from. Like fellow Detroit renegades The Stooges, Jack and Meg White immersed themselves in the blues. Then, they dragged the art-from into a new Millennium. Their most celebrated album, Elephant, was recorded on eight tracks in East London's Toe Rag Studios. It proved that not all rock music needed to sound processed. The band's highly-charged sound was reinforced by a regimented sense of identity and a mystique which they willfully developed around their relationship. After six albums, The White Stripes split in 2011. They announced their demise with a suitably romantic flourish, declaring that the separation was designed to "preserve what is beautiful and special about the band."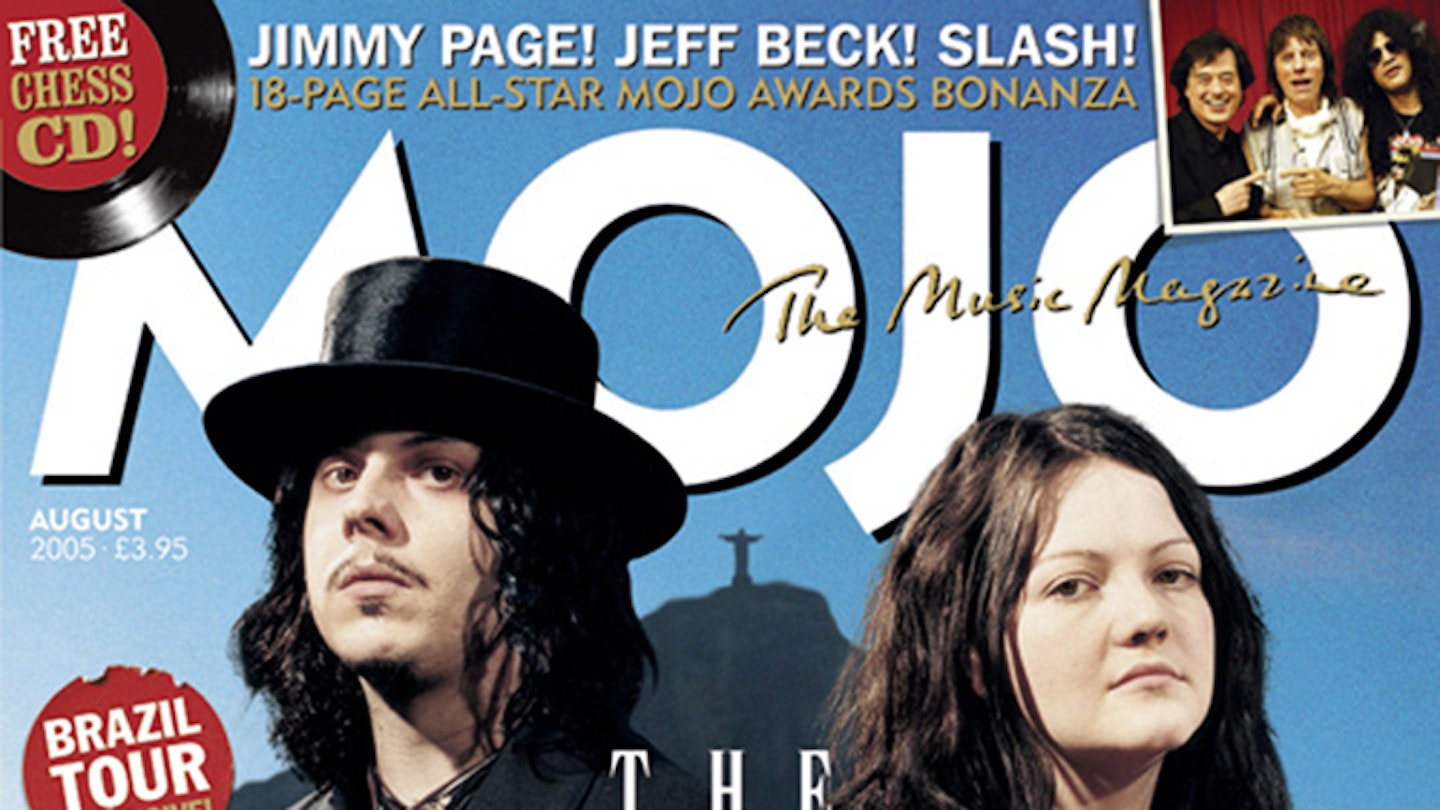 2. Bob Dylan - The Enigma Recharged
He's toured the world constantly, become the subject of a Hollywood movie, recorded 100 hours of his Theme Time Radio Hour broadcasts, continued to mine riches from his archives and still found time to write an utterly compelling first volume of autobiography. There are generations of music fans who are discovering Dylan's music through the albums (including the truly wonderful Time Out Of Mind and "Love & Theft") he's released in the last 20 years. This can only be a great thing.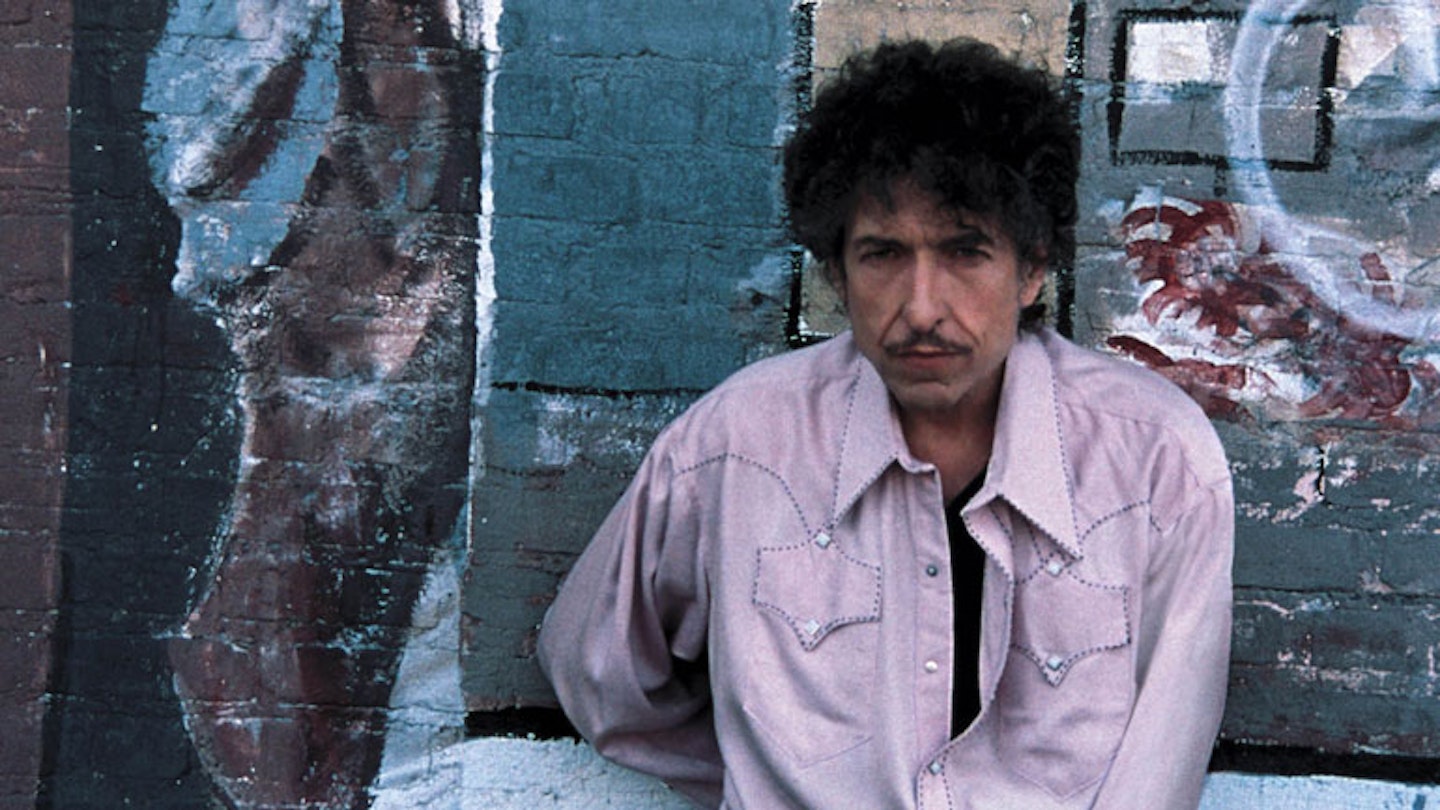 1. Radiohead - The Sonic Alchemists
Never, surely, have a band been so hard on themselves – but with what results! Consecutive ricti of self-criticism and chronic dissatisfaction have been the fuel as the Oxonian quintet (augmented – in recent times – by human metronome Clive Deamer) moved from lyrical, Floydian guitar rock (The Bends) and angsty episodic nu-prog (OK Computer through a controversial but subsequently fully-vindicated millennial electronica re-boot. Now pursuing an ongoing quest to recalibrate the relationship of band, business and audience while consigning all genre headings to the dumpster, and current inheritors of R.E.M.'s "Most Admired Band" laurels.