27 April, 1985
"We were talking the other night, and Nick said that when he was playing the song, it somehow made him think of Nick Drake," recalls Kate St John. The song to which she's referring is Life In A Northern Town, while 'Nick' is Nick Laird-Clowes, who formed Dream Academy with multi-instrumentalist St John and keyboardist Gilbert Gabriel.
Laird-Clowes, who wrote Northern Town, confirms that the song was not about Nick Drake, as some suppose but merely dedicated to his memory. "The song was created in a Southgate bedsit where Gilbert Gabriel had a room. We wrote it while sitting on a floor. Just two guitars – one nylon strung, with just three strings on it, while the other was the same guitar that was on the cover of Nick Drake's Bryter Layter.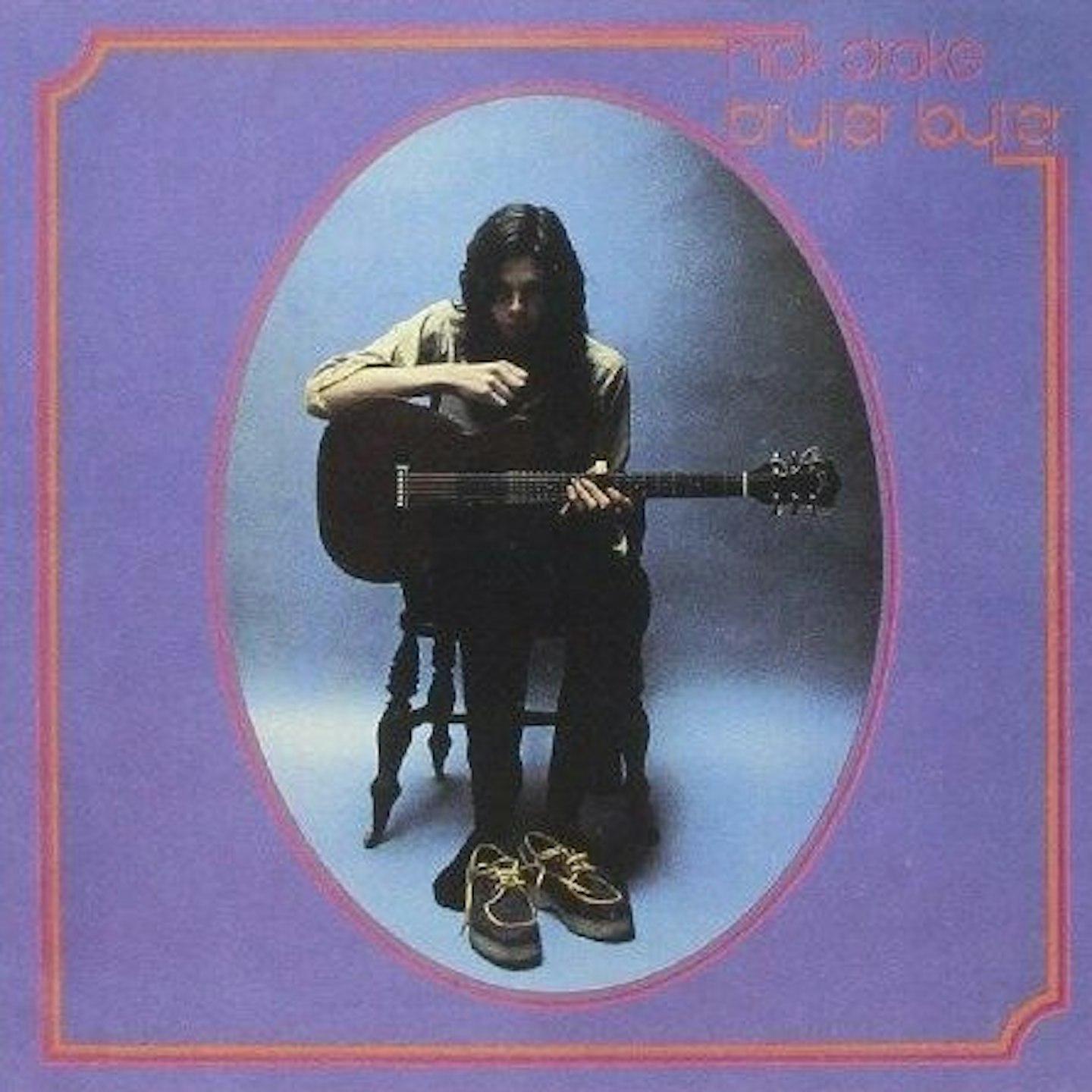 We had the idea, even before we sat down, to write a folk song with an African style chorus. We started it and when we got to the verse melody, there was something about it that reminded me of Nick Drake, who I had been turned onto in 1972 by Roundhouse DJ Jeff Dexter. It was Jeff that first informed me what a brilliant record Byrter Layter was. He also claimed: "I know where that guitar is and one day we'll get hold of it." I was working at the RCA record factory in Ladbroke Grove at the time and I bought Nick Drake's guitar for £100. When the single was completed I dedicated it to Nick."
Recorded at London's Livingstone Studios, Northern Town was originally produced by George Nicholson. "He took tremendous care to set things out, see that everything ran on time and within budget. He said that we should record the vocals in this very big way. But I was an angry young man at the time and said: 'I don't want to sound like the fucking New Seekers' At which point he just got up and left leaving me with half the vocals done the way he wanted. Everybody looked at me and asked what we should do. So I just carried on the way he wanted. And that's why George Nicholson has his name on the production credits."
"That's the best thing you've done. Why don't you let me produce it for you?"

David Gilmour
A more famous name found on those selfsame credits is that of David Gilmour who co-produced the whole debut album. "I had been in a band with his brother and when he heard Life In A Northern Town, he said: 'That's the best thing you've done. Why don't you let me produce it for you?' We then mixed it together in the house David had bought from Alvin Lee."
Not that Northern Town started life with that title. Laird-Clowes recalls that he had befriended Paul Simon at one point and the two stayed in touch. "I played him the song and he asked, 'What are you going to call it – Ah Hey Ma Ma Ma?' I told him that we intended to name it Morning Lasted All Day. 'That's no good,' he said and so I came up with Life In A Northern Town, which he thought was a great title."
The resulting debut 45, released by Blanco Y Negro at the end of March, 1985, reached No.15 in the UK charts by April 27, before moving on to become a US Top 10 item, remaining in the Billboard Hot 100 for 21 weeks.
With the song's video re-made for America – the original was filmed in Hebden Bridge, the latter featured scenes shot in Newcastle - the song's subject matter was arguably unusual for a US smash hit. "The lyric emerged because I was an early presenter on The Tube and Geoff Wonfor, who went on to shoot The Beatles Anthology series, showed me the long lines of people unemployed and the shipyards that were closed down," says Laird-Clowes. "That's what Life In Northern Town is really all about."
Though Dream Academy split in 1995, all three members have remained fully employed in the interim. Gilbert Gabriel has been involved in numerous band projects, while Nick Laird-Clowes has sustained a career in film soundtracks and, as Trashmonk, released the Mona Lisa Overdrive LP in 1999. Meanwhile, Kate St John, whose playing features on countless record dates concludes that, "recently I've been doing all these fantastic concerts of Nick Drake's music with Joe Boyd. It doesn't matter how many times I hear those songs, how many times I play them or arrange them, they never grow old on me."