Blake Mills
★★★★
Jelly Road
NEW DEAL/VERVE. CD/DL/LP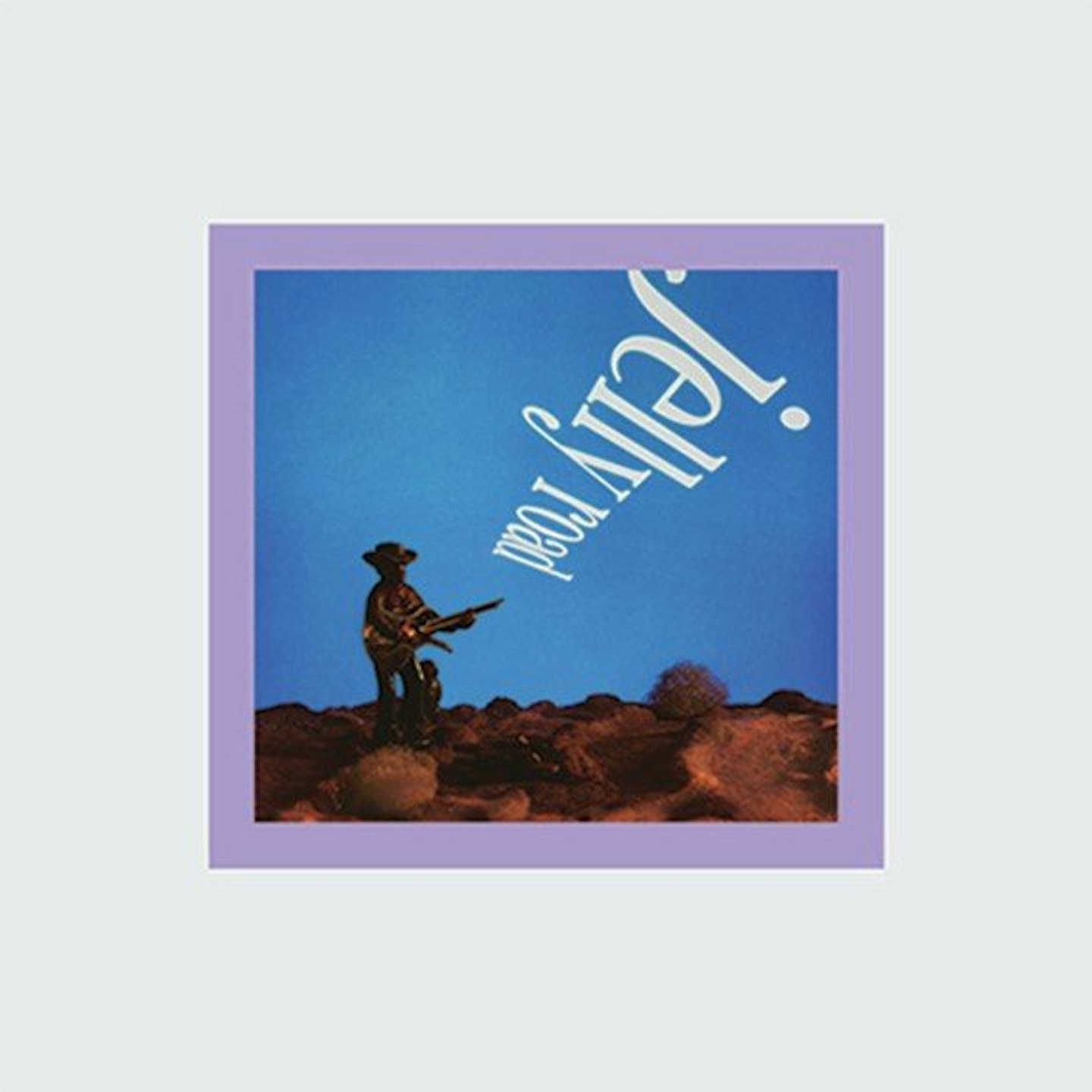 WHEN RECRUITERS sought a chief songwriter/musical director for Daisy Jones & The Six, Amazon Prime's '70s LA-set portrayal of a fictional, Fleetwood Mac-like rock band, Blake Mills was a logical, yet slightly surprising choice. Surprising, since this Santa Monica-raised solo artist, guitar stylist and producer wasn't born until 1986, and logical because he really knows his shit. A great modern texturalist with a deep, yet intuitive understanding of roots music and more experimental forms, Mills has recorded with the likes of Bob Dylan, Lana Del Rey and Leslie Feist, and recently sat in with Joni Mitchell at the Gorge Amphitheatre, Washington. Everybody, it seems, wants his input.
On Jelly Road, Mills's co-writer is the Brattleboro, Vermont-based songwriter and conceptual artist Chris Weisman. A cult figure and self-proclaimed "Transcendentalist hippy-type" cleaving to off-kilter strategies, Weisman is the author of a book entitled Nonmusical Patterns And Their Musical Uses, and was very much off-radar until Mills invited him to work on the Daisy Jones project.
Experimental yet accessible, Jelly Road is no mainstream drama gig, however. Making exquisite use of contrabass recorder, sustained guitar and Fender Rhodes, it eschews stricture and convention, Mills seemingly re-booting after an intense period of writing to brief. "There are no constellations, no narratives to navigate here," he and Weisman have said, accurately.
Though intoxicating melodies offer easy handholds, we are largely cast adrift in a deeply sensual, percussion-rich work. "Speak to me in breadcrumbs/Speak to me in code," sings Weisman on the modulating, jazz-Americana title track. Elsewhere, it's telling that on the Prince-like ballad Unsingable, replete with finger-cymbal, Mills's exotic vocal melody pilots a short treatise on compositional aesthetics: "What can make a song unsingable?/ What can make a song feel lost?/What can make it inconceivable?/ To play for any cost?"
Mentioning Prince is also apposite here since Prince & The Revolution's Wendy Melvoin is credited with "prepared electric guitar" on the resonant brass-imbued Highway Bright, and lends her name to Wendy Melvoin, a harmonically-bendy instrumental that's broadly reminiscent of the meditative, road-less-travelled sensibility she and Lisa Coleman brought to Prince's Sometimes It Snows In April.
With other parts of Jelly Road giving The Band's folk-rusticity an impressionistic twist, Mills's latest confirms his status as a true voyager. Seeking out Chris Weisman has proved particularly fruitful, since much of the magic here stems from the marriage of Mills's sculpted sonics and Weisman's ongoing war against melodic and lyrical cliché. Quite what these songs are about, though, is anybody's guess. Only A Fez, detailing a man's desire to be buried in the said headgear, seems clear.
Jelly Road is out now via New Deal/Verve
READ MOJO'S VERDICT ON ALL THE MONTH'S BEST MUSIC. Plus, receive every new issue of MOJO on your smart phone or tablet to listen to or read. Enjoy access to an archive of previous issues, exclusive MOJO Filter emails with the key tracks you need to hear each week, plus a host of member-only rewards and discounts by BECOMING A MOJO MEMBER