Singer, musician, actor and activist, Harry Belafonte was one of the towering figures of the 20th Century. He marched with Martin Luther King Jr, learned from Leadbelly and gave a young Bob Dylan his first break. Following the sad news of Belafonte's passing aged 96, MOJO selects three of his greatest albums...
Belafonte Sings The Blues
(RCA Victor, 1958)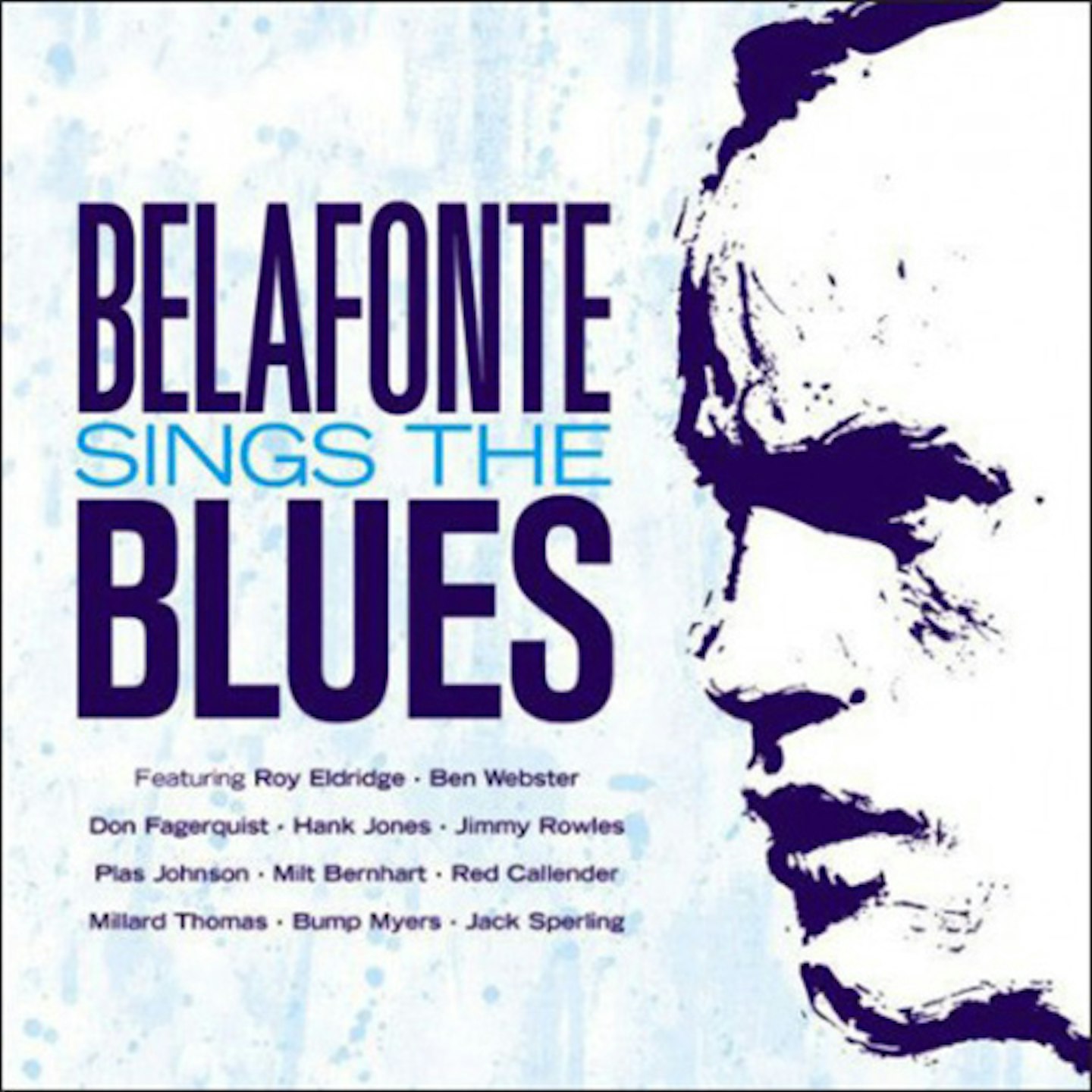 Eight albums into a glittering career that had already encompassed folk songs, spirituals, calypso and sacred music, Belafonte found liberation in the blues. Producer Ed Welker's skill ensures that covers of Leadbelly's Cotton Fields (from hereon in a bop-blues live staple), Ray Charles's A Fool For You and Billie Holiday's God Bless The Child ("the greatest song ever!" enthused the interpreter in the album's sleevenotes) are stirring, warm and utterly exquisite. Harry's lowest charting album to date on release, today this 10-song set sounds like a stone cold classic.
Belafonte At Carnegie Hall
(RCA Victor, 1959)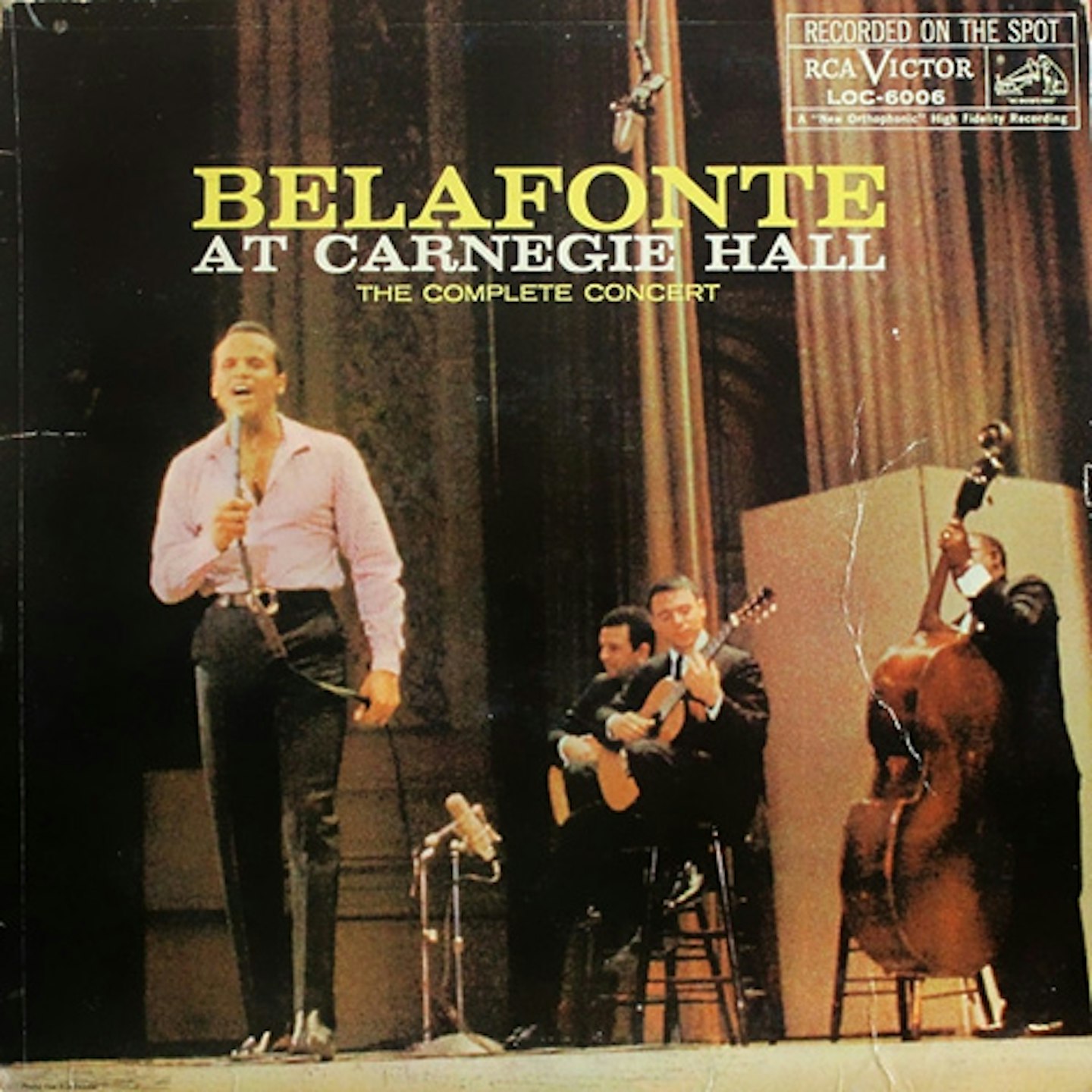 Live enough for you to hear audience members cough and the orchestra's instruments squeak, this landmark double LP is divided into three acts – Moods Of The American Negro, In The Caribbean and Around The World – showcasing the scope of Belafonte's genre-shattering repertoire. His spellbinding delivery is magnificently framed throughout and his bonhomie evident via his stage raps. Avoid the one disc CD edition which removes chunks of the set and Harry's banter, neutering the experience, but hunt down the original vinyl for maximum enjoyment.
The Midnight Special
(RCA Victor, 1962)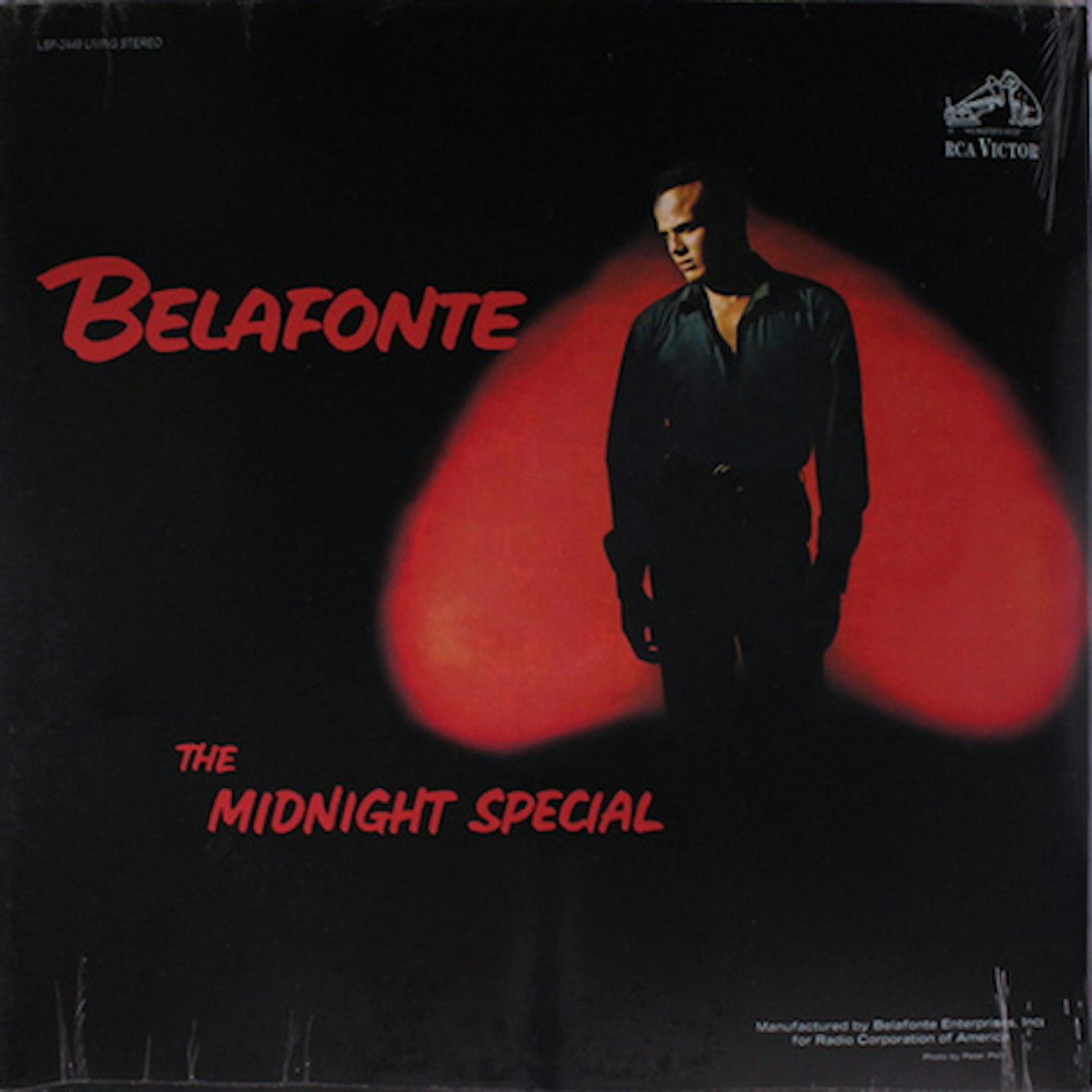 "There never was a performer who crossed so many lines as Harry," wrote Bob Dylan in Chronicles of the man on whose album he made his recording debut here. However, Dylan is really just a footnote as Belafonte crosses another line on this album, allowing traditional material like Leadbelly's title track, Crawdad Song and Makes A Long Time Man Feel Bad to swing into the '60s in a way that Frank Sinatra and Elvis Presley must have envied. The epitome of the man's effortless cool is Belafonte's self-penned smoky blues, Memphis Tennessee – a track that is both suave, kicking and confessional.
BECOME A MOJO MEMBER for instant access to the latest MOJO and receive every new issue on your smart phone or tablet to listen to or read from as little as 99p. Enjoy access to an archive of previous issues, exclusive MOJO Filter emails with the key tracks you need to hear each week, plus a host of member-only rewards and discounts.