Thurston Moore's new memoir, Sonic Life, is as much about the wild and gnarly artists who inspired him as it is about Sonic Youth, the band that made his name. What you won't find is the skinny on his marriage to his former bandmate and ex-wife Kim Gordon. In this extract from MOJO's new interview with Moore, he tells Andrew Male about approaching the book, the significance of Nirvana's Kurt Cobain and why he didn't want to have a "narrative battle" with Gordon…
Sonic Life is very different from the average music memoir because you don't always position yourself in the centre. Often, you're a fan, an observer, a cipher.
I read a lot of biographies about people in the music business and I'm always amazed at all these incredibly fabulous situations they find themselves in. Even Rod Stewart's memoir, you have him witnessing the very beginning of The Rolling Stones when it's just four lads sitting on stools with matching sweaters. I read Rod's memoir and Pete Townshend's memoir around the same time. Rod's is really joyful and Pete's is just… I fucking hate everything. They're great to read together. So I was thinking about my experiences in the music world but didn't want it to be "My fortuitous meetings with rock stars." I wanted to write about what my inspirations were, what the information was. Why did I respond to a picture of Iggy Pop, spray-painted silver, being held up by the hands of a Detroit audience and pointing at the sky and not, you know, James Taylor in a row boat?
Kim Gordon remains something of a mystery throughout your book. Someone ultimately unknowable to the reader.
I suppose so. I think I purposefully muted certain aspects of our relationship. I didn't want to give it any more value than my relationship with the rest of the band. I wanted the book to be very band-centred. I didn't want to talk about our romantic relationship. I didn't want to get into the intricacies of our marriage…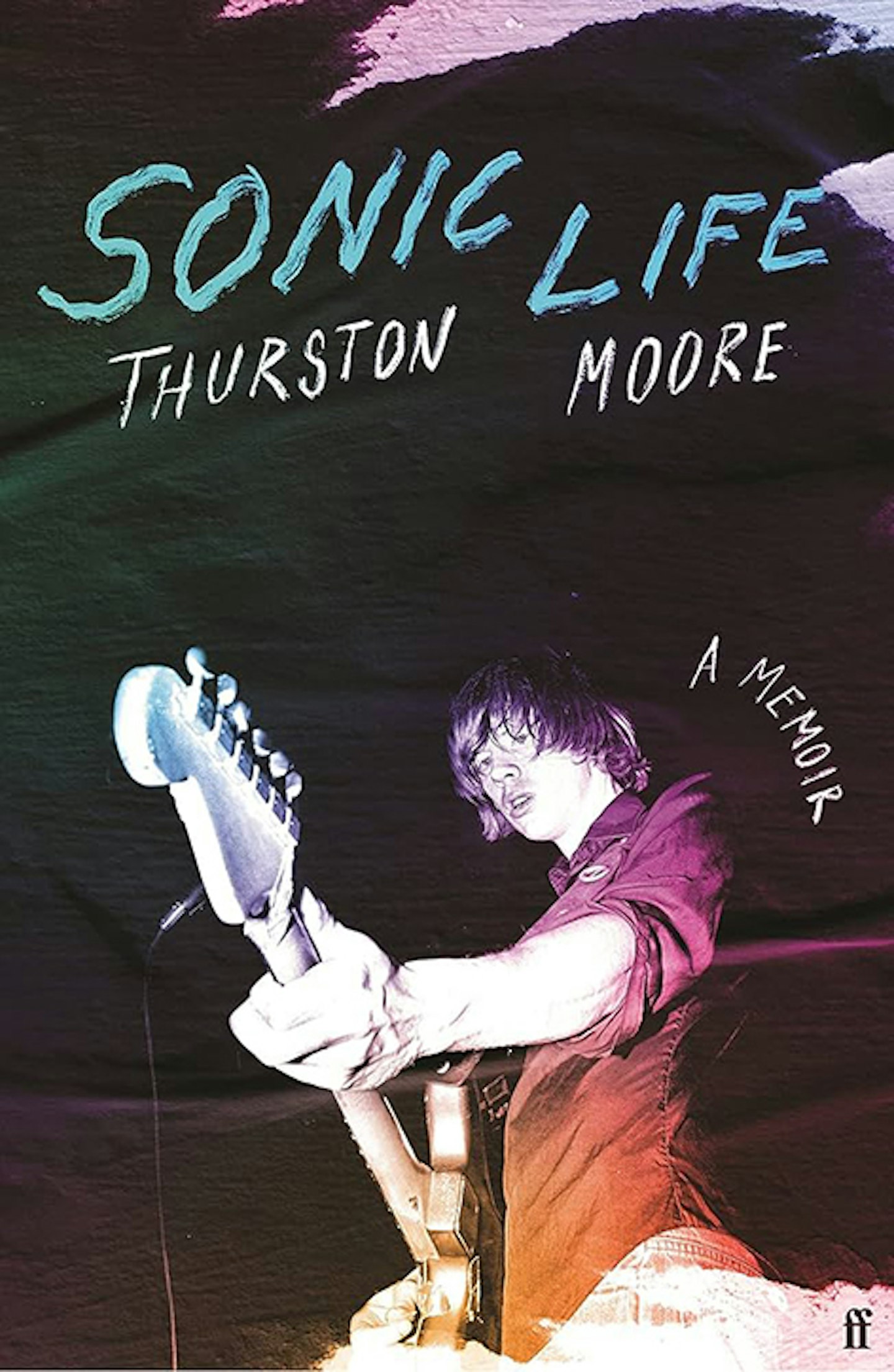 At a significant point in the book you move the focus onto Kurt Cobain and Nirvana. Did you know you were going to do that from the start?
I felt that was the aspect of our history most casual readers would be most interested in and I had no issue with that. When I was putting this book together my agent basically said, "Give me your Kurt chapter." It was used for finding the right publisher. I understood the value of that.
Inside The Making Of Nirvana's In Utero: "When Courtney Love turned up it affected things. It was stressful for Kurt…"
In the process of writing the book, did you rediscover anything about your relationship with Kurt?
I don't know if it elucidated anything more than what actually happened, which was this turning of the culture on its ear and offering it to the rest of the world. However, it wasn't as if bands like Sonic Youth, Butthole Surfers, The Jesus Lizard or whatever bands Kurt was associated with were going to become the next big thing. In the end it was all these bands none of us had ever worked with on the road, like Stone Temple Pilots or Pearl Jam – because they were making the music more accessible. Around this time, we had an A&R person at Geffen saying, "You guys can be the Pink Floyd of the underground." I was, like, No, we can't. I realised that would be false. Nirvana stood alone – just this charmed thing. At one point, I was thinking maybe there's too much Kurt in this book. But I realised this is partly because his presence in our culture was so profound. When he dies there really is this seismic shift...
Sonic Life is out now via Faber & Faber.
"There was never any official announcement of Sonic Youth stopping. We're still taking a break…" Read the interview in full only in the latest issue of MOJO, on sale now. More info and to order a copy HERE.