First emerging as part of the Sex Pistols uber fan mob The Bromley Contingent, Siouxsie And The Banshees quickly stepped out on their own to create some of the most distinct, visionary music of the 70s, 80s and beyond, fashioning a new gothic architecture from post-punk's shards and jarring sonic detritus - both collectively and through solo projects and collaborations. In THE LATEST ISSUE OF MOJO, we tell the full story of post-punk's signature band and their iconic, ground-breaking singer. Here, MOJO's Andrew Perry brings together the best albums by Siouxsie Sioux and her Banshee bandmates. Prepare to be spellbound…
12.
Arban & Steven Severin
Beauty & The Beast
(Subconscious Music, 2005)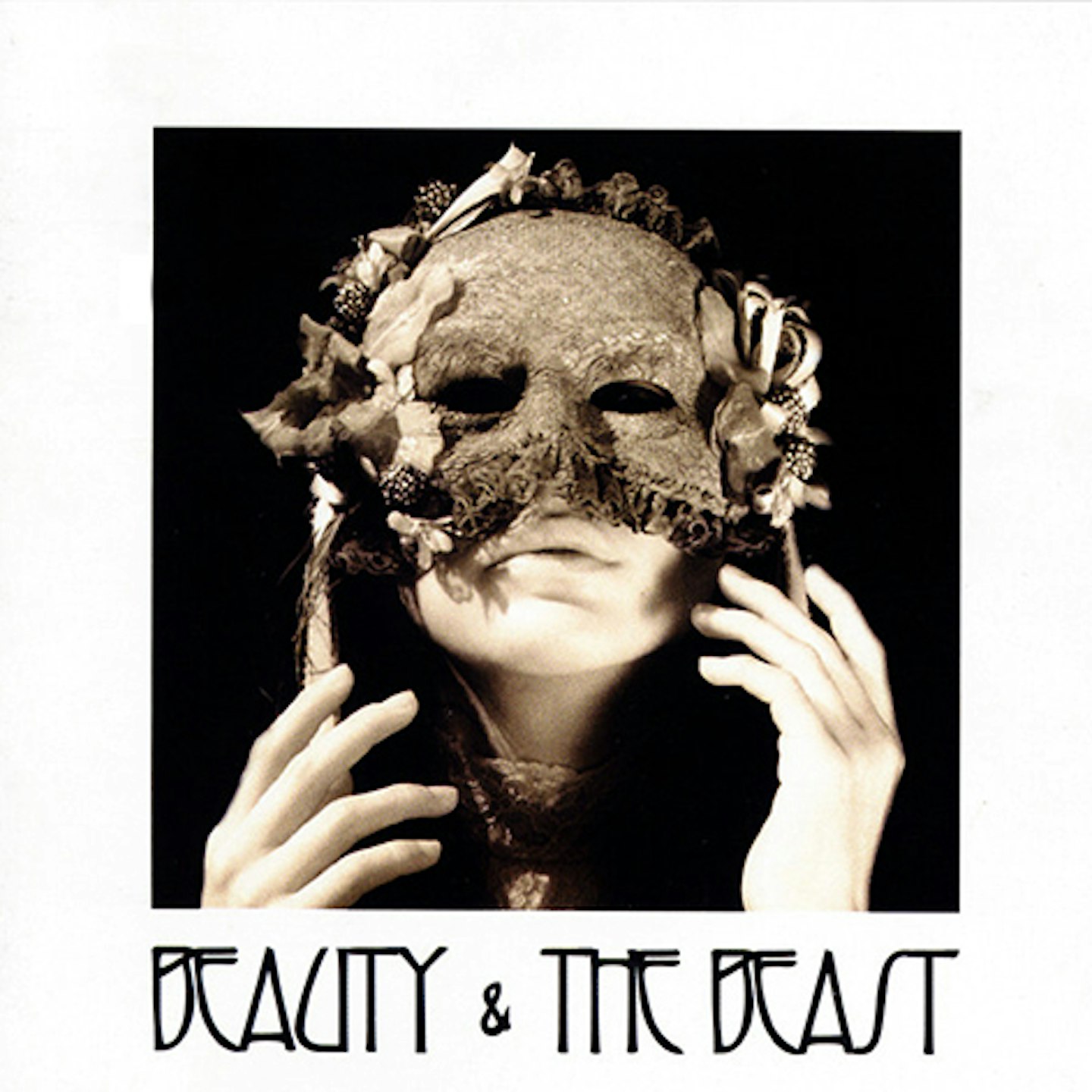 Post-Banshees, Steve Severin became a prolific soundtrack composer for fringe movies and theatre. This short-run CD documented music for raunchy Indo-Japanese dancer Shakti's stage production of Beauty & The Beast. Under time constraints, Severin and his wife Arban composed half apiece, then swapped to complete each other's work – an efficiency which ever eluded the Banshees.
11.
Siouxsie
Mantaray
(W14/Universal, 2007)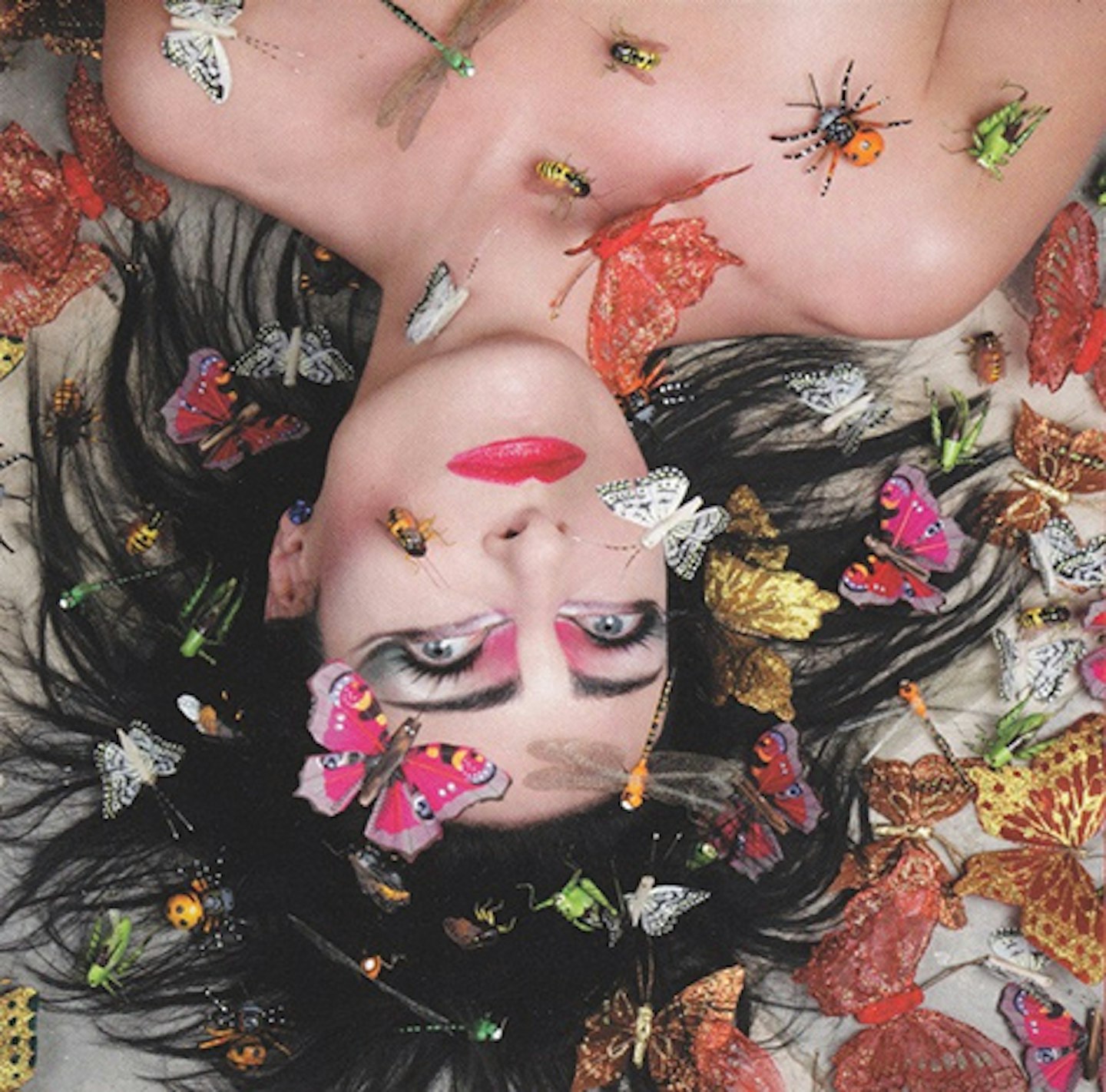 Four years on from Hái!, Ms Sioux had divorced Budgie and finally flew solo, as Mantaray came together in Bath alongside sometime Robert Plant sessioneer/producers Steve Evans and Charlie Jones. Couching her iconic voice atop snazzy contemporary beats, it recalled Dame Shirley Bassey's work with Propellerheads. If It Doesn't Kill You, indeed, could've been a Bond theme.
10.
Siouxsie And The Banshees
Tinderbox
(Polydor, 1986)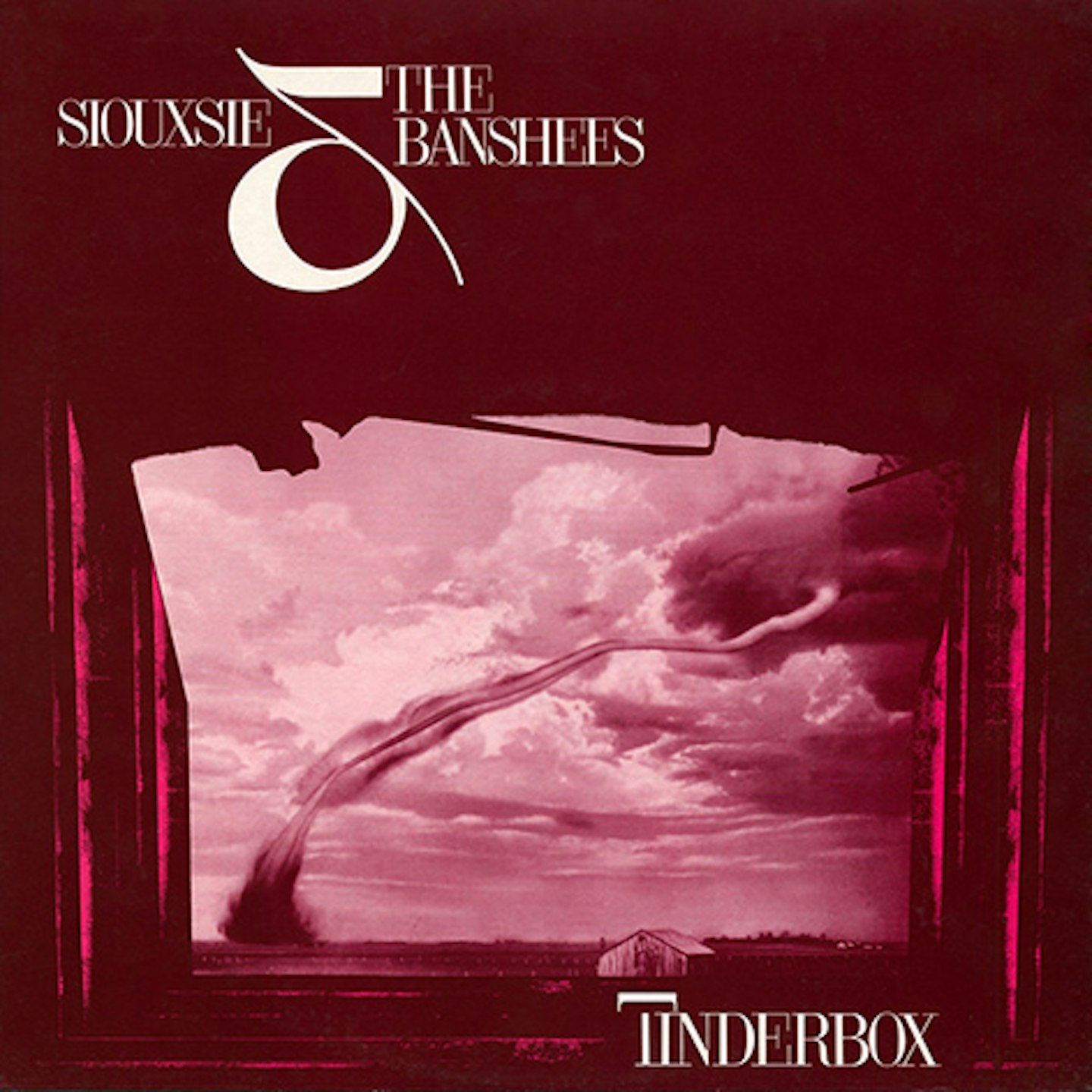 After five ace albums in consecutive years, the Banshees faltered on the disappointing Hyaena (1984). For Tinderbox, Clock DVA's John Carruthers replaced Robert Smith, as producers including an overbearing Bob Ezrin (Alice Cooper etc) came and went. Protracted remixing salvaged a muscular Juju-esque feel for songs specifically about the band's inner turmoil (This Unrest). Pompeii bopalong Cities In Dust's US success clinched victory.
9.
Siouxsie And The Banshees
Peepshow
(Polydor, 1988)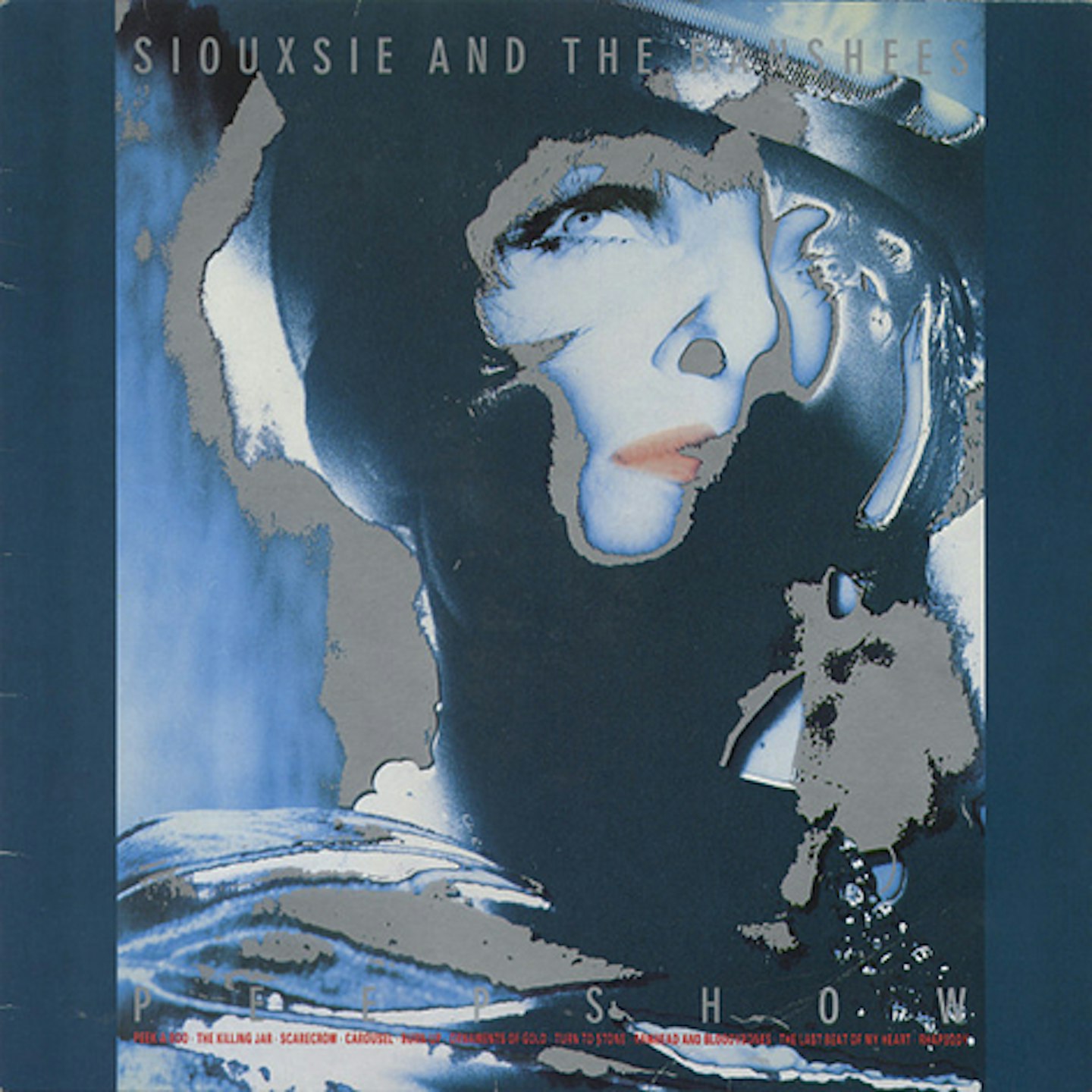 Though intra-band workings remained fraught and methodology unformulaic, the group scored their ninth straight UK Top 20 studio album with Peepshow. Irresistible campaignstarter Peek-A-Boo typified Banshee deviance, its dancefloor lope constructed from backwards drums and brass, the jarring vocals captured via different-sounding microphones. After a fractious decade, Last Beat Of My Heart movingly reunited Sioux and Severin as co-writers.
8.
The Creatures
Feast
(Polydor, 1983)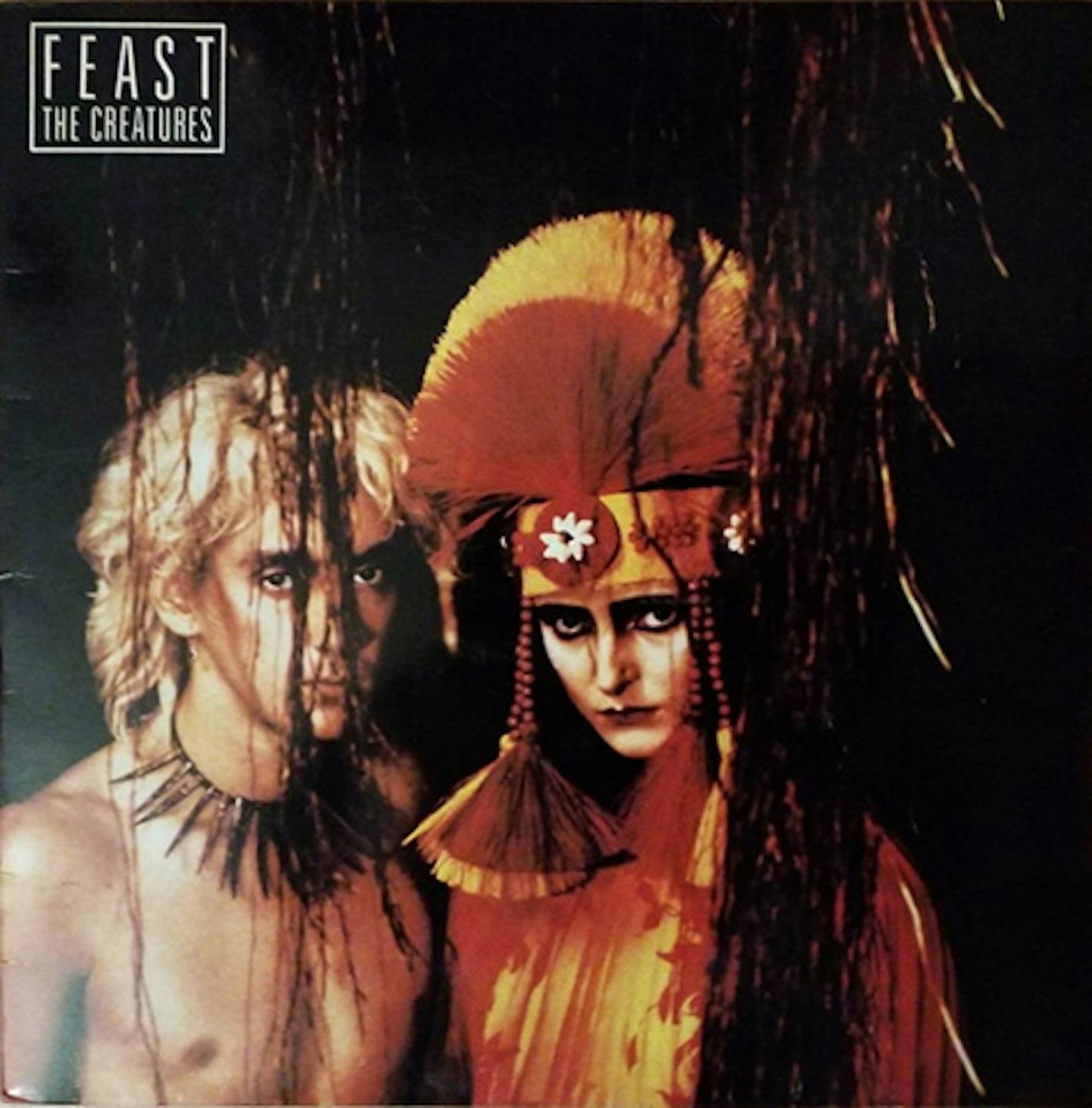 When Sioux and Budgie 'announced' their relationship via the making-love-in-a-hotelshower sleeve for The Creatures' debut EP, everything went cuckoo in BansheeWorld. In a much-needed cooling-off period, the couple decamped to Hawaii to make Feast which, true to life, was a frazzled tropical holiday replete with jungle chatter, tribal percussion and, in Miss The Girl, a marimba-clonking hit.
7.
Siouxsie And The Banshees
Join Hands
(Polydor, 1979)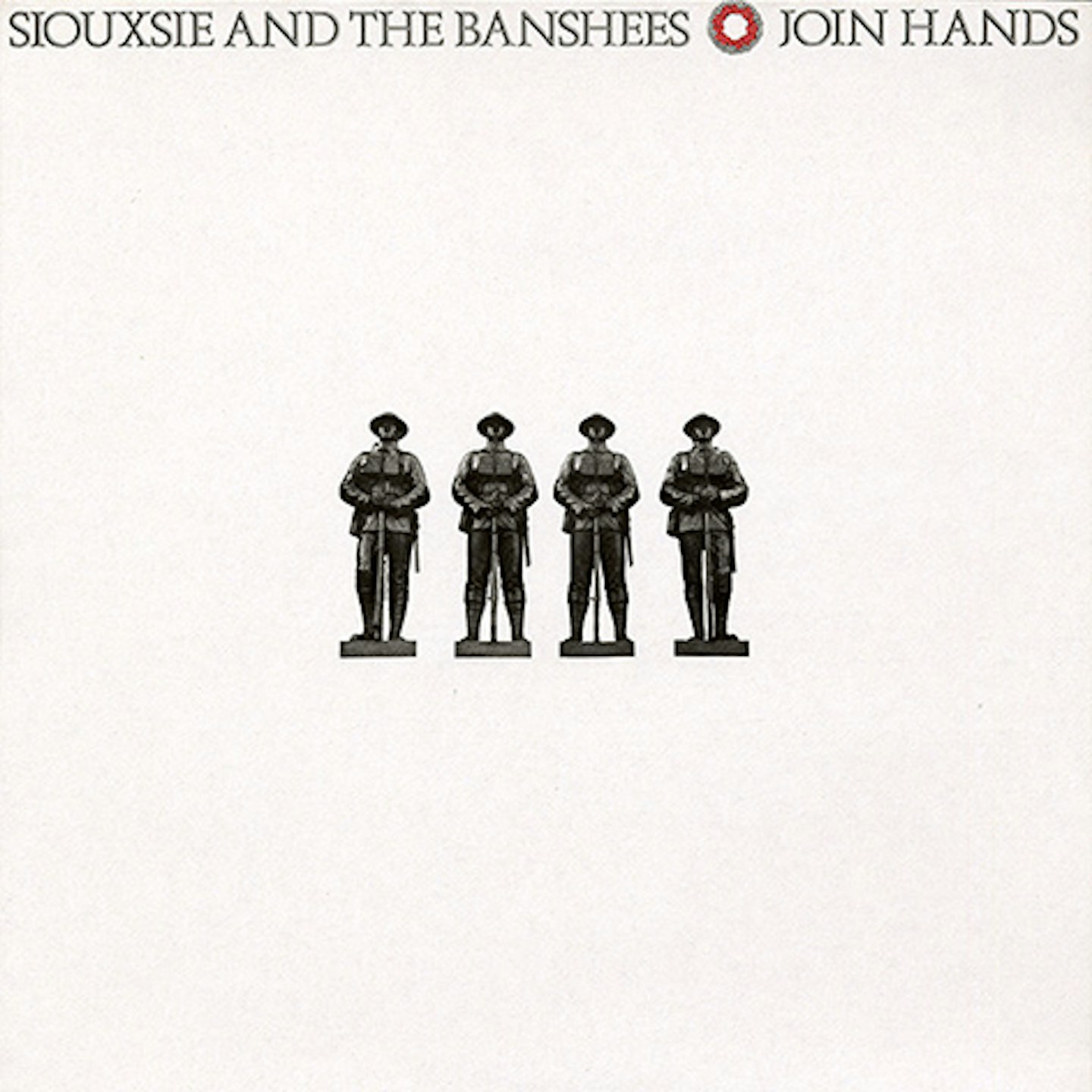 Initially overshadowed by the group's release-day implosion and, subsequently, the ensuing trio of masterpieces, this second Banshees LP has aged well, its oppressive claustrophobia permeating deeper-and-darker excavations of Great War inhumanity (Regal Zone), religious fervour (Icon) and children's cruelty (Playground Twist). The 14-minute studio tilt at 100 Club debut 'cover' The Lord's Prayer thunders like a psychotic Neu!.
6.
The Glove
Blue Sunshine
(Wonderland/Polydor, 1983)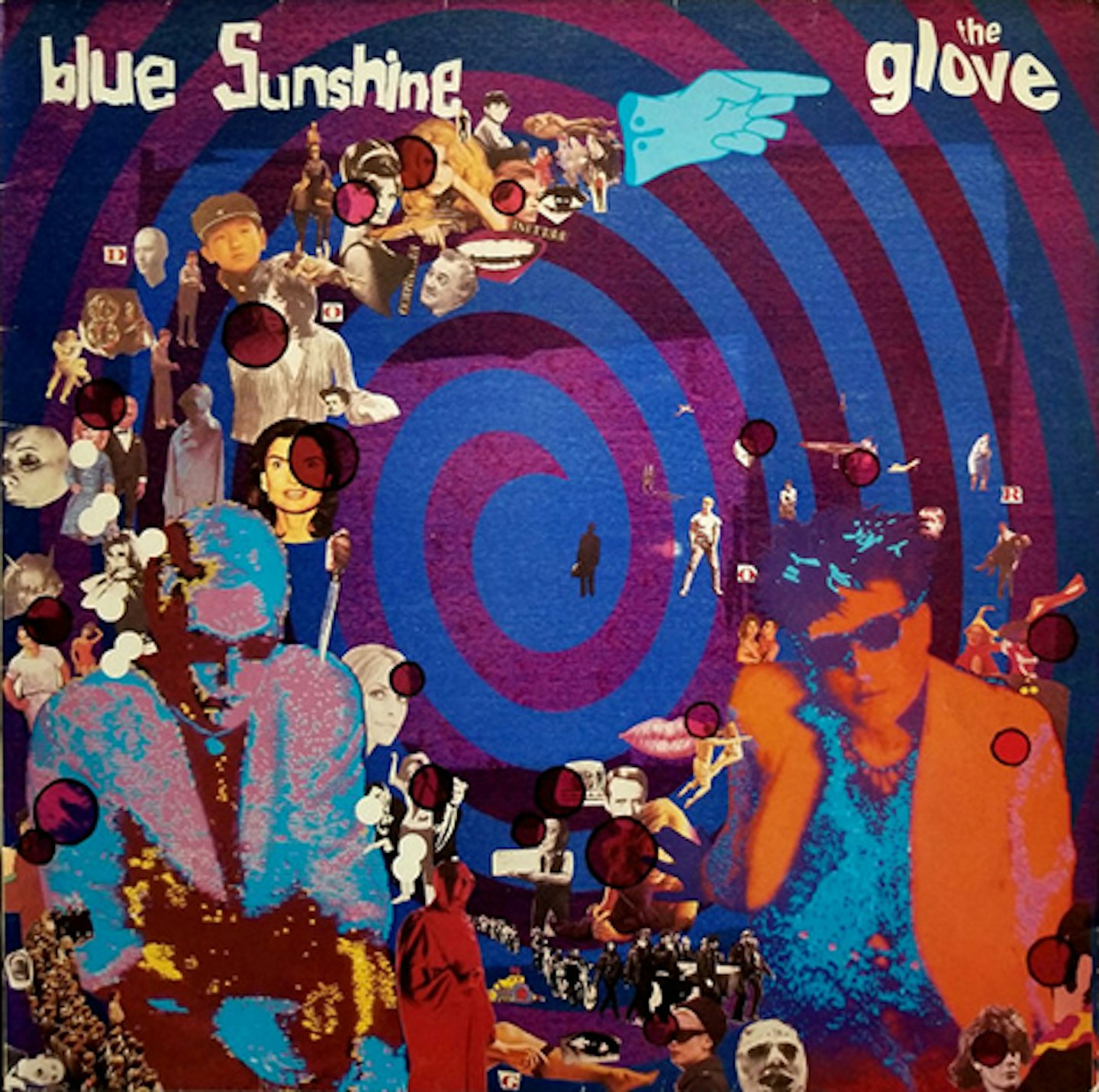 Concurrently, Steve Severin buddied up with The Cure's Robert Smith, twice the Banshees' supersub guitarist but himself enmired in acid mania post-Pornography. As The Glove, the pair further pursued the flat-out psychedelic pop of She's A Carnival off …Dreamhouse, with Top Of The Pops dancer Jeanette Landray mostly voicing since Smith was contractually barred.
5.
The Creatures
Hái!
(Sioux/Instinct, 2003)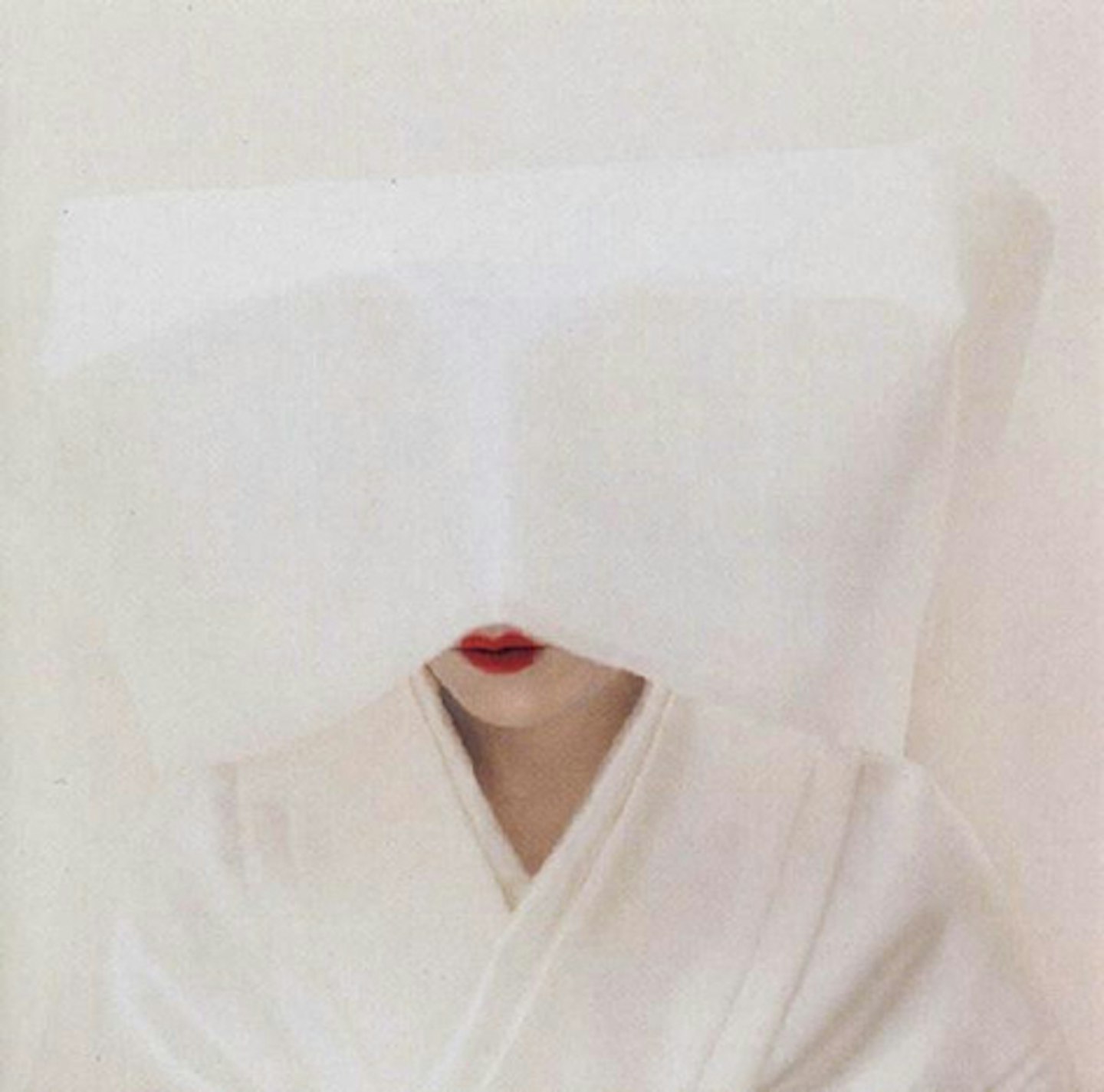 As the Banshees expired, only fleetingly to reunite in '02, Sioux and Budgie, now settled in south-west France, focused on The Creatures. Fourth time out, 90 minutes of percussion were recorded in Tokyo with Kodo Drummers' Leonard Eto, then edited back home into Japan-marvelling ditties (see Godzilla!) and divvied into an 'extroverted' A-side and a beatifically 'calmer' flip.
4.
Siouxsie And The Banshees
Juju
(Polydor, 1981)
With McGeoch successfully poached, the Banshees here entered their imperial period, cooking up a powerful pan-Eastern horrorcore full of unsettling witchy wonder, as a spicy alternative to Anglo-American blues-rock stodge. On top of the road-drilled new line-up's fearsome pummel on Spellbound, Halloween et al, Siouxsie was icily majestic, outstandingly frightening on Night Shift's Yorkshire Ripper interior monologue.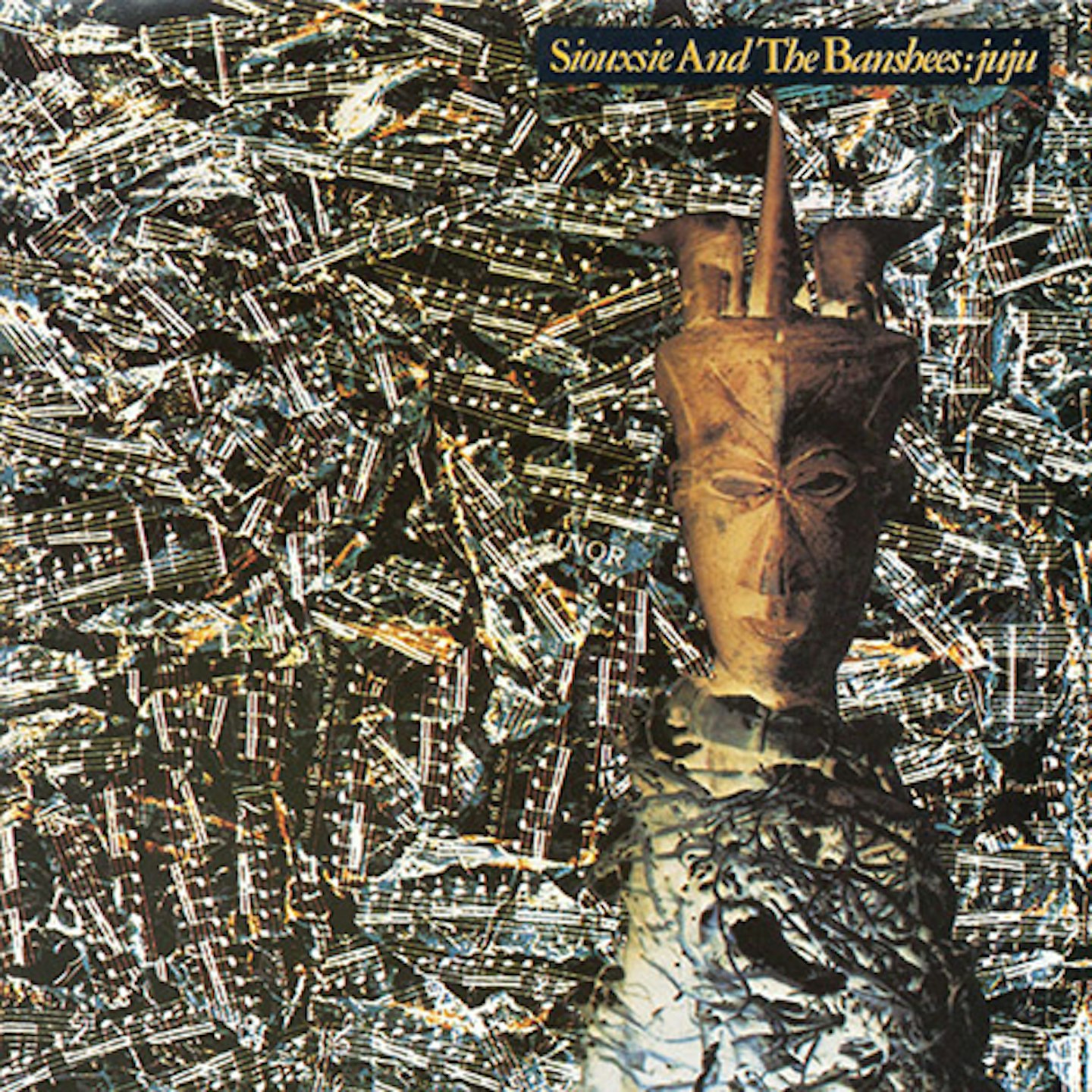 3.
Siouxsie And The Banshees
A Kiss In The Dreamhouse
(Polydor, 1982)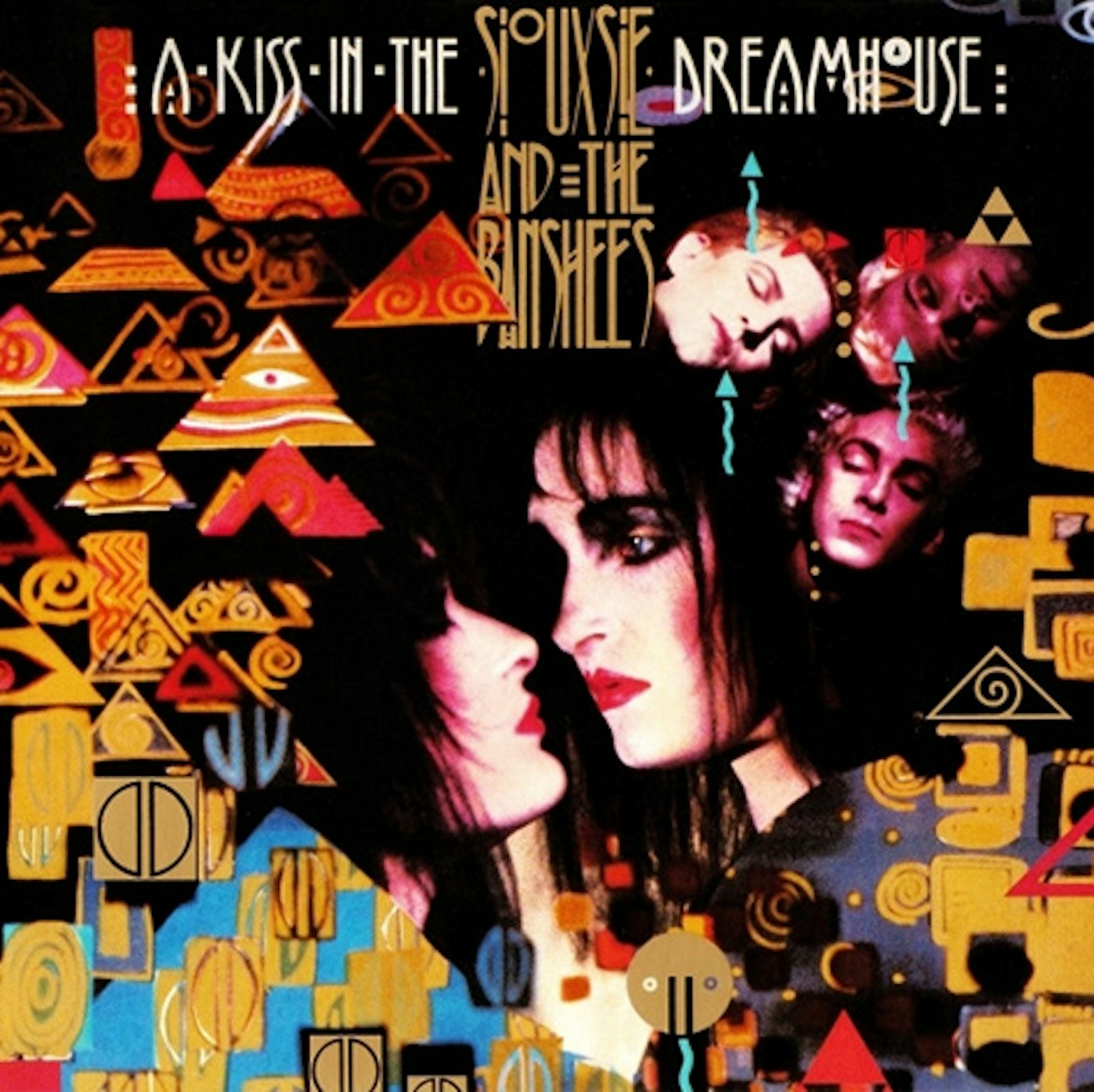 After Juju's terrifying show of strength, … Dreamhouse reverted to Kaleidoscope's more seductive experimentalism, with chimes, tubular bells, recorder, loops and orchestration bringing fresh texture for a modernised psychedelic sound. Sioux actually wrote Cocoon's womb-regression lyrics on LSD, while several other songs, including the dance-craze-satirising Slowdive, crackled with explicit erotic charge. Throughout: lurid, phantasmagoric, brilliant.
2.
Siouxsie And The Banshees
The Scream
(Polydor, 1987)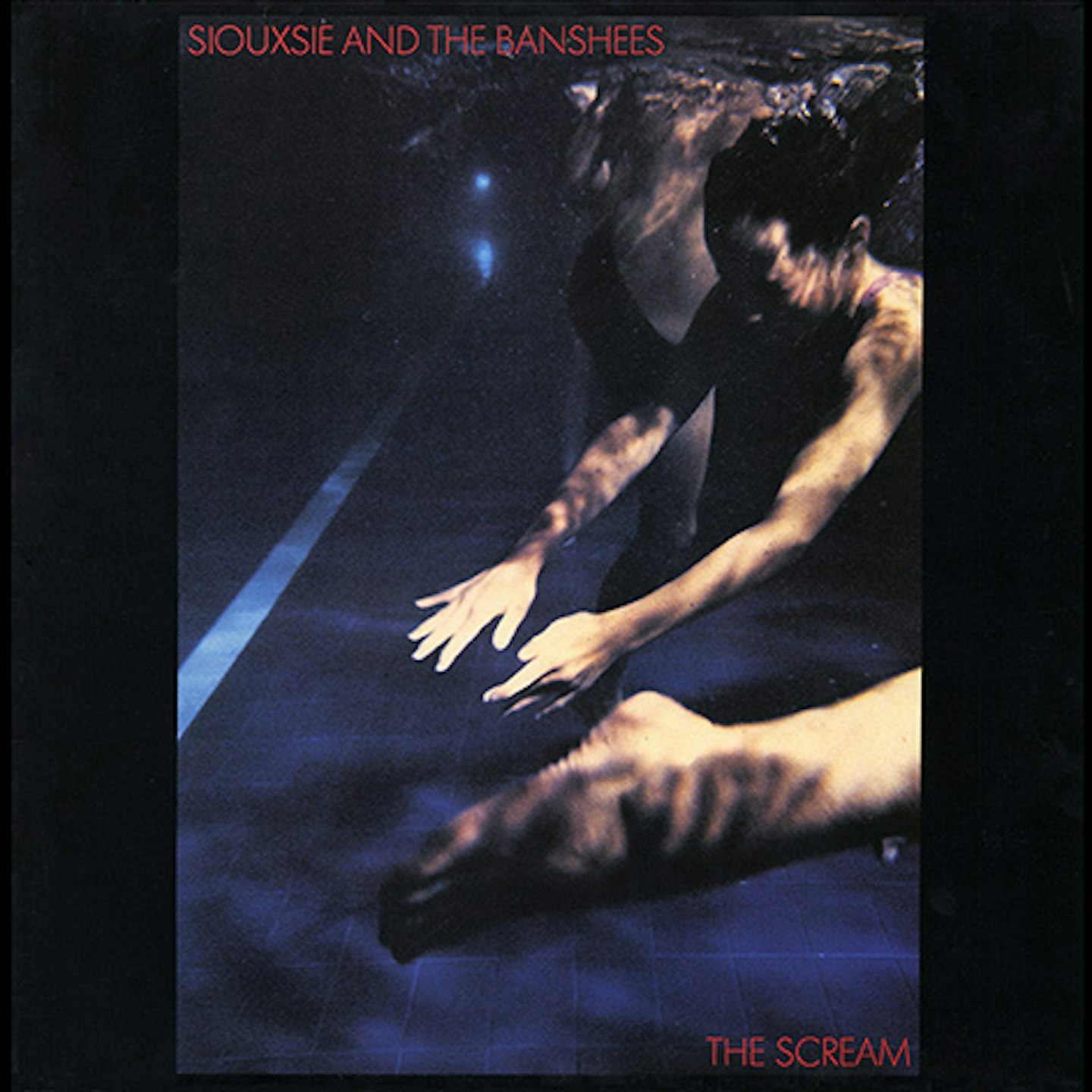 After debuting in September '76, it took Siouxsie Sioux and Steve Severin over two years to realise their macabre vision on vinyl. As exemplars of desired edginess, Sioux played incoming guitarist John McKay the Psycho and Omen soundtracks; he duly concocted a nerve-grating accompaniment to horror yarns of nervous breakdown (Suburban Relapse) and fracturing identity (Jigsaw Feeling; Overground). Alongside the contemporaneous Public Image single, post-punk started here.
1.
Siouxsie And The Banshees
Kaleidoscope
(Polydor, 1980)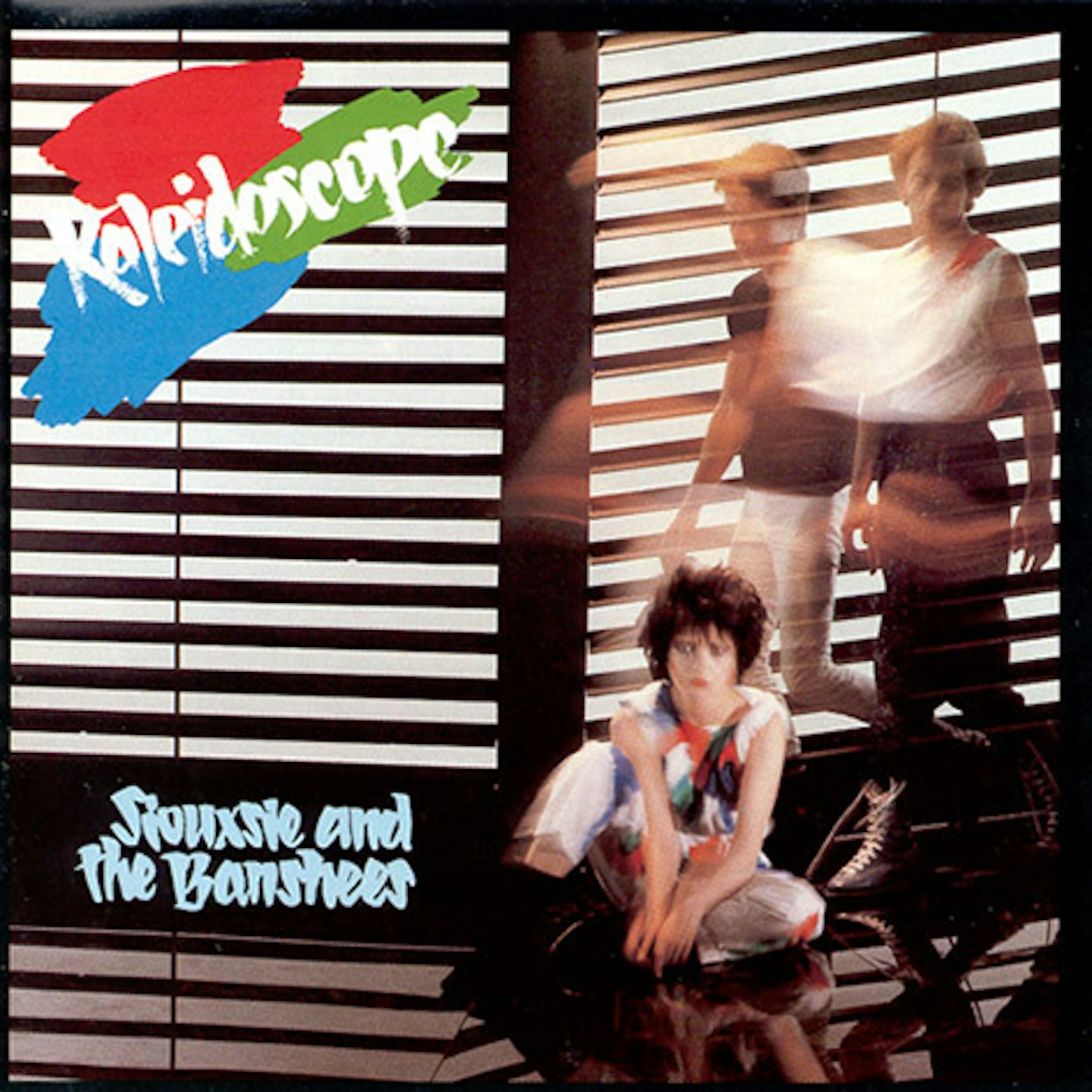 Triumph plucked from the jaws of defeat, as Sioux and Severin explored new directions, boldly deploying synth, beatbox, electric sitar and, on Red Light, camera-shutter percussion. Budgie's drumming brought a new propulsion, and their Hong Kong Garden pop sensibility shone on schizo paean Christine, and Happy House, where Magazine guitarist John McGeoch wove an exotically flanged future.
GET THE LATEST ISSUE OF MOJO FOR THE FULL STORY OF POST-PUNK'S SIGNATURE BAND AND THEIR ICONIC, GROUND-BREAKING SINGER! MORE INFO AND TO ORDER A COPY HERE!